Powerful data insights for customer prioritization
Serve customers better with an all-rounded view of their requirements, needs, and automated functionality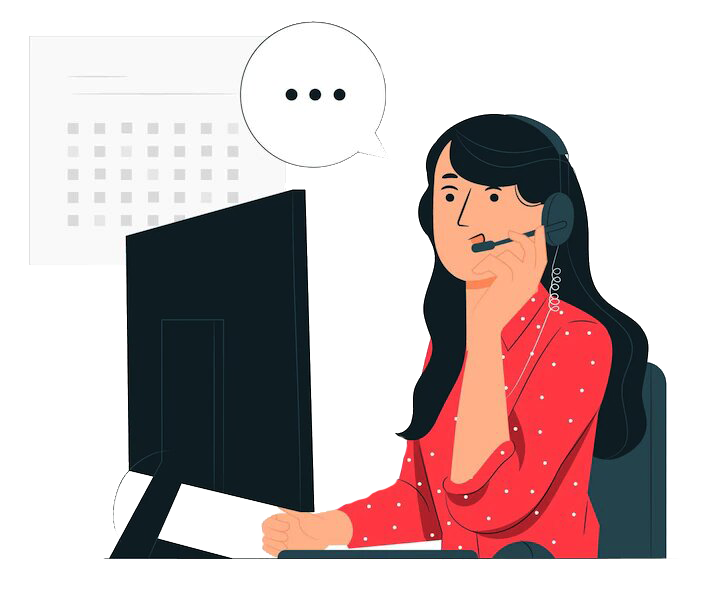 Dynamics 365 CRM Customer Service
Simplifying Customer Service
Microsoft Dynamics 365 Customer Service is a module to address customer service automation that
streamlines case generation and knowledge management,


enables personalized service to the clients with a 360-degree customer view and


provides visibility into customer service department performance with well-presented Dashboards and Reports.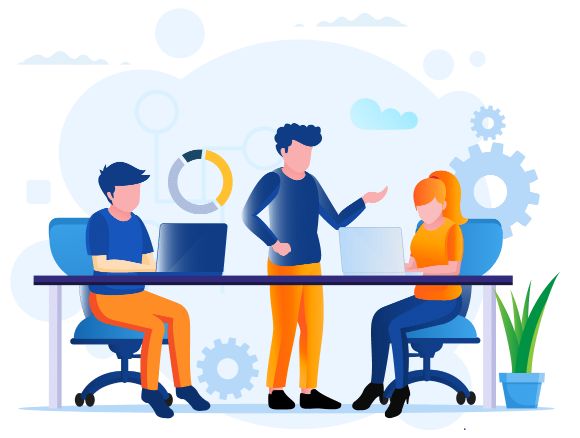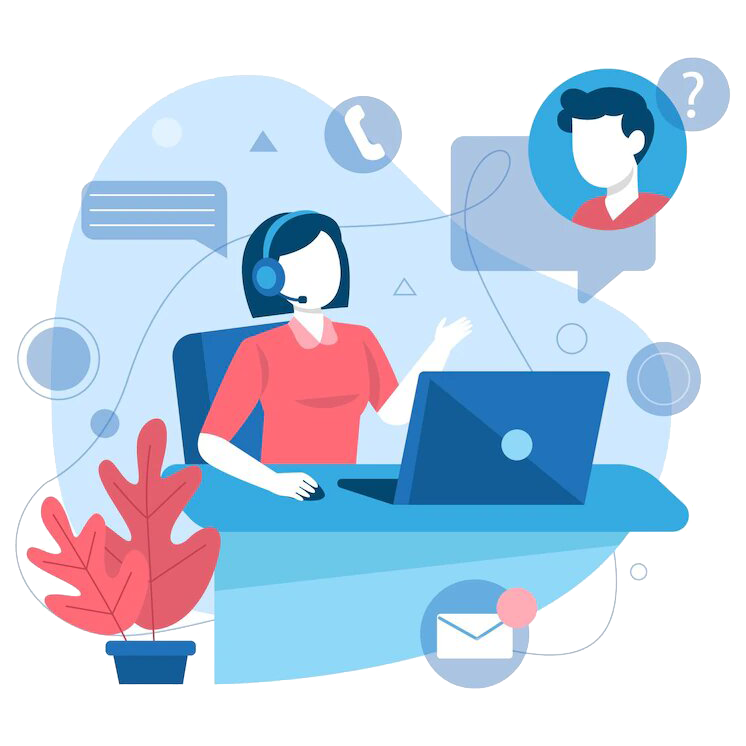 Case Management at a glance
D365 Customer Service makes a note of the Customer Complaints raised in the form of cases.


The time of receipt of the complaint is noted along with the reminders from the clients, initial feedback, issue resolution time, etc.


The entire journey of a case from the reception of the request up to its resolution is termed Case Management


The Service Level Agreements signed with the clients at the time of selling the products/ services have several rules and provisions.


Based on these provisions, the complaints get prioritized


The schedules of the resources on the field, are also available in the module.


Entitlements of the Clients such as eligibility for free service, counter updates for the number of services provided, discounted services, types of services to be provided, etc. are catered to within the Services Module
Benefits of D365 Customer Service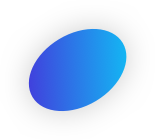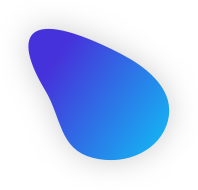 The query calls received by an online technical support organization were directed manually to a support agent to address. This caused many human errors. The Agent in charge of transferring the thousands of calls had to keep tabs on the skills, domain, and field of the query received and transfer the call accordingly to a relevant support agent.
Due to a plethora of queries, the queries were getting wrongly transferred, some agents were overworked while some stayed free for hours.

Team Inogic was approached to code the workflow of the process such that the queries were automatically noted from the customer, the available agents, and their skills were listed and the issues were automatically transferred to them. This made daily operations easier for all.
Reach out to us today to know more!