Analyze Work Orders and organize efficient Schedule Boards
Facilitate uninterrupted field services and customer relationship management with analyzed collected data insights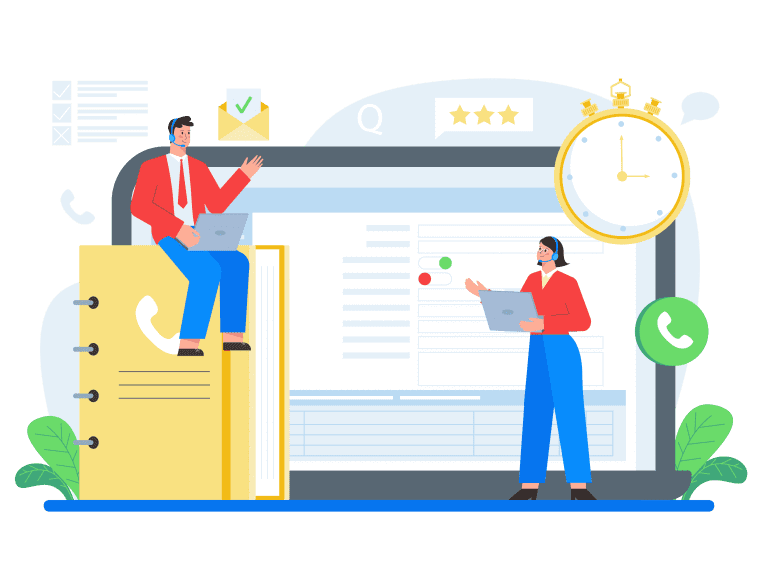 Dynamics 365 CRM Field Service

An acquaintance with Field Services

To be successful in this fast-paced world where service is one of the major differentiators, organizations need to optimize and get the most value out of their resources. 
Work Orders
Work Orders are created for the Tasks to be done at the location by the allocated resources.
These are three types-

Case- The case mainly includes the issues raised by the clients for a failed product functionality, a product needing attention, service not provided efficiently, and so on. 

Opportunity- Opportunities are the initial installations that are mandatory bookings needed to be done by the resources by visiting the client venues.

Agreement- Agreements are the official service agreements signed with the client that ensures regular maintenance visits, monthly clean-ups, backups, etc.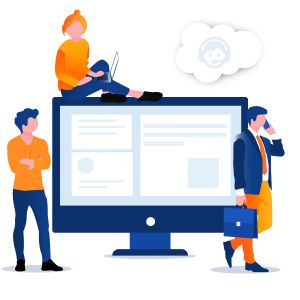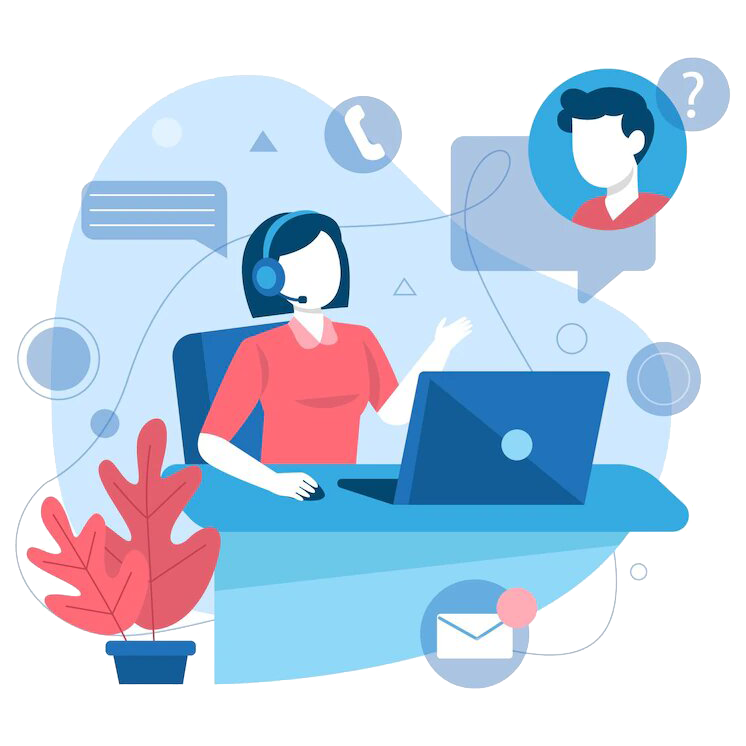 Microsoft Dynamics 365 for Field Service is the next generation of cloud-based enterprise-ready intelligent business applications for field service management to help the user to streamline the field service process and deliver an exceptional onsite experience.
Microsoft Dynamics 365 Field Service Module looks after the schedules of the technicians, the tickets raised by the clients for services required, schedule boards, and overall resource management.
Benefits of D365 Field Service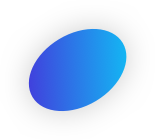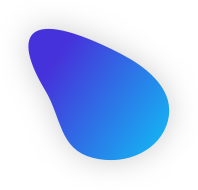 A Tech company wanted a more efficient method of scheduling and dispatching technicians. They had buildings and security systems to repair and maintain.

Team Inogic helped the Tech wizards in scheduling and dispatch tool operations they needed to manage their resources and equipment in times of emergency, evaluate and schedule onsite appointments, and optimize daily service routing and resource skill matching within D365 Field Services Module.

Mobile access to the generated work orders and automatic check of completed work into the billing system to reduce the length of the customer service process was also updated and automated for easy workflow by our professional team.
Reach out to us today to know more!