Add components to your Apps, breezily
Visualize and Build up an App atop a steady, working framework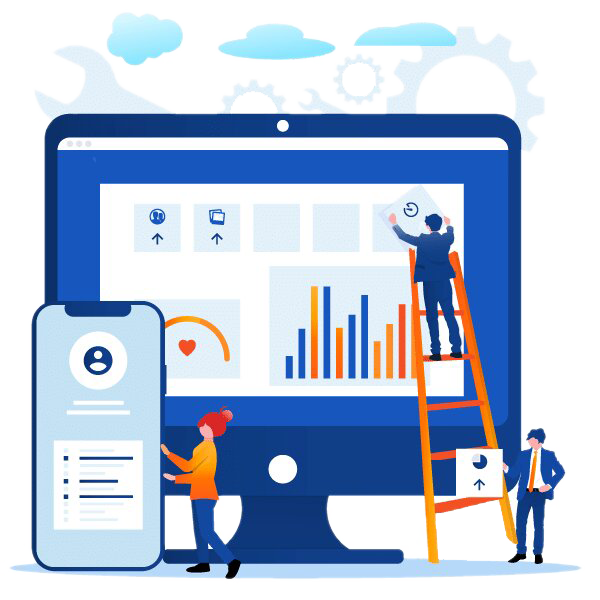 Power Apps - Model Driven Apps
Model-Driven Apps at a glance
Productivity Apps can be built for various businesses using a rich set of tools, existing templates, and more within Microsoft Power Apps.
Model-driven app design is an approach that focuses on adding components such as-
forms
views
charts, and
dashboards
to tables using an app designer tool. Additionally, relationships connect tables in a way that permits navigation between them and ensures that
data is not repeated unnecessarily.
Using the app designer with
LOW or NO CODE
, one can build apps that are simple or very complex.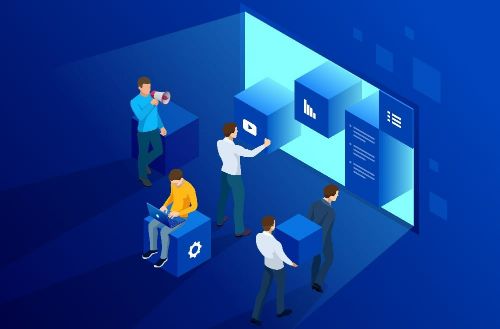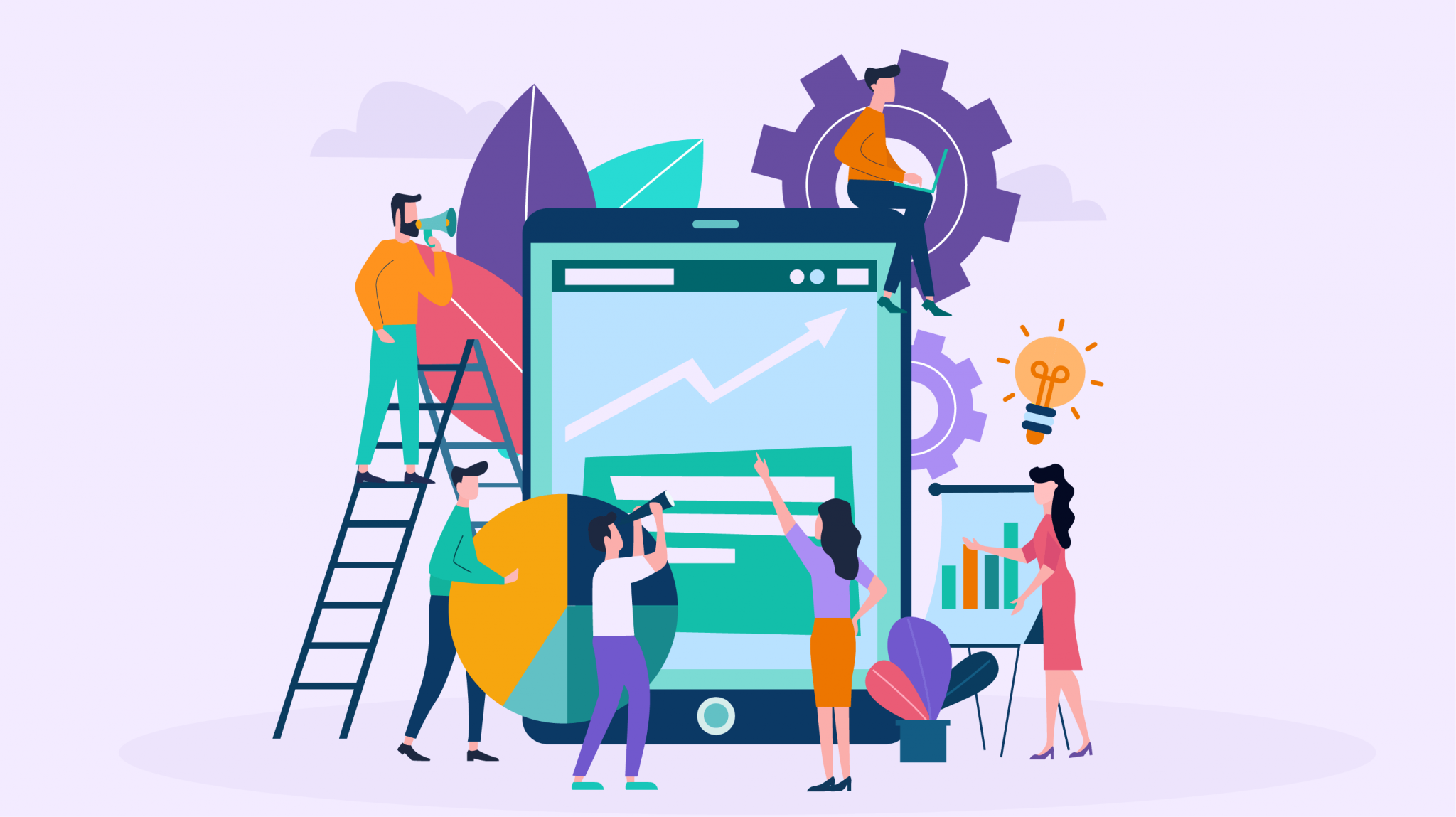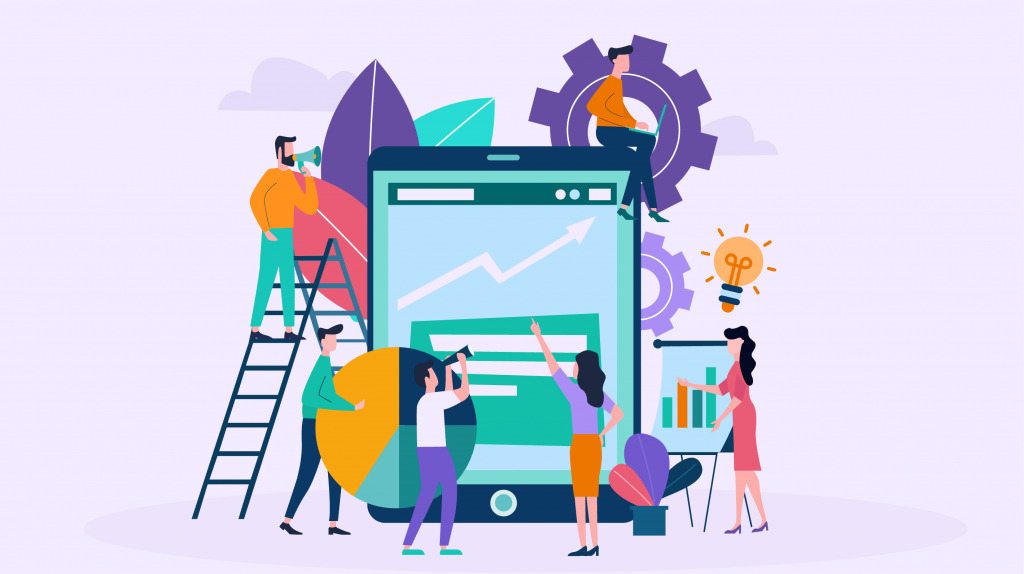 If one doesn't need a custom design and the data is in Microsoft Dataverse, one can automatically generate a model-driven app using the business data and processes.
This app can model forms, views, and other components, and the default UI automatically adjusts to phones, laptops, and other devices. Model-driven Apps come with a basic structure that can be built upon as per the requirement.
Benefits of Power Apps- Model-Driven Apps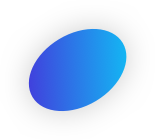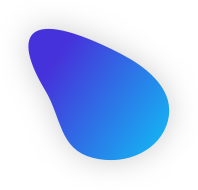 Many a time, the apps developed in CRM have functions that might not be needed for every business. So, our team at Inogic makes customized Model-Driven Apps for only the relevant data/feature needed for a client's business taking into consideration all the client's requirements and suggestions.

The Services Team has developed a Model-Driven App for a Client dealing in the Business of the Sale of Machinery parts. We built the app to accommodate and maintain their resources, machinery stocks, orders, and services. Thus, providing a hub for centralized data.
Reach out to us today to know more!