Seamless updation from wired to wireless, within a blink
Upgrade your business and take it online with smooth integration of platforms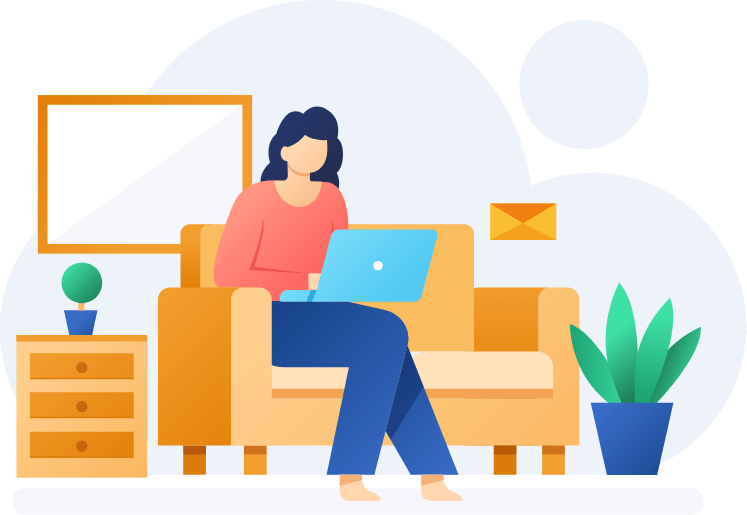 On-Premises to Online Migration
An accelerated migration of Data

With the new Microsoft shift towards the Online first policy, a large number of Dynamics 365 CRM On-Premise customers are looking to move to Dynamics 365 CRM Online. However, Microsoft does not allow for a direct import of your Dynamics 365 CRM On-Premise database to Dynamics 365 CRM Online Servers. 
This complicates the shift and sometimes is the reason for not moving over even though there is a desire to stay updated with the latest CRM Online.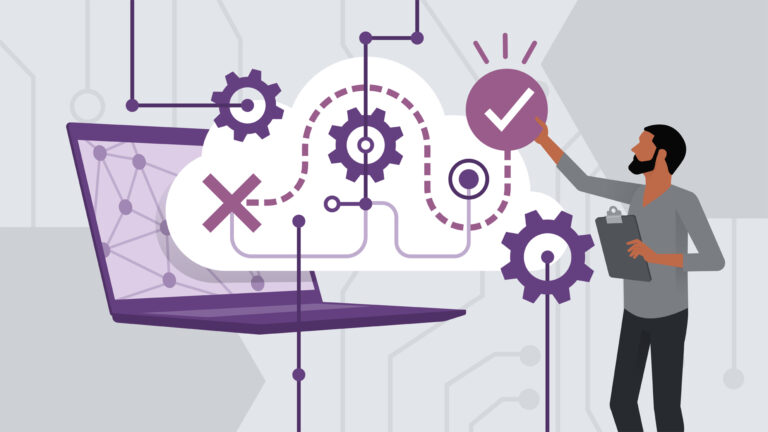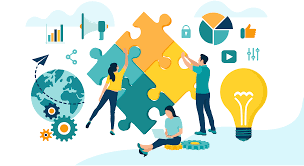 Migration from CRM On-premise to CRM online isn't simple even when your CRM is equipped with many native import tools. The task of importing data appears to work well for small data volumes and when it involves a single entity.
It is not the case of just transferring the backup file to restore the environment or just clicking a few buttons on the import wizard. When migrations come into the picture, you require expertise that you probably might not possess.
Benefits of On-Premises to Online Migration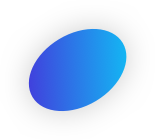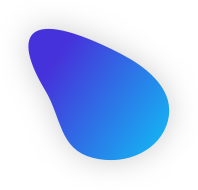 One of our clients from the Healthcare Industry used on-premise CRM for Administration. With Microsoft update available only for the Dynamics 365 CRM Online version, they were unable to utilize the latest features on CRM On-premise.

Team Inogic suggested the migration of CRM on-premise to an Online version, as a solution. In the on-premise CRM to generate an auto number in fields/columns, one had to write a plugin. However, with CRM Online, one is able to directly create auto-numbering type fields without writing a single line of code. In this way, we had to replace features within Online CRM in an optimized manner.

We used SQL Server Integration Service (SSIS) with KingswaySoft tool to move the data from table to table, and field to field without losing data.
Get in Touch With Us And We'll Help Your Business