Upgrade your apps with the smartness of AI
Empower businesses with the power of working with AI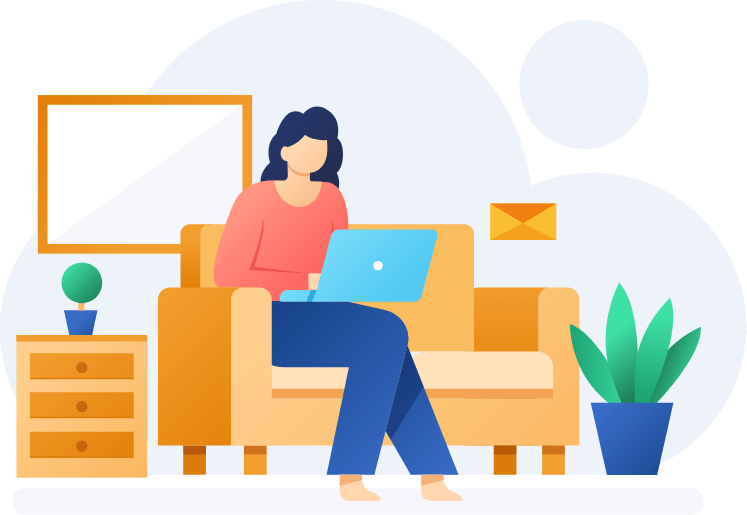 Microsoft AI Builder helps in creating intelligent automation and finding insights by building tailored AI models within Power Automate.
It aids in breezily building, training, and publishing AI models with low or no code, using inbuilt templates and guided process steps, or quickly embedding prebuilt components directly into the flows.
For example,
AI Builder can read PDF images and extract the needed information from them to be applied for critical solutions and other insight builders.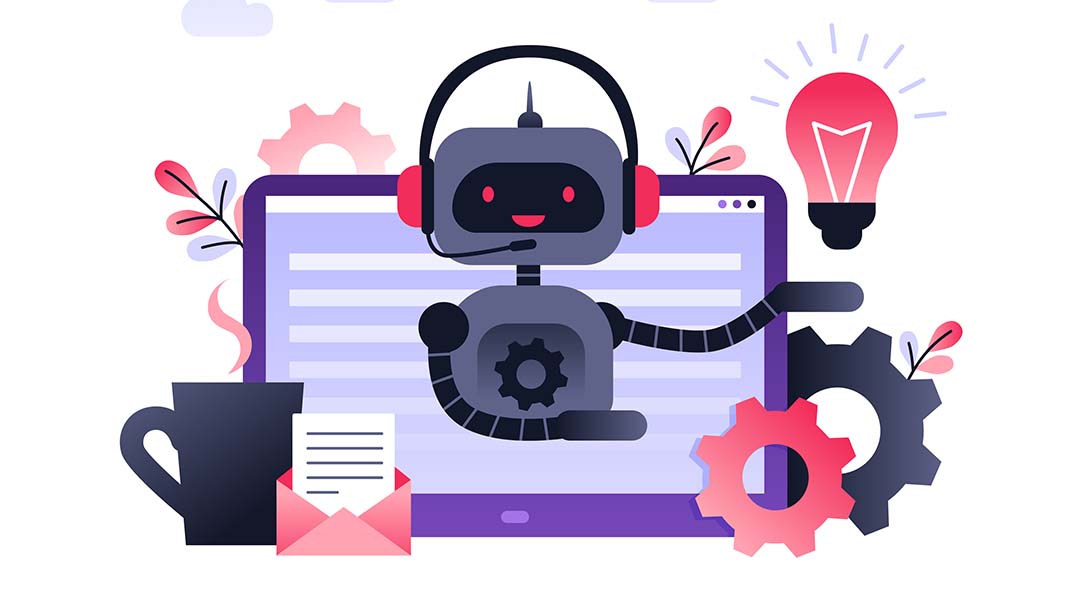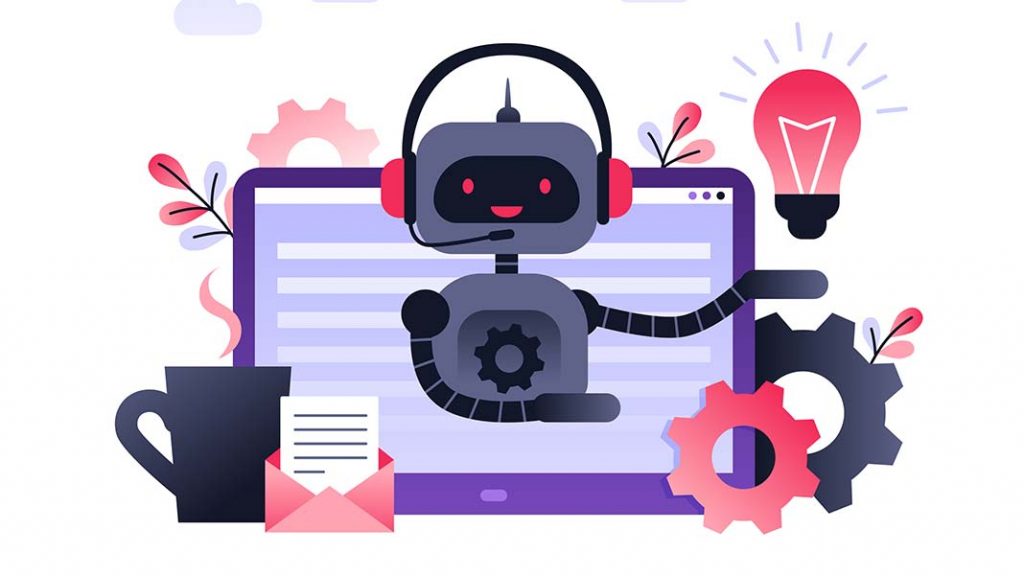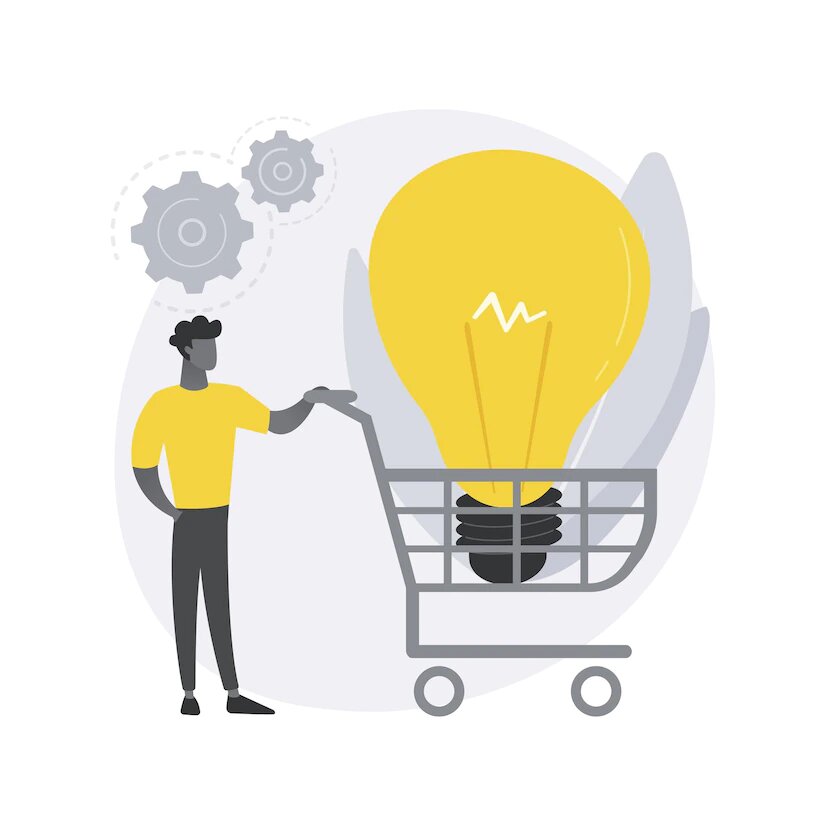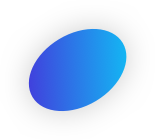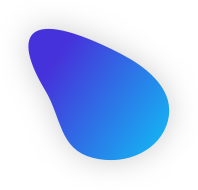 In a scenario presented to us, the Client wanted his Field Representatives to have access to the company information and all the other required details at the site they were visiting. This had to be in real-time. Using the Canvas Apps, the Professional Services Team of Inogic enabled the Card scan functionality through which Field Reps on the go were able to access and use the complete Client information in CRM.

Now, the Person-In-Charge of Scheduling the Client Appointments as well as the Field Reps from the office can view complete Client information without contacting the Field Rep on the go for it. This has made communication smooth and quick.
Reach out to us today to know more!