Independent software offerings for technical requirements
Build complete solutions atop or combined with products and services for excellence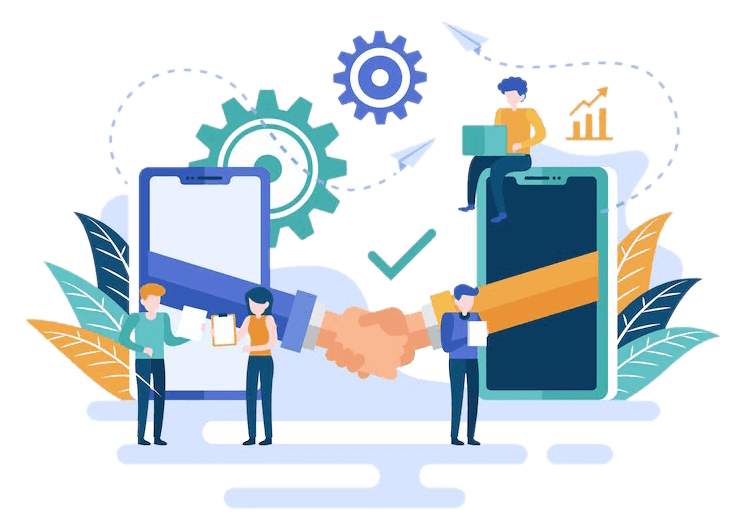 ISV/Partnership App Development
A story of independent software vendors
ISVs are independent software vendors that deliver all types of software and/or Software-as-a-Service (SaaS) offerings to address customer business or technical requirements. 
Solution providers like larger ISVs, software manufacturers, telecom carriers, hyperscalers, and internet service providers use ISV partners to provide complete solutions built on top of or combined with existing products or services.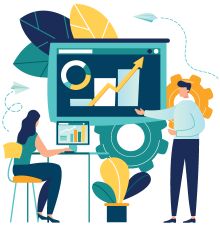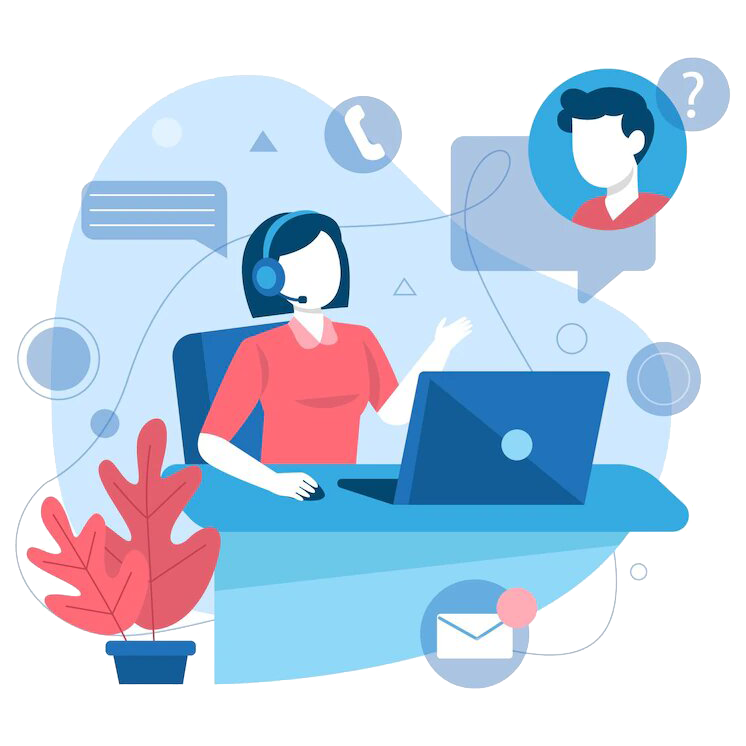 Solution providers typically carefully select their ISV partners and test and certify their partners' solutions to give customers confidence that the solutions can be delivered as promised.
The solutions developed and provided by the ISVs are compatible with multiple devices, across systems, processes, and platforms. Thus, making the sales process hindrance free for the Partners and the set-up and usage easy for the end-users.
Benefits of ISV/Partnership App Development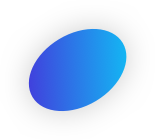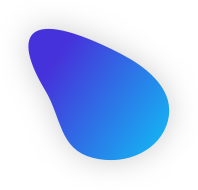 One of the Client domains for the Online Services Development organization is the fire industry. This organization took our aid in creating an app for Field Services Domain that could be useful for them internally as well as could be offered to others in the Fire Industry.

Due to this app, the Field Agents have complete information about the tasks for the day set up for them as well as the equipment they need to carry for the same, and the nature of the complaint received from the customer, or if it is a request for a fresh installation.

The task schedular responsible for planning out the day for the Field Agents can utilize this app and can optimize the schedule for the benefit of all. He can also schedule periodic, regular visits to the clients for general check-ups as contracted with the customer with this App.
Reach out to us today to know more!