Automate mundane Business Operations with Low Code
A logical flow of data that encompasses the power of platforms and the systems, judiciously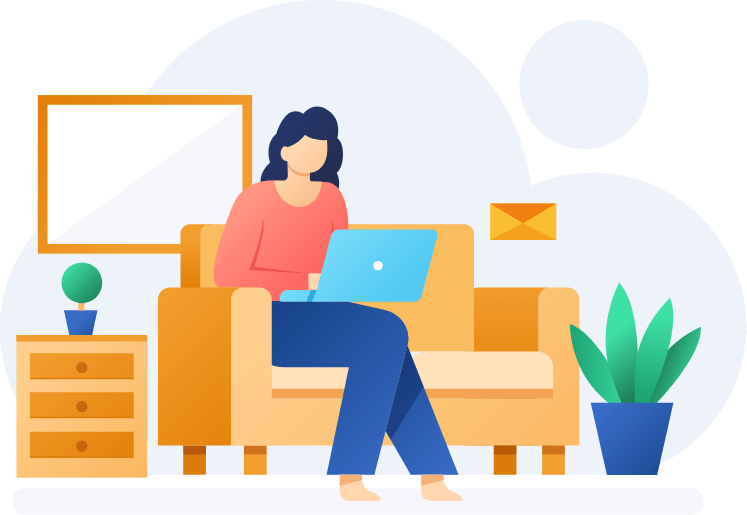 Consider a business that has a fixed set of tasks that are to be done every day or multiple times a day. These tasks involve no human interference except clicking a button to initiate them. The tasks are compulsory and need to be carried out every day without fail. 
Such common tasks, if automated, can run in the background and will save the employee time who has to sit and watch it happen every day. Microsoft Power Automate aids in exactly this.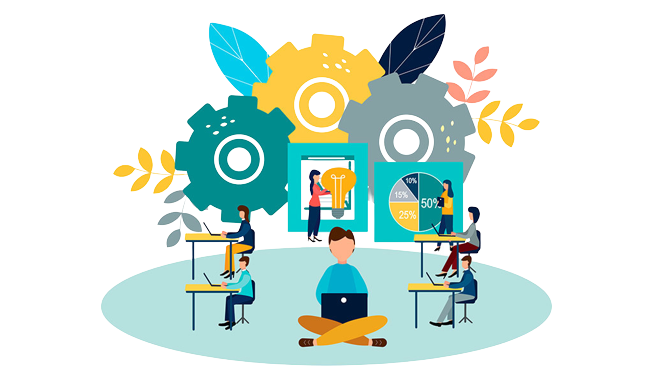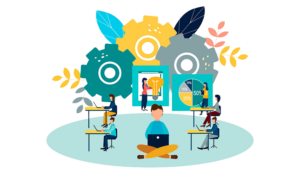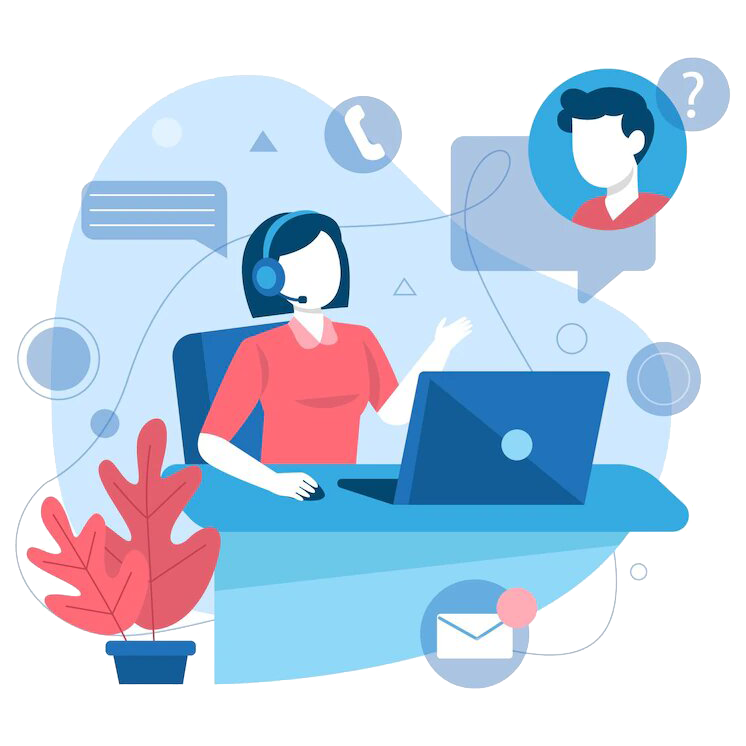 With Power Automate, the repetitive tasks, and outdated, and paperless processes can be streamlined to be carried out automatically in the background while the focus and attention could be concentrated on other complex and rare tasks.
Power Automate acts as a logical flow of data that acts as a bridge across Platforms and CRM. It was known as 'Microsoft Flow' for its functionality.
It allows power automation of processes and tasks with Low or No coding, without scripting, or any actual developmental practices.
It enables all users to build automated processes with flows in Power Automate using low-code, drag-and-drop tools, and hundreds of pre-built connectors that automate repetitive, mundane tasks with ease. Custom connectors can also be created as per the Business requirement.
Schedule Flow allows flows to be run on a schedule. A cloud flow could be created that performs one or more tasks such as reporting in emails.
The schedules could be run- Once a day, once an hour, or a minute. It could be run on a date that you specify, or after several days, hours, or minutes that you specify.
If you want to create a flow that runs every day at 9:00 AM, Schedule Flow is your new bestie.
A manual flow is partially automated. One can manually run the flow by choosing the drop-down button and running from the drop-down.
This then brings up a pop-up box where one can select items one wants that flow to run on.
The solution aware flows created within the solution using in-built connectors that act as regular triggers formulate automate flows.
An Automated Flow is recommended when you want a flow to run whenever specific conditions are met, depending on which type of Automated Flow trigger you choose.
If you want to create a flow to run whenever a user creates a new item on a SharePoint list, you will create an Automated Flow with a "when an item is created" trigger and specify which SharePoint list.
Benefits of Power Automate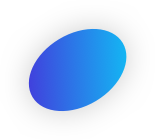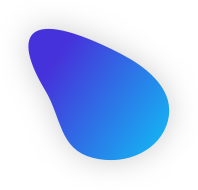 This is a scenario where the manager was checking into the system to find the lost opportunities in the week and reviewing them for the sales analysis.
Checking inside the opportunity entity and filtering the data was time-consuming. The manager, hence, wanted to see the lost opportunities in an email so that she could simply open the records using the link provided in the email instead of switching to CRM manually.

For this, Team Inogic created a Power Automate FLOW, which would trigger on a weekly basis and would look for all lost opportunities in the CRM in that week. Thus, sending a consolidated list to the Sales Manager with a record link.
Reach out to us today to know more!