Register to join our upcoming live webinars, or watch to on-demand webinars at any time. Whatever your business need, you'll find a wealth of knowledge and business insights.
Season 2 : Dynamics 365 CRM Apps Webinar Marathon
Boost Productivity this Holiday Season!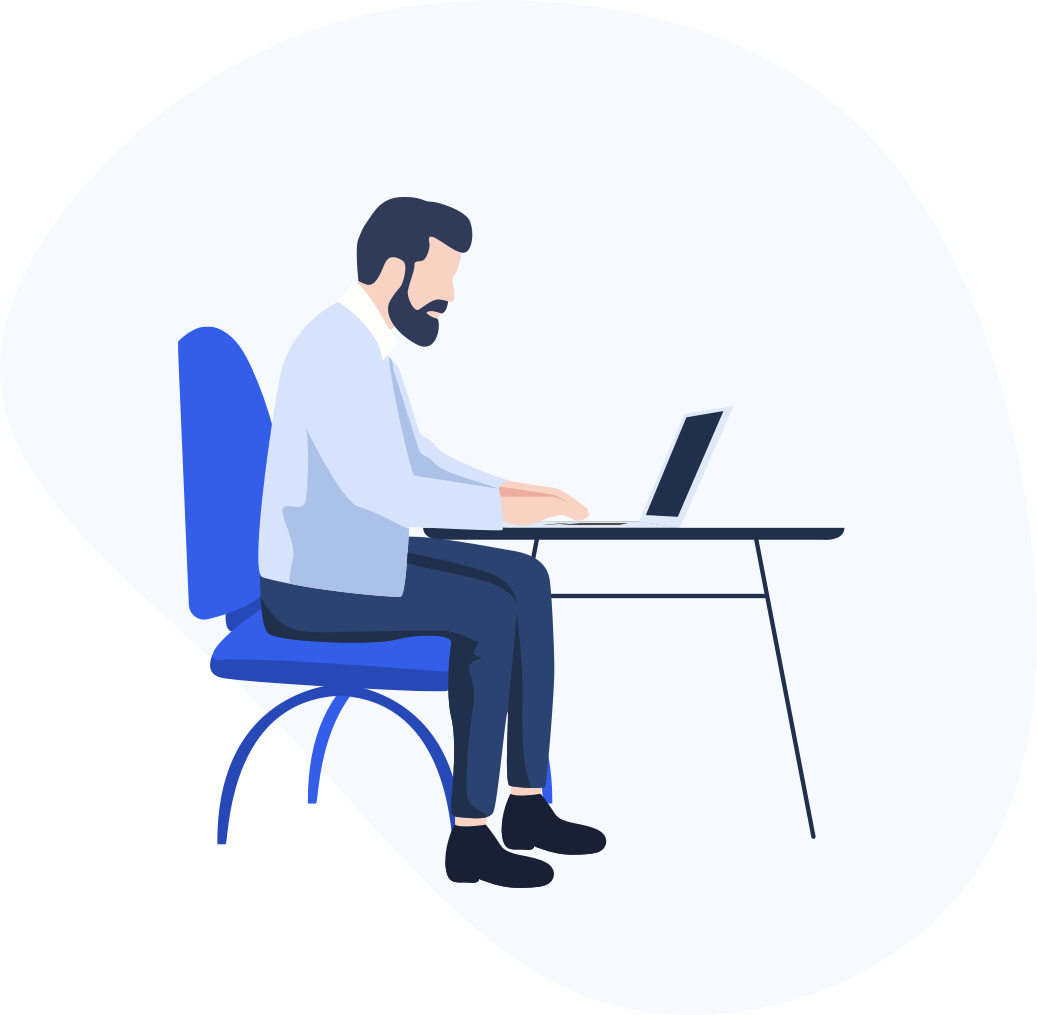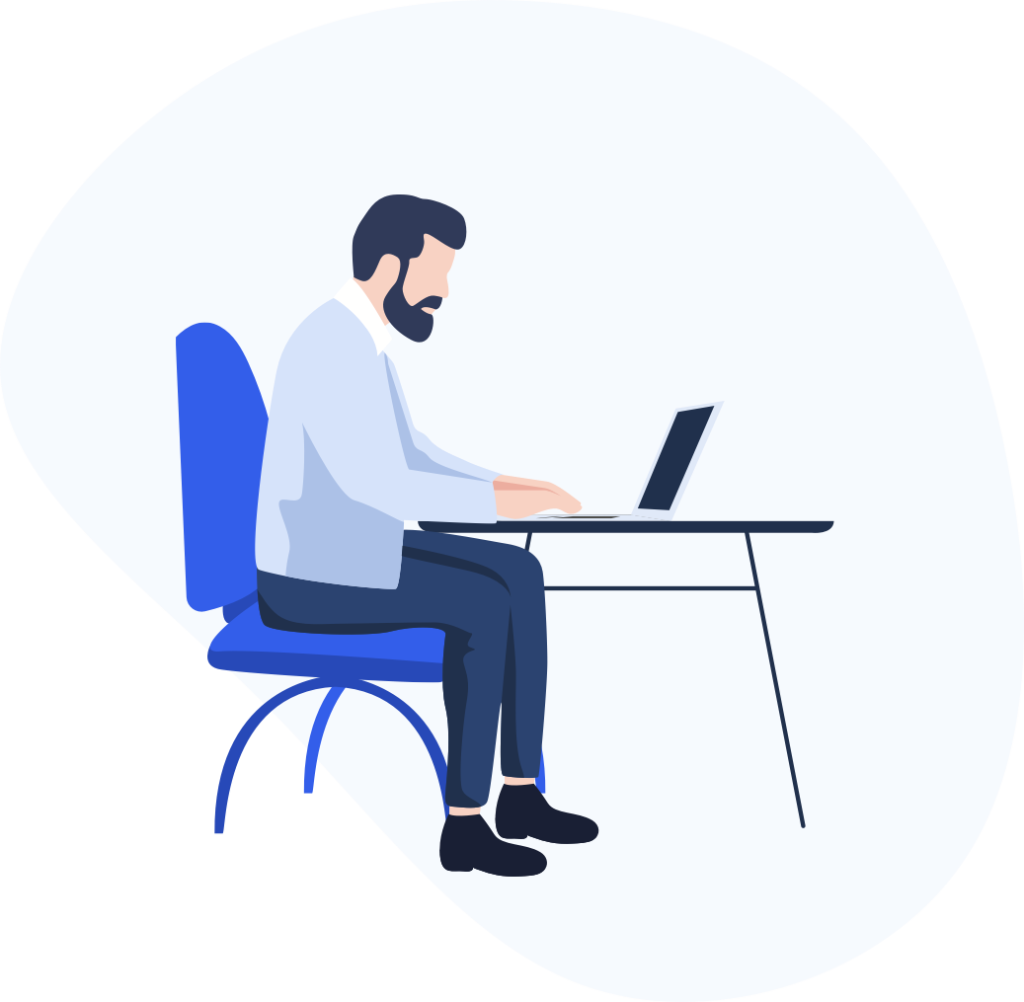 Reach out to us today to know more!