Experienced coding services for futuristic Business Requirements
Stay in the loop for a committed development job and review the product by the assigned resources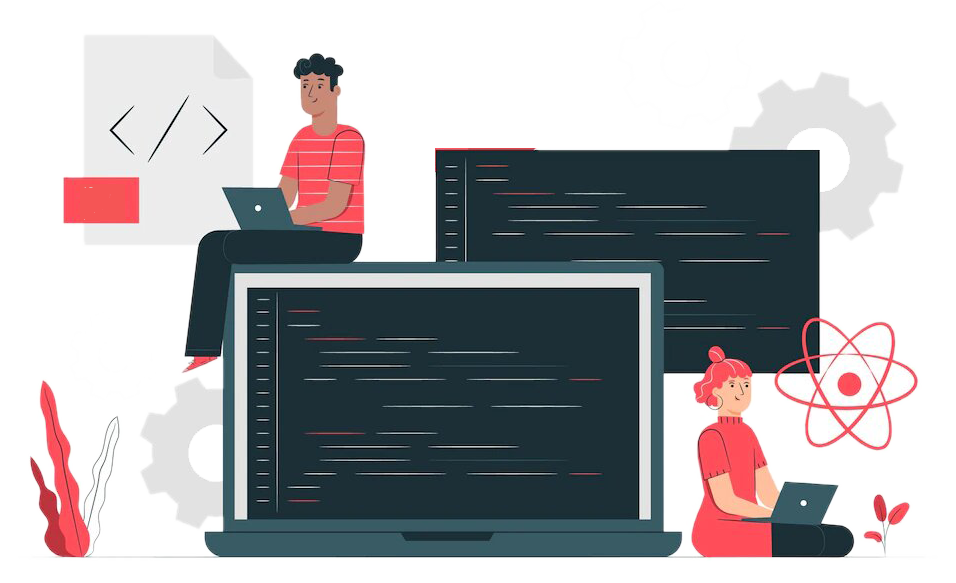 Full-Time Employee (FTE), Dedicated Developers are a set of Developers who have been allotted outsourced development requirements on a long-term basis. They work from the offsite offices and are dedicated resources for Outsourced Projects.
On receipt of a change request post-development, the FTEs need to be available as per the agreement terms to resolve them on priority. The outsourced projects remain the priority for the FTEs.
FTE Model aids Businesses by providing a full-time employee without the fear of monthly costs with upper limits but noteworthy services.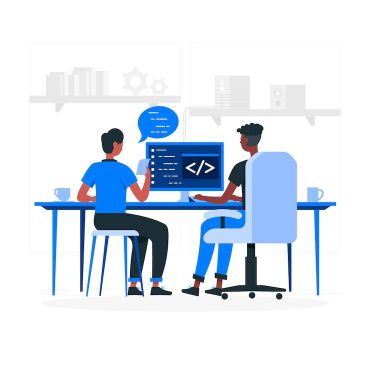 Benefits of Dedicated FTE Developers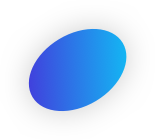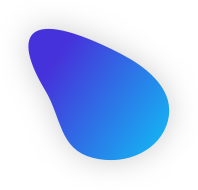 One of our clients belonged to the Healthcare domain in Chicago. We assisted them to set up their Patient and Employee Portals to maintain the records and updates, automatically.

Inogic maintains a daily report of the functioning of the systems and any slight anomaly noticed is detected and rectified immediately. The Portals have level-wise access provided to the Employees, Patients, and other official stakeholders to view, update, monitor, or report the data. As our resources were dedicated to working for them, it helped the client manage their projects smoothly and efficiently.
Reach out to us today to know more!