Alerts / Notifications Management within Dynamics 365 CRM -

Alerts4Dynamics
Businesses using Microsoft Dynamics 365 CRM generate and store a significant volume of data on a daily basis. Most of this data is in the form of email content attachments such as notes, documents, etc. The default storage capacity available with Dynamics 365 subscription becomes woefully inadequate as your business scales. Buying additional storage is expensive and retaining the data in Dynamics 365 CRM impacts the app performance negatively.
So, move all your attachments and notes to alternative cloud storage. Save costs and sustain performance using Inogic's Attach2Dynamics!
Alerts4Dynamics is a productivity app for creating, scheduling and managing alerts and notifications for different entities in Dynamics 365 CRM. It lets you notify your target audience right within the CRM. You can create multiple messages for a single alert in different languages. And also, define alerts for an individual record or set of records based on rules which can be displayed as notifications indefinitely or for a certain period. These notifications can be accessed from anywhere in the Dynamics 365 CRM.
Download the App and Start your FREE Trial Today!​​
Enter details to view an immediate quote as per your requirement​
With the help of Alerts4Dynamics, users can create and manage four different types of alerts viz. announcement, rule-based, record-based, and event-based alerts. Record Based alerts are created for individual records, Rule Based alerts are designed for specific conditions and are further categorized as Simple and Advanced Alerts, Announcements are created at the organization level and are independent alerts that can be viewed from anywhere in the CRM, and Event Based Alerts give users ability to show an alert for any event that happens in the CRM.
With the help of Alerts4Dynamics, alerts can be viewed as pop-ups, form notifications, or can be sent as an email notification to your CRM Users as well as to external audiences i.e., customers. Suppose users want to send alerts to clients in the form of emails, then they can easily do so by setting the mode of alert as 'Email Notification'. In addition to that, with 'User Preference' one can send an alert to the users based on the preferences they have set as a mode to receive an alert.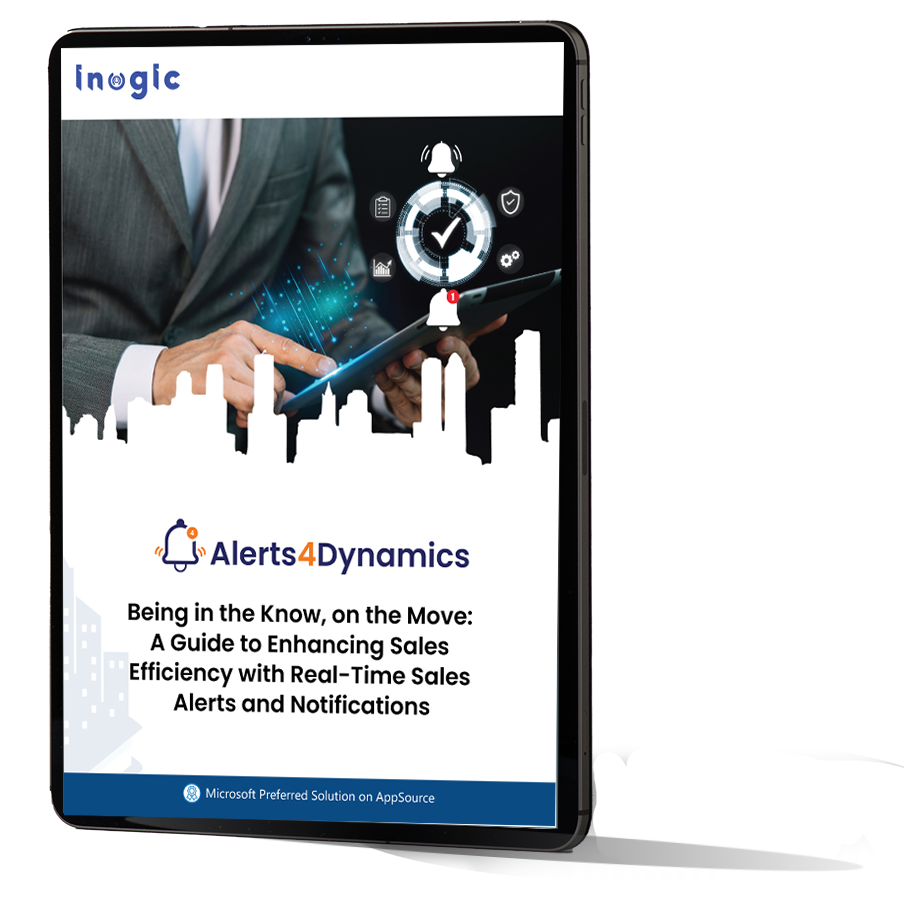 A Guide to Enhancing Sales Efficiency with Real-Time
Sales Alerts in Microsoft Dynamics 365 CRM
Yes, the alerts and notifications created through Alerts4Dynamics can be seen from anywhere in Dynamics 365 CRM with the help of Notifications button on the ribbon bar.
Alerts can be sent through Emails and displayed as Pop-ups and Form Notifications. There is also an option 'User Preference' in which the mode is selected by the recipient of alert i.e. the audience or user to whom the alert is meant for.
Yes, in Alerts4Dynamics user can use all three modes (Pop-ups, Email & Form Notification) at once to send alerts.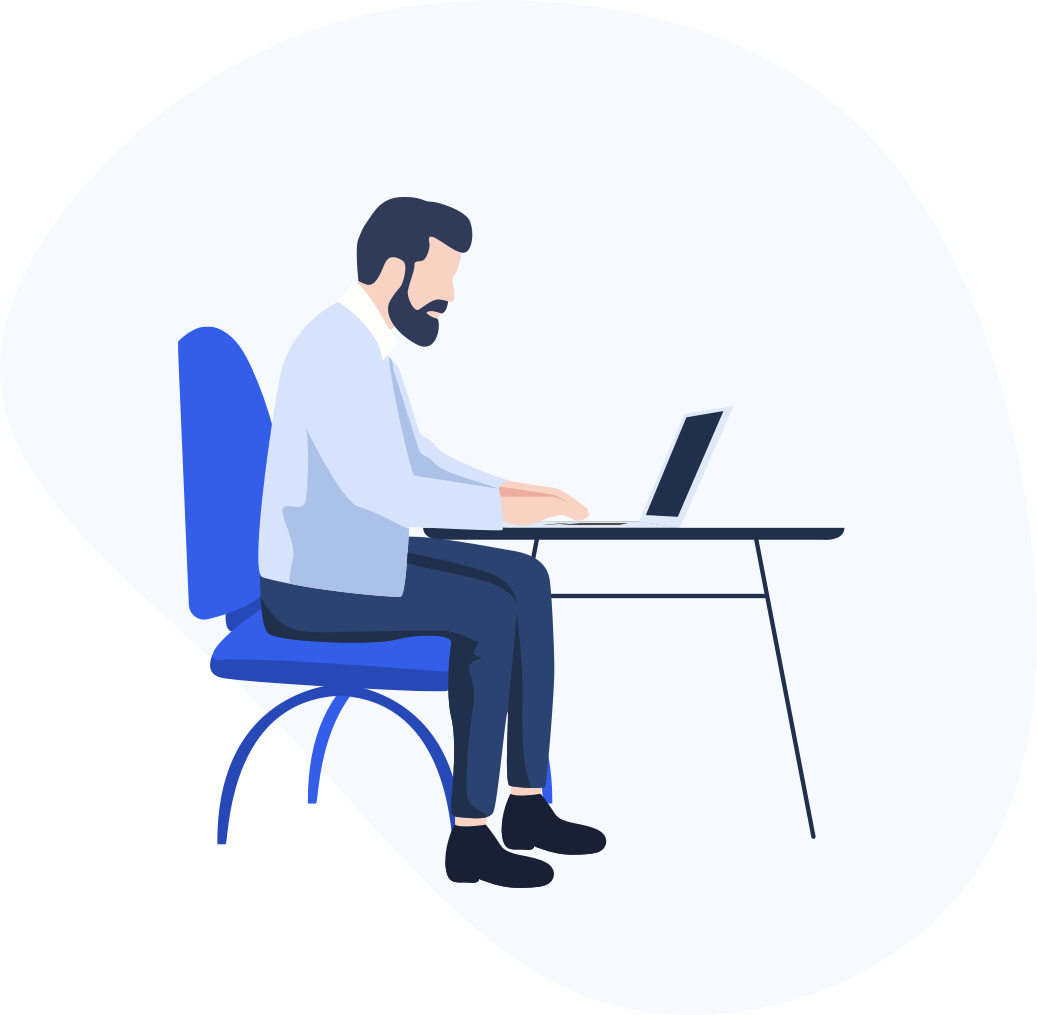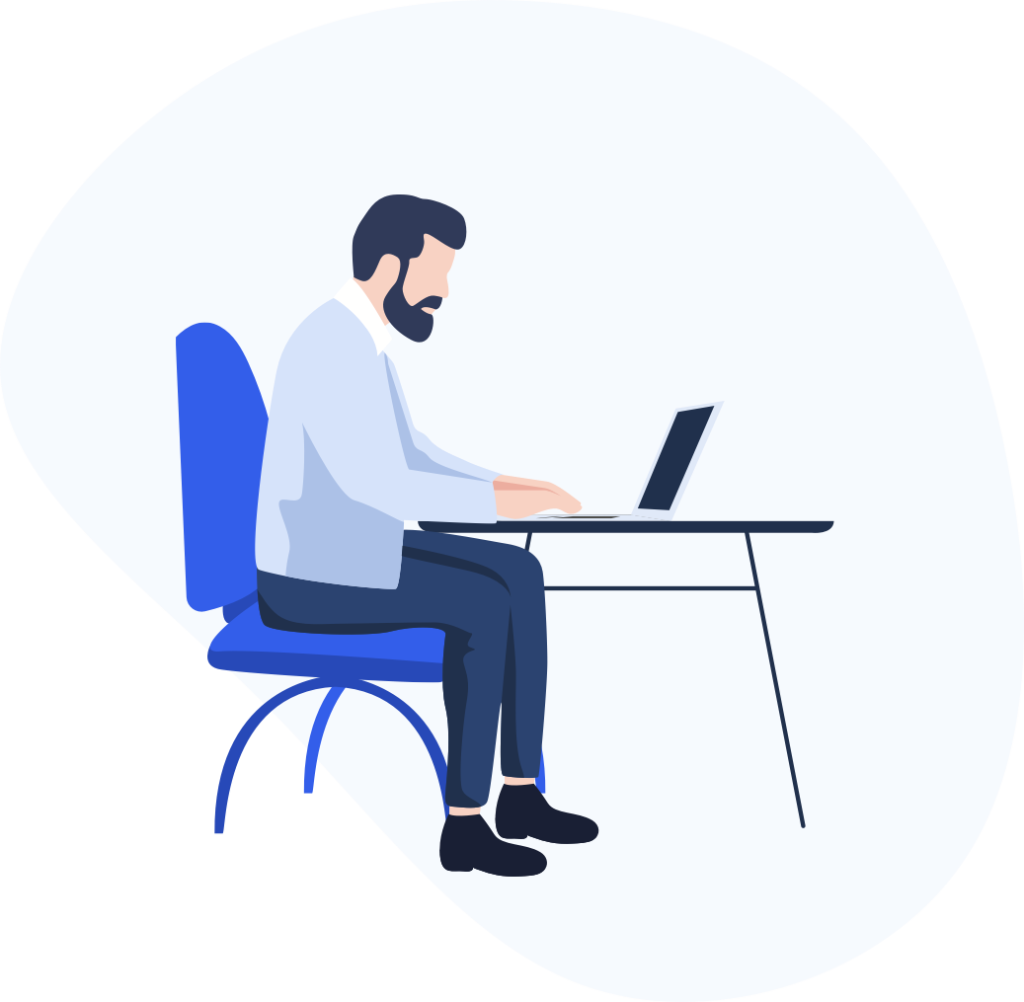 Reach out to us today to know more!