Create interactive websites beyond imagination
Swiftly build secure, low-code business websites delivering details & services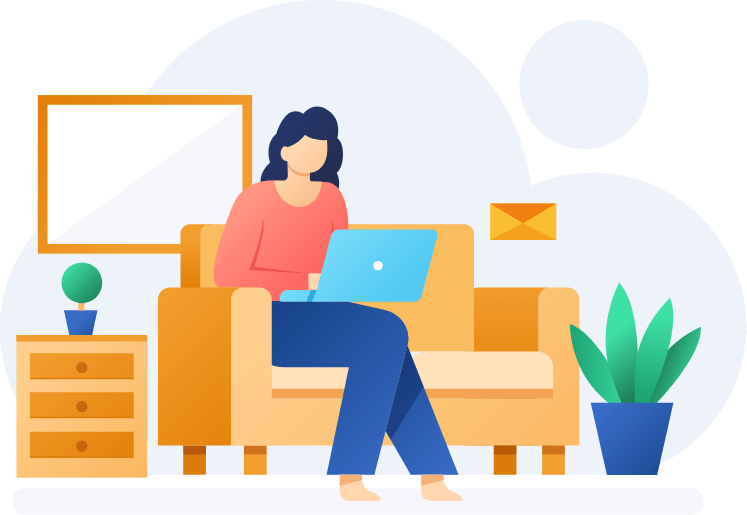 In today's fast-paced world moving towards digitization, social media, and self-service,
engaging and providing real-time access to customers for updates on their tickets or
having sales and invoice history available for access online has been a key point in any system implementation.
Microsoft offers a Portal add-on in Microsoft Dynamics 365 Customer Engagement/Dynamics CRM to address the above concern.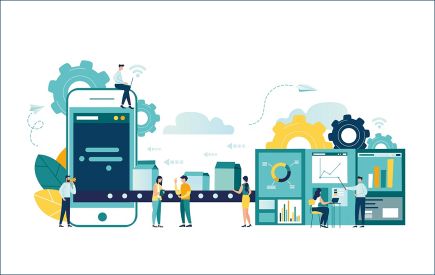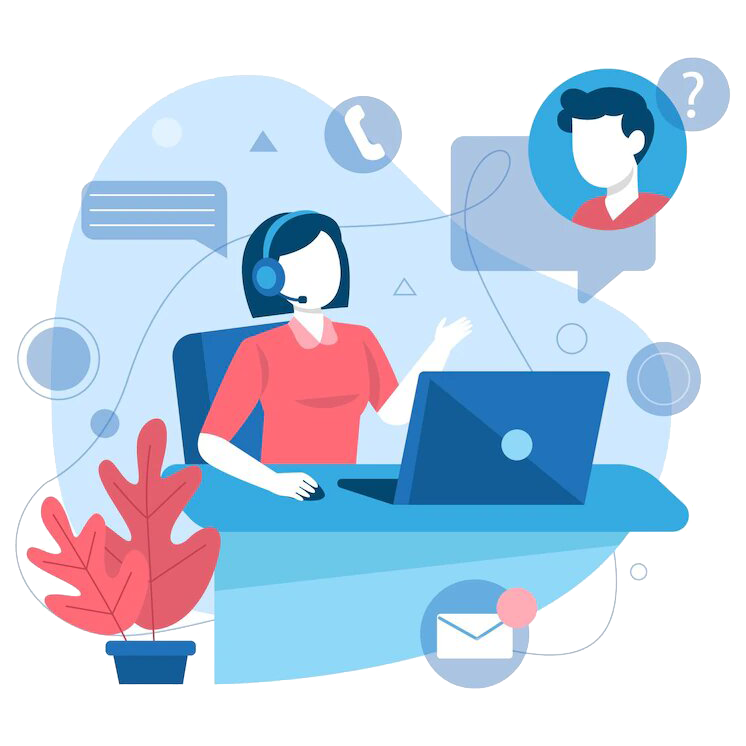 The Dynamics 365 portal aids organizations with
content management,
knowledge and case management,
opportunity management,
membership and profile for users,
and self-service to their Dynamics 365 instance.
Portals allow organizations to engage users and get maximum value out of their Dynamics 365 investments by setting up web-based sales, service, support, and community platforms that further enhance their digital presence for their Customers, Partners, and Employees.
Microsoft has worked on making portal templates available for specific scenarios. Some are as follows.
Customer Self-Service Portal
A Customer Self-Service Portal improves your customer support experience by giving them a web portal for accessing knowledge base articles and submitting and monitoring their support cases.
Moreover, a Community Portal can also be developed to further improve online customer engagement and build a community for your product or services.
A Partner Portal allows you to empower your business partners to access information about your products and services and make better-informed decisions.
This also allows you and the partner to have a better hold on opportunity management experience.
The Community Web Portals allow system administrators to set up an informal, conversational, thread-based communication portal for a particular group of stakeholders.
Key features include Forums, Blogs, Ideas, and Thread Management.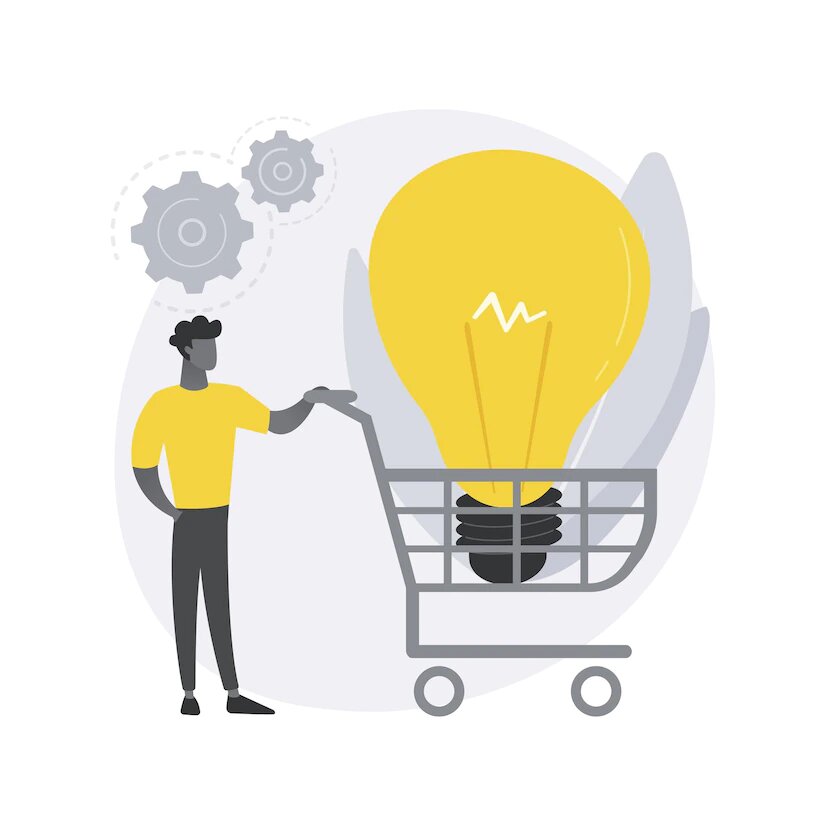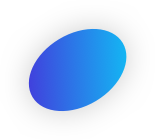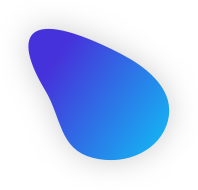 One of our clients in the Healthcare industry wanted a portal where their existing customers could register and log in to see their medical data which included details about their past medical tests and results. Here, the customers were able to book appointments for multiple medical tests as well.

Based on the client's requirements, the Services Team of Inogic developed a Power Apps Partner Portal where their existing customers could register and log in to the portal. The customers could see their tests and results conducted in the past and book appointments for future medical tests to be conducted.

The Portal showed the availability of nurses in a particular region and their schedules. Based on this data, the patients could book a slot for themselves.
Reach out to us today to know more!