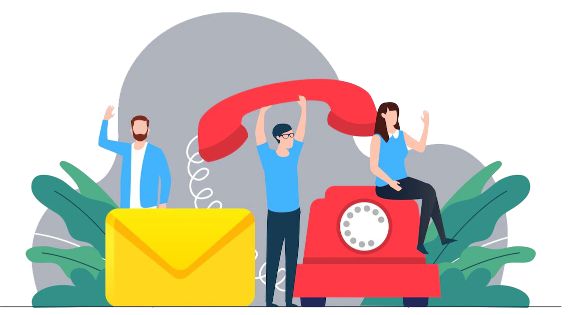 Internet says it is easy to do and doing things on your own for your business gives a pump. But as businesses expand, it becomes more imperative to concentrate on increasing profitability, productivity, and expansion.
Do not stress, leave all your Managed Services customization needs to us and we shall make it a walk in the garden for you.
Mail us your Managed Services Support requirements and Queries at
crm@inogic.com
Oh! So, you think our body of work looks cool? Well, of course, it is super interesting and creative! Wanna be part of this everyday creative, analytical brainstorming?
Mail us your Resumes at
hr@inogic.com
INOGIC TECH (INDIA) PVT. LTD.
A-301 Everest Nivara Infotech Park, MIDC, Turbhe,
Navi Mumbai – 400 705 – INDIA.