Change a blank Canvas into a customized App
Instruct us with your requirements and ideas while we paint an App for you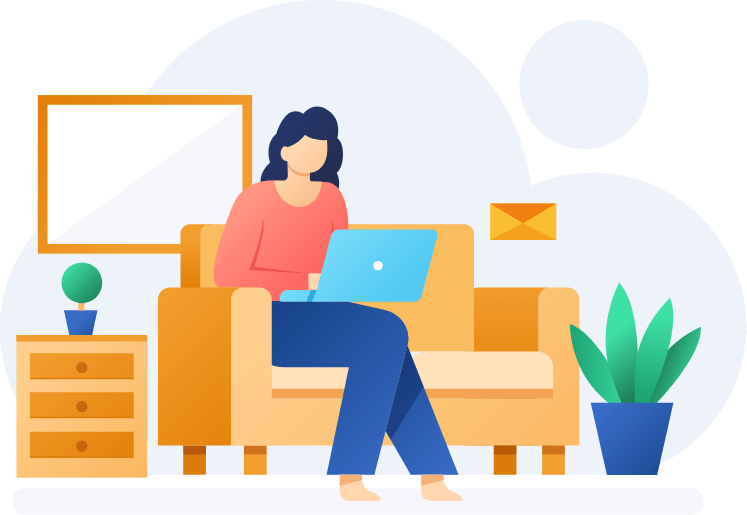 Canvas Apps offer plain Canvas in Microsoft Power Apps to design and build a customized Business App.
Apps can be designed using the drag-and-drop technique onto the Canvas as done in PowerPoint Presentations.
The Apps created in this manner integrate business data from a wide variety of Microsoft and third-party sources.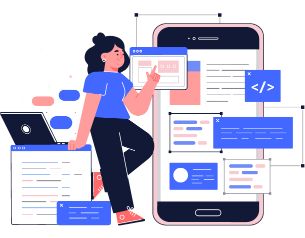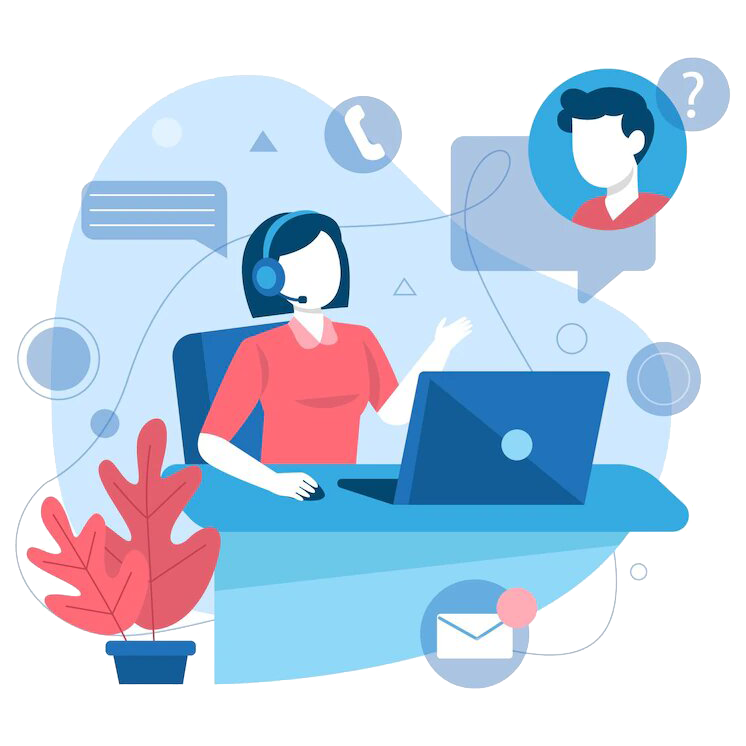 Canvas Apps is compatible with Dataverse, SharePoint, etc.
It, being a blank Canvas, page designing is extremely flexible, and customizations could be provided based on the devices used, platforms involved, business and end-user requirements, and more.
Apps can be automatically generated using
A sample app, a Template, Dataverse, SharePoint, Excel, etc.
After an app has been generated automatically, its default appearance and behavior can be customized based on the user's workflow.
The screens, galleries, forms, other controls, data types, and more can all be customized.
Benefits of Power Apps - Canvas App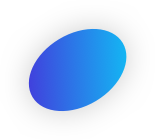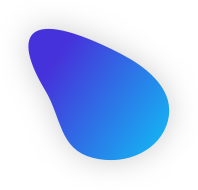 One of our clients had a practice of using Excel Workbooks to maintain their Client details. These Excels were used as a shared resource, however, the distributed usage among multiple shareholders was not feasible considering the increasing number of transactions and relevant shareholders being given access to the excel.

As a solution, Team Inogic serviced them by developing a Canvas App based on the excel sheet. Now, all the Users of the Excel sheet can install this new App on their systems and enter the data in a centralized format. This protects and updates the information centrally and keeps the data congruent at all times. The Canvas App also helps in distinguishing the information and access to it can be controlled between various levels of users of the app.
Reach out to us today to know more!