Work smarter, and deliver faster by enforcing best practices in your day-to-day processes!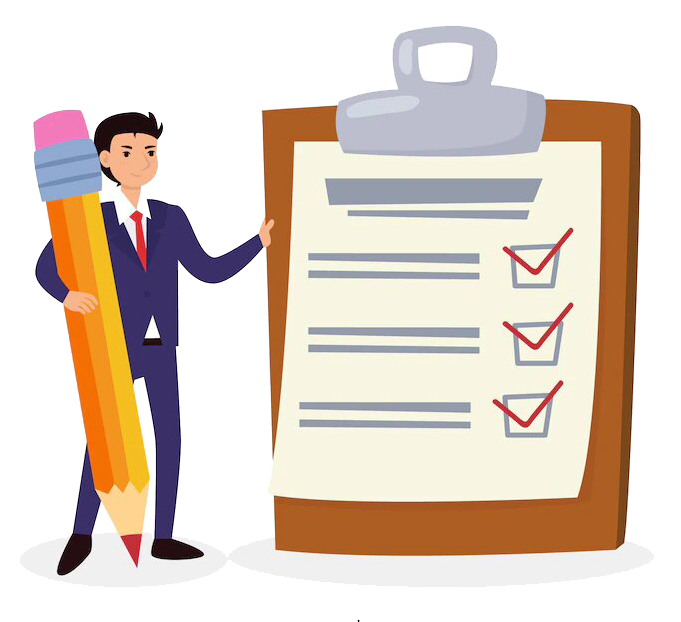 Enforce best practices using

Business Process Checklist

within Dynamics 365 CRM!
Business Process Checklist is a Dynamics 365 CRM productivity app that helps users to simplify their internal processes by enforcing the best plan of action for day-to-day activities. Once the sales manager or administrator creates a checklist/plan/to-do list, it will automatically get connected against records or Business Process Flows when set conditions are met. Be it custom, OOB entities or custom flows, users will have a predefined set of actions reflecting the organization's best practices to perform. With Business Process Checklist, set a plan of action for your salespeople/customer executives to follow and in the order, they want them to follow. Increase user productivity by better aligning your business processes with Business Process Checklist within your Dynamics 365 CRM.
Download the App and Start your FREE Trial Today!​​
For best results, employees need to operate according to the best practices/guidelines recommended by the organization. With Business Process Checklist, managers can create step-by-step plans for the users to follow within Dynamics 365 CRM. They can create, revise and delete plans as per their needs and guide users on each step. This way, managers can enforce the best practices within their team and drive better results.
View and Follow set Plans
Users can view and follow the plans created by managers right within their CRM. The plan contains a set of steps/actions that the users can view on the record or process, be it custom or OOB. These steps in the plan will guide the user through the course of their day-to-day activities. Suppose there is a new employee within the team, they can simply view the plan and the steps within the plan to perform as instructed right within their Dynamics 365 CRM.
Set Plans for Business Process Flow and Custom Groups
With the help of the Business Process Checklist, managers can set up plans (checklist or process) on OOB and custom Business Process Flows. Also, if any organization is not using any Business process Flows and are using custom groups instead, Business Process Checklist also enables managers to set up plans on custom groups. Managers can set up plans for each stage of the Business Process Flow as well as Custom Groups and guide the users in streamlining their processes.
Track the progress of tasks
Business Process Checklist comes with an intuitive progress bar to keep track of the tasks. Managers and users alike can track the completed tasks, ongoing ones, and upcoming ones with visuals to stay on top of the process. The progress bar also shows the percentage of tasks done to make things simpler to track.
Business Process Checklist comes with two different types of plans to configure viz checklist and process. When the activities mentioned in the checklist against the record can be performed regardless of any sequence without any dependency, you are to use checklist type of plan. When you want the users to perform the steps in exactly the way you want and where the next step will be dependant on the completion of the previous step, you are to use process type of plan.
With the help of Business Process Checklist, you can set plans/checklists against OOB as well as custom entities for your users.
Yes, Business Process Checklist works for both Dynamics 365 CRM v9.0 and up as well as Dataverse.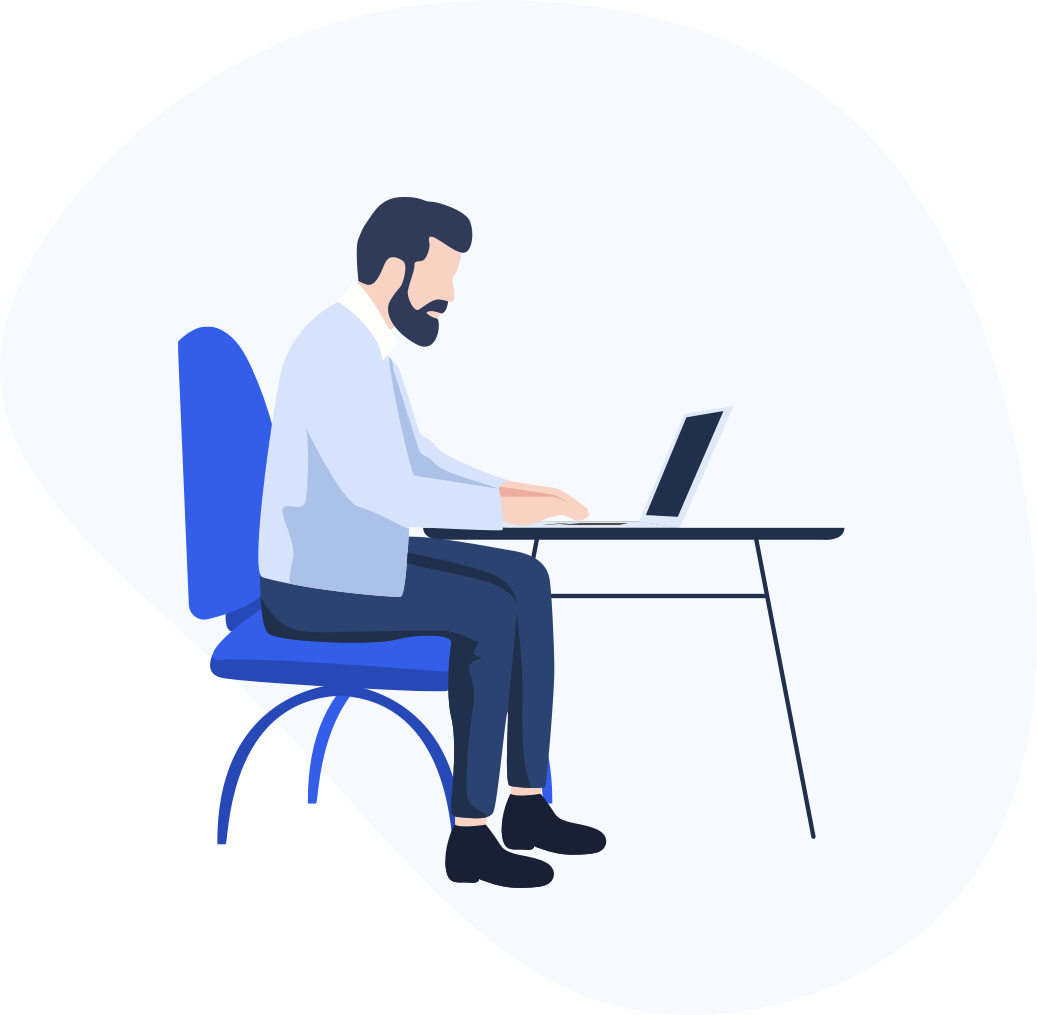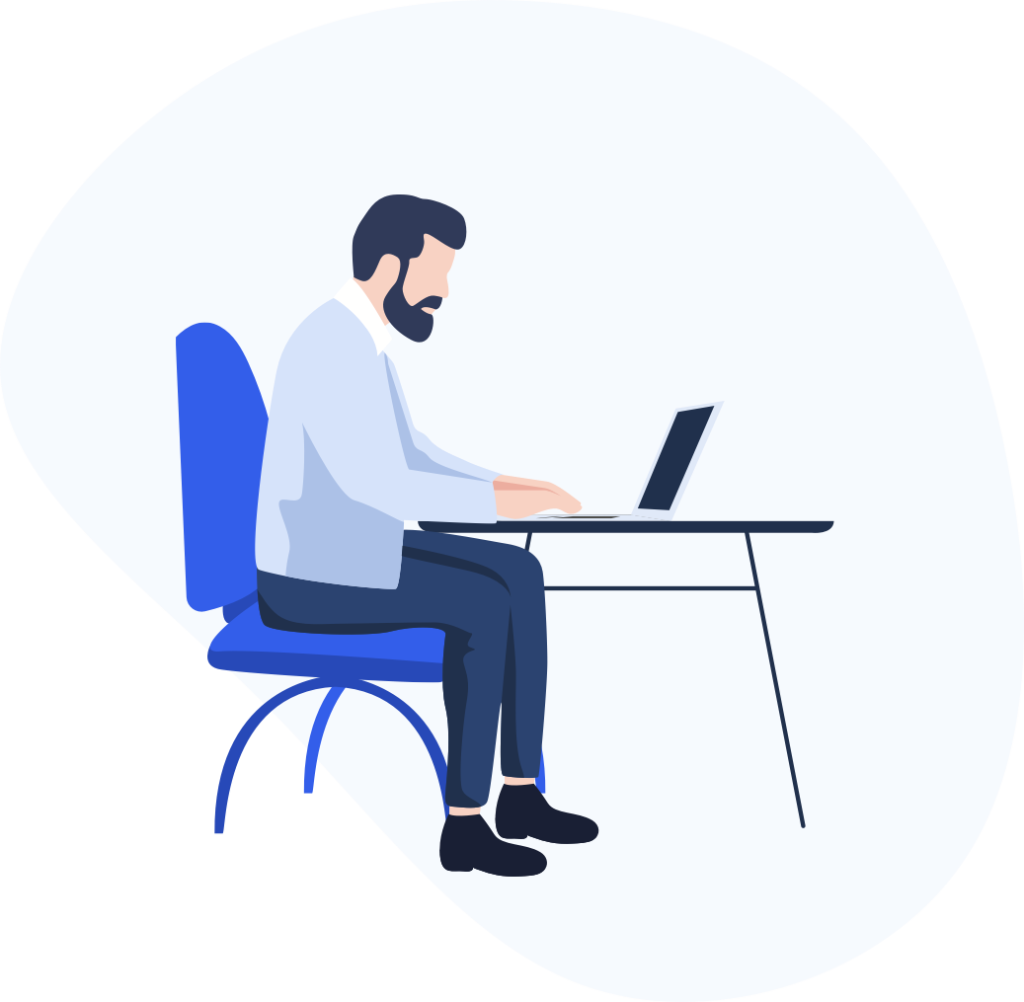 Reach out to us today to know more!