We innovate your business using Dynamics 365 CRM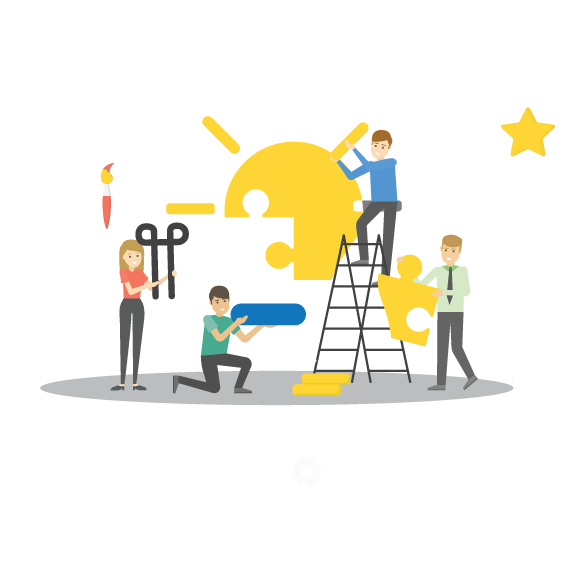 Dynamics 365 Apps and Professional Services to Enhance your CRM Experience!

Enter details to view an immediate quote as per your requirement
We are

Dynamics 365 and Power Platform Experts
Attach2Dynamics Winter Release: New Features to Enhance Your CRM Integration
Attach2Dynamics welcomes winter with some warm and comforting features to improve your Attach2Dynamics integration to CRM. Attach2Dynamics can now migrate your email body content to SharePoint or any cloud storage option, freeing up valuable CRM storage space. The latest release lets you customize the text of document links to your desired preference. With Attach2Dynamics UI in CRM, you can now move files within folders to maintain a well-structured data hierarchy. This feature streamlines data organization and retrieval. Attach2Dynamics now also supports uploading single files up to 1.5 GB in size.
Additions to Undo2Restore - New Windows Tool
In the latest update of the Undo2Restore app, users can rejoice in the introduction of a powerful new feature. The Undo2Restore tool empowers users to effortlessly undo unwanted record changes and restore historically deleted records in bulk. This enhancement significantly improves the user experience and boosts time efficiency, providing a seamless and efficient means of retrieving accidentally deleted data and rectifying unwanted modifications. With the ability to undo changes in bulk, users can now manage their data more effectively and ensure data integrity within their Dynamics 365 CRM environment. This upgrade adds a valuable dimension to the Undo2Restore app, offering users greater control and flexibility in managing their CRM data.
Additions to Maplytics- Fall 2023 Release
The annual Autumn release has got with it the ability to plot smart routes for selected records with activities planned for each. View multiple travel routes on a map, simultaneously. Perform Shape Operations within Detail Map, mark places as favorites for quick access, visualize Drive Time Zone for Proximity Search by Time, and a lot more. The smartest addition in the release is the ability to schedule regular and recursive appointments based on the client's availability. Take a free trail to explore firsthand!
Years of Profitable Operations
15+ Preferred Apps on AppSource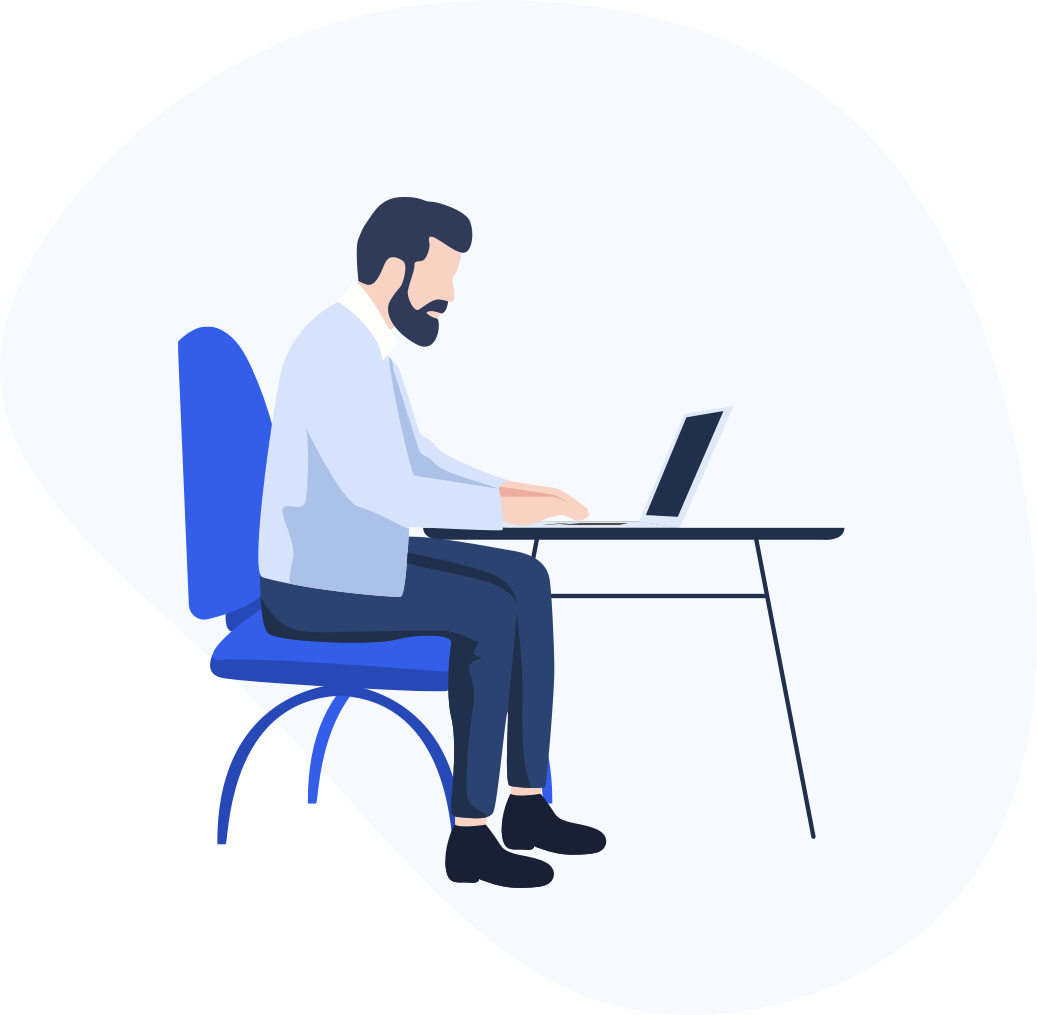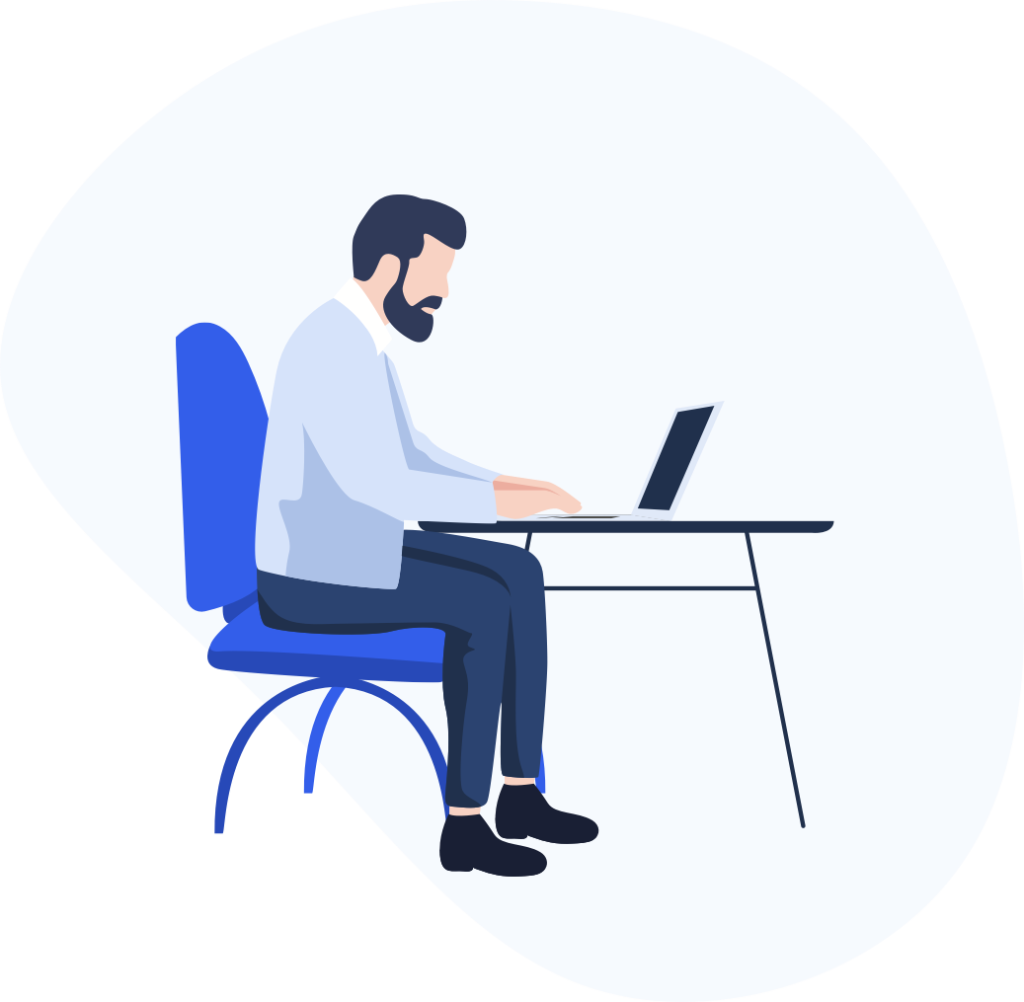 Looking for an ISV partner to grow with? Or looking for Dynamics 365 CRM Apps to get the most out of your CRM investments? Reach out to our experts!