Your Technical Extension
Elevate your business productivity with a combination of Dynamics 365 & Techno-Functional expertise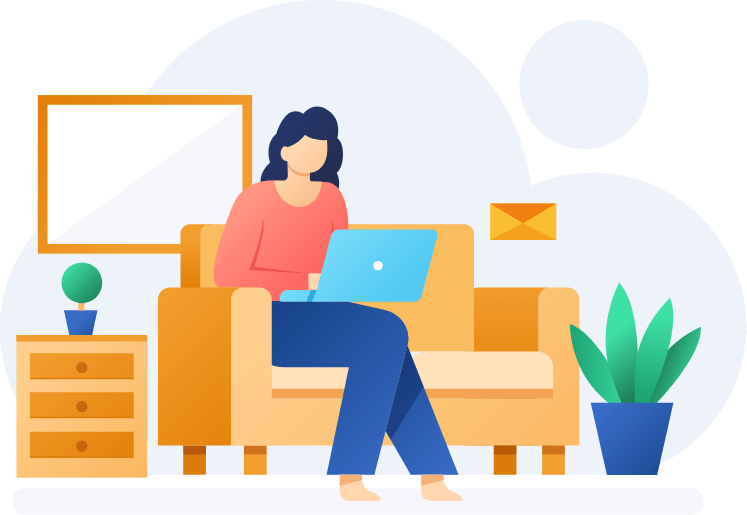 Dynamics 365 Professional Services​​
Techno-Functional Consulting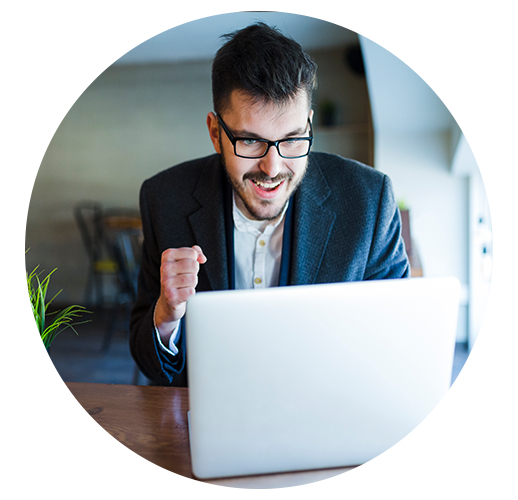 Rationalize  sales cycles through suggested future-ready actions, with a focus on high-priority business use cases, requirements, diverse markets, increasing the product line, opportunities, etc. with the best proclivity for quick deal closure.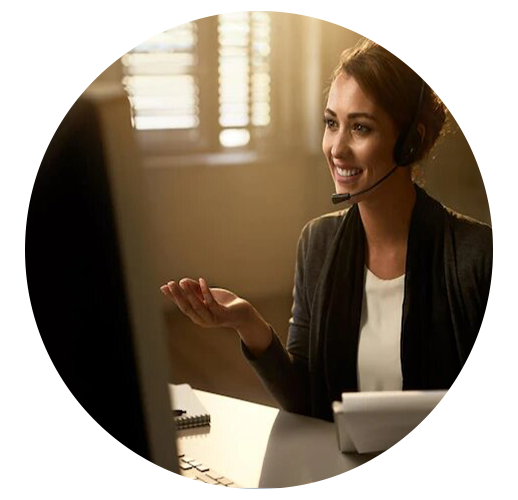 Organize and normalize the cycles of customer complaint management, resource scheduling, entitlement exhaustion, queue processing, and more with web-enabled processes based on verified Service Level Agreements.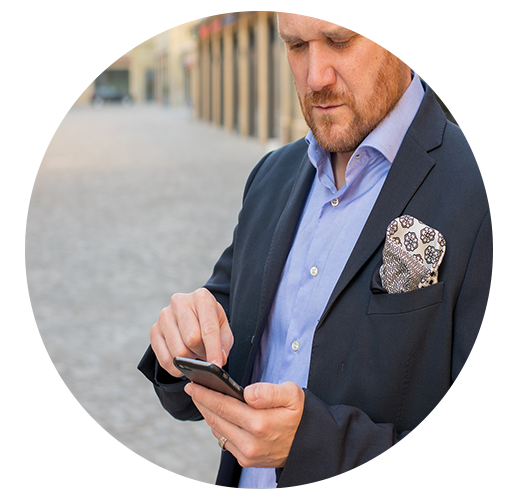 Work Order generation & processing, Resource Scheduling & Optimization, Tax Calculation, Schedule Board Extensibility, etc. made easy with a dynamic Field Service Module.


ODC (Offshore Delivery Center)
ISV/Partnership App Development
On-Premises to Online Migration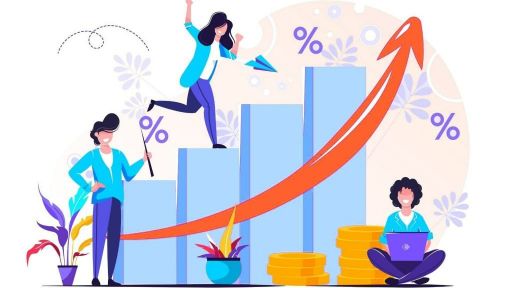 Deploy complex essentials for seamless processing
Business activities range from a variety of difficulty and priority levels with a requirement for diverse skill sets. Pick out the métier of your working teams and delegate the responsibility for all or a part of the software development activities to us for quick-to-market digital transformation.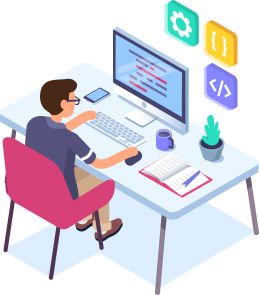 Exclusive coding services for tailored business requirements
Development jobs can be sourced to experts for a fixed duration of time on agreed monetary terms. The resources allotted for these jobs work dedicatedly on the assigned development projects and do not cost overheads for the hiring company. This saves service time and has a quick roundabout.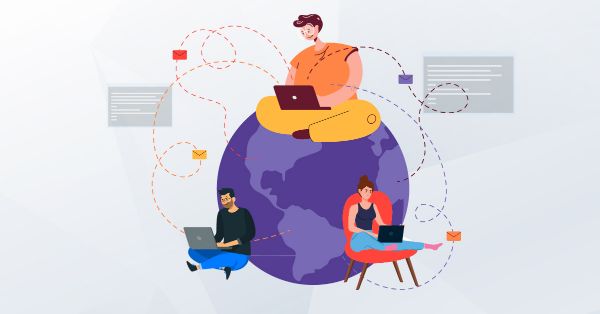 An entitled Business space for incidental support
ODC is an ensured development space exclusive for long-term business operations catering to the developmental needs of products and services. It is an easy way to get access to a large talented developer's pool with lower costs for development services, allowing enterprises to save funds and speeding up productivity in recruiting, optimizing accounting, human resources, and office budgets.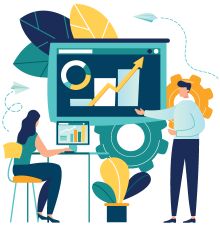 Independent software offerings for technical requirements
Whether developing tools, training, or technical marketing support, Microsoft assists independent software vendors (ISVs) with building the world's greatest applications. Leverage these resources to increase demand for your amazing applications.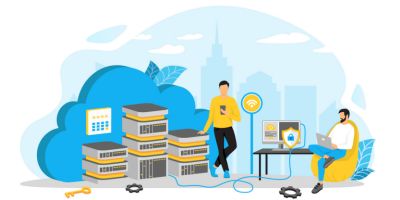 Shift your connection from wired to wireless, flawlessly
Leveraged guidance in the form of tools and documentation and performed configuration tasks where applicable and feasible. Online migration ensures compatibility and accessibility across devices, locations, and more.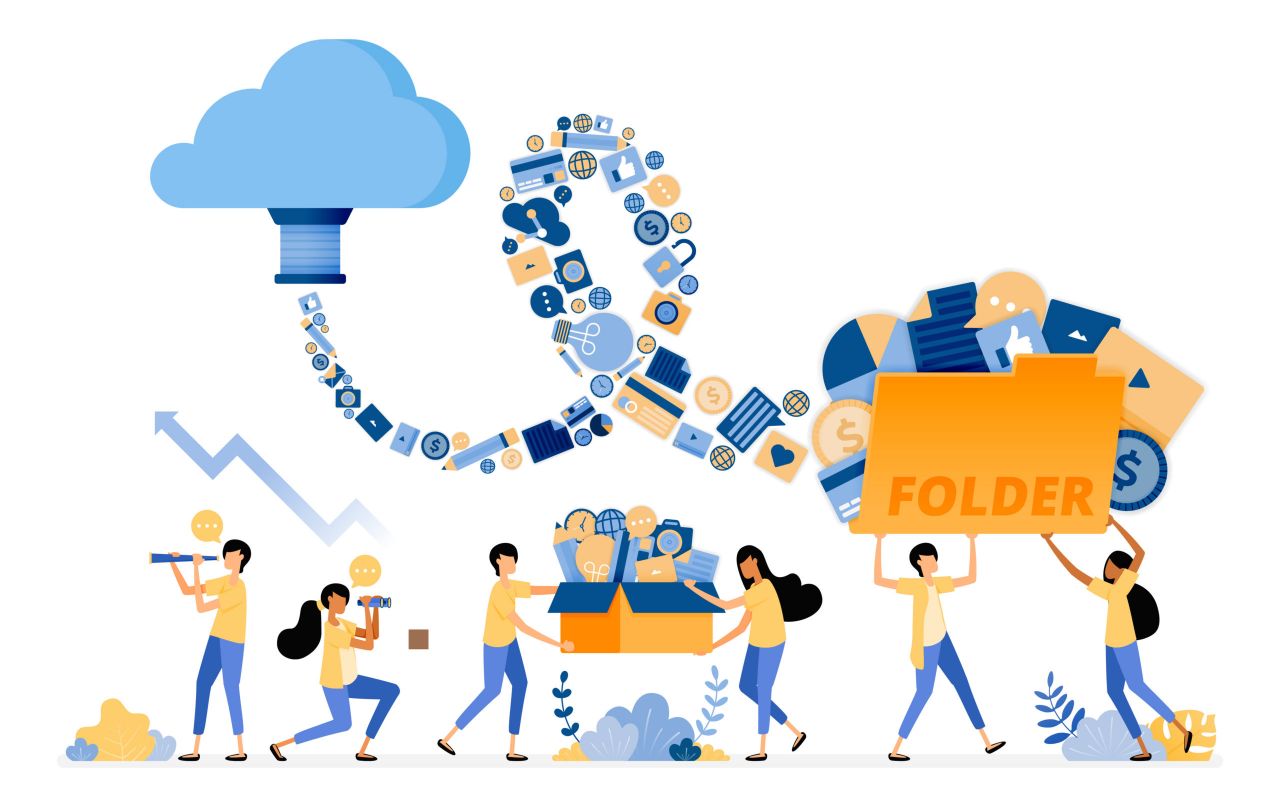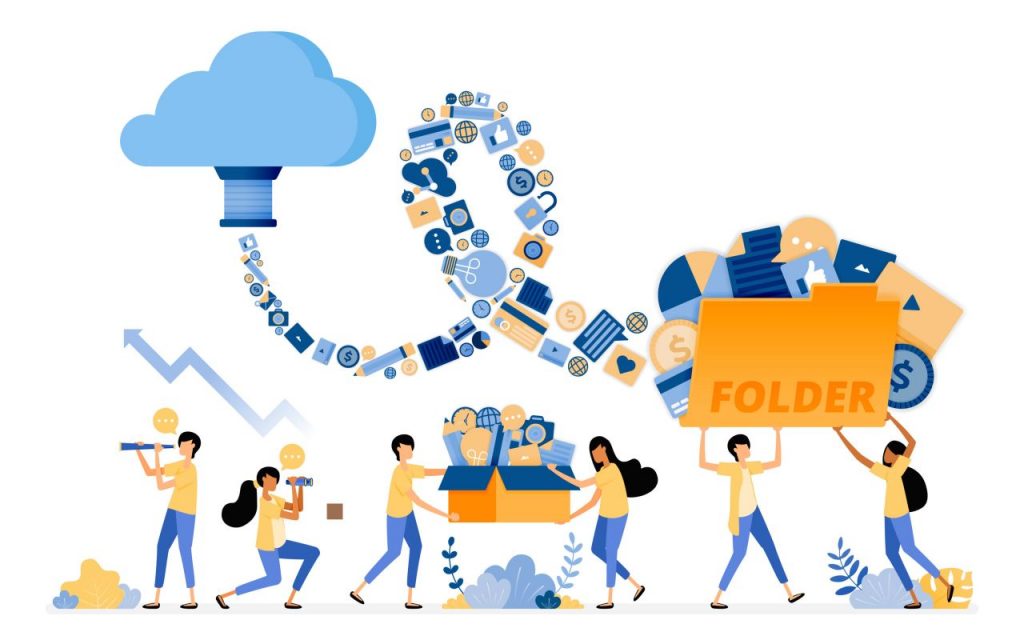 Clean, Realign, and Switch data to improved Platforms
Import/export data from various sources like Excel, SQL, JSON, Dynamics 365, and Azure Blob Storage to integrate Dynamics 365 with various platforms. Customer satisfaction and providing data integration solutions that are codeless, flexible and easy to use, cost-effective with unparalleled performance is always our top priority.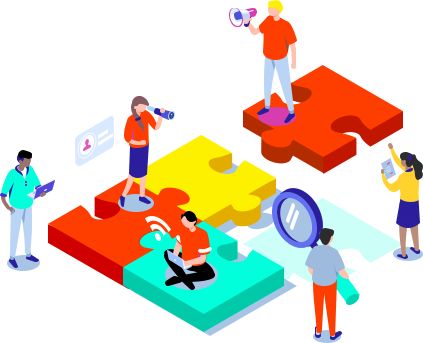 Define Integration pattern intellectually
The integration of Dynamics 365 CRM is pretty seamless with Microsoft solutions, ERP Systems, BI applications, Web Portals, etc. This flexibility is a boon for numerous enterprises that utilize all the tools and resources of Microsoft to enhance the functionality of their operations. Establishing an effective Business flow becomes simple with the power of Dynamics 365 CRM and the integrative Business Applications.
Get in Touch With Us And We'll Help Your Business
Power Platform Professional Services

One of the biggest hurdles to overcome in dealing with a totally outsourced/offshore group has to do with trust. Attaining full trust with project deadlines, project scope, and sensitive data. I didn't take very long before our team could trust all of the great resources at Inogic.
Rocky Pavicevic

Inogic has Extensive MS CRM knowledge, very responsible team, quick turnaround on fixing issues, answering questions, and developing new features, good quality. Inogic provides us with great help in our CRM practice: installations, IFD implementations, CRM .Net development, SSRS Reports, troubleshooting.
Emilia Arkadyev

Inogic provides us with a responsive resource for all CRM technical issues. Inogic has proven to be a reliable partner in our migration and development of CRM 2011 and is playing a critical role in our future upgrade to CRM 2013.
Ben Nichol