Seamless development processes beyond the confines of the office
Prioritize your business expertise and areas of crux while we take care of the product creation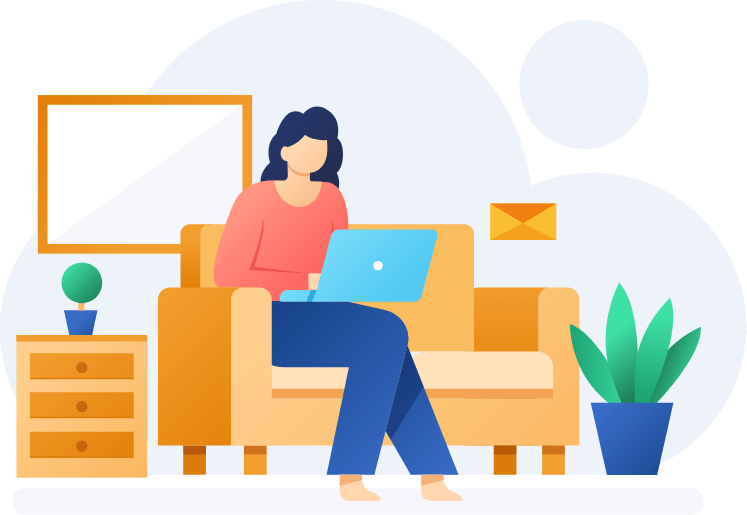 Software development outsourcing is a concept where you delegate the responsibility for all or a part of software development activities to a contractual vendor. It helps cover the lack of internal resources or expertise to support your business growth and digital transformation initiatives.
Besides, it also allows the existing Team in the office to focus and concentrate on the other business operations and complex tasks which are a part of their forte.
Outsourced Development Services involve Hourly or Monthly Fixed Cost Development Projects with a well-defined, well-discussed scope of work along with the period of work. The resources are allocated accordingly.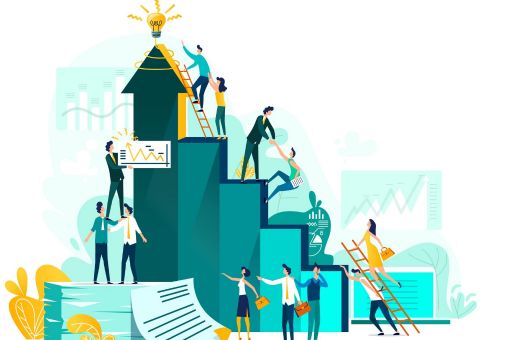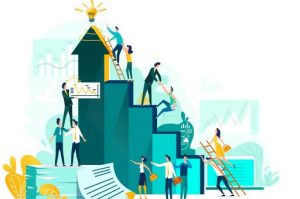 Benefits of Outsourced Development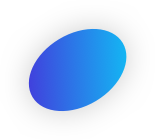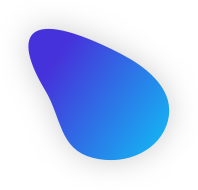 A young coffee manufacturing startup had its limited finances reserved for a number of other essential tasks. Hence, investing in development infrastructure for CRM was not in their annual business plan.

Our team experts discussed their requirements and the possibilities from CRM that could aid them. Having brainstormed, the Team came up with a customized plan of estimated 3 months to code and provide all the requirements for the startup.
The clients immediately approved the estimate, and our professional services team delivered the expected results within the set timelines.
Reach out to us today to know more!