An authorized Business space for peripheral support and assistance
Exclusive development stations for durable business collaborations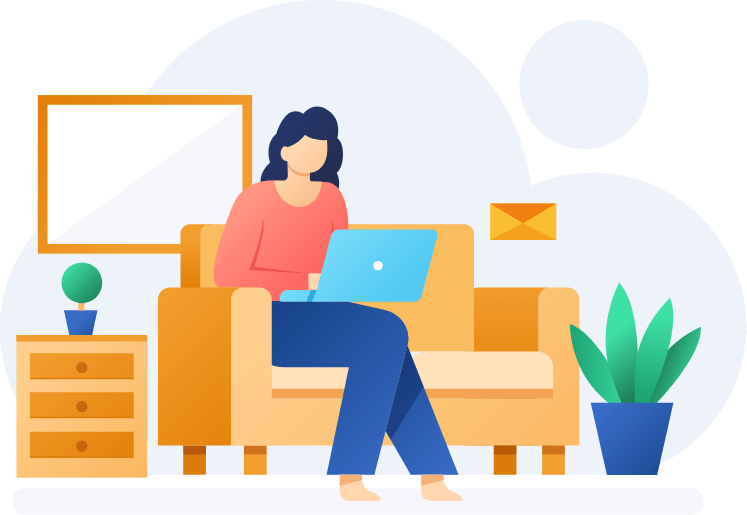 ODC is a virtual IT/development workforce that works on your software development project from a remote location. It is deemed that this type of company is a subsidiary of your main company or an externally hired, unrelated workforce. 
An ODC can help you save up to 60% of your software development project execution expenses, particularly in terms of infrastructure.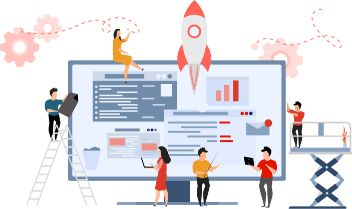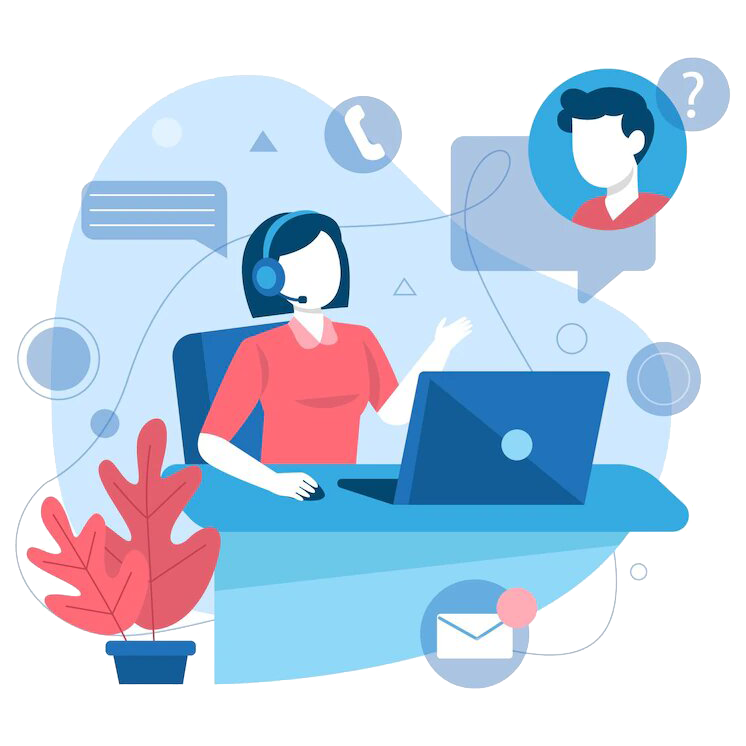 It is a secure location that is dedicated and customized for software development project execution. It thus is an offsite extension of your organization since the composition of the team and the installation of the infrastructure are built to follow the client's requirements and prescribed methodologies.
The purpose of an ODC is to provide scalable technology resources, allowing you to eliminate redundant expenses.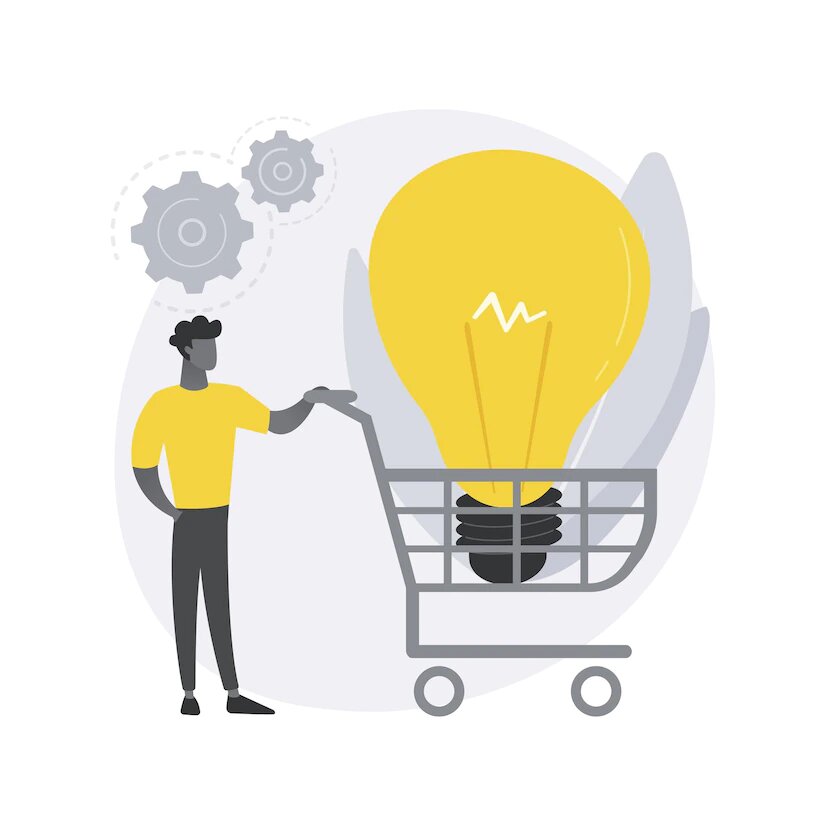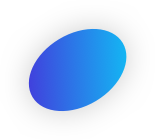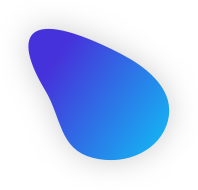 A Solar Panel Manufacturer Client of Inogic had a small development team at their end. As the circle of their business increased, the workload also increased multi folds at the client's side. As a result, their development team fell short of resources to manage the workload.

We provided offshore development services to them by working remotely on their project. We worked as an extended part of the client's organization. Team Inogic worked for them but was not a part of them.

In this manner, the Services Team helped the Solar Panel manufacturers in reducing the workload of their Development Team and complimented their team to meet the deadlines.
Reach out to us today to know more!