Find all the updates related to the Dynamics CRM community and Inogic here. We keep updating this page with the latest information about Dynamics 365, Our products, Events that we are attending, and more.
New Business Process Checklist to Enforce Best Practices - Released
It is with great pleasure that we announce the release of our new productivity app for Dynamics 365 CRM users. Simplify business processes like never before with Business Process Checklist App. Create plans that automatically connect to the CRM records on which your users are working, be it Custom or OOB records, Business Process Flows and Custom Groups. Enforce best practices for carrying out day-to-day activities and guide users through the business process to complete it in the best way possible for maximum success. Save time by automating the task of communicating business best practices to CRM users.
Maplytics is up with new visual upgrades!
In the Autumn of 2022, let us raise our hands to welcome the new upgrades to Maplytics within Dynamics 365 CRM! Users can now view the category donuts on the Dashboards. This is a convenient and quick way of visualizing and analyzing the data segregated based on specific categories. These donut charts can be used to view data such as Annual Sales, Revenue, Appointments, etc. for various sets of CRM records in the form of percentages graphically. Along with Donut charts, this season of new upgrades also witnessed the renovation of the Maplytics Mobile App within Dynamics 365 CRM. The new User interface works the same with an updated, vibrant, clean, and fresh new look with easy understanding and quick interfacing of functions! The new mobile interface adds to the ease of operations.
Developing apps that cater to the needs of our Dynamics 365 CRM friends is what we specialize in! And with this aim in mind, we have introduced yet another happening app for our Dynamics 365 CRM friends – Gamifics365! Now, the daily mundane CRM operations will be more interesting and fun to do with the incorporation of Gamifics365. By implementing game mechanics into the regular routine of CRM users, Gamifics365 aims to enhance Dynamics 365 CRM user adoption by engaging users with motivating games and activities.
Maplytics January Release!
We are thrilled to announce that we have come up with another release of Maplytics to elevate the geo-mapping experience of the Dynamics 365 CRM users. Some of the prominent features of our January 2022 release are- Real-Time Tracking, Multi-Search Layers in PCF, Multi-Address Plotting and others. Real-Time tracking will help the managers to improve the accountability of the Reps and thereby enhance the on-field productivity, while the features like Multi-Search Layers in PCF, Multi-Address Plotting and Adding Template in Dashboard will meet the data visualization needs of the users. Undoubtedly, this new release will equip the businesses to perform a drill down analysis of the CRM data.
Marketing4Dynamics Launch!
We have launched another innovative solution for our Dynamics 365 CRM friends – Marketing4Dynamics. By syncing Mailchimp and Dynamics 365 CRM customer data, this app will ensure that you have quick and easy access to all marketing information such as campaigns, member activities, etc. right within Dynamics 365 CRM. This will help you to organize and manage marketing activities for various products and services with ease, thereby enhancing your overall productivity.
Subscription and Recurring Billing Management Launch!
We are exhilarated to announce the launch of our very first subscription management app for Dynamics 365 CRM – Subscription and Recurring Billing Management. Now all our friends in subscription-based business can rest easy as managing subscriptions, recurring billing processes and calculating taxes is going to be smooth and hassle free. No more manual accounting and error-prone calculations – Subscription and Recurring Billing Management is here to take this heavy burden off you!
Maplytics May Release 2021
We are excited to announce that we have released yet another Maplytics Update with new and advanced features along with honing some of the already existing features. In this release, our most powerful feature is to provide Real Time Tracking of Field reps and their location history.The other important features are assigning territories on defined rules and conditions, Land Area visualization, enhancements in Detail Map & Check-in feature.
Maplytics December Release
We're ending the year strong! We bring you the finale of our 2020 releases with our December release. We went all-in with our popular features and made them even better by introducing existing meetings and multi-user schedules for Appointment Planning, Auto Create, and Draft Territories in Territory Management, multi-user or multi-team Security Templates assigning, and PCF controls with more features in Detail Map. All in all, your mapping solution got more performant, flexible, and efficient to readily take on your business challenges and reach your vision in 2020.
All Inogic Apps are now Preferred Apps on Microsoft AppSource
Adding another feather to the cap, it is a delight to inform our Dynamics 365 CRM peers and partners that all our productivity apps have now become Preferred Apps on Microsoft AppSource. After going through a thorough check for quality, performance and customer satisfaction all our Dynamics 365 CRM/Power Apps productivity apps were validated by Microsoft experts and deemed worthy of holding the Preferred App on Microsoft AppSource badge. Not stopping here, we promise to develop more such high-quality, low-cost innovative solutions for our Dynamics 365 CRM friends. Just wait and watch!
We are exhilarated to announce the addition of yet another robust and multifunctional app for Dynamics 365 CRM viz. Click2Undo. As the name suggests, it is a 1-Click app to restore last state of records, changes done in fields of records, bulk history changes, or even restore deleted records. It is applicable to all entities and smartly reinstates the previous state of records ensuring a hassle-free performance and keeping the team hooked in what's more important i.e. Sales without the worry of losing data!
We are happy to announce that in our Maplytics April release, we have come up with exciting new features that will improve the field presence of reps along with the visualization power. You can now visualize all the data of your organization together without switching screens using PCF Control (Detail Map Control for Dataset), plot routes using Truck Routing, conduct in-depth-analysis using multiple categories and also do POI search with keywords. These new features will optimize the performance of Dynamics 365 CRM mapping with maps.
Announcing Acquisition of 3 Rockton Software Products!
We are excited to inform you that we have acquired three popular Dynamics 365 CRM productivity apps from Rockton Software – Recurring Billing Manager, Auto Tax Calculator & Subscription Management. These apps are exclusively used to automate, manage and streamline billing and taxation process in Dynamics 365 CRM. With these new acquisitions we have achieved yet another milestone in providing out of the box solutions to Dynamics 365 CRM users.
SharePoint Security Sync Announced
We are excited to announce the addition of SharePoint Security Sync to our distinct array of productivity apps. With SharePoint Security Sync you can sync Dynamics 365 CRM and SharePoint security model. It will ensure that the security privileges granted to user in Dynamics 365 CRM is replicated in SharePoint. Just as in Dynamics 365 CRM the user will have restricted access to documents/attachments stored in SharePoint, thus, ensuring data security. You can now store and manage data in SharePoint without any worries.
Map My Relationships Launch
Yet another app is ready to be added to our ever growing list of innovative solutions – Map My Relationships which will help you to visualize relationships between entities or related records in a single view. With this app you can get a summary of relationships between entities and easily navigate to these related records for performing quick actions like create Email, Phone Call, Appointment, etc. In a way Map My Relationships helps you to implement swift actions and complete tasks within a given period of time.
Our next upcoming app is called Kanban Board, developed to provide you an organized and systematic view of Entity records in multiple lanes consisting of multiple cards (records). You can further drag and drop records from one lane to another and perform quick actions like Email, Phone Call, Appointment, etc. Finding records easily and filtering them on basis of date saves time and improves efficiency. Thus, with Kanban Board you can provide enhanced view of records and increase productivity of Dynamics 365 CRM users.
Lead Assignment and Distribution Automation New Product Launch
We are happy to inform that there are more than one productivity app coming your way and this one is called Lead Assignment and Distribution Automation. With this productivity app you can automatically assign incoming Leads to your team members in an organized and systematic way. Using Round Robin algorithm each and every Lead will be distributed fairly among the team members based on their individual capacity. This will enable the team members to pursue each Lead diligently and convert it into sales leading to higher profit.
Alerts4Dynamics New Product Launch
We are exhilarated announcing the launch of Alerts4Dynamics, another powerful addition to our suite of productivity apps! Now create, schedule and manage Alerts in Dynamics 365 CRM. Alerts4Dynamics enables you to notify your target Dynamics 365 users right within the CRM. Whether you want to inform the users of a holiday or want a particular user to reactivate a Quote, or wish to change the status of a record, all you have to do is send them notifications!
We are thrilled to announce another major release of Maplytics. With this release we have revolutionized the analytical and visualization powers of its users. Now there will be features like Support for CDS, Census Data Visualization, Personalized Icons for Pushpins, Multiple Categories and many others. This will enable users to take actionable decisions…
Attach2Dynamics New Product Launch
We are delighted to announce the launch of our most awaited product Attach2Dynamics. It is an ISV add-on for Customer Engagement whose primary function is to drag and drop, or upload/download single/multiple files/folders to Cloud Storage of choice within Dynamics 365 CRM. Currently it supports SharePoint and DropBox connectors.
InoLink Major New Release
InoLink major release is out. We are now hosting InoLink Windows Services on Azure. The powerful features of InoLink are now taken a step further by syncing one more QuickBooks Companies with single instance of Dynamics 365 CRM. You can also do real-time data processing from Dynamics 365 CRM to QuickBooks…
Maplytics New Release Announced
In Maplytics October 2018 release, we have focused on empowering Senior Level Executives/Managers with features like Auto Scheduling, Territory Management, Enhanced Heat Map with Pie chart & Column chart, Security Template, Overlay Layer, Shape Operations...
Click2Export New Release Announced
With the new release of Click2Export, we have tried to redefine the exporting process of CRM report files. Now the users can't only export and attach the CRM report to an email but also send that Email automatically to the required recipient. Users can now...
Click2Clone New Release Announced
Here we are, with another new release of Click2Clone. In this release we have taken Cloning to the next step; now users can clone a quote even with over 100 line items with just a click of a button!! Moreover, they can also automate the cloning process through workflows...
InoLink Supports Australian version of QuickBooks
We are happy to announce that InoLink now supports the Australian version of QuickBooks. InoLink has been supporting US, UK, Canada QuickBooks versions and now has extended support for the Australian version of QuickBooks too...
Maplytics March 2018 Release!
With Maplytics March 2018 release, we have tried to Redefine Field Productivity within Dynamics 365. The core focus of this release was to not only make the Maplytics experience on the Dynamics 365 App for Phones & Tablets great but also add features.
New Maplytics Release for Dynamics 365 v9.0
Maplytics Release for Dynamics 365 v9.0 is here. The v9.0 release brought some much needed unified interface refresh for the Dynamics 365 App for Phones and Tablets, and we are pleased to inform users that Maplytics is now available on Mobile/Tablet..
Maplytics August 2017 Release
Maplytics August 2017 release is here. With this release, we have refined Maplytics and added new robust features to make it even more user-friendly and empower the user to get more done right on the map within Microsoft Dynamics 365...
Click2Export is now available on Microsoft AppSource
Click2Export productivity app for Dynamics 365 is now available on Microsoft AppSource. Click2Export helps the user to export any Dynamics 365/CRM report to required file format like PDF, Word or Excel in a single click...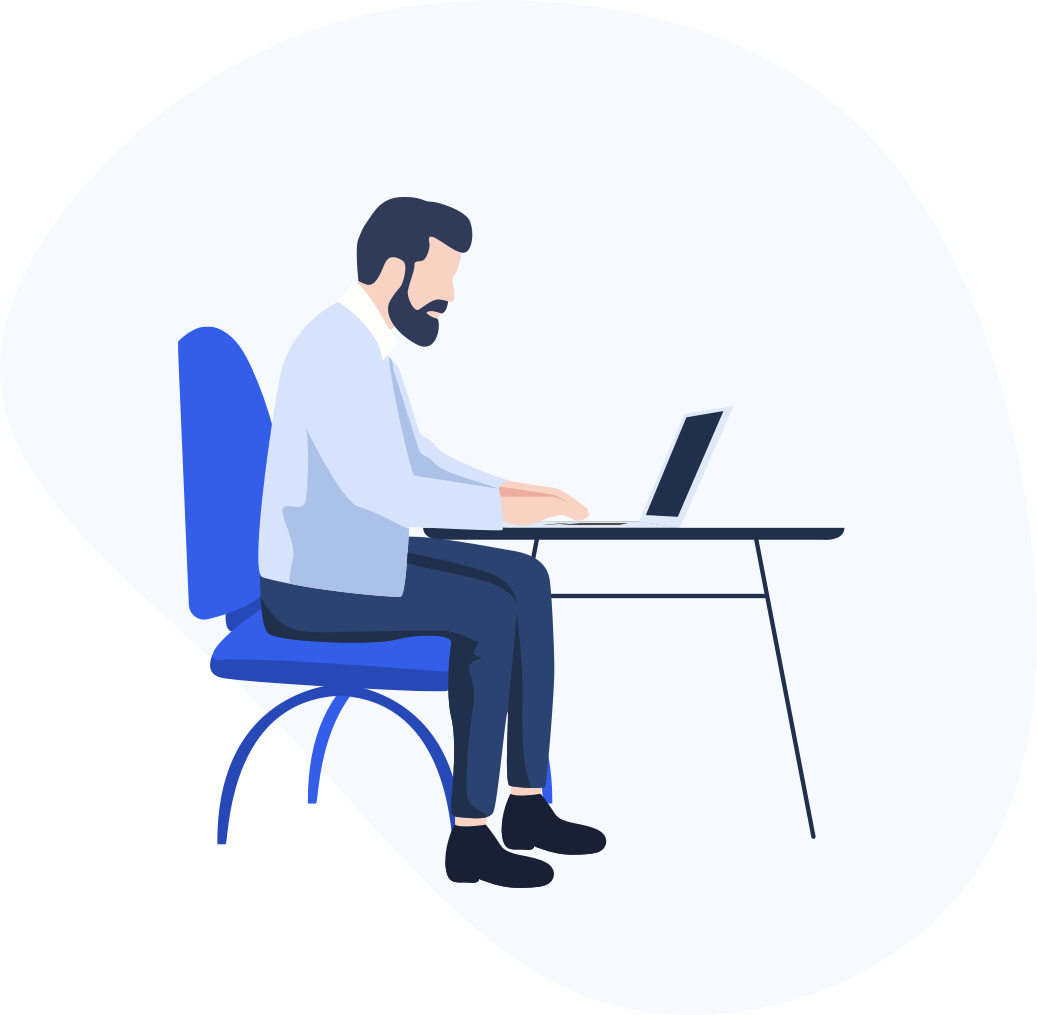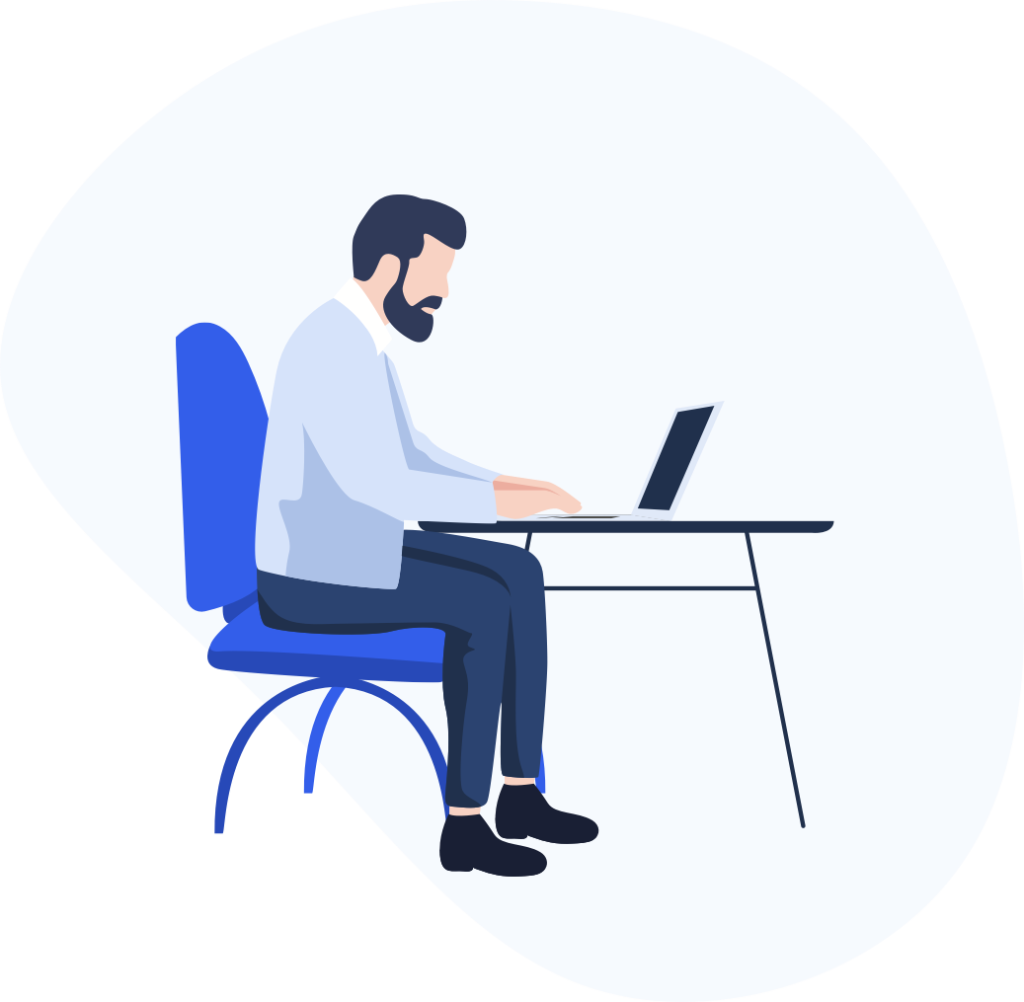 Reach out to us today to know more!