Find all the updates related to the Dynamics CRM community and Inogic here. We keep updating this page with the latest information about Dynamics 365, Our products, Events that we are attending, and more.
Attach2Dynamics Winter Release: New Features to Enhance Your CRM Integration
Attach2Dynamics welcomes winter with some warm and comforting features to improve your Attach2Dynamics integration to CRM. Attach2Dynamics can now migrate your email body content to SharePoint or any cloud storage option, freeing up valuable CRM storage space. The latest release lets you customize the text of document links to your desired preference. With Attach2Dynamics UI in CRM, you can now move files within folders to maintain a well-structured data hierarchy. This feature streamlines data organization and retrieval. Attach2Dynamics now also supports uploading single files up to 1.5 GB in size.
Winter 2023 Update: Explore the New Features of SharePoint Security Sync
Winter is here, but so are some exciting new features of SharePoint Security Sync, the ultimate solution for integrating Dynamics 365 CRM and SharePoint. With SharePoint Security Sync, now users can create multiple folders for activity entities in SharePoint. Now you can easily migrate your email body content to SharePoint or any cloud storage option. Allowing users to save CRM storage space. Moreover, you can customize the attachment link text in the email body to make it more personalized. SharePoint Security Sync now supports upload single file of up to 1.5 GB. Drag and drop files into folders within the user interface with ease. For faster processing, you can upload up to 100 records at once from the home grid. Finally, we are happy to announce that SharePoint Security Sync now supports modern BU features, making it more secure and reliable than ever before.
Additions to Undo2Restore - Winter 2023 Release
In the latest update of the Undo2Restore app, users can rejoice in the introduction of a powerful new feature. The Undo2Restore tool empowers users to effortlessly undo unwanted record changes and restore historically deleted records in bulk. This enhancement significantly improves the user experience and boosts time efficiency, providing a seamless and efficient means of retrieving accidentally deleted data and rectifying unwanted modifications. With the ability to undo changes in bulk, users can now manage their data more effectively and ensure data integrity within their Dynamics 365 CRM environment. This upgrade adds a valuable dimension to the Undo2Restore app, offering users greater control and flexibility in managing their CRM data.
Meet Inogic at #MySummitNA Booth #1429
CRMUG Summit 2023 shall be conducted this year in Charlotte, North Carolina from Oct 15-20th. Team Inogic shall be present at the same at Booth #1429. The product experts from Team Maplytics shall be presenting a Live Solution Showcase, 'Reinventing Maps for Dynamics 365 CRM/Field Service and Dataverse' on 18th Oct from 11:00 AM - 12 PM EST. Grace the occasion and don't forget to meet us! Let us discuss your queries, requirements, et al for all the 19 products of Inogic in a 1:1 interaction
Say goodbye to Duplicate Records in Dynamics 365 CRM with DeDupeD Inogic's latest Productivity app. It enables users to detect and manage Duplicate records for any and all Dynamics 365 CRM entities (OOB or Custom). By doing so, it ensures data accuracy and consistency, improving the overall quality of the CRM database. The app allows users to merge duplicate records within the same entity, reducing clutter and simplifying data retrieval. Moreover, DeDupeD empowers users to set rules to prevent duplications, eliminating data inconsistencies. The ability to identify duplicates on field or column changes ensures proactive and ongoing data cleaning. Ultimately, DeDupeD streamlines the duplicate identification and merging processes, making it an indispensable tool for CRM users seeking to optimize data management and enhance efficiency.
Additions to Maplytics- Fall 2023 Release
The annual Autumn release has got with it the ability to plot smart routes for selected records with activities planned for each. View multiple travel routes on a map, simultaneously. Perform Shape Operations within Detail Map, mark places as favorites for quick access, visualize Drive Time Zone for Proximity Search by Time, and a lot more. The smartest addition in the release is the ability to schedule regular and recursive appointments based on the client's availability. Take a free trail to explore firsthand!
Meet Inogic at #MPPC23 Booth #102
Team Inogic will be present at the annual Microsoft Power Platform Conference from October 3-5 in Las Vegas, Nevada at the MGM Grand Conference Center. Come, meet us at our Exhibitor Booth #102, or connect with us at crm@inogic.com to book a 1:1 interaction with our product experts gracing the conference.
WhatsApp4Dynamics - Released!
Now connect your WhatsApp to Microsoft Dynamics 365 CRM with WhatsApp4Dynamics! We at Inogic are thrilled to announce a brand new app WhatsApp4Dynamics, that will streamline communications unprecedentedly! Send, receive, trigger, automate, sync WhatsApp messages within Microsoft Dynamics 365 CRM and do a lot more with WhatsApp4Dynamics. Follow us to get an early access and be among the first to experience the power of WhatsApp4Dynamics.
Get smarter with Maplytics May 2023 Release!
Keep moving to stay relevant says the law of life. Team Maplytics has been following the T and is up with an epic upgrade. The User can now visualize data using support files in 'plot by drawing'. The advancements in the Area Of Service enable the plotting and assigning of service areas. The User Interface of the Mobile App has a data grid to list the records, and a search bar to search specific records and perform mass actions. The Lasso tool within the Detail Map PCF Control makes data selection easy. The Batch Processing Tool has a special arrangement for the Non-Geocoded records, there is an upgrade to the steps of Territory Assignment, and a lot more!
New Business Process Checklist to Enforce Best Practices - Released
It is with great pleasure that we announce the release of our new productivity app for Dynamics 365 CRM users. Simplify business processes like never before with Business Process Checklist App. Create plans that automatically connect to the CRM records on which your users are working, be it Custom or OOB records, Business Process Flows and Custom Groups. Enforce best practices for carrying out day-to-day activities and guide users through the business process to complete it in the best way possible for maximum success. Save time by automating the task of communicating business best practices to CRM users.
Maplytics is up with new visual upgrades!
In the Autumn of 2022, let us raise our hands to welcome the new upgrades to Maplytics within Dynamics 365 CRM! Users can now view the category donuts on the Dashboards. This is a convenient and quick way of visualizing and analyzing the data segregated based on specific categories. These donut charts can be used to view data such as Annual Sales, Revenue, Appointments, etc. for various sets of CRM records in the form of percentages graphically. Along with Donut charts, this season of new upgrades also witnessed the renovation of the Maplytics Mobile App within Dynamics 365 CRM. The new User interface works the same with an updated, vibrant, clean, and fresh new look with easy understanding and quick interfacing of functions! The new mobile interface adds to the ease of operations.
Developing apps that cater to the needs of our Dynamics 365 CRM friends is what we specialize in! And with this aim in mind, we have introduced yet another happening app for our Dynamics 365 CRM friends – Gamifics365! Now, the daily mundane CRM operations will be more interesting and fun to do with the incorporation of Gamifics365. By implementing game mechanics into the regular routine of CRM users, Gamifics365 aims to enhance Dynamics 365 CRM user adoption by engaging users with motivating games and activities.
Maplytics January Release!
We are thrilled to announce that we have come up with another release of Maplytics to elevate the geo-mapping experience of the Dynamics 365 CRM users. Some of the prominent features of our January 2022 release are- Real-Time Tracking, Multi-Search Layers in PCF, Multi-Address Plotting and others. Real-Time tracking will help the managers to improve the accountability of the Reps and thereby enhance the on-field productivity, while the features like Multi-Search Layers in PCF, Multi-Address Plotting and Adding Template in Dashboard will meet the data visualization needs of the users. Undoubtedly, this new release will equip the businesses to perform a drill down analysis of the CRM data.
Marketing4Dynamics Launch!
We have launched another innovative solution for our Dynamics 365 CRM friends – Marketing4Dynamics. By syncing Mailchimp and Dynamics 365 CRM customer data, this app will ensure that you have quick and easy access to all marketing information such as campaigns, member activities, etc. right within Dynamics 365 CRM. This will help you to organize and manage marketing activities for various products and services with ease, thereby enhancing your overall productivity.
Subscription and Recurring Billing Management Launch!
We are exhilarated to announce the launch of our very first subscription management app for Dynamics 365 CRM – Subscription and Recurring Billing Management. Now all our friends in subscription-based business can rest easy as managing subscriptions, recurring billing processes and calculating taxes is going to be smooth and hassle free. No more manual accounting and error-prone calculations – Subscription and Recurring Billing Management is here to take this heavy burden off you!
Maplytics May Release 2021
We are excited to announce that we have released yet another Maplytics Update with new and advanced features along with honing some of the already existing features. In this release, our most powerful feature is to provide Real Time Tracking of Field reps and their location history.The other important features are assigning territories on defined rules and conditions, Land Area visualization, enhancements in Detail Map & Check-in feature.
Maplytics December Release
We're ending the year strong! We bring you the finale of our 2020 releases with our December release. We went all-in with our popular features and made them even better by introducing existing meetings and multi-user schedules for Appointment Planning, Auto Create, and Draft Territories in Territory Management, multi-user or multi-team Security Templates assigning, and PCF controls with more features in Detail Map. All in all, your mapping solution got more performant, flexible, and efficient to readily take on your business challenges and reach your vision in 2020.
All Inogic Apps are now Preferred Apps on Microsoft AppSource
Adding another feather to the cap, it is a delight to inform our Dynamics 365 CRM peers and partners that all our productivity apps have now become Preferred Apps on Microsoft AppSource. After going through a thorough check for quality, performance and customer satisfaction all our Dynamics 365 CRM/Power Apps productivity apps were validated by Microsoft experts and deemed worthy of holding the Preferred App on Microsoft AppSource badge. Not stopping here, we promise to develop more such high-quality, low-cost innovative solutions for our Dynamics 365 CRM friends. Just wait and watch!
We are exhilarated to announce the addition of yet another robust and multifunctional app for Dynamics 365 CRM viz. Click2Undo. As the name suggests, it is a 1-Click app to restore last state of records, changes done in fields of records, bulk history changes, or even restore deleted records. It is applicable to all entities and smartly reinstates the previous state of records ensuring a hassle-free performance and keeping the team hooked in what's more important i.e. Sales without the worry of losing data!
We are happy to announce that in our Maplytics April release, we have come up with exciting new features that will improve the field presence of reps along with the visualization power. You can now visualize all the data of your organization together without switching screens using PCF Control (Detail Map Control for Dataset), plot routes using Truck Routing, conduct in-depth-analysis using multiple categories and also do POI search with keywords. These new features will optimize the performance of Dynamics 365 CRM mapping with maps.
Announcing Acquisition of 3 Rockton Software Products!
We are excited to inform you that we have acquired three popular Dynamics 365 CRM productivity apps from Rockton Software – Recurring Billing Manager, Auto Tax Calculator & Subscription Management. These apps are exclusively used to automate, manage and streamline billing and taxation process in Dynamics 365 CRM. With these new acquisitions we have achieved yet another milestone in providing out of the box solutions to Dynamics 365 CRM users.
SharePoint Security Sync Announced
We are excited to announce the addition of SharePoint Security Sync to our distinct array of productivity apps. With SharePoint Security Sync you can sync Dynamics 365 CRM and SharePoint security model. It will ensure that the security privileges granted to user in Dynamics 365 CRM is replicated in SharePoint. Just as in Dynamics 365 CRM the user will have restricted access to documents/attachments stored in SharePoint, thus, ensuring data security. You can now store and manage data in SharePoint without any worries.
Map My Relationships Launch
Yet another app is ready to be added to our ever growing list of innovative solutions – Map My Relationships which will help you to visualize relationships between entities or related records in a single view. With this app you can get a summary of relationships between entities and easily navigate to these related records for performing quick actions like create Email, Phone Call, Appointment, etc. In a way Map My Relationships helps you to implement swift actions and complete tasks within a given period of time.
Our next upcoming app is called Kanban Board, developed to provide you an organized and systematic view of Entity records in multiple lanes consisting of multiple cards (records). You can further drag and drop records from one lane to another and perform quick actions like Email, Phone Call, Appointment, etc. Finding records easily and filtering them on basis of date saves time and improves efficiency. Thus, with Kanban Board you can provide enhanced view of records and increase productivity of Dynamics 365 CRM users.
Lead Assignment and Distribution Automation New Product Launch
We are happy to inform that there are more than one productivity app coming your way and this one is called Lead Assignment and Distribution Automation. With this productivity app you can automatically assign incoming Leads to your team members in an organized and systematic way. Using Round Robin algorithm each and every Lead will be distributed fairly among the team members based on their individual capacity. This will enable the team members to pursue each Lead diligently and convert it into sales leading to higher profit.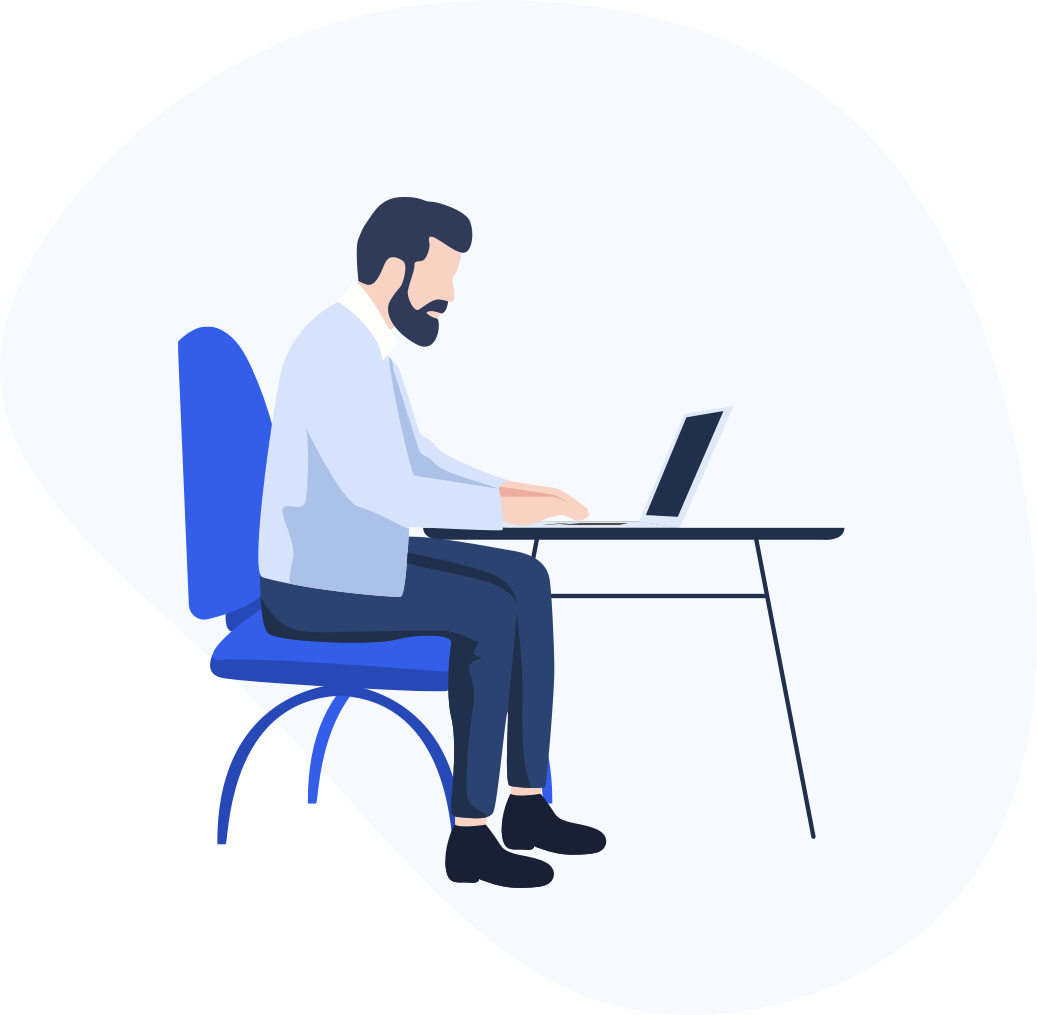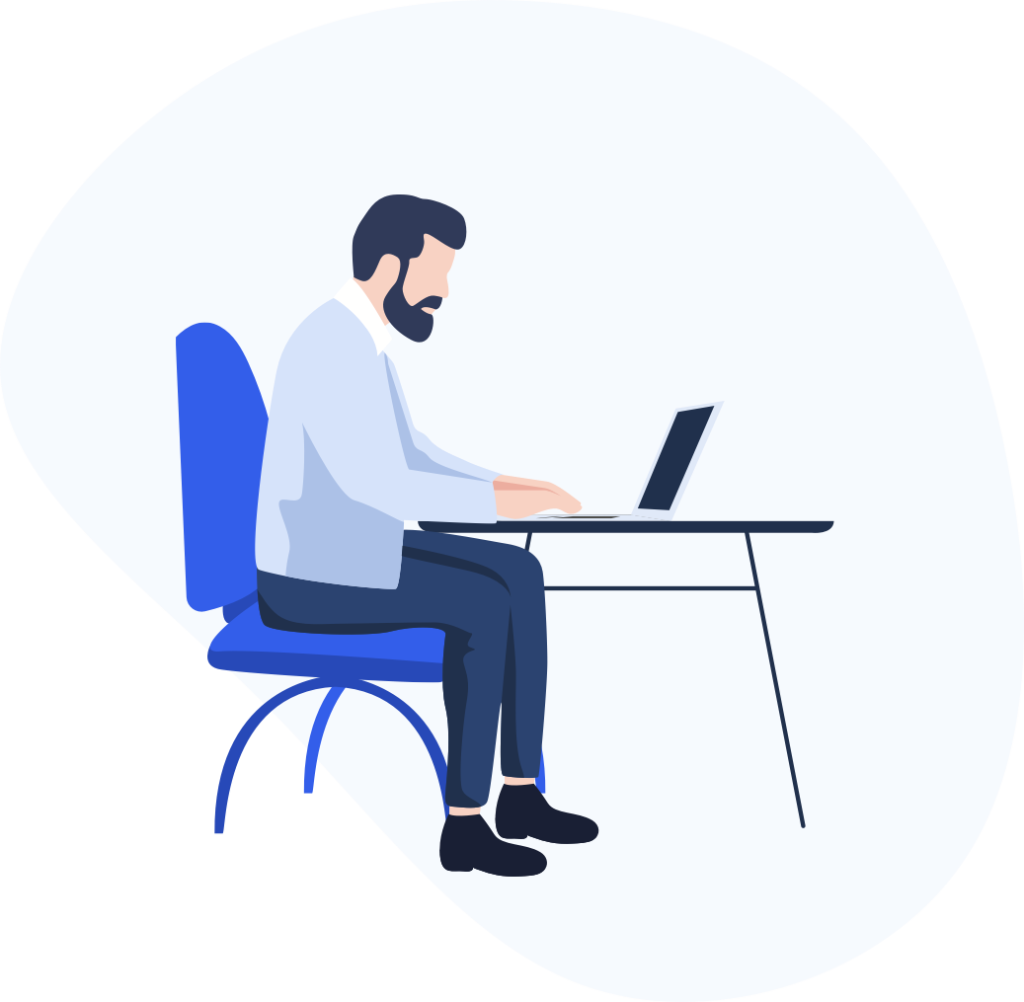 Reach out to us today to know more!