Skip reading through the stacks, visualize aesthetically
An analytical reporting tool to make visual dashboards of complex, large data, presentable, with colorful graphs, charts, etc.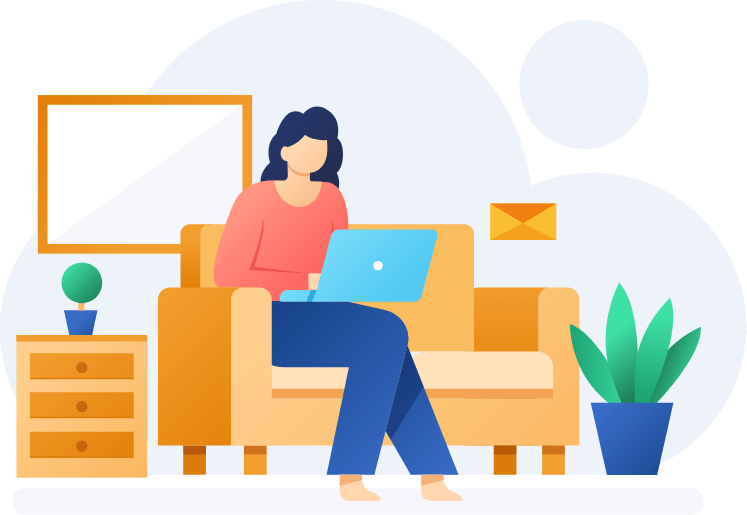 A glance at the Analytical Tool
Traditional reporting tools like SSRS required development skills to customize them to any specific requirements.
Come Power BI and the power to slice and dice information is in the hands of the users. Over the years, Power BI has become one of the Top Analytical tools of its genre.
Power BI Dashboards
With the ability to incorporate Power BI Dashboards right within Dynamics 365 CRM, the users have access to reports without having to navigate to an external application.
 The plethora of complex data that is analyzed is presented in the form of charts, graphs, etc. in vibrant color schemes. Important Analytical and Performance Reports too can be generated at ease in this manner.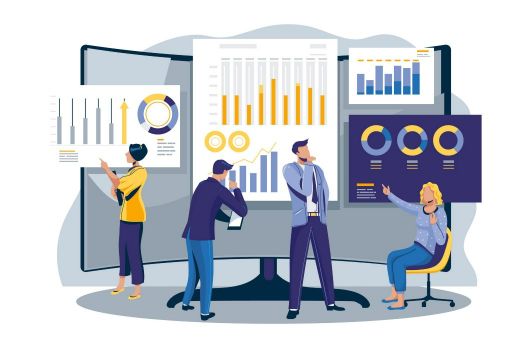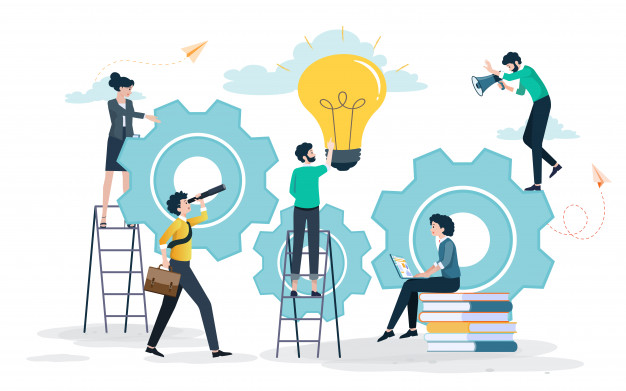 Power BI Desktops
These allow you to connect to multiple data sources including the ODATA service of Microsoft Dynamics 365. The flexibility of Power BI can be observed across CRM data, SQL data, CSV Files, and more.
Power BI Online
Natural language query with Power BI Online, allows you to create complex reports that would provide results for queries requested in the form of natural questions like "Sales for Month of June" or "Opportunity pipeline for 2nd Quarter"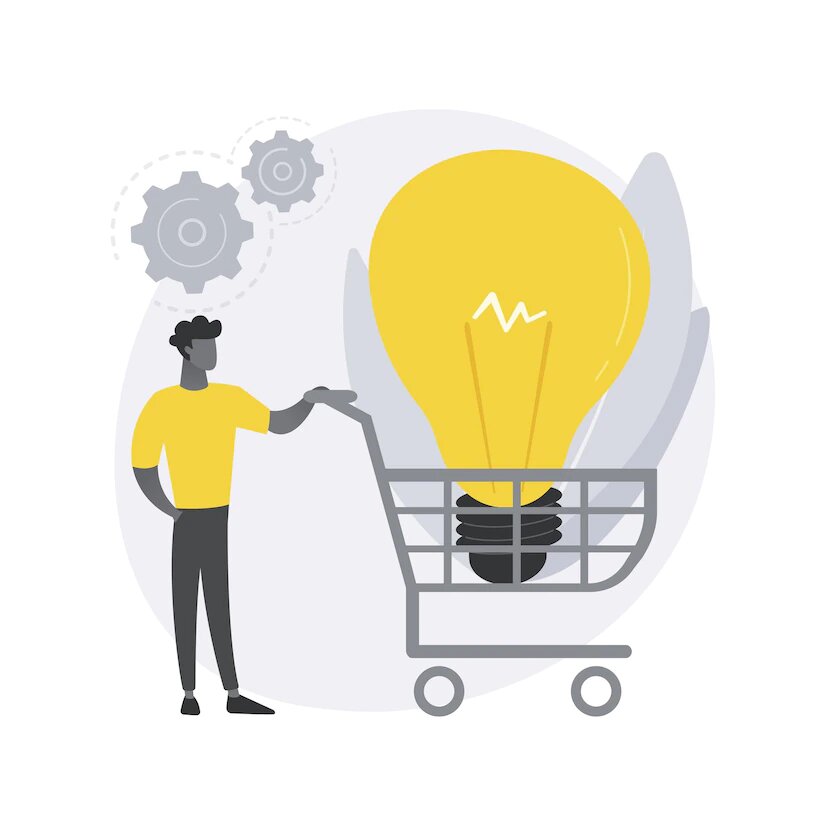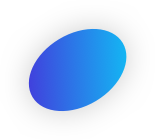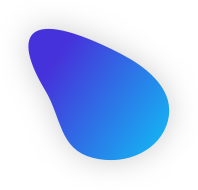 One of our clients wanted sales performances and forecasting reports based on the data from CRM and their external databases under one roof.

We developed Power BI reports by consolidating data from both CRM and external databases and performing complex queries by which the client was able to see the yearly, and quarterly sales performance of the organization.

Our reports included the ones like weekly tracking of how many deals were won, how many deals were lost, the employees' performance in closing deals/losing deals, and the employee commissions/incentives based on complex calculations.
With the help of Power BI, we showed reports on current performance and also were able to show some forecasting on upcoming sales on the historical data as well.
Reach out to us today to know more!