Ideate and design an additional mode of communication, smoothly!
Educate businesses to quickly create conversational bots for dispensing relevant information, quickly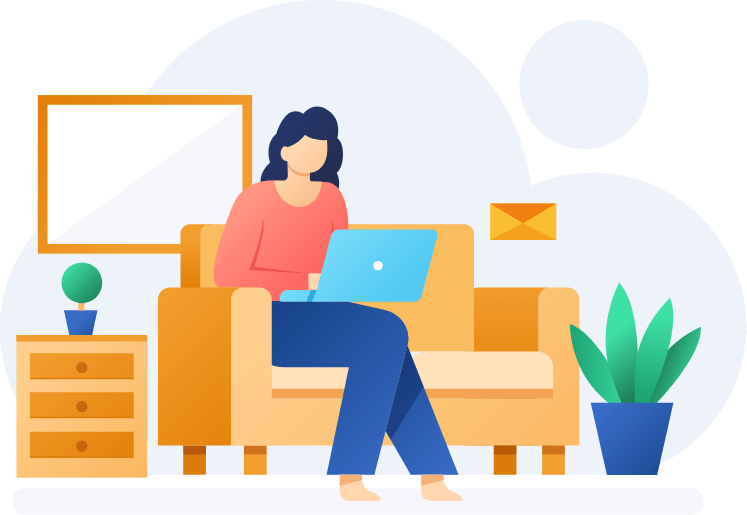 Introduction to a Chatbot
A chatbot is a software that simulates human-like conversations with users via text messages on chat. Its key task is to help users by providing answers to their queries immediately, at any point in time without an actual human being in place to answer the queries himself.
Combining the concept of Power Platform and chatbots, the Power Virtual Agents empower users to create conversational bots easily for online usage. AI-powered chatbots can be created to address simple regular questions, complex queries, issues, and other crux complaints involving a need for longer conversations.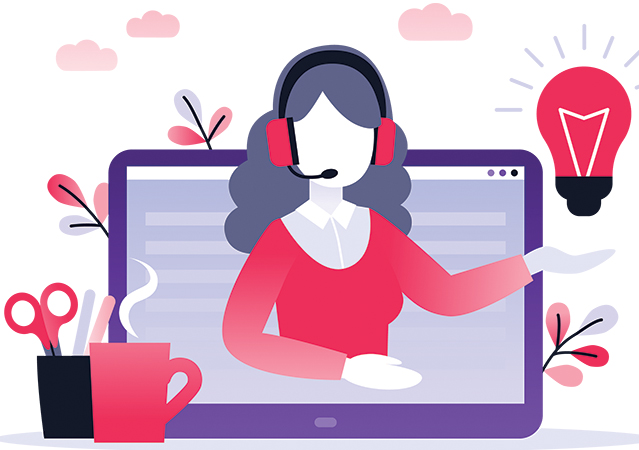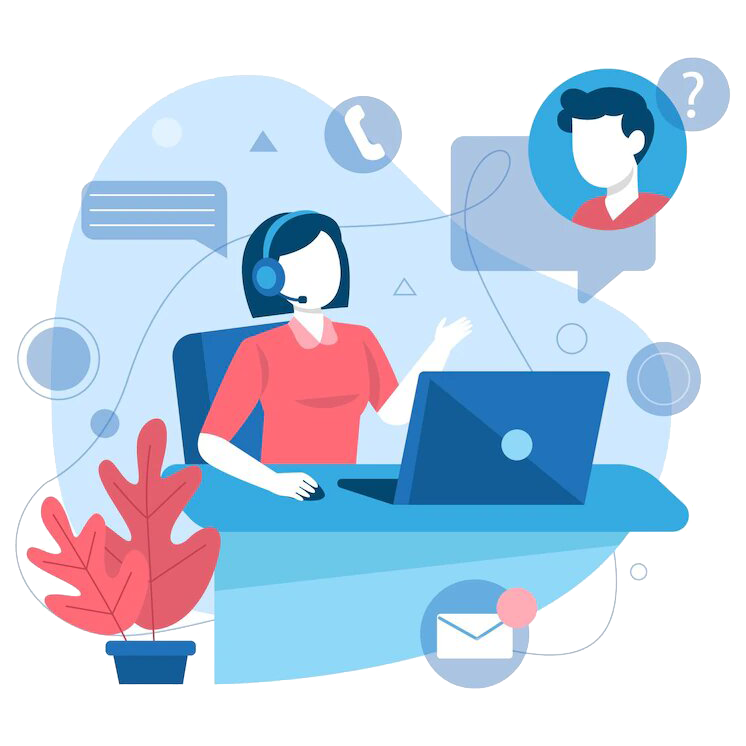 These bots can be created easily without the need to involve data scientists, app developers, or other technical personnel. Intelligent conversational bots respond rapidly to clients and employees and assist them at length.
The virtual agents find their application on websites such as
Educational Technology,
E-commerce,
Supply Chain Operations,
Mailing Services,
Food Ordering Services, etc.
Benefits of Power Virtual Agents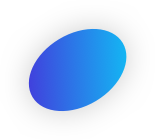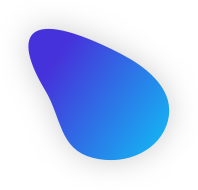 One of our clients wanted to manage their Employee Portal queries automatically. There were a set of common questions that they received more than 100 times a day from various employees.

The admin representative, responsible for answering these questions had to be available at all times to check into the system and revert to the queries. Team Inogic came up with a solution with Power Virtual Agents to better the situation.

This new solution now helps the company to get an instant response to the Employees' queries without manual intervention. With this Power Virtual agent, a chatbot application was created that was made available on the Employee Portal where the Employees could ask queries and get automated answers immediately.

Thus, Employees got their solutions quickly.
Reach out to us today to know more!