CRM Sales Management for an Insurance Company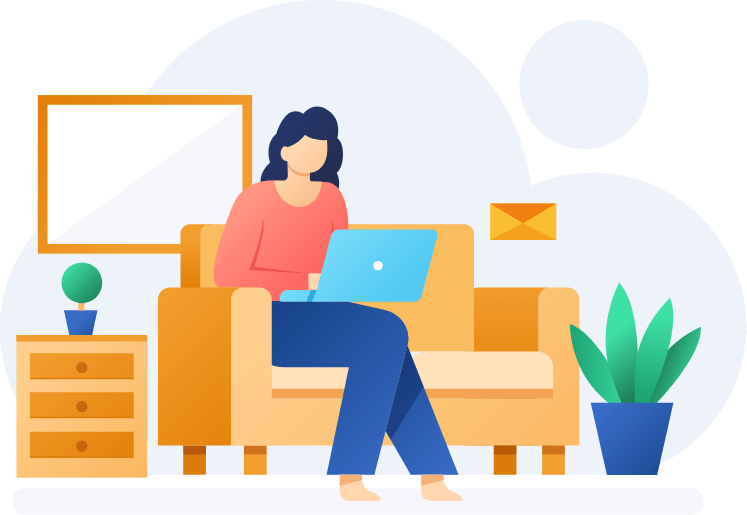 The major challenges faced by our Client were as follows:
Minimum 300 Leads received by the CRM every hour
Managing the flow of inquiries from Leads to Clients
Proper targeting of potential leads
Timely revert on new Leads
Easy operability for the Users
The professional services team of Inogic helped in streamlining the plethora of received queries in the CRM and helped in keeping a track of them from the inquiry stage until the Client was on board within the D365 Sales module. A custom build ensured that the Leads were reverted to on a timely basis. The entire lifecycle and the stages were also tracked effectively. Inogic Professional Services devised a new tool for the users to identify and segregate the leads based on the potential of their conversion into clients such that the leads with higher potential could be provided undivided attention. The tool makes this distinction based on multiple factors and hence, the users know which regions, age groups, client lifestyles, etc. to concentrate more on.
We study the business requirements, analyze the data volume, and understand expectations to design, build up, and execute automated functioning within the D365 CRM Sales To get your queries answered regarding the same or for a personalized meeting to discuss your business needs, write to us at
crm@www.inogic.com
  today!
Reach out to us today to know more!