CRM Field Service Management for Retail Stores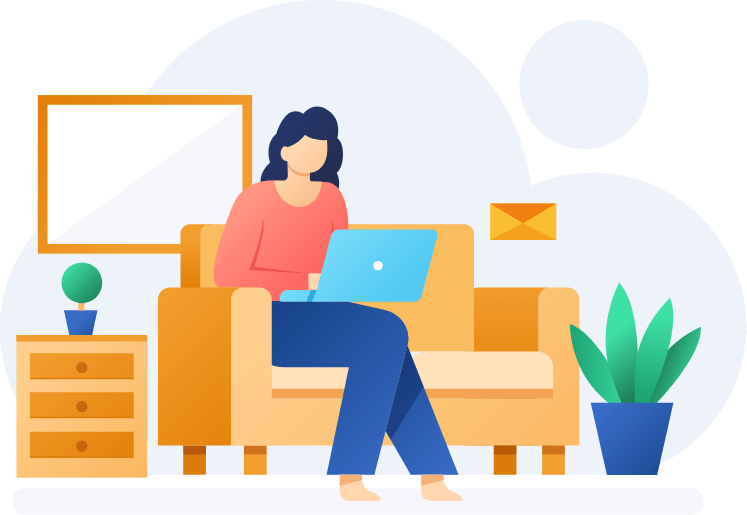 The major challenges faced by our Client were as follows:
Receiving and managing Support Requests for Services, Vendors, Employees, and Products
The professional services team of Inogic helped in streamlining the receipt of the Support/ Service requests received globally. These Requests were generated for Service Support, Vendor Help, Employee Assistance, and Product installation/ working. All the requests were received and managed within the Service Module and the Power Apps Partner Portal Managed centrally, Team Inogic has developed multiple sets of custom logic to support different support processes of different various teams from different parts of the world.
We study the business requirements, analyze the data volume, and understand expectations to design, build up, and execute automated functioning within the D365 CRM To get your queries answered regarding the same or for a personalized meeting to discuss your business needs, write to us at
crm@www.inogic.com
  today!
Reach out to us today to know more!