CRM Services Management for Support Centre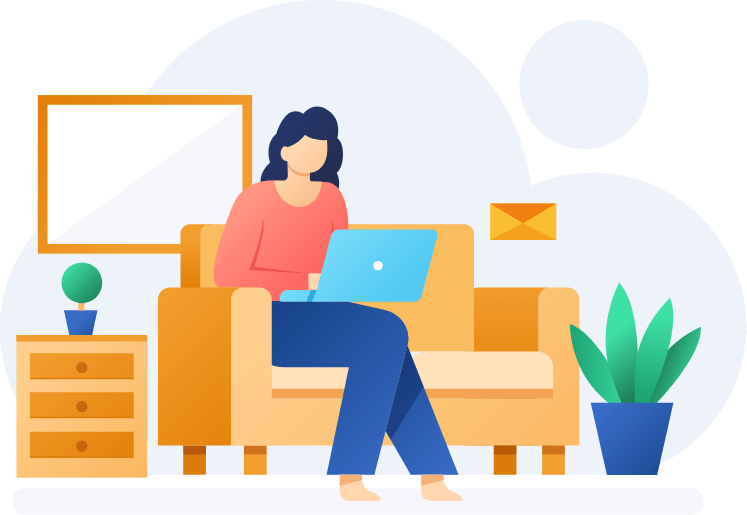 The major challenges faced by our Client were as follows:
Being more organized and well-managed
Proper distinction in the uses of CRM
Integration of external system with CRM
The professional services team of Inogic helps in seamlessly integrating the Support Cases coming in from the external system with the CRMs dedicated to all the users. The cases are distinctly distributed among the dedicated CRMs for the clients, agents/ agencies, and Clients/ nurses.
We study the business requirements, analyze the data volume, and understand expectations to design, build up, and execute automated functioning within the D365 CRM To get your queries answered regarding the same or for a personalized meeting to discuss your business needs, write to us at
crm@www.inogic.com
  today!
Reach out to us today to know more!