Power Platform Professional Services
Gift businesses the ability to create solutions that accelerate productivity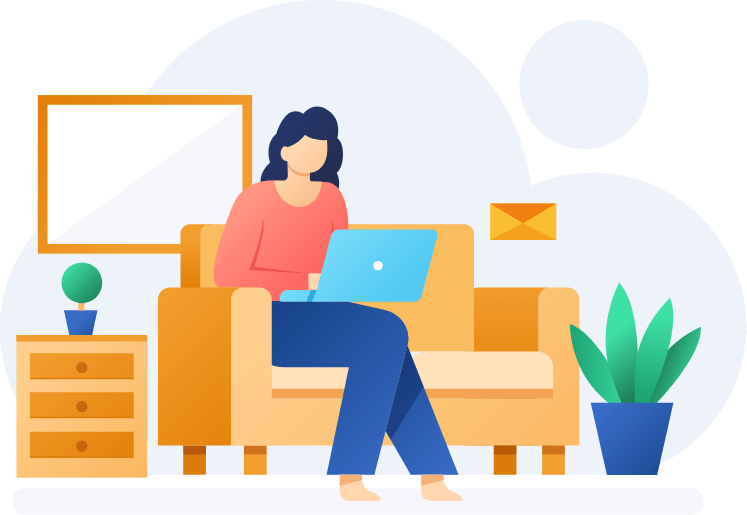 Power Platform Professional Services
Microsoft Power Platform is an all-inclusive technology that aids in tapping the power of Innovation, Invention, and more! It is a flexible Platform available to create online apps even with limited coding and scripting skills. Data generated by businesses need proper analysis to derive strategic solutions from it. However, this data is so large in number that a walkthrough becomes tricky. Power Platform could help in designing automated solutions with limited Technical and Physical Power to study this data. Thus, Power Platform promotes a LOW CODE NO CODE Policy!
Inogic Professional Services Team gladly acts as a savior to businesses and customizes processes for them using the Platform.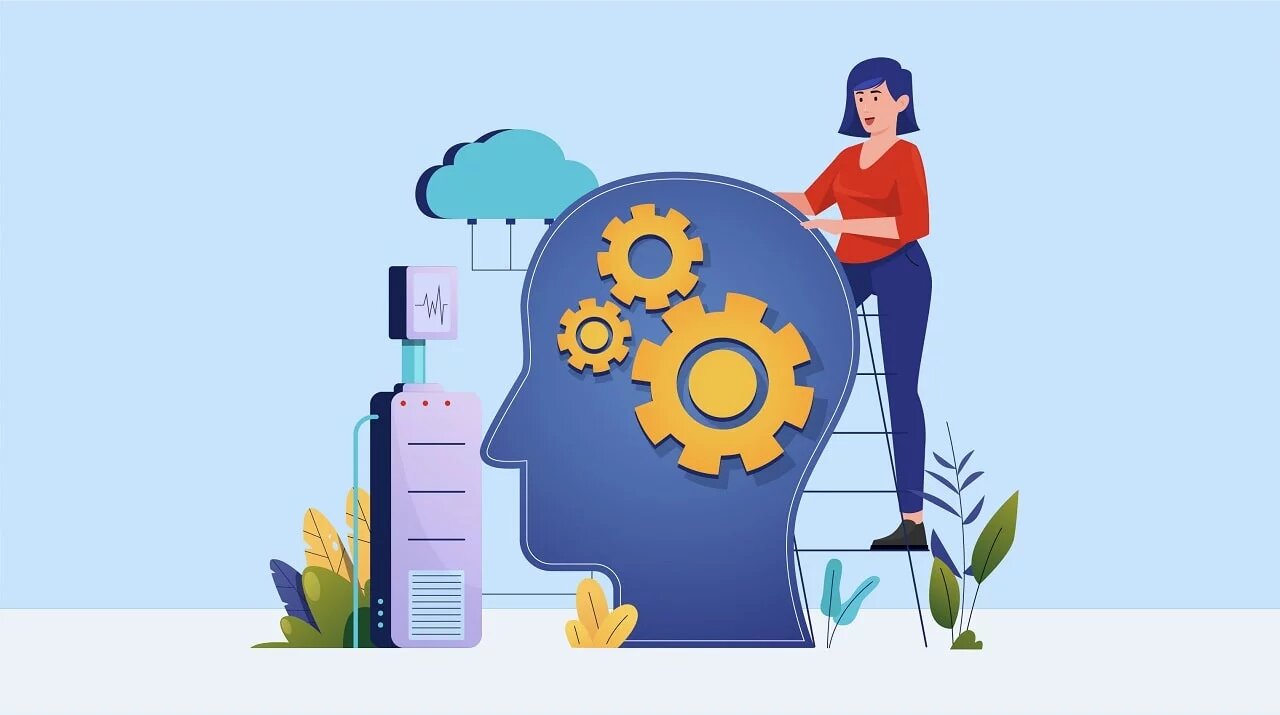 Customer Self-Service Portal
A Customer Self-Service Portal further improves your customer support experience by giving them a web portal for accessing knowledge base articles, and submitting and monitoring their support cases. Moreover, a Community Portal can also be developed to further improve online customer engagement and build a community for your product or services.
Reach out to us today to know more!