CRM Sales & Field Service Management for Insurance franchises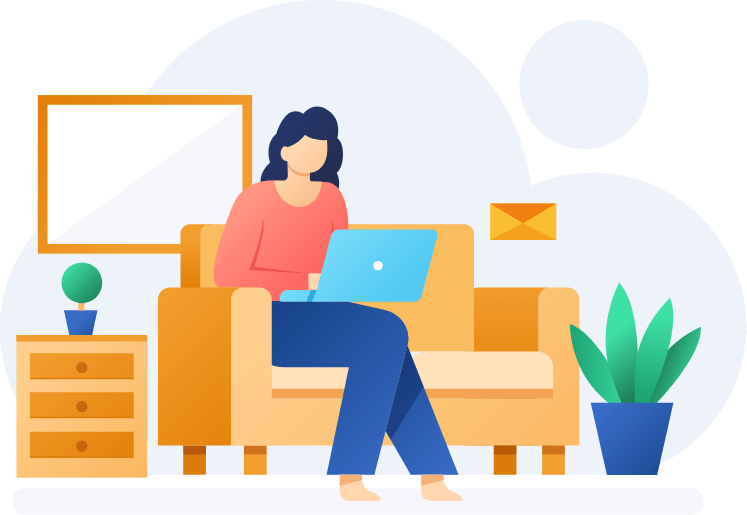 The major challenges faced by our Client were as follows:
Integration of CRM with external agencies, agents, clients
Managing the agents and the agencies responsible for generating potential leads
Performance Management of Employees, Agents, and Agencies
The professional services team of Inogic helped seamless integration of the CRM with external systems capturing the details of the Agents, their contacts, Agencies, their Accounts, and Contacts. Etc. on a timely, real-time basis. The Team even developed Power BI reports which help the organization track the performance of agents, and agencies and also how the employees deal with them.
We study the business requirements, analyze the data volume, and understand expectations to design, build up, and execute automated functioning within the D365 CRM To get your queries answered regarding the same or for a personalized meeting to discuss your business needs, write to us at
crm@www.inogic.com
  today!
Reach out to us today to know more!