In our earlier blog we talked about the new modern advanced find experience. As a part of modernization exercise we lost the button. Here we discuss what they gave us – Ability to choose the views that you see in the View selector. And that's a huge one.
With the modern advanced find experience enabled, you have a new interface now to manage the views and any personal view that you create has the following options available to manage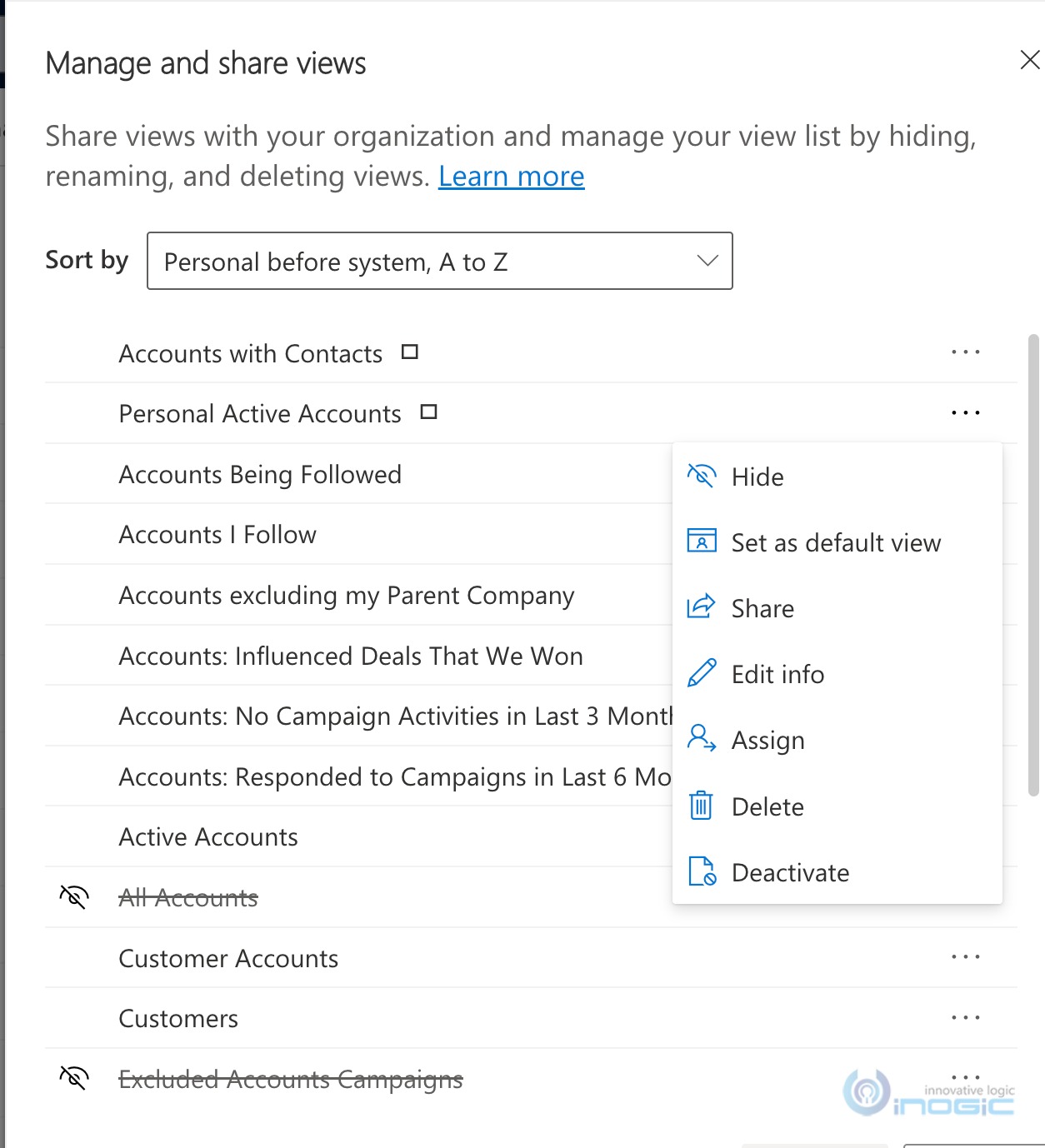 While the rest are known and we have used them before as well, we will focus here on the Hide option and talk about how it is different from the Deactivate option that was there even before.
For this lets first share a personal view with another user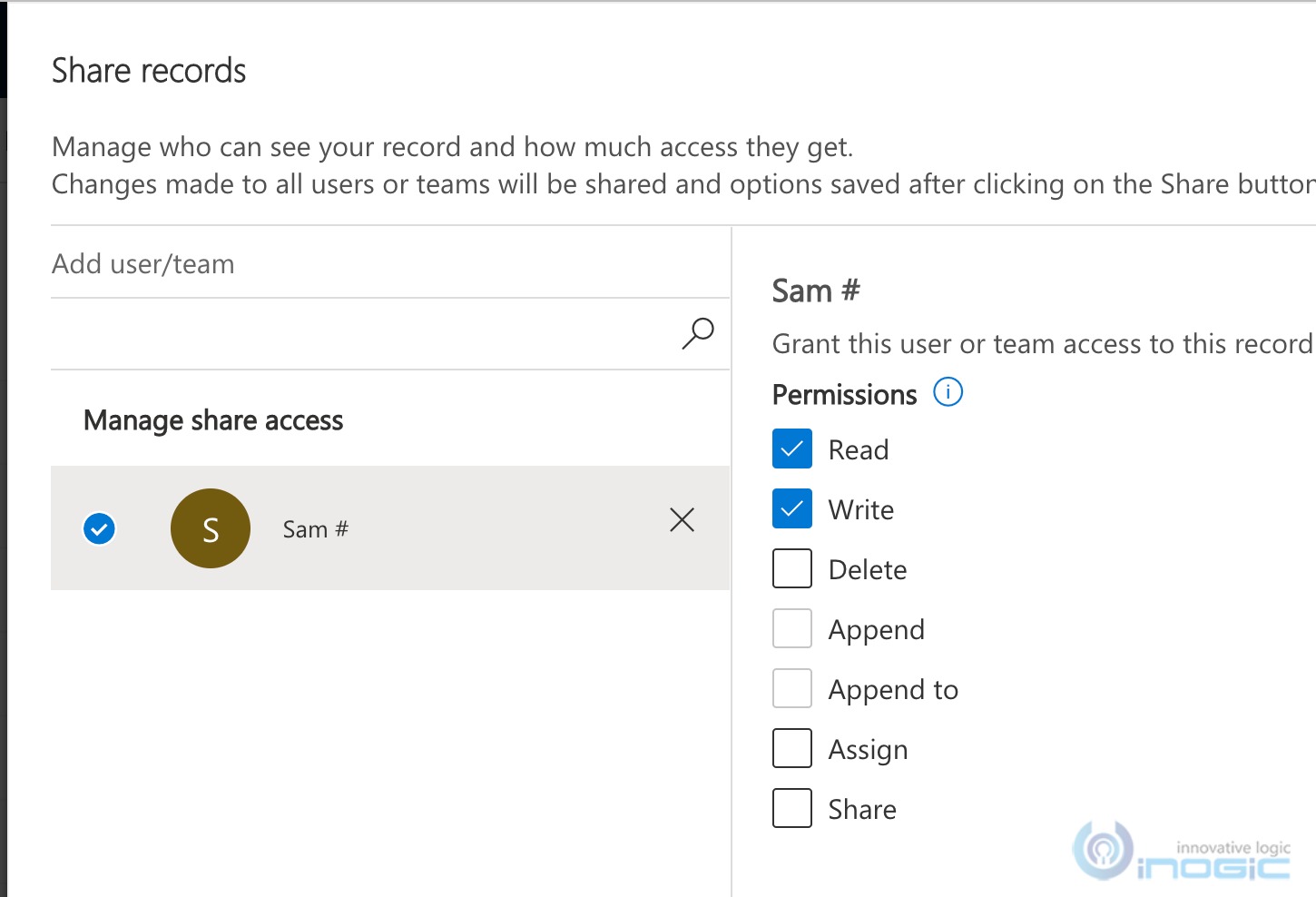 With the read and write privilege assigned, this user should be able to see this view listed in their login as well.
Now when you deactivate a view – it is a hard blocking of that view. It means, the view still exists because you have not deleted the view, but nobody can access that view.
If you have shared a view with another user and de-activate that view, even the other user will not see that view anymore in their view selector.
You can de-activate a system view from the entity customization area and that will ensure the view is not listed for anybody. However, in most cases, when a system view was designed, it was designed because a certain set of users may find use for it though it might not be useful for others. Working at the customization level is an ALL or NONE setting. You have the view presented to all or deactivate it and nobody can use it. This has resulted in users having a long list of Views in the View selector, when all they need and use is just a couple of them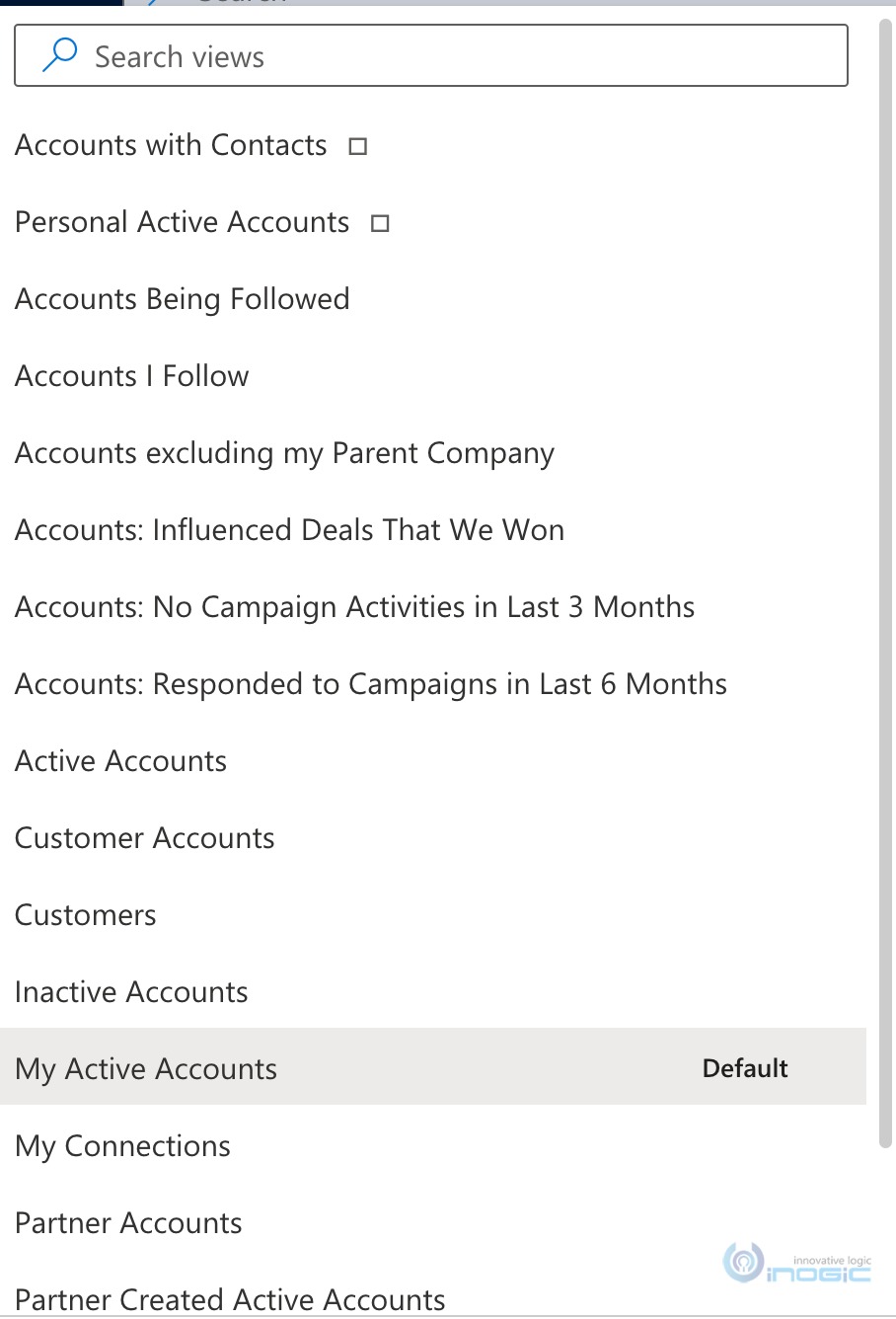 And that's where the new Hide option is a productivity booster. I no longer have to scroll down to find that view that I want from the various options listed that I never even look at.
Besides notice the new search option that you now see right at the top of the view list – no longer scrolling – type to search and get there quickly. But better reduce the list options to only the ones you work with.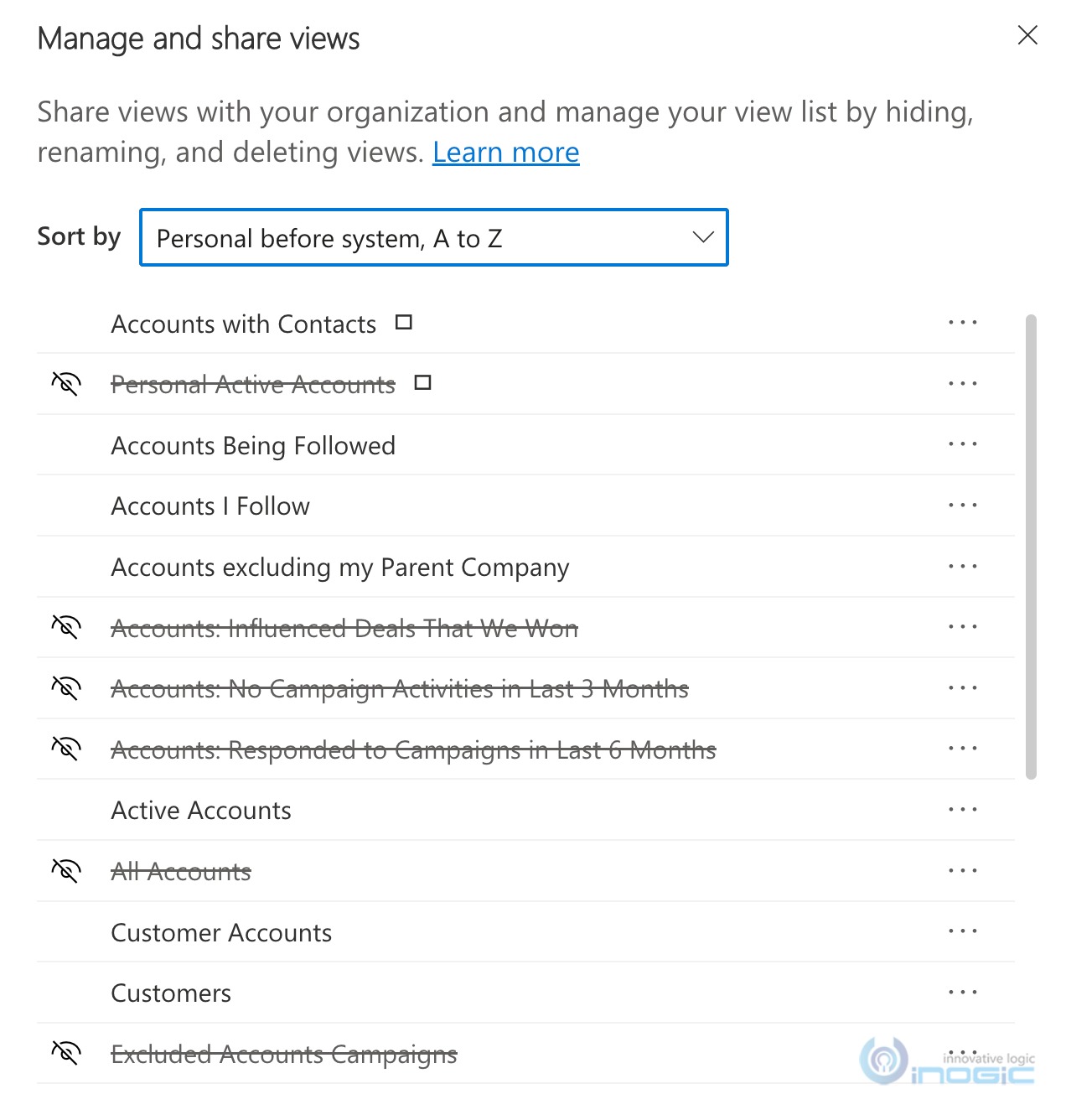 And this is the result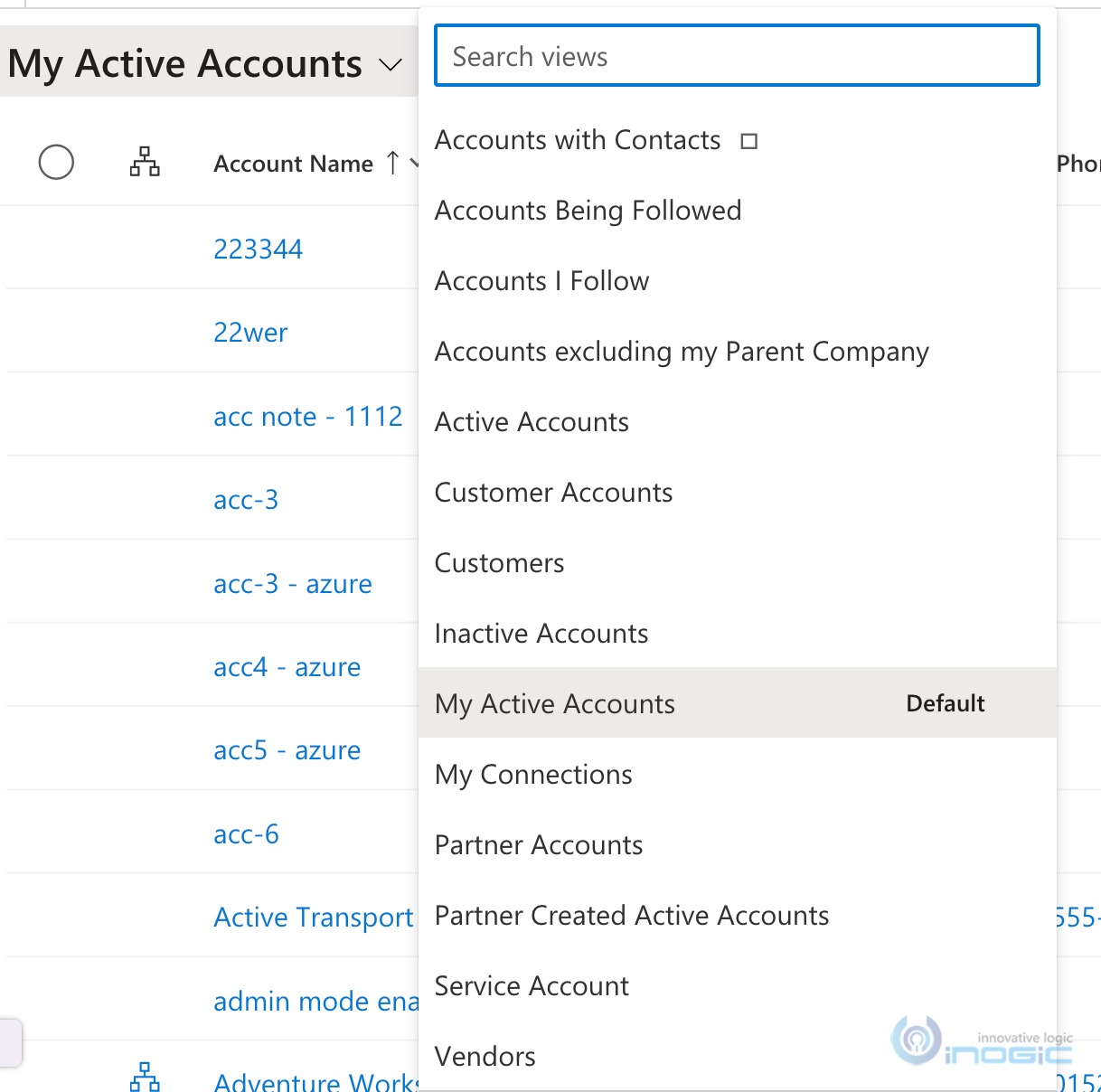 The hide option is personal to a user i.e when a user chooses to hide a view, the view is hidden for them and not for other users in the organization.
Note: For the user to be able to hide a view they should have privileges to SavedView entity

If they have no privileges, they will see the following error when they try to manage views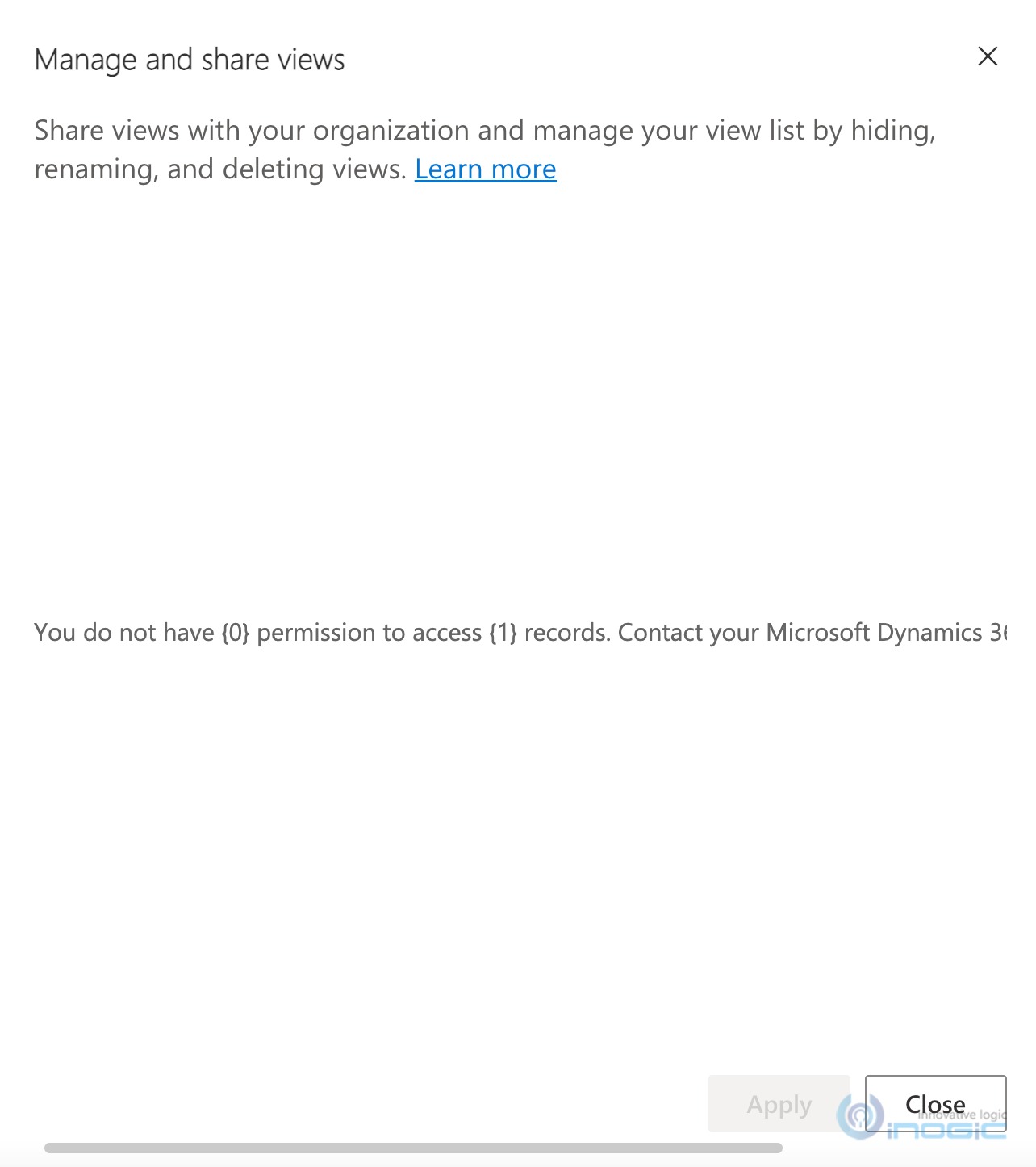 If you are able to edit the views but do not see the hide option, make sure this feature is enabled at the org level for an environment that has received 2022 Wave 1 updates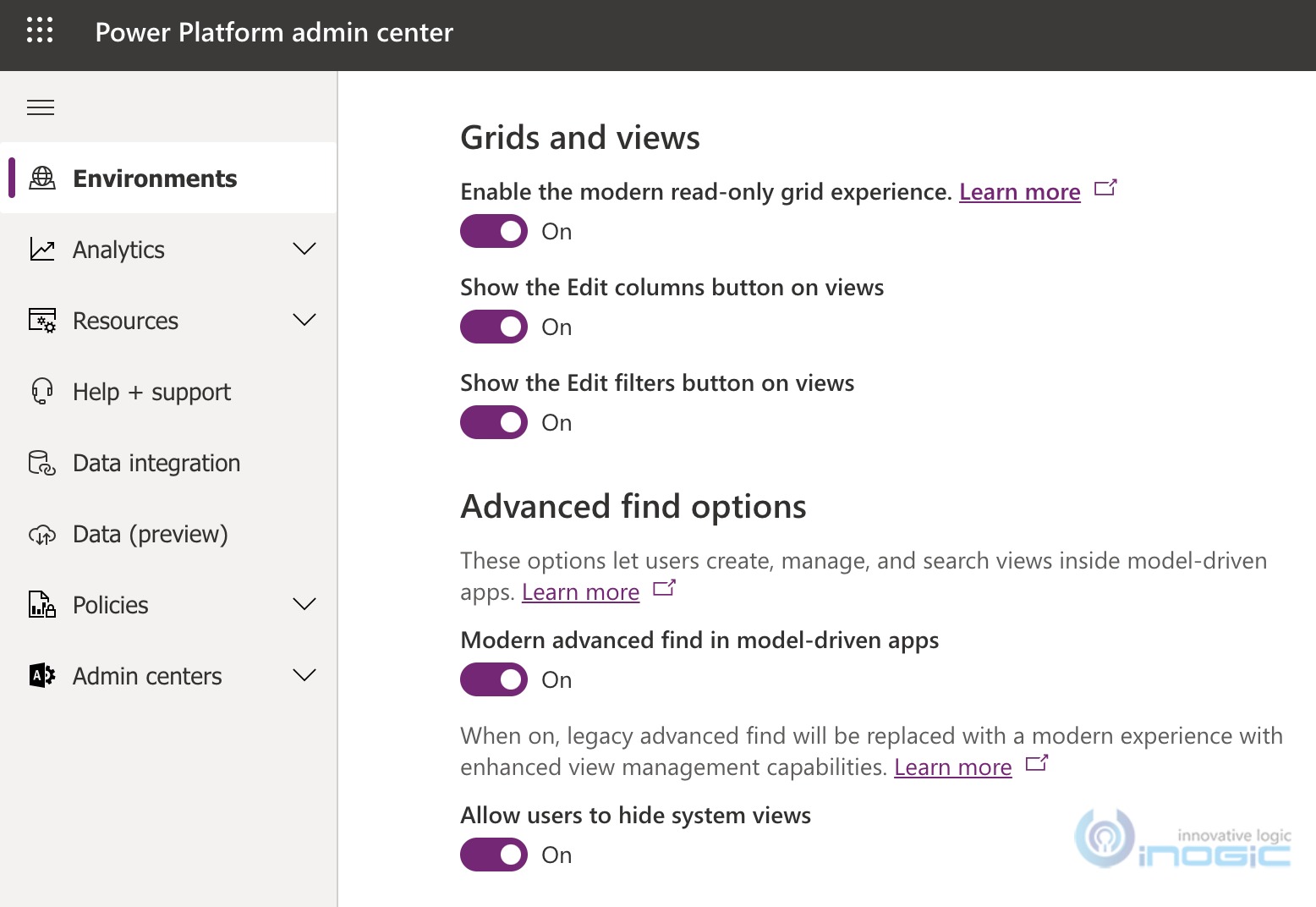 Conclusion
One of the biggest productivity booster features released in recent times – comparable to the time when Editable grids were first announced
Save 1-2 hours or $800 monthly on scheduling and managing business travel with a geo-mapping App!
Maplytics – Integrate Map with Dynamics 365 CRM and visualize data on the map, manage sales territories, auto-schedule appointments, get optimized travel routes, track field reps in real-time, and more