Business Process Flow helps business visualize their process flow on the Dynamics 365 CRM records and see the progress and the current status of the record along the process.
Business processes often require automation of certain actions upon achieving certain stages of the process. With this in mind Microsoft included the ability to invoke.
1. Workflows – You can configure a workflow to execute either upon entering the stage or when the record is moved to the next stage.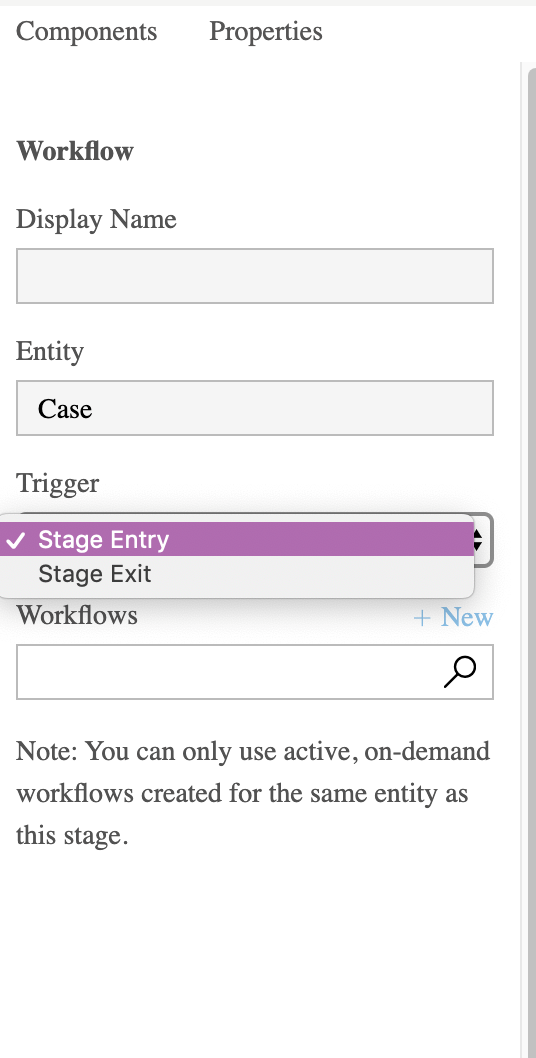 2. The next to be included as part of the automation was the ability to invoke Actions. Actions are custom messages that you can define for entities.
Including actions you could provide the users to execute an on-demand process. Actions need to be specifically allowed to be available for execution from within a BPF as shown below:

Action steps could be included between the data steps to guide the user of the steps to be completed within a stage of a process.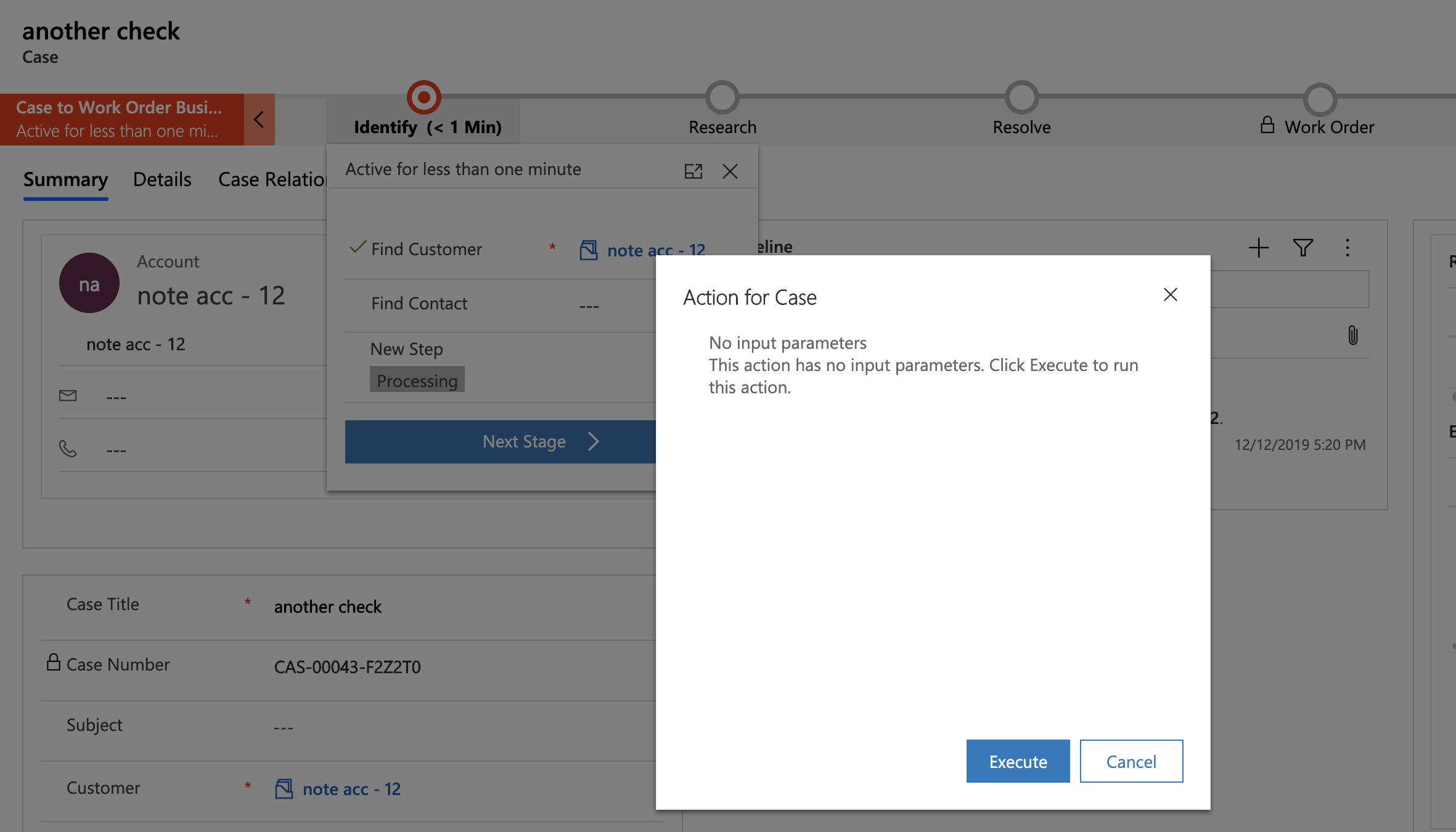 3. With Power Automate Flows being the path forward for automation, it is only natural to see Flows being included as a step that could be included in the process flows.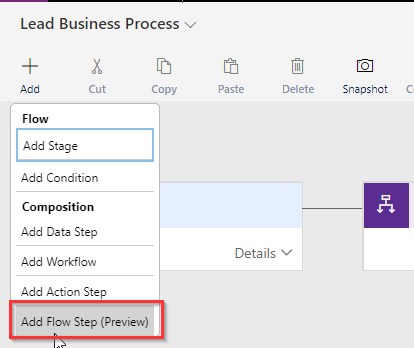 You will only find those flows listed for selection that are included in the same solution as the current BPF that you are designing. Make sure to include the flow in the solution before you try this out.
You can include instant as well as event driven flows.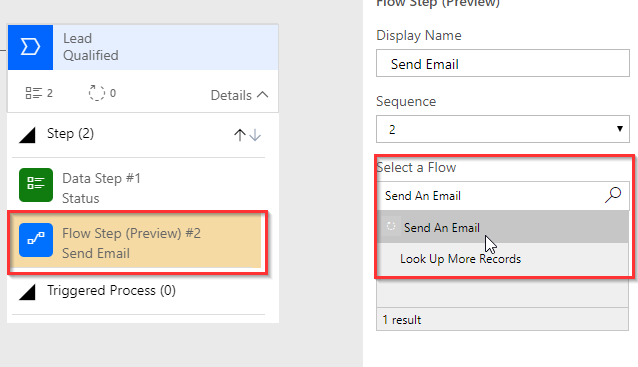 Once included it will prompt the user to execute the flow manually by clicking on the button.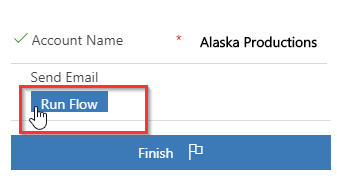 If you had a flow that requested for user input you will be prompted for the same as well.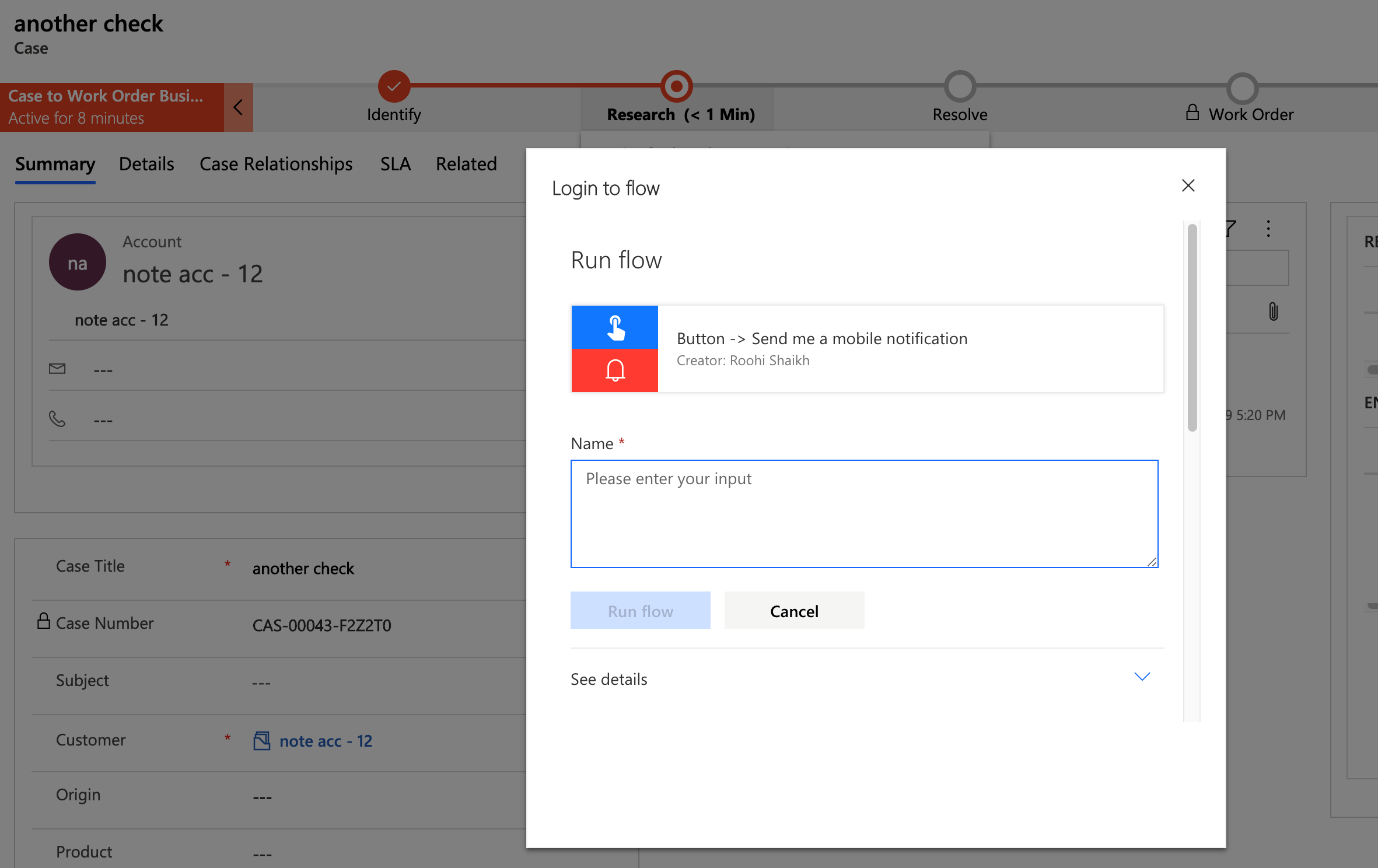 Even though it allows to select any type of flows, selecting a trigger based flow shows up the following error: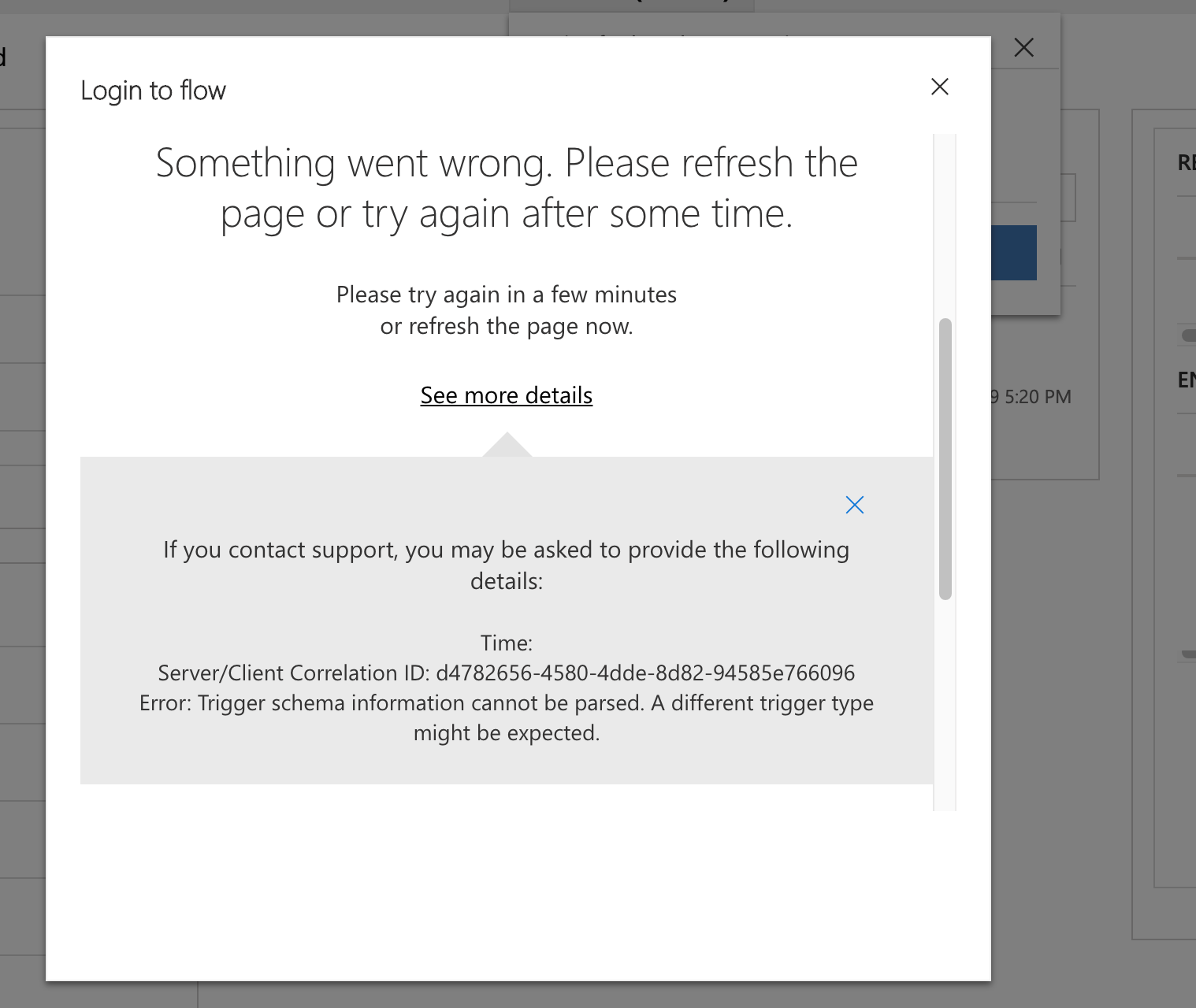 On-Demand or Instant flows are the one that could be included here.
Do note this preview feature is only available with the new business process flow designer experience.
Generate Your Own New Leads Within Microsoft Dynamics 365 CRM
Contact us for a demo to know more about how Maplytics can help you to generate new leads from within Microsoft Dynamics 365 CRM.
Maplytics is a 5-star rated, preferred business app on the Microsoft AppSource that is Certified for Microsoft Dynamics 365 (CfMD) and comes with powerful features like Appointment Planning, Sales Routing, Territory Management, Heat Maps, Geo-analytical Dashboards and more that empower organizations to add more value to their CRM data, improve sales & service processes, and achieve high ROI.
Get your free trial from our Website or Microsoft AppSource!
'If data is the new oil, location intelligence is ??"