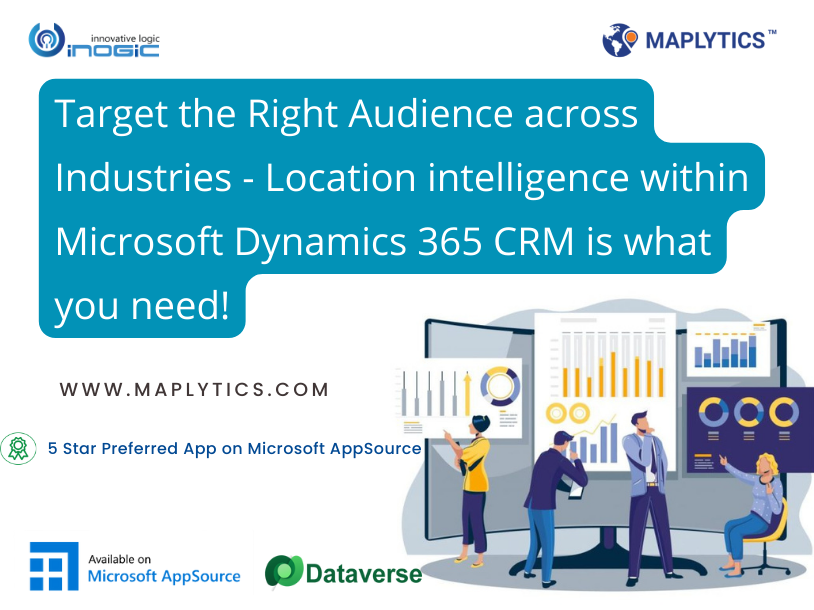 Years of experience and research have etched the fact that human beings are social beings and are dependent on each other and nature for their survival, way of life, well-being, and more! The first drops of rain are capable of bringing a wide smile to the sun-scorched, tired, and sweaty faces. The same happy rain also has the power of halting lives and changing the way of doing business in seasons. The food trends, fashion trends, and health trends initiated by certain small channels on social media become a rage, have a lot of medical research associated with them, and even become the way of life from then on. This thus shows that the lifestyle one leads, the way one works, and the kind of principles one follows or runs one's organization with are all heavily influenced by external factors and the changing trends in the lifestyle.
With this VUCA world around us, businesses too are bound to have a facelift and a parametric shift. Since the times unknown, the prime motive of businesses has been sales, profits induced from these sales, a great return on investment, business expansion, productivity, growth, etc. Businesses most obviously have been self-centered. But with the magnitude of change experienced in the past few years, even the thinking and the principles of businesses have changed. The organizations have become more giving, they care towards society, their policies help the needy in their way possible, there is more awareness about societal and environmental issues, and more! Some of the distinct genres of change that have been vivid are-
Environmental Awareness
Benevolence toward Society and
Global Diversity
Let's explore all.
For the longest time, organizations have been criticized for the release of harmful and poisonous elements into air and water, splurging of natural, non-renewable resources incessantly, reaping out of nature, and in turn destroying it. All of this criticism and research have spread awareness among businesses and many are now changing their way of functioning. Many business processes have been revised in order to produce fewer by-products that harm the environment or reuse them in some new manner. Offices are going digital to save paper and trees.
Urban/ Terrace gardening initiatives are taken up in and around the office premise. Several businesses are running on solar power now with plants set up on rooftops. The dry and wet waste from the industries and offices is now being recycled heavily to generate compost and other usable products. Maplytics, the flagship product of Inogic that specializes in geo-mapping within Dynamics 365 CRM could help in locating the urban gardening experts, recycling plants, solar power experts, wet waste collectors, and so on and also schedule appointments with them with optimized travel directions.
Every business big or small works hard to ultimately have a satisfying balance sheet. In addition to this, businesses today are also keen on banking on good Karma and Goodwill. The journey for the same has numerous routes. Some enterprises opt for a fixed amount set aside every year for CSR activities. Many organize employee visits to NGOs, Old Age Homes, Pet Centres, Orphanages, etc, every month where the employees involve the inhabitants in various activities or just small talks. A set amount is donated at such places. More activities such as blood donation camps, railway station painting, coastal clean-ups, clothes and books donation, thrifting, and pet adaptation camps are also undertaken on a large scale by the businesses to contribute in every way possible. Such activities need a lot of pre-planning, organizing, and backing up.
Maplytics could come to a rescue in many of these cases. Being an all-inclusive mapping app, Maplytics could help in plotting the desired donation places, orphanages, and old age homes directly over the map and the most convenient ones could be selected for visit. Optimized navigation routes to them too could be plotted for the employees to follow. To avoid clashing the planned activities with official appointments, the schedules for the visits and the meetings could be pre-planned and fixed well in advance using the appointment scheduler. When the intentions are clean, they say, even the universe conspires to make good things happen.
Globalization has helped businesses to expand across waters and involve the locals. These markets are culturally, functionally, and statistically different from the local markets and require special operative skills. Apps such as Maplytics that are available in multiple global languages help win the first round of acclimating the locals with the operations in a language they are comfortable in. Thus, the managers and the reps belonging to different countries probably interact efficiently with each other and work as a team towards improved productivity.
Understanding the unknown places, finding potential clients in those places, or even setting up meeting slots there sounds impossible while sitting miles away. However, with Maplytics, those clients, airports, restaurants, gas stations, etc. can all be visualized over the map and the travel directions to any of them from any desired place too could be plotted for the reps or managers to follow. This not just increases local inclusivity but also helps form a relationship with the locals in global markets.
These are some very popular touchpoints of the innovative applications of Maplytics. A lot still awaits to be explored. Maplyitcs can be utilized amazingly in numerous ways to contribute miraculously to the betterment of society and it only awaits some serious exploring!
To learn more about this, and more, do visit our Website or Microsoft AppSource. For further details, you can hop on to our Blogs, Client Testimonials, and Video Library.
You can write to us at crm@inogic.com for other mapping queries, a free trial, or a personalized demo.
Happy Mapping!