Most often asked question is if one CRM can be used to host multiple portals?
When you go through the deployment admin screen for CRM, you have the option to install multiple Portals; you are free to install Customer Portal as well as Partner Portal.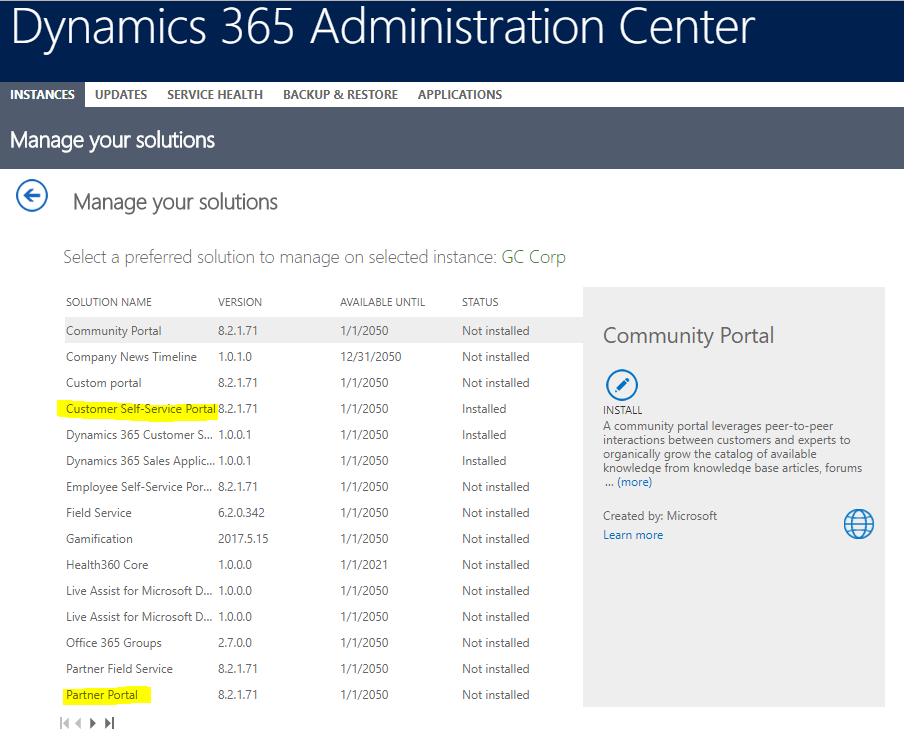 This will go ahead and deploy the solution components and the related records for the two portals.
But when you visit the admin panel for the Portal, you see that the portal can only be tied to one portal at a time, even though you have components for more than one portal installed and more than one Website record defined.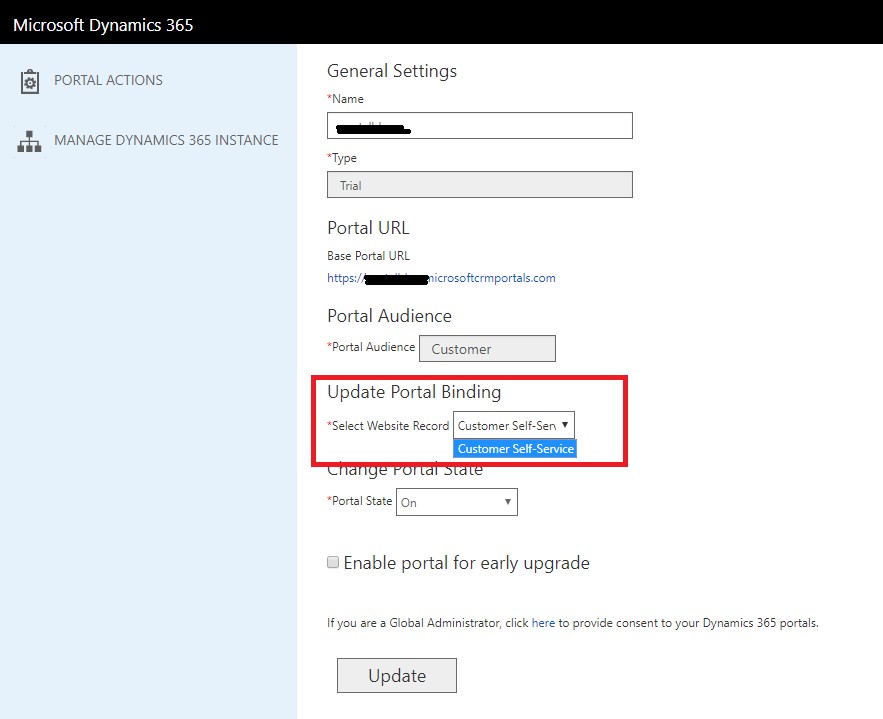 Dynamics 365 Plan 1, which is the enterprise plan for Dynamics 365, comes with one portal instance included in the plan.
You need to purchase additional portal licenses to host multiple websites. With multiple portal instances available, you are now able to tie one portal website to one portal instance and thereby support multiple portals through a single Dynamics 365 instance.
To learn more about the license and pricing refer this link.