Issues:
Ever been in a situation when you have deployed a report, made sure it is available for the organization and yet you have a user complaining of the missing report.
Cause:
You have users that use different languages as their UI language.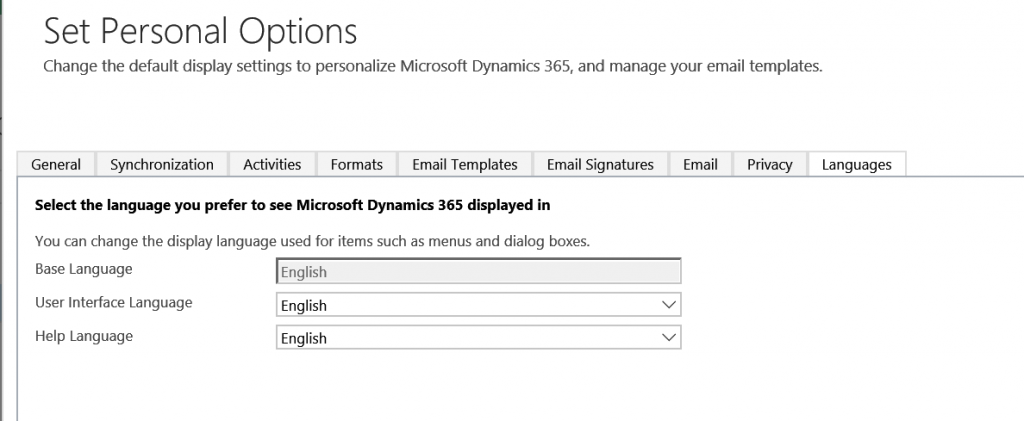 While uploading the report, it was uploaded with a specific language set.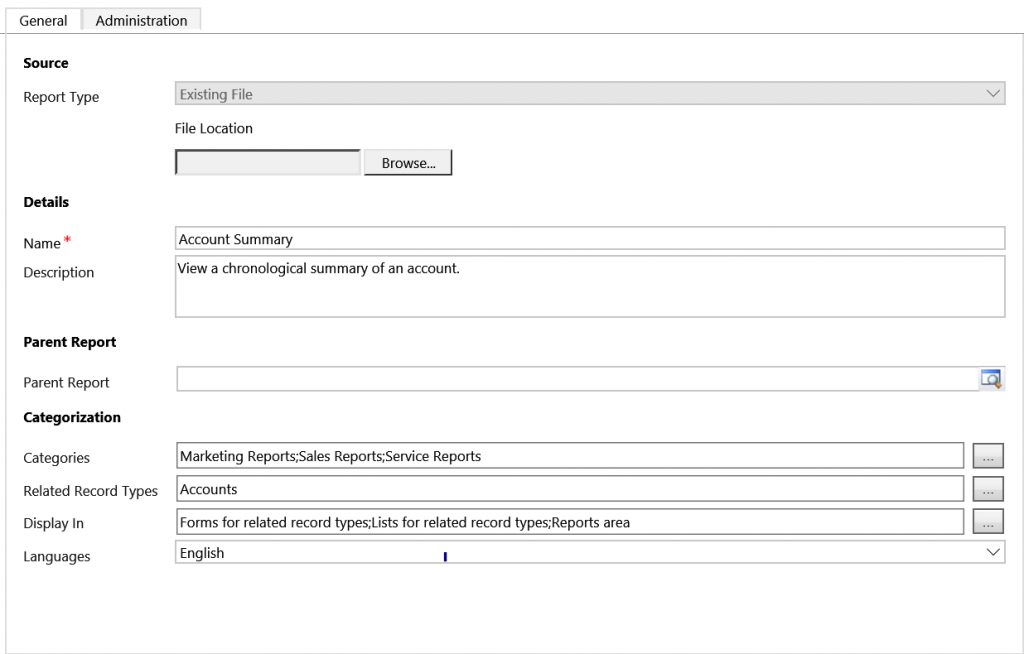 With the language set, this ensures the reports are only available to the users using that specific language.
Solution:
Edit the report to change the language to be set to "All"

Now this report is available to all users across all users and all languages in CRM.
Now export your Dynamics 365 reports to word, excel or pdf in just one click. Try Click2Export for Dynamics 365 today!