Introduction
Resco Woodford provides many features one of which is, to be used by the technician by working on the field.
Resco provides one of the features that user/technician gets notified for any of the events from the Dynamics CRM in the latest version of the Woodford (11.3.1.0).
Consider that user needs to be notified for the Bookings that are completed today from Resco mobile app. Below are the steps for configuring the reminders:
Navigate to Resco Woodford for enabling the reminders for technicians/users. Enable the reminders for Resco CRM from "Configuration" tab by setting "Use Reminders" as "true"(refer below screenshot for same).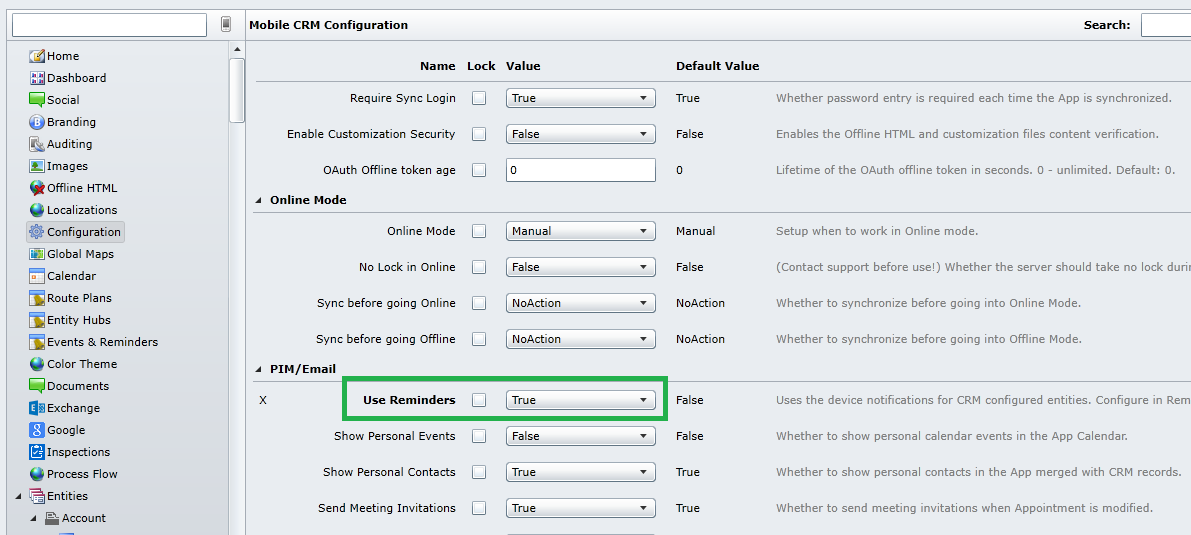 Next step is to configure the appointment for reminder. Navigate to "Event & Reminders" tab >> click on "new" >> Edit the event for "Bookable Resource Booking" as shown in below screenshot.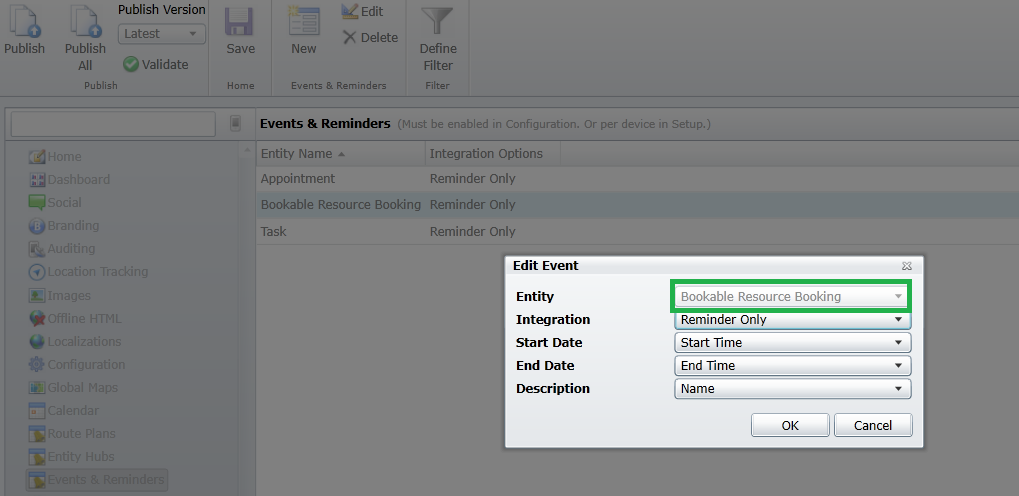 As we want only completed bookings need to be notified, so next step is to add filter to get reminder only for completed booking resource bookings. Please refer below screenshot for the same.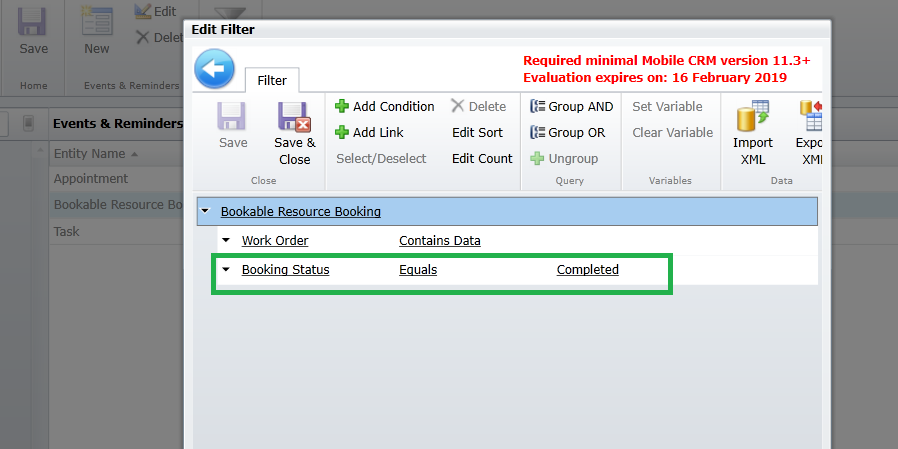 Also ensure that in Resco mobile CRM "Use Reminders" is set as "On".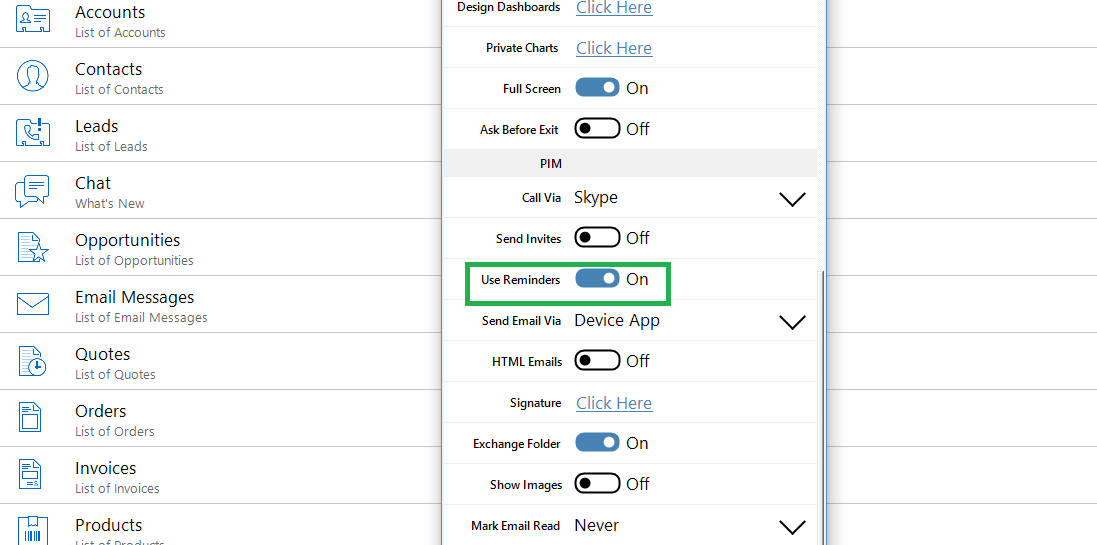 User will complete the booking from resco mobile app and sync the app.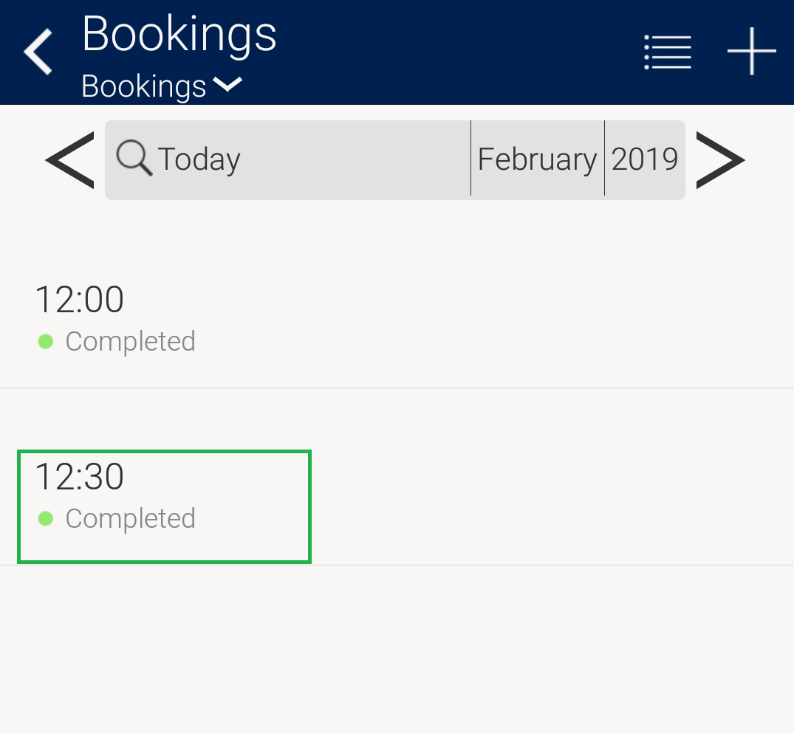 Now the user will be notified for the booking that has been completed within the Start Time and End Time of the bookable resource booking.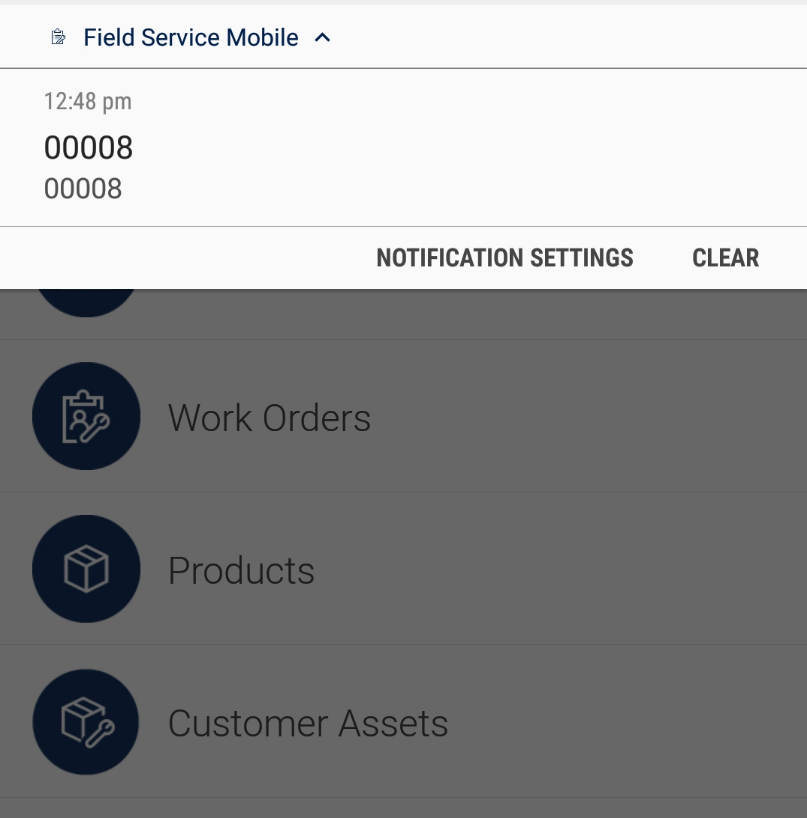 Conclusion
Users can be notified whenever records are created/updated from the mobile app using Events and Reminders from the Resco.