Introduction
In this blog, we will see one of the preview features introduced in Dynamics 365 Marketing. New content fragment allows you to quickly assemble beautiful mails with just a few clicks. These new content fragments can include layout, advanced elements, and personalization that anyone can use.
A content block is a piece of content that you can insert into an Email. They can contain Text, Images, Link, Buttons, dynamics text, and many more – anything that can be used as content in Email. Along with this, they also include formatting and layout. When any user inserts a content block, all of the content along with the layout (if present) will become a part of the mail.
Steps to enable the content block:-
Go to setting -> Other settings -> Feature switches -> Email editor -> Now enable 'New canvas experience and Content blocks' feature switch -> Click on Save.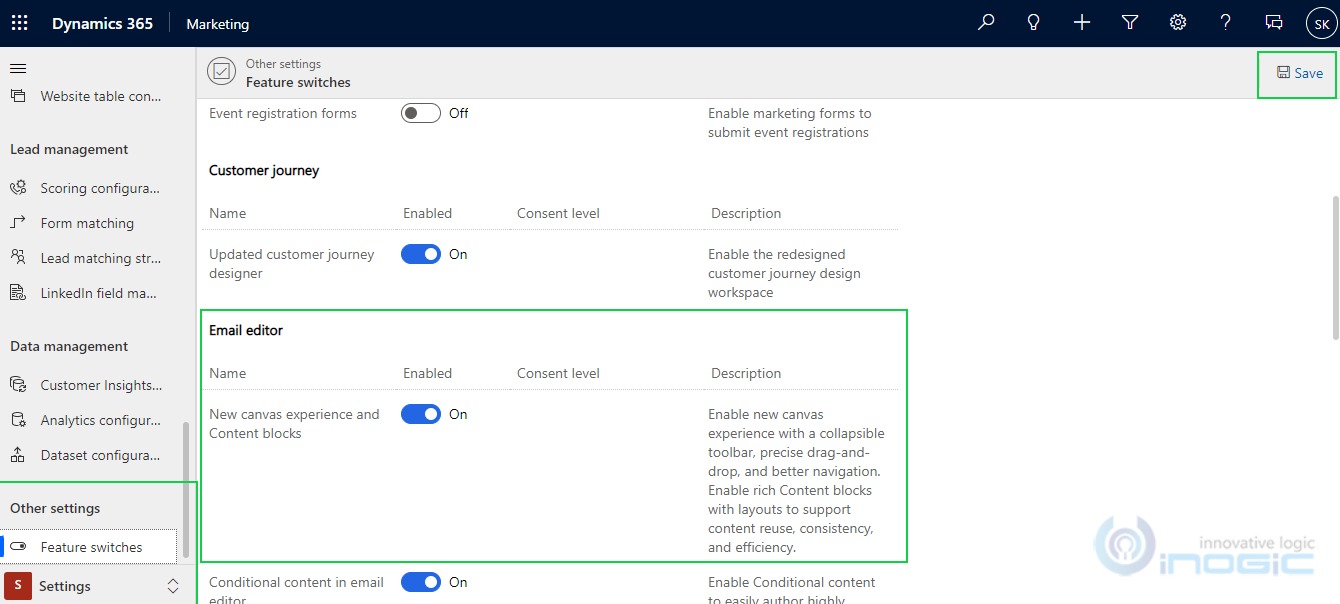 Once you enable this feature, this will also enable a new canvas experience that is required for content blocks.
There are two types of content blocks:-
Element content blocks
Section content blocks
Element content block:
These section blocks contain one or more elements. Elements include text, images, buttons, links, etc. It does not consist of a layout so it takes shape of a section or column in which it is placed. Content blocks can include dynamic text as well.  In the below screenshot, you will be able to see the element which has been inserted in two different-sized columns.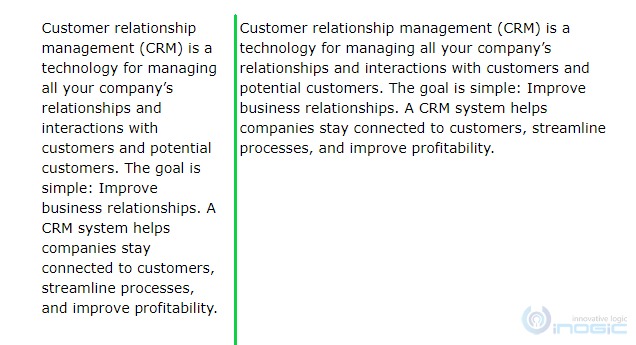 Section content block:
This section block contains one or more sections. The section can include any combination of elements, therefore it retains its layout when inserted into an email.

There are two ways to create a content block:-
1. From content block editor –  Go to Real-time marketing area -> Assets -> Content blocks.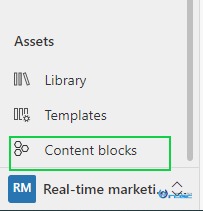 Click on the new button.
To create the Element content, drag and drop elements from the Elements section onto the canvas, create content, and click on the Save button.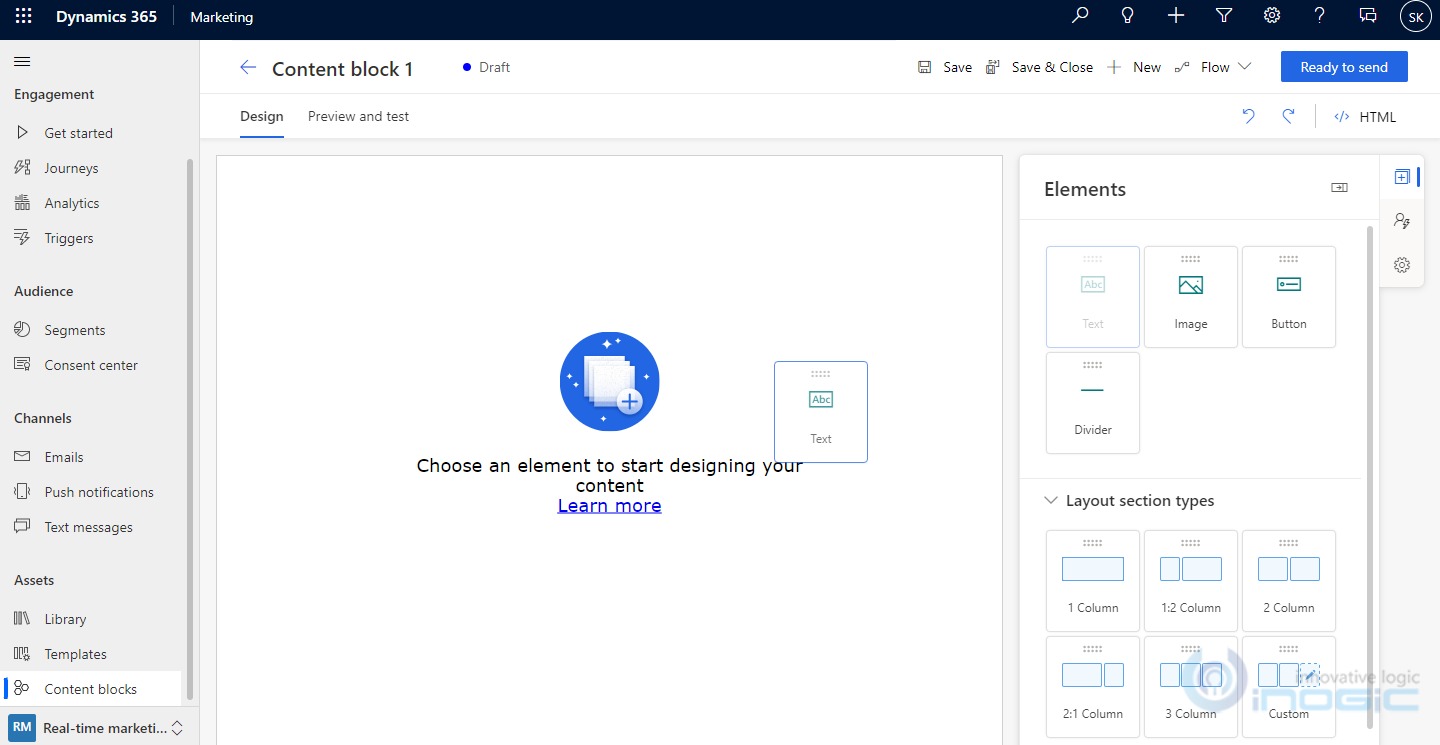 To create the Section content block, drag and drop sections from the layout section onto the canvas, create content, and click on the Save button.
When you save the content block, it gets saved in the draft state. To make it available for insertion into the email you have to click on the Ready to send button.
2. From the Email Designer – You can select and save any content from your email as content blocks. You can select any element or section and click on the save content block button.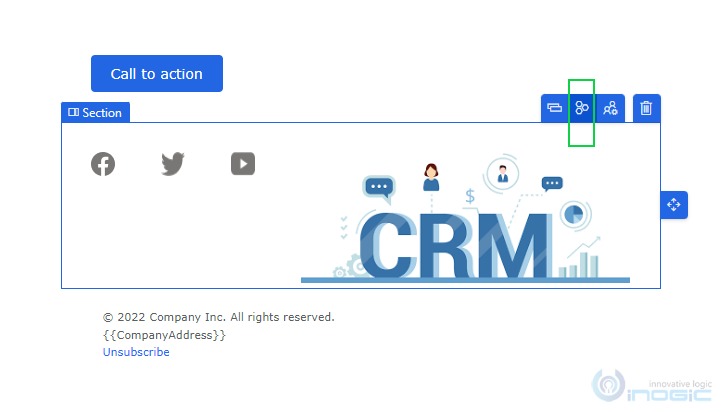 When you click on the save content block button a window will appear.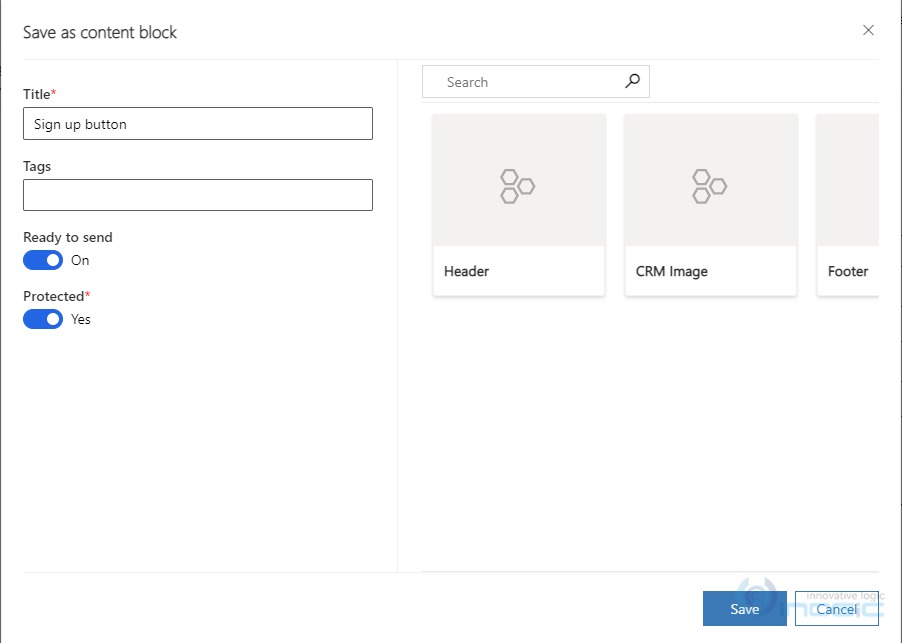 In the Title field, enter the title. You can also add a tag if you want, which makes it easier to find the content blocks. To make visibility of content block in the content block section, you have to enable the Ready to send toggle button or else save it as a draft and keep it disabled.
A content block can be protected by enabling the Protected toggle button. When inserted protected content block, its content cannot be edited.
When you click on the save as content block button you can also replace the previously saved content block.
Note: – You can edit the content block only when it is in the Draft state. When it is in the Ready to send state, click on the edit button to change its state to the draft state.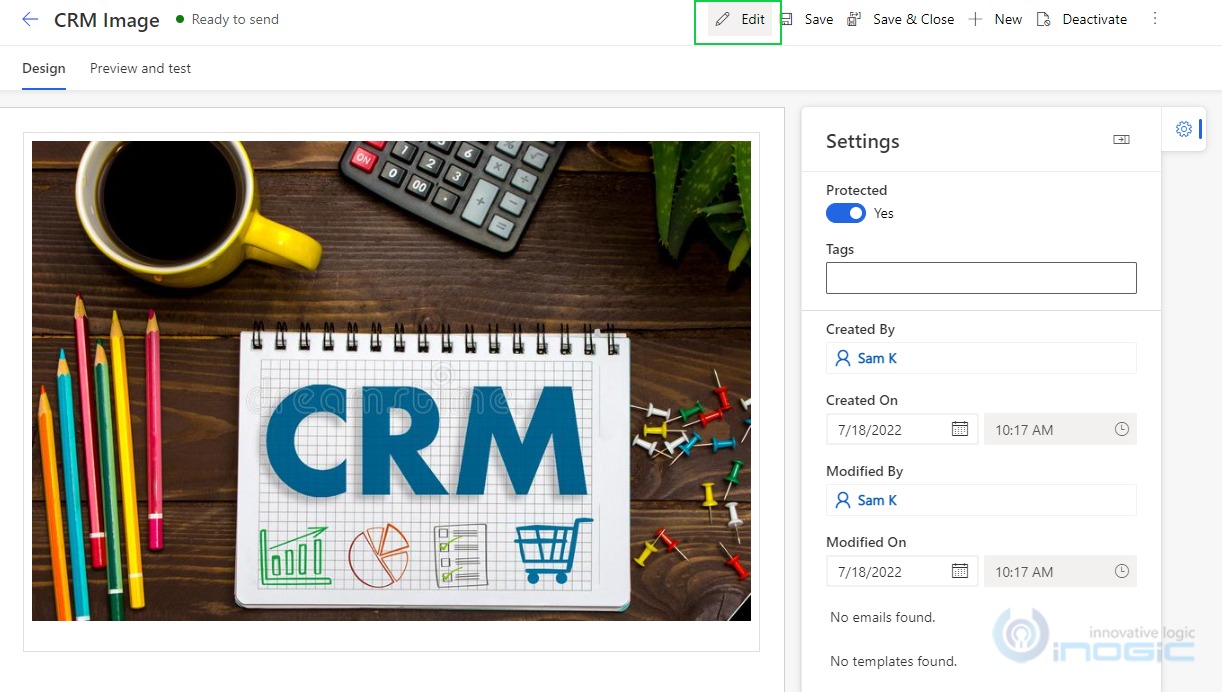 Using a content block:
First, open an email in the Email Designer, then click on the content block button on the Canvas toolbar. All the Content blocks will be available here.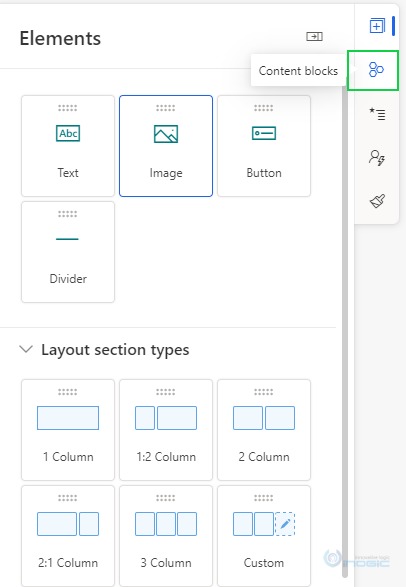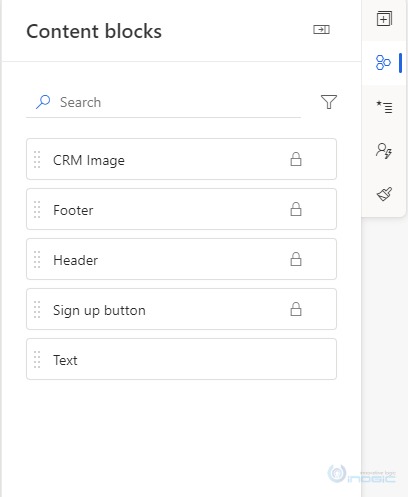 If your content block is protected then it will show the lock symbol.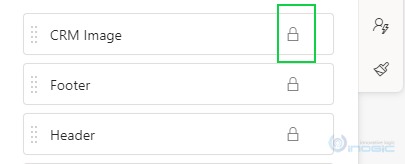 You can search the required content block with the help of tags or by name.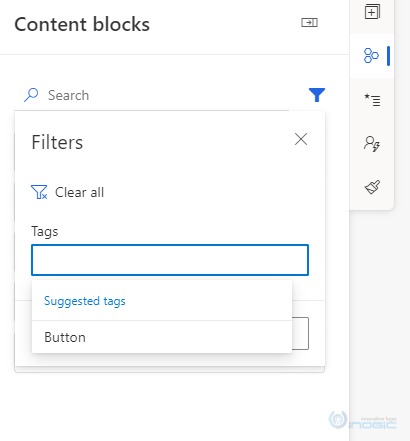 Conclusion
In this way, by using this feature, one can reuse the content easily which saves time and maintains consistency.