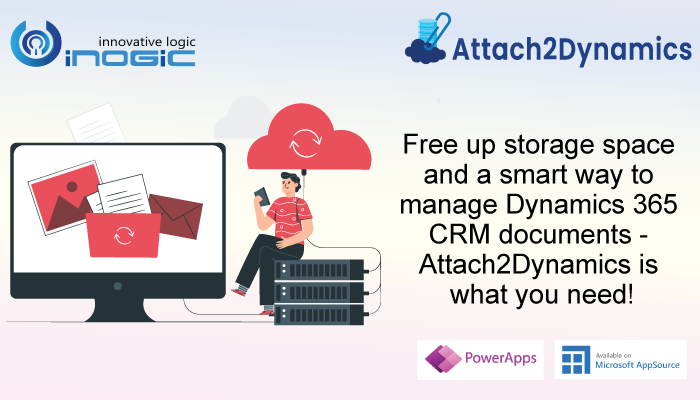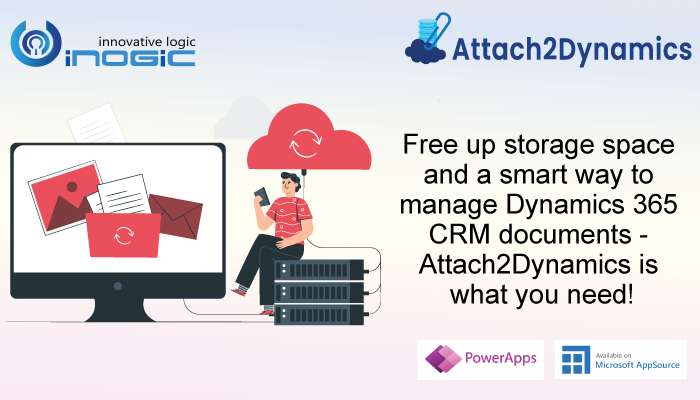 Data management plays an important role in every organization. Every day there is a significant amount of data generated in your CRM in the form of Notes, Email, their attachments, etc. Therefore, it becomes necessary to establish a methodical process for managing this ever increasing mound of digital data in your CRM.
For this, you can find quite a number of data/document management apps in the market. And among them, Attach2Dynamics – a Preferred Solution on Microsoft AppSource – is a quite popular document management app that provides seamless attachment management in multiple cloud storages like SharePoint, Dropbox and Azure Blob Storage from within Dynamics 365 CRM.
So, how do you benefit from using Attach2Dynamics? Let's find out.
Attach2Dynamics is a quite handy app for freeing space in your Dynamics 365 CRM environment. It gives you provision to store documents/attachments in multiple cloud storages like SharePoint, Dropbox and Azure Blob Storage. Further, you can create multiple instances for each of your cloud connectors like SharePoint_1, SharePoint_2, Dropbox_1, Dropbox_2, etc. which effectively help you to organize documents and free CRM space.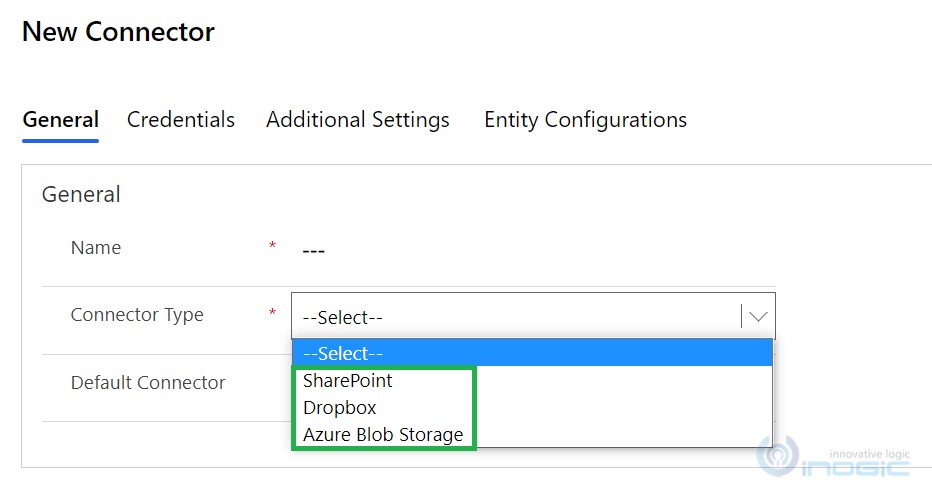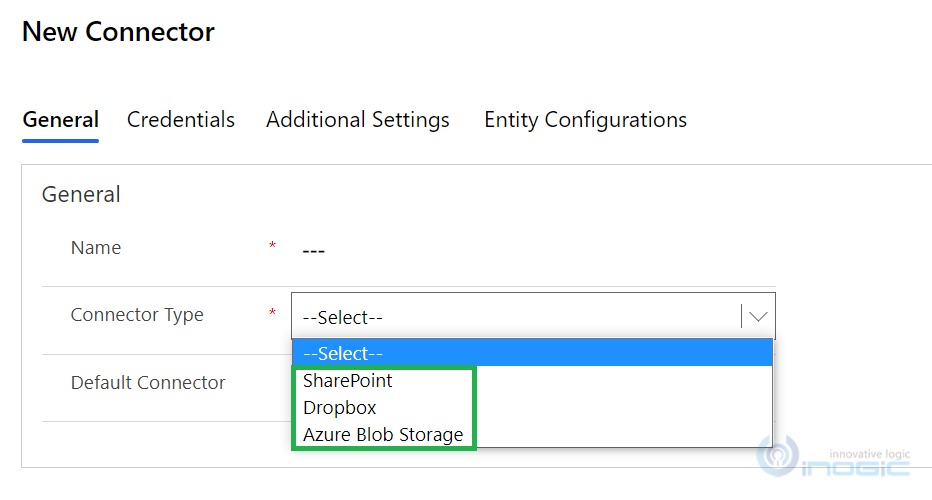 You can accomplish a wide range of actions on files/folders stored in cloud from within Dynamics 365 CRM by using the user-friendly interface of Attach2Dynamics. These actions include drag & drop ability, uploading and downloading files/folders to/from cloud, creating new folders, renaming files/folders, viewing or deleting files, creating anonymous links of files, emailing files as attachments and much more. With the ease to perform so many actions from with Dynamics 365 CRM, you can efficiently and effectively manage documents/attachments and improve your productivity.


With Attach2Dynamics, you will be able to move or copy attachments related to a particular Entity to SharePoint, Dropbox or Azure Blob Storage. Once you configure to move attachments for 'Email' entity, then whenever you send/receive emails, the attachments will be automatically moved to the respective folders in cloud storage and a link to the location will be left in its place for your reference. Similarly, you can enable entity configuration to copy/move Notes and Sales Literature Attachments.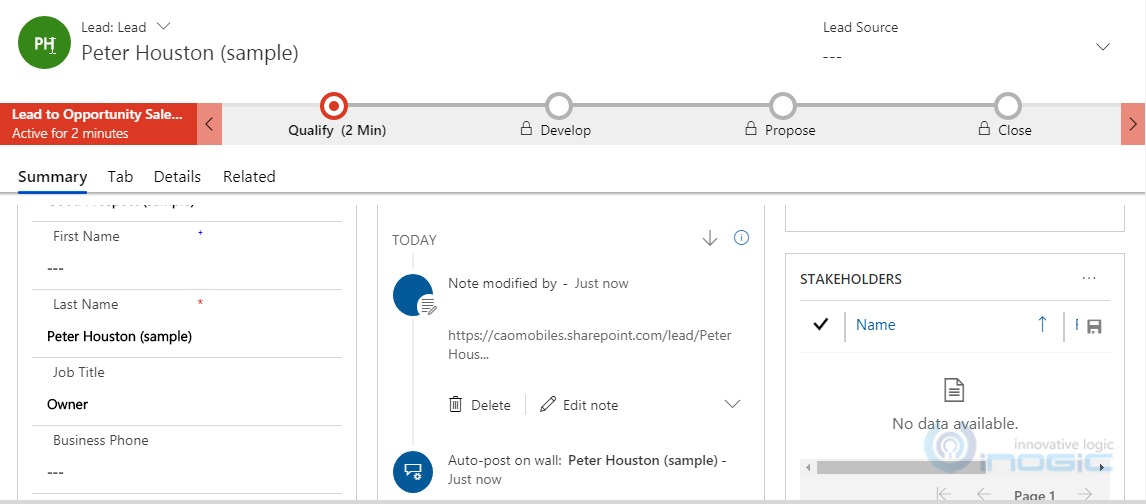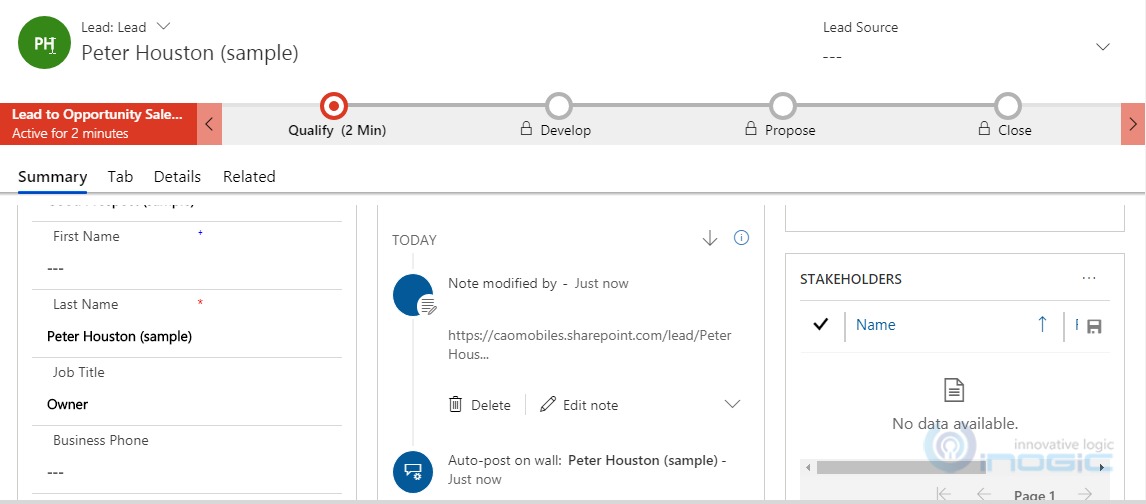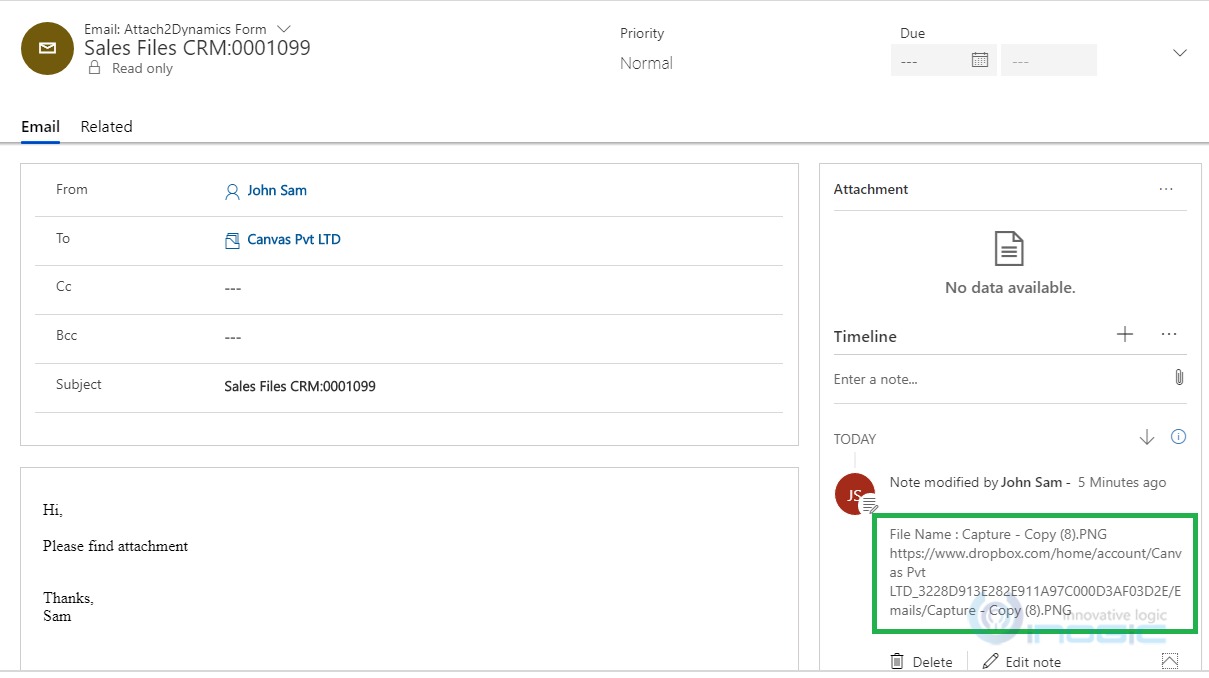 Migrating history data in bulk is a cakewalk with Attach2Dynamics. The history data which includes Notes, Email and Sales Literature Attachments can be moved from Dynamics 365 CRM to SharePoint, Dropbox and Azure Blob Storage without interrupting your day-to-day activities. You can schedule the data migration process and specify which data is to be moved to cloud. Once the process is completed, you will get a detailed report on the amount of data transferred, the space cleared, failure in migration if any and so on.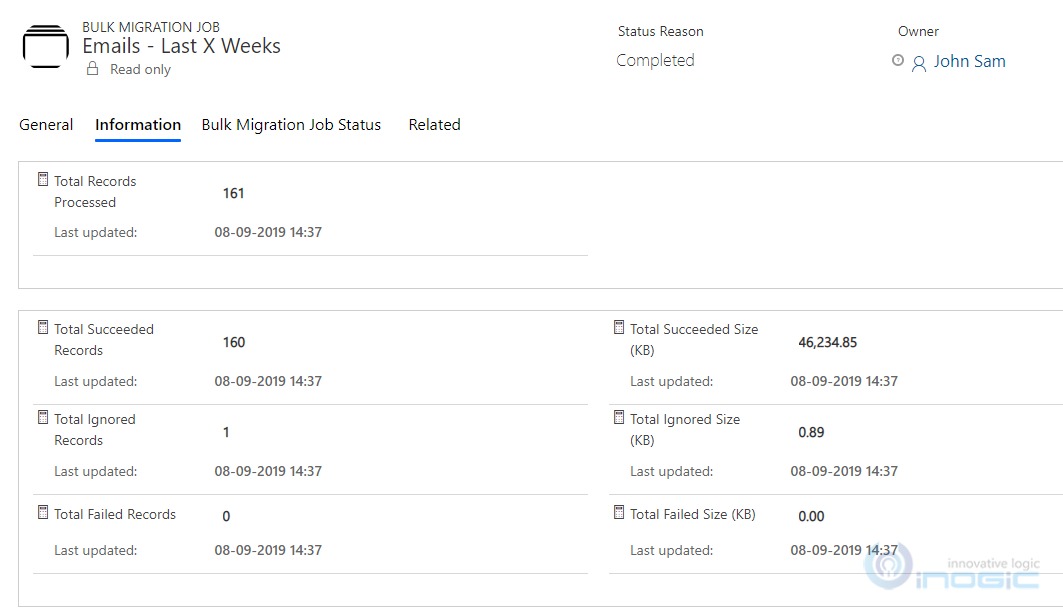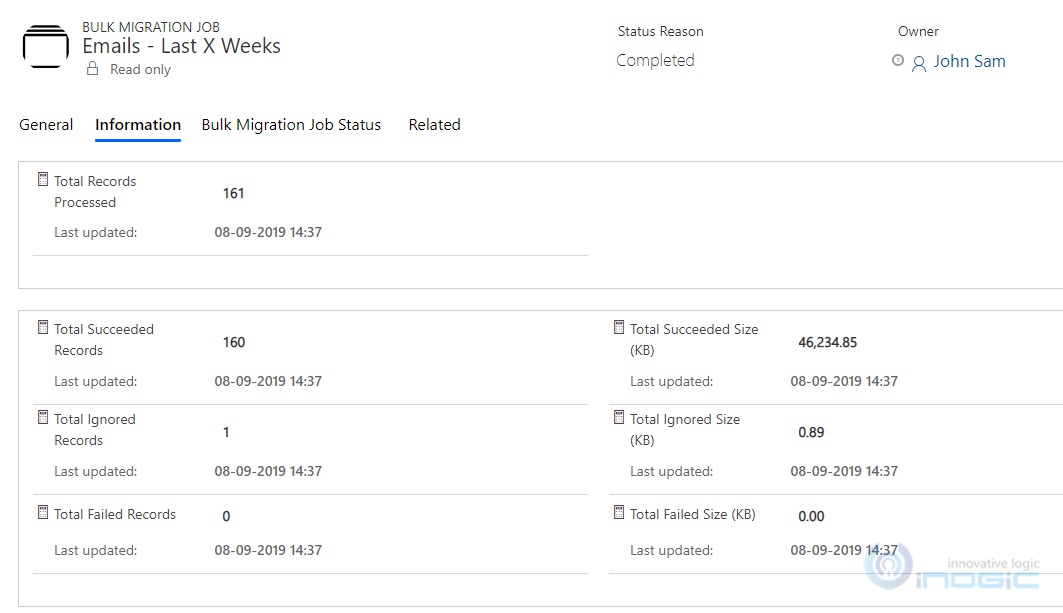 Everyone in the organization cannot be given equal access to important documents stored in cloud. This goes against security norms which is non-negotiable. So, to counter such situations, you can make use of 'Security Templates' feature of attach2Dynamics. With this you can restrict the users to perform only those actions (Upload, Download, Email, Copy Link, Delete, etc. for which they are given permissions. So, if you want to restrict any user from viewing, downloading or deleting files and folders from cloud then you have to simply configure a Security Template disabling those permissions for that user.


These are some of the key benefits of using Attach2Dynamics. But this is not all! Attach2Dynamics has a lot more to offer!
Just go to our website or Microsoft AppSource to download this fabulous document/attachment management app for a trial period of 15 days and find out what you are missing.
Also, check out SharePoint Security Sync, another popular document management app that offers premium service of synchronizing Dynamics 365 CRM and SharePoint Security Model along with document management functionalities of Attach2Dynamics.
And feel free to mail us at crm@inogic.com for quick personal demo or any queries related to managing documents within Dynamics 365 CRM.
Till then – Happy Management!