Introduction
As we already know the Subject table is used to create a hierarchy of topics to organize and maintain information and categorize service Cases, Knowledge Base Articles, and Products in Dynamics 365 CRM.
In recent 2021 Wave 2 release, new user experience on Subject table has been introduced i.e. a new subject control – Selection TreeView Control – has been added which makes it easier for users to view and search subject tree hierarchy. It is enabled by default for out-of-the-box forms as shown below: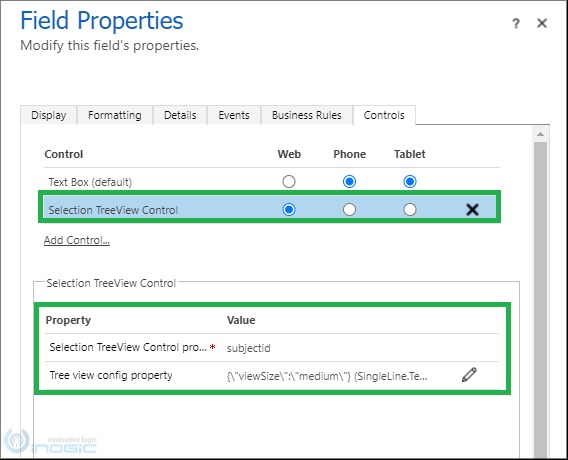 This control makes it easy for users to view subject hierarchy as shown below: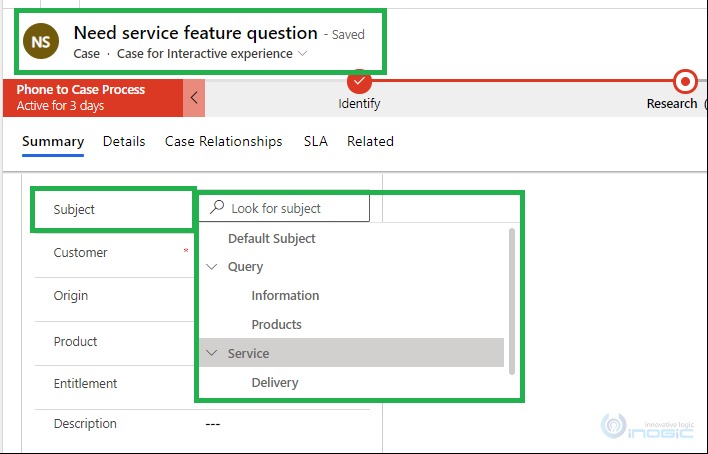 Before, users were not able to search for the subject but this new control provides the ability to search across parent subject and child nodes as well, as shown below:
A subject column without control: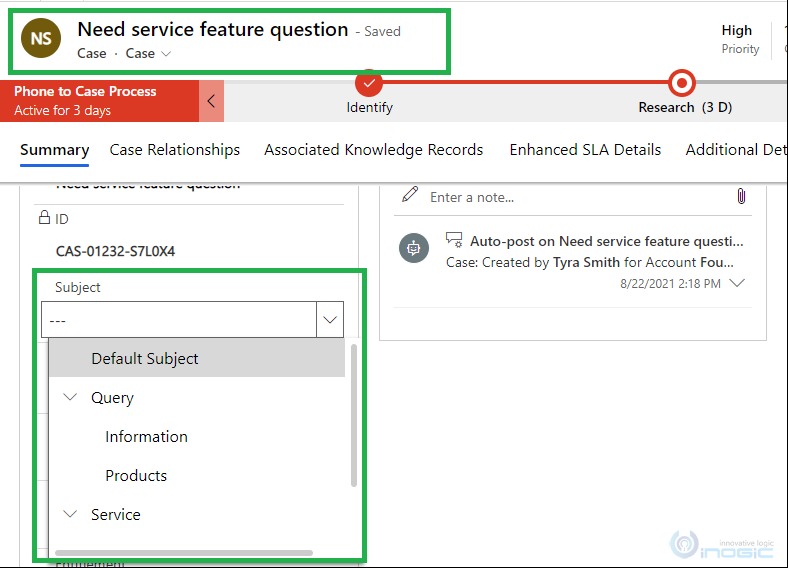 A subject column with modern control enabled: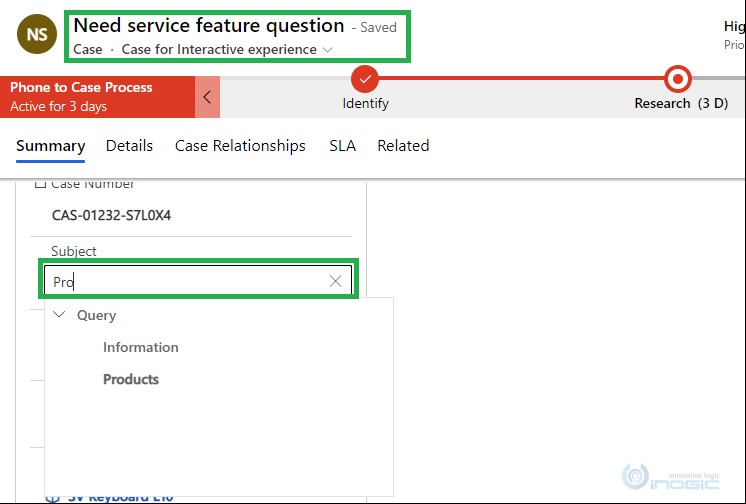 Also, when we search for any subject, it highlights the result as shown below: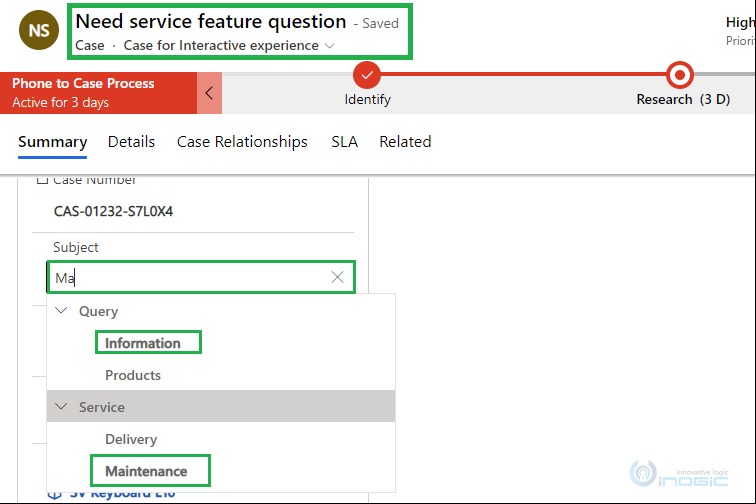 Conclusion:
The new modern control i.e. Selection TreeView Control on the Subject field makes the user experience much easier for viewing n number of Parent Subject and Child Nodes.
Reference link: https://docs.microsoft.com/en-us/dynamics365-release-plan/2021wave2/service/dynamics365-customer-service/modern-control-subject-entity