Introduction
As Microsoft comes up with new connectors in Power Automate frequently, one more useful action has been added which is going to simplify the number formatting while working with Power Automate.
In many scenarios, when we work with invoices where the amount required should be in the specific currency format, the format number action can be used highly while working with Power Automate which can easily format the amount of the invoice in the specific currency.
In this blog, we will see how it going to help us to format numbers or currency in the required format with the help of this action.
For instance, suppose I want to retrieve Dynamics 365 entity fields (numeric/currency) and perform further action like send an email, I want the currency should be formatted.
Before I start, first quickly see how we will get the currency value from the fields without using the number format action.
I have retrieved lead to show you the Annual revenue of the same. So, we will get the revenue as shown in the below screenshot:

As we can see in the above screenshot, if I want to use the currency, there is lots of work required to get the same in the required format.
So, now I will use the "Format Number" action to format this currency in my required format. Post List Records I am adding the Format Number action as shown below: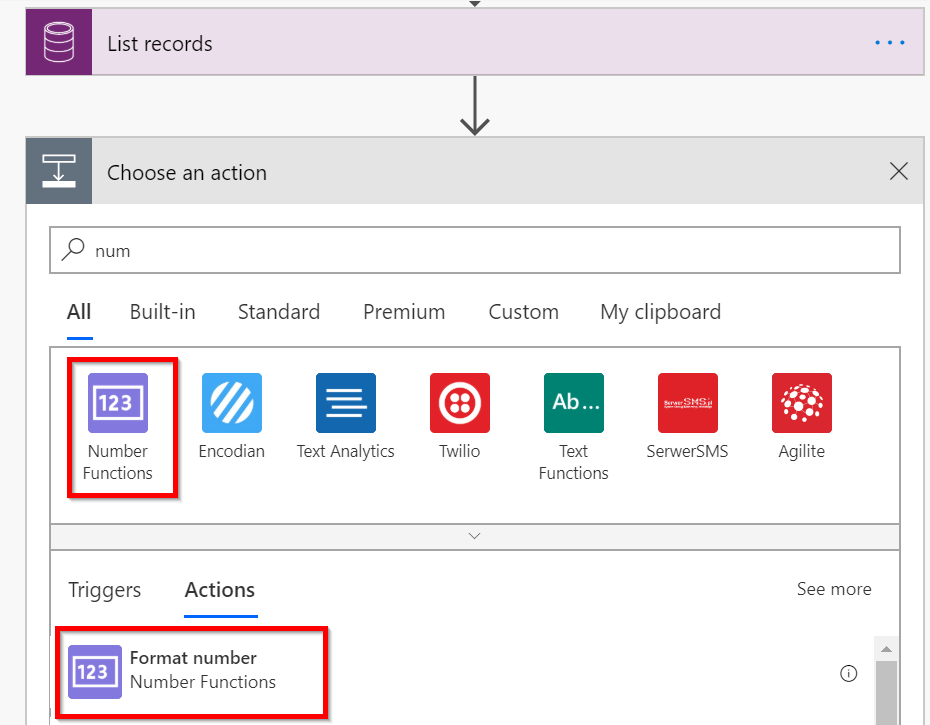 It will look like below: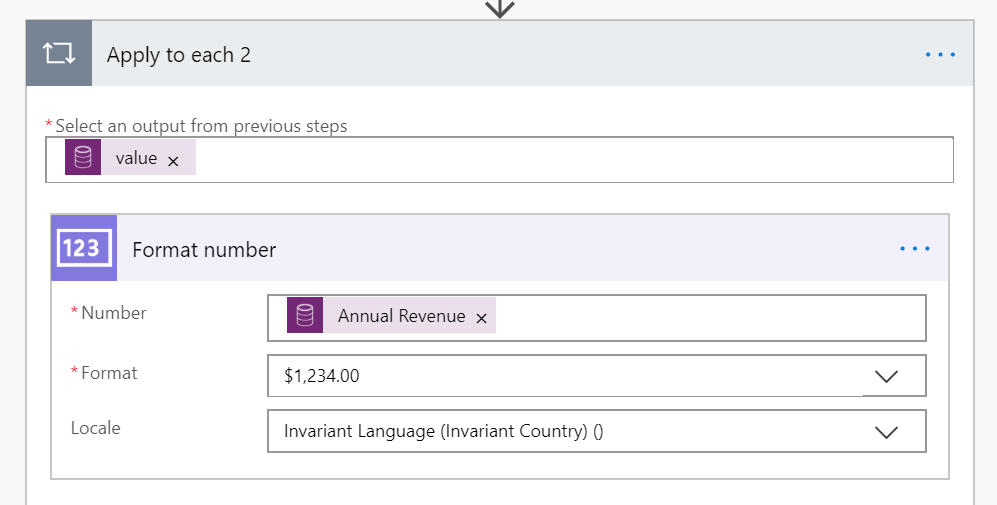 You will have the options to choose as below:
Number: You can manually enter the number or select the field which you want to format.
Format: Select the required format from the provided list or you can enter your custom format as well.
Locale: This option can be used to format the currency based on the country. The default option is "en-us".
Post running the flow, as shown in below screenshot, the Annual revenue has been formatted: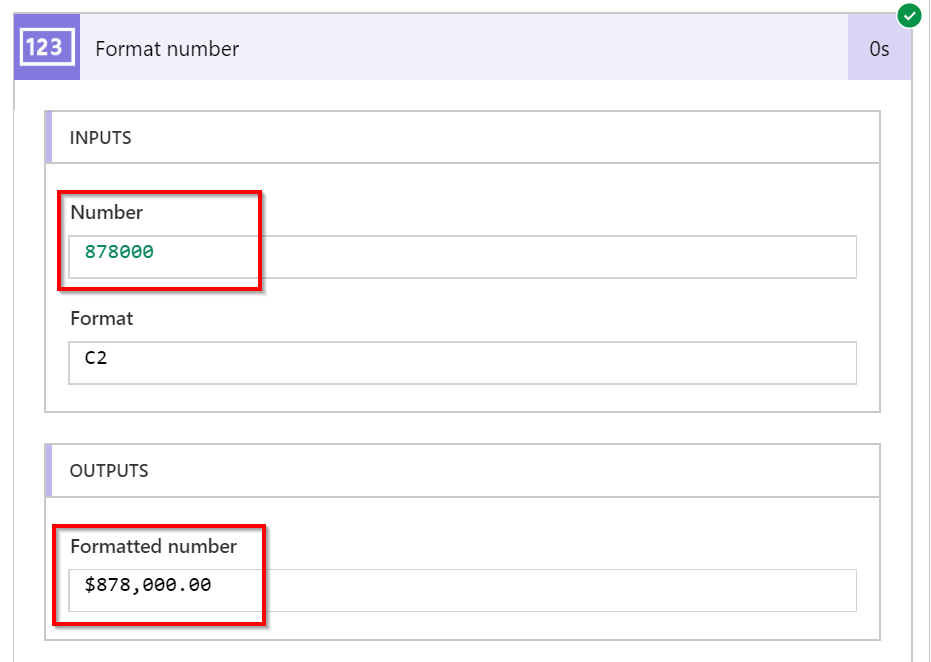 Similarly, we can format the number using the custom format as well as shown in the screenshot below: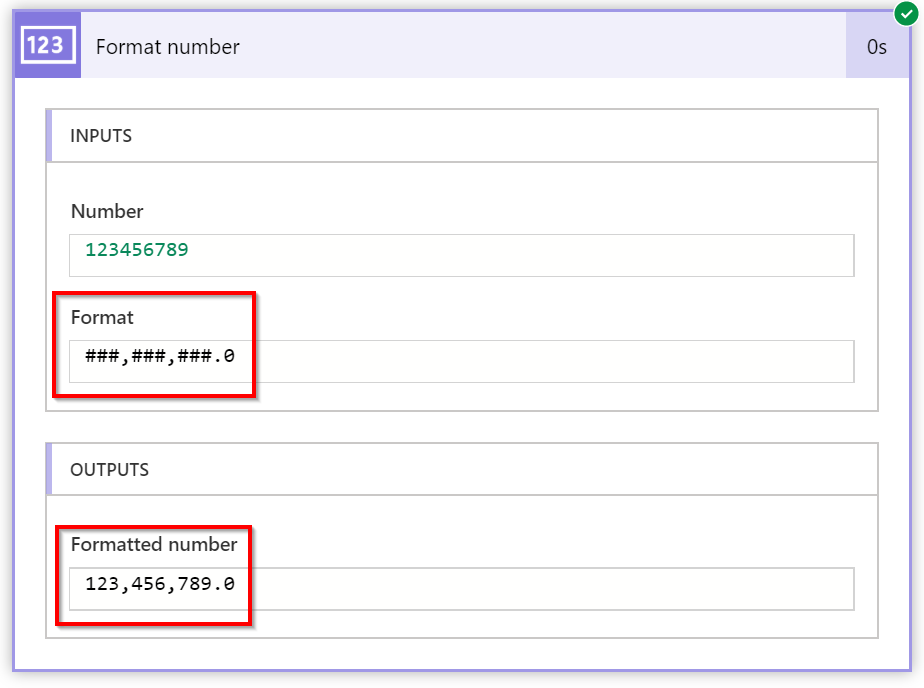 Conclusion
Using the "Format Number" action we can format the numbers in the required format using Power Automate.
One Pic = 1000 words! Analyze data 90% faster with visualization apps!
Get optimum visualization of Dynamics 365 CRM data with –
Kanban Board – Visualize Dynamics 365 CRM data in Kanban view by categorizing entity records in lanes and rows as per their status, priority, etc.
Map My Relationships – Map My Relationships – Visualize connections and relationships between Dynamics 365 CRM entities or related records in a Mind Map view.