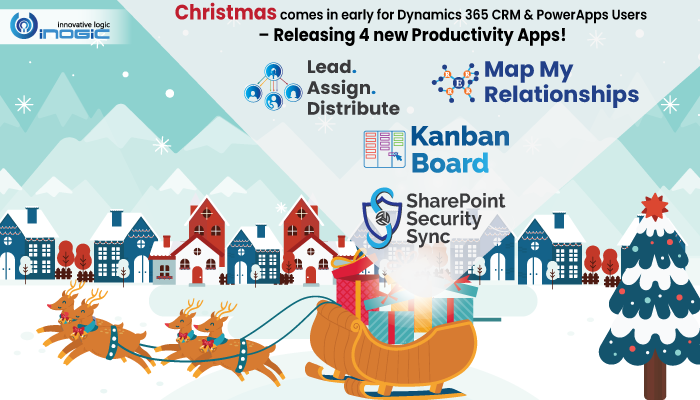 It's Christmas Time (already) for our Dynamics 365 CRM and PowerApps friends!!
Yes, the wait is finally over, we are quite excited to announce the release of our latest innovative apps for Dynamics 365 CRM and PowerApps that will just quite vanish your daily mundane tasks and bring about more productivity effortlessly. So, hasn't Christmas come in early! Here are our latest 4 new cool apps – Lead Assignment Distribution & Automation, SharePoint Security Sync, Kanban Board and Map My Relationships!
To get a quick insight continue reading or watch our webinar recording here.
Everybody wants to expand and grow their businesses. Growing business means more incoming leads which becomes difficult to handle with limited available resources. In such a case, if manager automates the assignment and distribution of these incoming leads among the salespersons or customer representatives in organized way then it will increase efficiency resulting in higher level of customer satisfaction and in turn higher ROI.
This is where our Lead Assignment Distribution & Automation app comes into picture. It automates the distribution of incoming leads by using Round Robin algorithm depending upon capacity of each user ensuring efficient follow-up of leads and finally resulting in higher number of sales.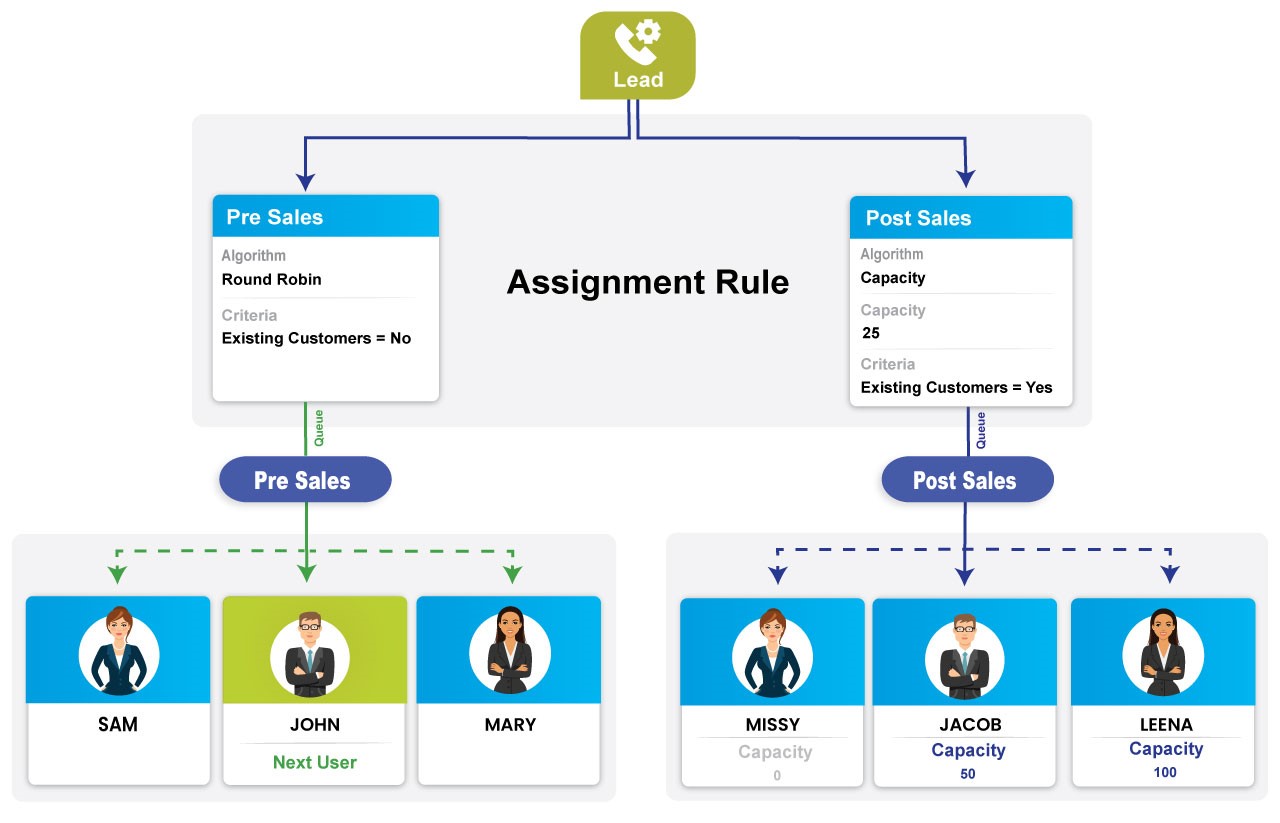 Not only this, managers can effectively analyze and monitor the distribution of Leads with the help of charts or graphs and device plans to assign Leads to salespersons or customer representatives as per their performance.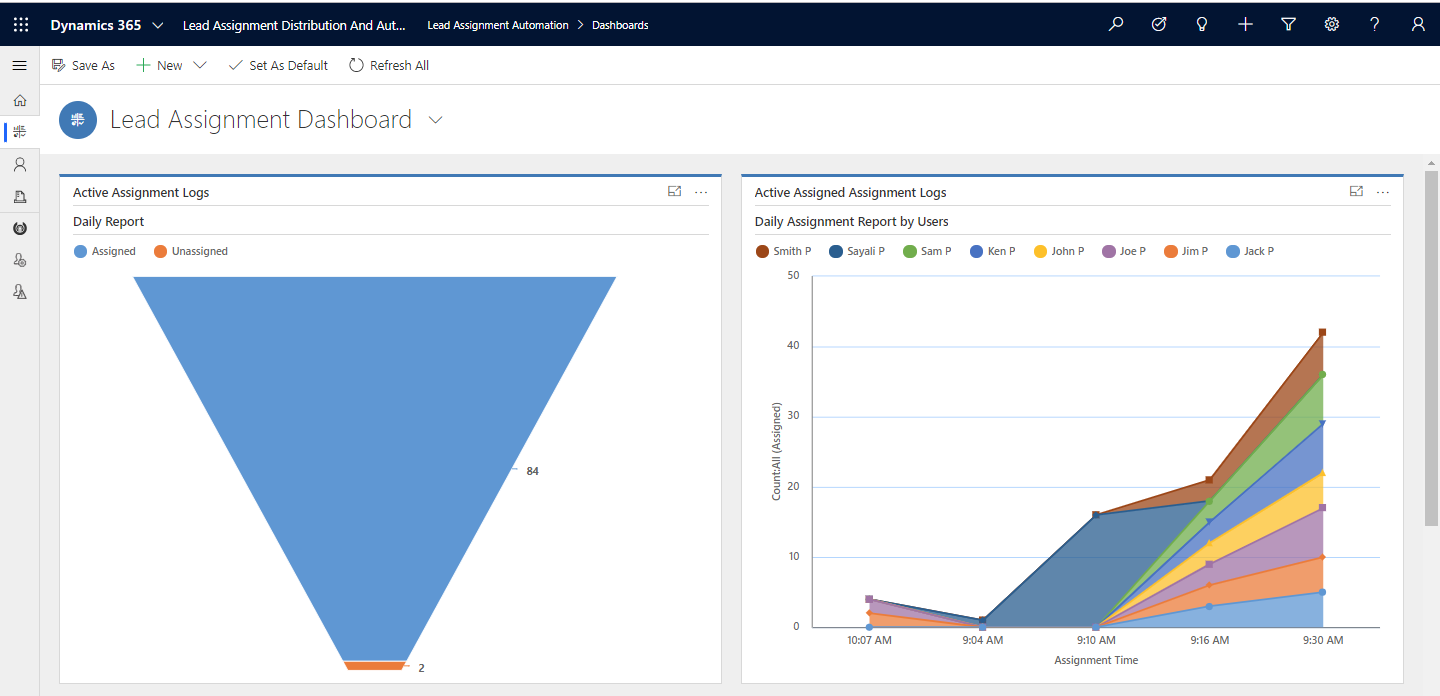 Now you can enjoy the same security of Dynamics 365 CRM in SharePoint with SharePoint Security Sync. This app will help you to sync the Dynamics 365 CRM security model with SharePoint. This means that you can now store your confidential documents in SharePoint without any worry. Just like in Dynamics 365 CRM, your team or other members will not have access to those confidential documents without your express permission. You can further modify the security roles of your team in Dynamics 365 CRM and the same will be replicated in SharePoint. SharePoint Security Sync is specifically developed to provide the exact level of security for documents and records stored in SharePoint that is provided in Dynamics 365 CRM.
SharePoint Security Sync – Your Safety Net for Dynamics 365 CRM Document Management.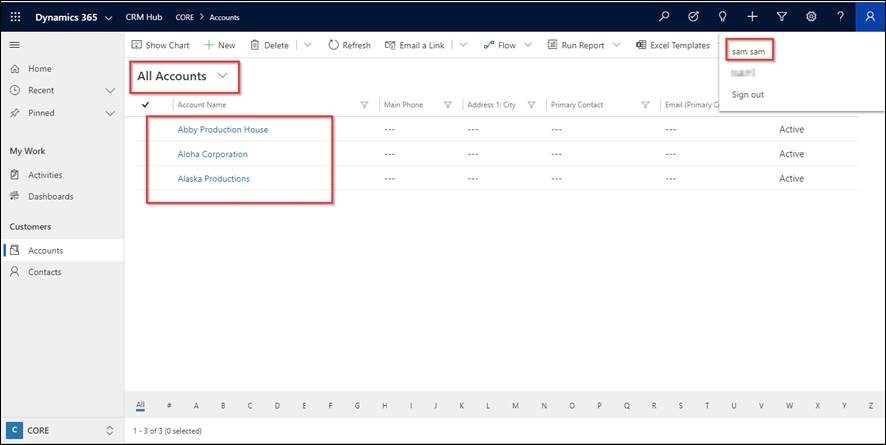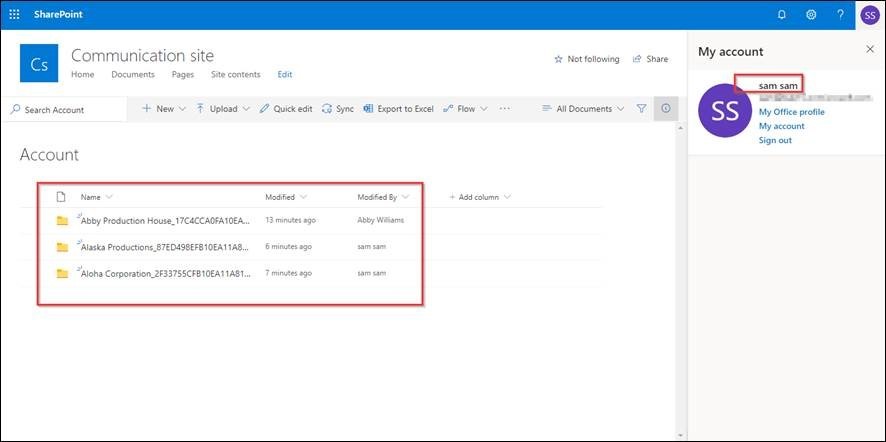 Visual representation plays an important role in data interpretation. It is difficult to get accurate information data which is poorly represented. 'Kanban' means 'visual signal'. This is exactly what our app does. Kanban Board provides you an organized card-based view of Entity records on board. These records are arranged in movable cards under multiple lists based on different criteria. You can easily drag & drop records from one list to another as per your requirement. This visual display will help you to search and filter records easily saving time and effort. Thus, with Kanban Board you can provide enhanced view of records and increase productivity of Dynamics 365 CRM and PowerApps users.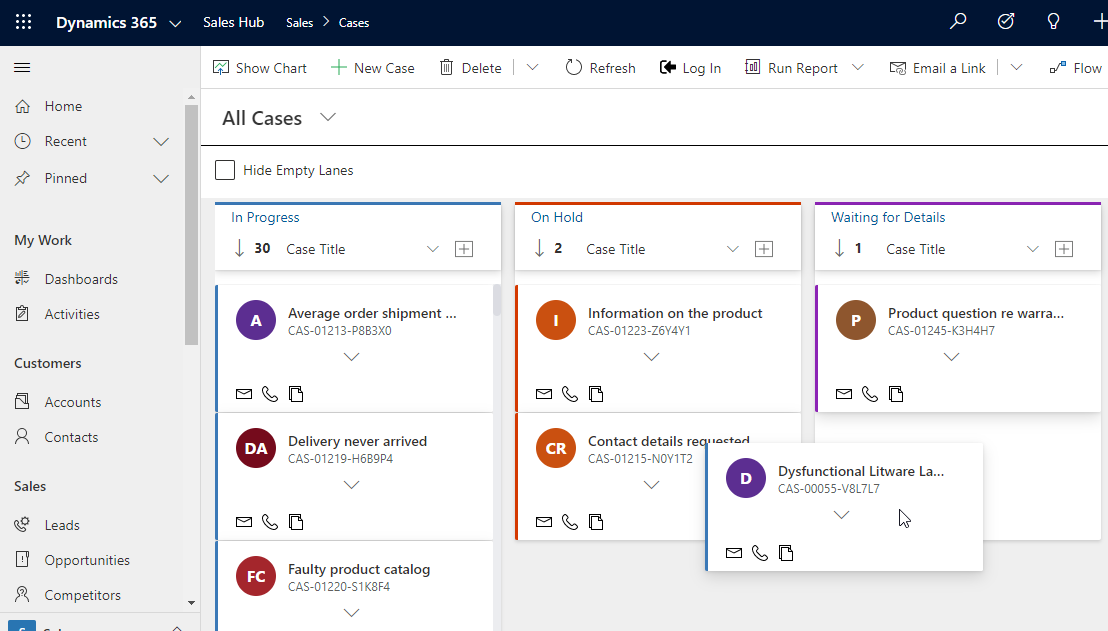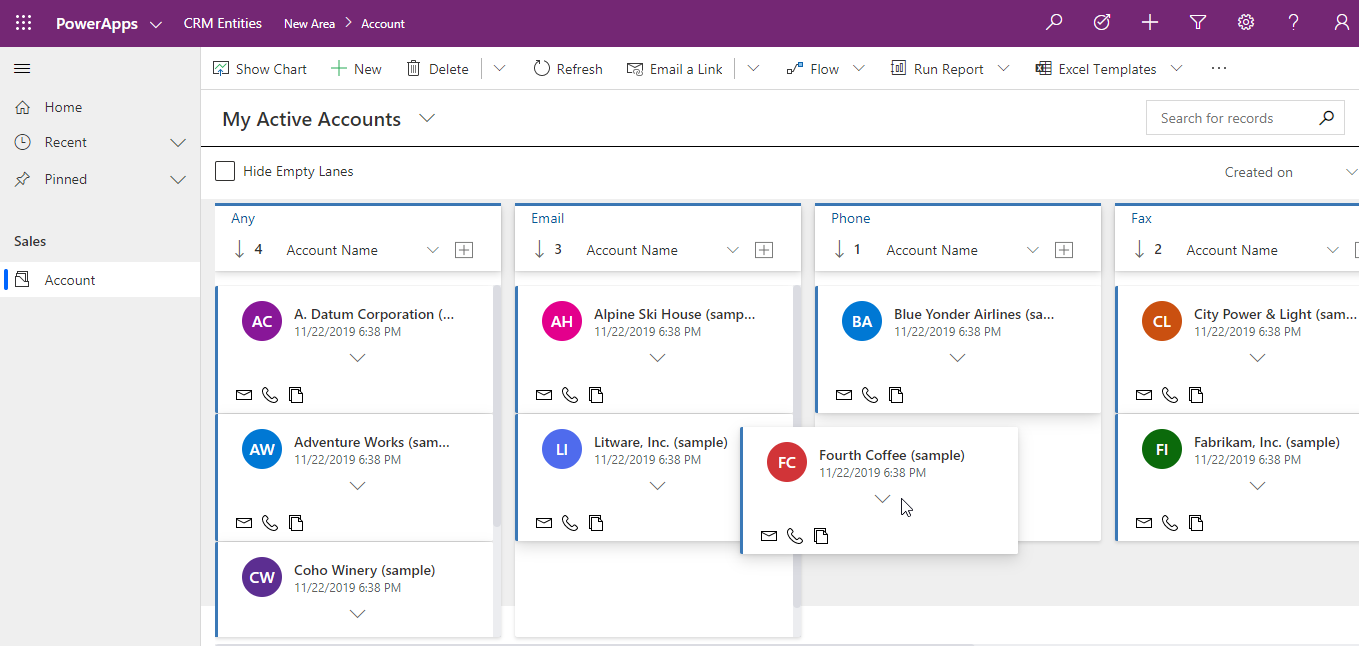 Visualization provides clarity in data analysis. With Map My Relationships app you can easily visualize relationships between Entities or related records in a single view. It provides you the summary of relationships between entities which will help you to glean information quickly. Moreover, you can easily navigate to these related records and quickly create activity records such as Email, Phone Call or Appointment. With Map My Relationships you no longer have to wander around and waste time in searching relationships between Dynamics 365 CRM entities. Just one glance and you will the information you require. This will enable you to complete tasks swiftly and efficiently within a given period of time.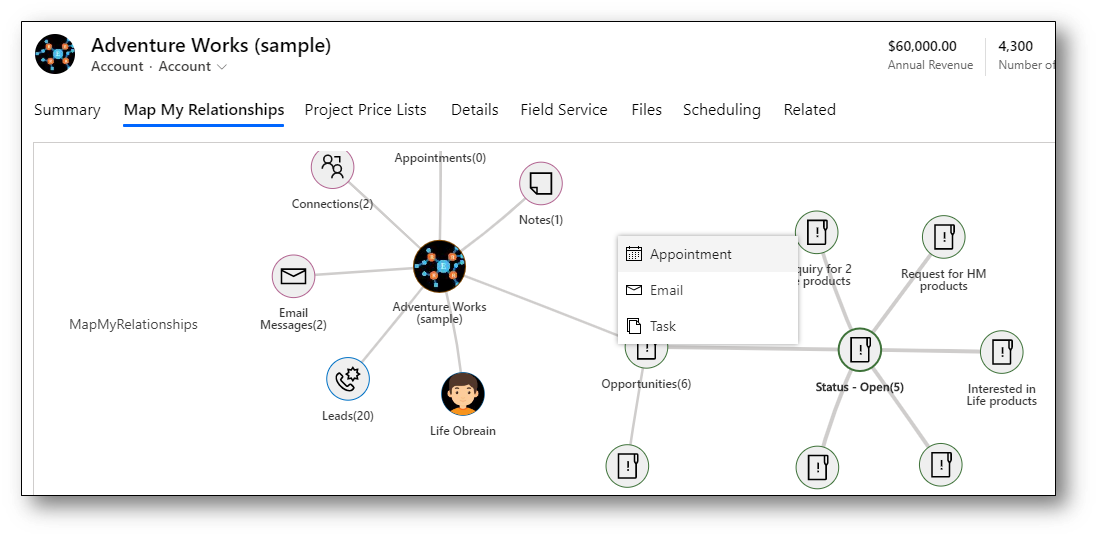 In short, these 4 new cool apps will help you to –
Automate assigning of Leads in your Dynamics 365 CRM
Secure your documents stored in SharePoint
Get an organized card-based view of Entity records in Home Page
Visualize relationships between entities in a single view
Aren't these apps amazing?
Download and explore these amazing new apps from our website. Explore our Microsoft Preferred Solution (s) for Dynamics 365 CRM on AppSource from
here
!
For a live demo or any more information about these Christmas goodies mail us at crm@inogic.com