Introduction:
In Microsoft's recent Dynamics 365 CRM April release everything is considered as a Hub App like Sales hub, Field Service Hub, Service Hub and so on.
However, while working in UCI you may find a few missing buttons in the Command bar as compared to Classic UI. Buttons like Advance find, Edit and Merge are missing.


There is a simple Setting that needs to be done to make the buttons visible in UCI. For that follow the below steps.
Navigate to Settings–>Administration–>General
Set the Setting Enable embedding of certain legacy dialogs in Unified Interface browser client as Yes.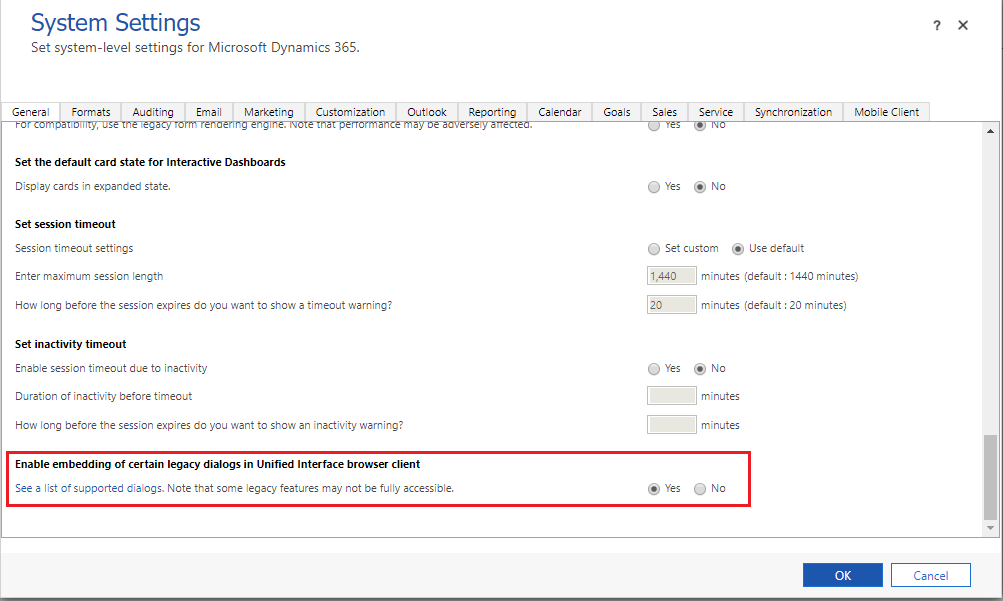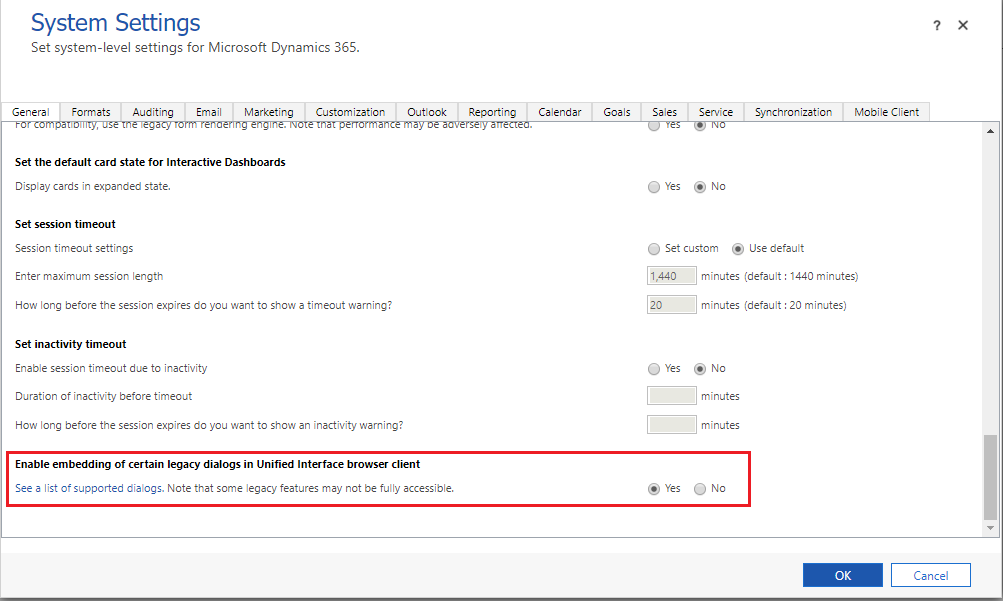 Once the setting is set to Yes; the buttons Edit, Merge, Advance Find becomes visible.


Note: To do the above Setting you need to have System Administrator Role.
Conclusion:
As disclosed above, the missing buttons on Dynamics 365 CRM unified interface can be made visible through a simple setting.
70% of global 2000 companies apply gamification to improve productivity and returns!
Gamifics365 – Spin the magic of games within Microsoft Dynamics 365 CRM to improve user adoption, enhance productivity, and achieve company goals!