It was a great experience to be a part of Microsoft Envision held at New Orleans, LA recently. We unveiled the first look of our Maplytics release, our Geo-mapping tool with lots of new features, and a new interface and now even compatible with tablets and mobile phones. Maplytics is for all Sales: Field Service: Marketing: Managers serving the needs across all industries. With the embedded Bing Maps engine within the Dynamics CRM, the experience was exciting with many who actually previewed or happen to come across a one on one demo at our booth.
What's there in new Maplytics Release!
Targeted Marketing Campaign:
Maplytics allows you to perform proximity search and save the search results as Dynamics CRM views. Once you save the view in Dynamics CRM, you can run marketing campaigns on these views that target customers based on location.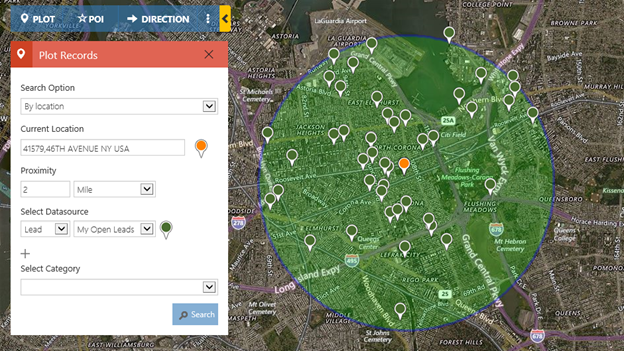 Save time with Route Optimization:
Maplytics helps you to map the most efficient way to get from one location to another. It can also help you to decide the best sequence to visit that location.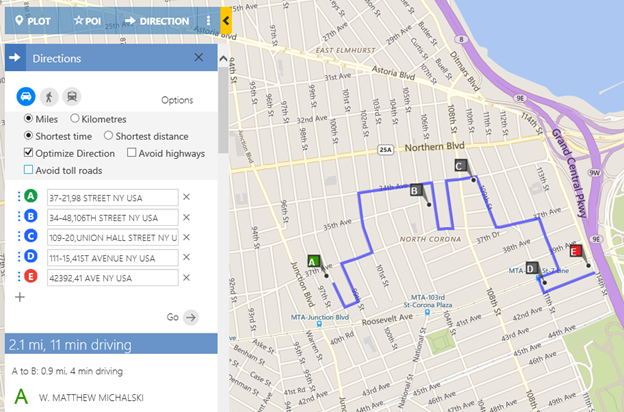 POI Search: 
Maplytics gives you the ability to search for any points of interest like restaurants, hotels, coffee shops and major attraction in the vicinity. So you are well prepared before your visit. This will be plotted alongside the CRM data.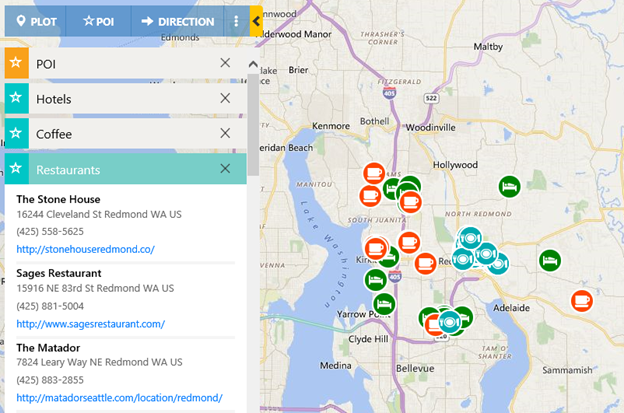 Heat Map Representation of Data:
Picture speaks more than words. Maplytics helps to make smarter business decisions with graphical visualization of business data.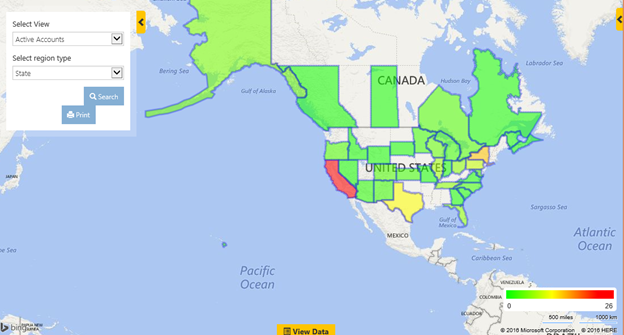 We will keep on exploring more new features in our coming blogs. You can also contact us at crm@inogic.com for one2one demo.
To keep yourself updated with latest Maplytics news and updates, visit our Maplytics Infocentre.