Bing Maps Integration for Microsoft Dynamics 365 by Inogic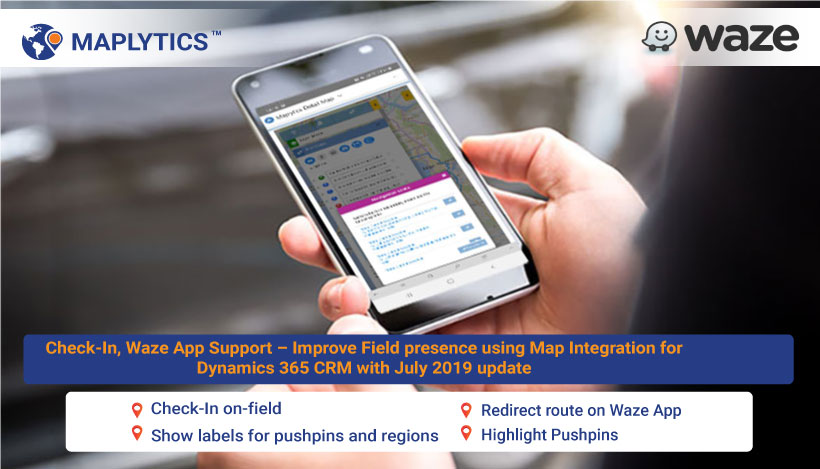 Maplytics™ is a Geo-Analytics Module designed for Dynamics 365 both on-premises as well as Online. The objective of this solution is to allow Dynamics 365 users benefit from the power of Bing Maps with features like Routing, Territory Management, Appointment Planner and Radius Search. It is easy to use/install plug and play application made available as a Managed solution within Dynamics CRM and it works seamlessly with all existing components and functionality of CRM.
Everything in Maplytics is now a search away at our Maplytics InfoCentre. Welcome to our new world!
 Quick Reference:  Product Page | Trial | WhitePaper | Video | AppSource | FAQ's
Features
Installation
Configuration
Miscellaneous
Release Notes