Earlier, Power BI reports on the CRM were directly added to the dashboard. However, recently we received a request from a client, who wanted to view a Power BI report of leads and opportunities related to accounts. He wanted to have this view in a tab on the account form itself.
We researched this request and were able to find a solution! We found out that Microsoft has added a new feature, through which users can now add Power BI report to a model-driven app form.
To do so, follow the below steps:
1. Publish your report from the Power BI desktop app.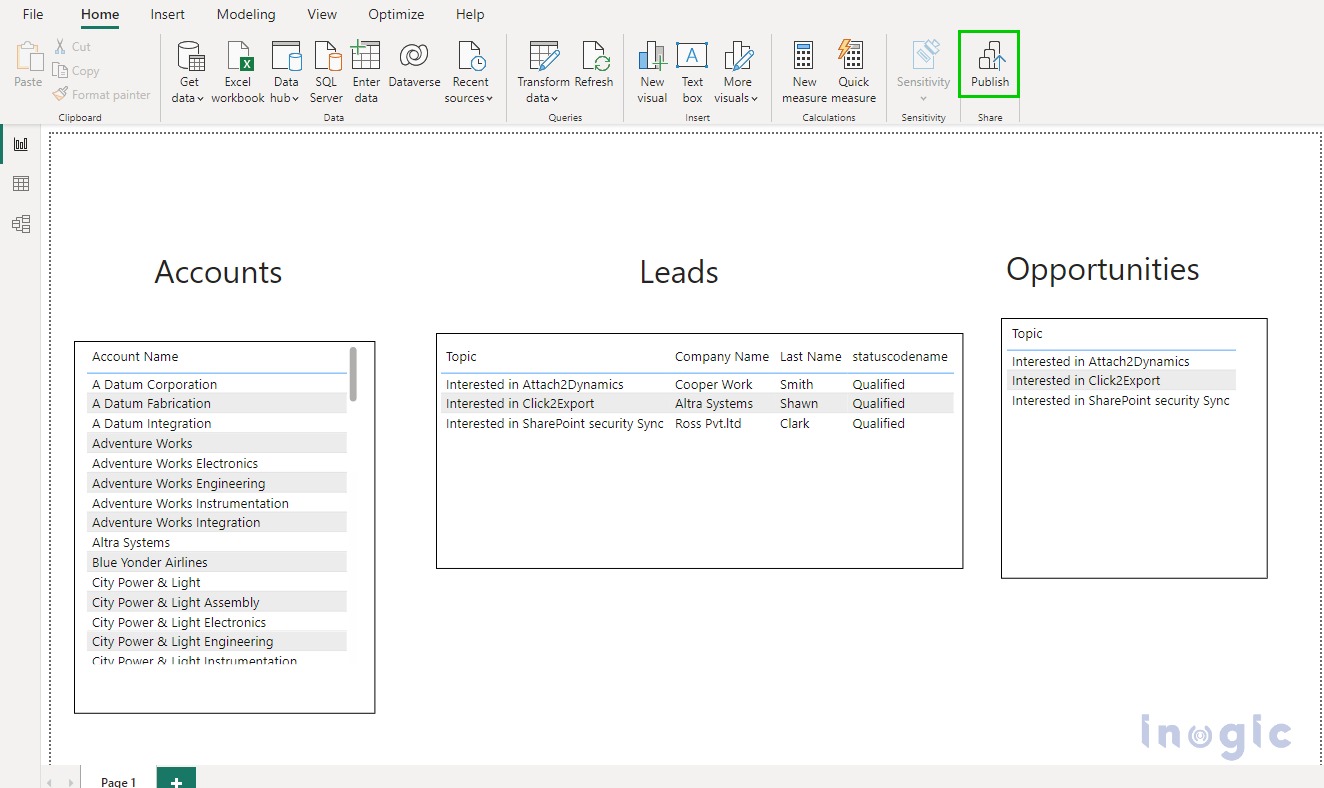 2. Select the environment, which you selected in the beginning while publishing the report.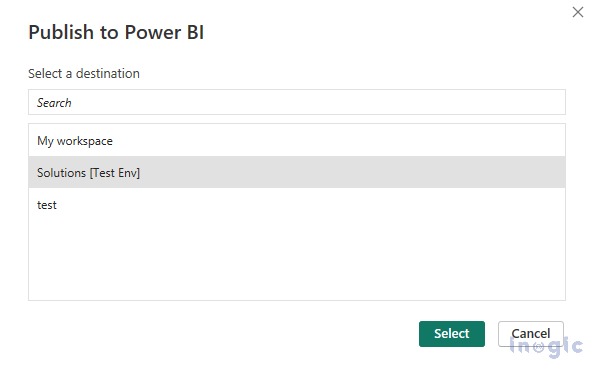 3. Once you publish the report, navigate to https://app.powerbi.com/ and sign in with your CRM credentials. Then, click on Workspaces and select your environment.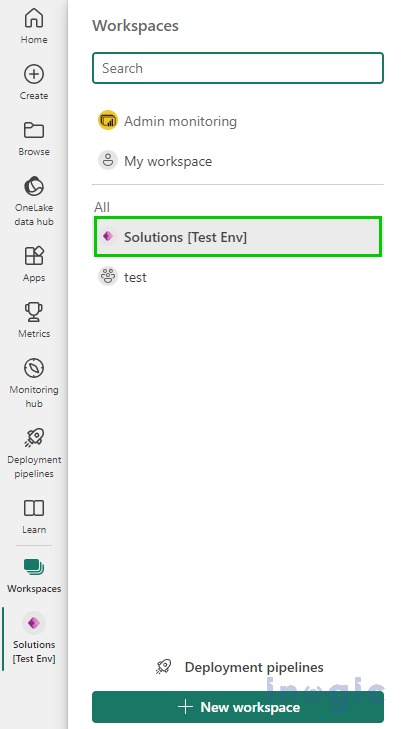 4. Click Upload to upload a Power BI report on the Workspace and select the file from File Explorer. Doing so will add the report to your environment.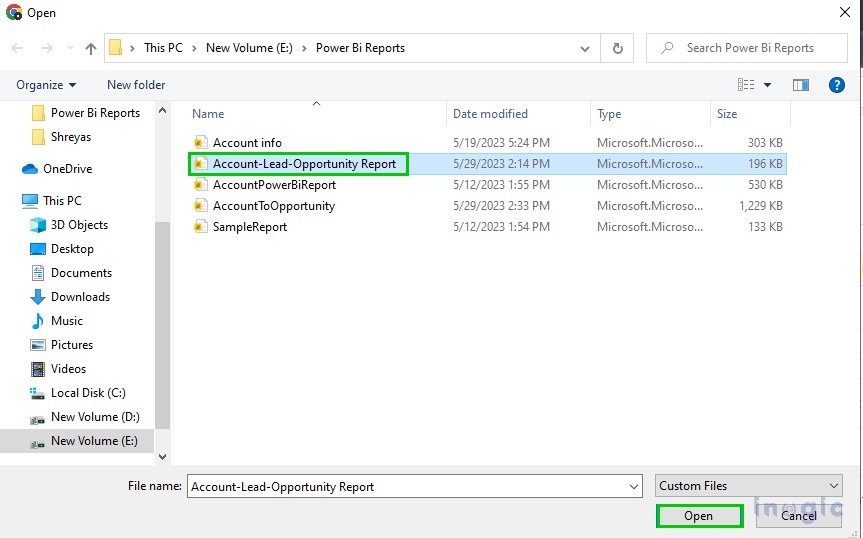 After, adding the report, navigate to https://make.powerapps.com/ Then create a new solution, and add an account or entity to it. Note that you may add any entity, depending on where you would like to show the Power BI report.

5. After selecting the entity, click on Add Existing à Analytics à Power BI Report as shown below.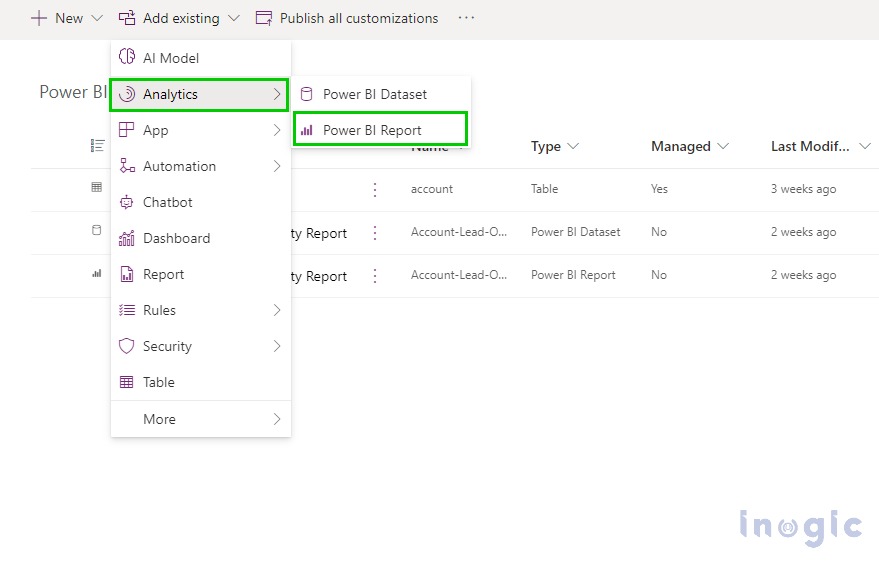 6. Add your Power BI report to the solution as presented in the screenshot below.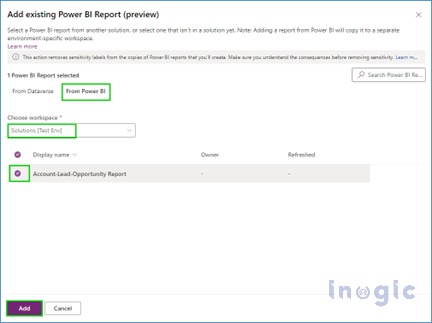 7. After selecting the report, navigate to Account's main form and add a tab.

8. Then select Power BI Report by clicking on the Component button.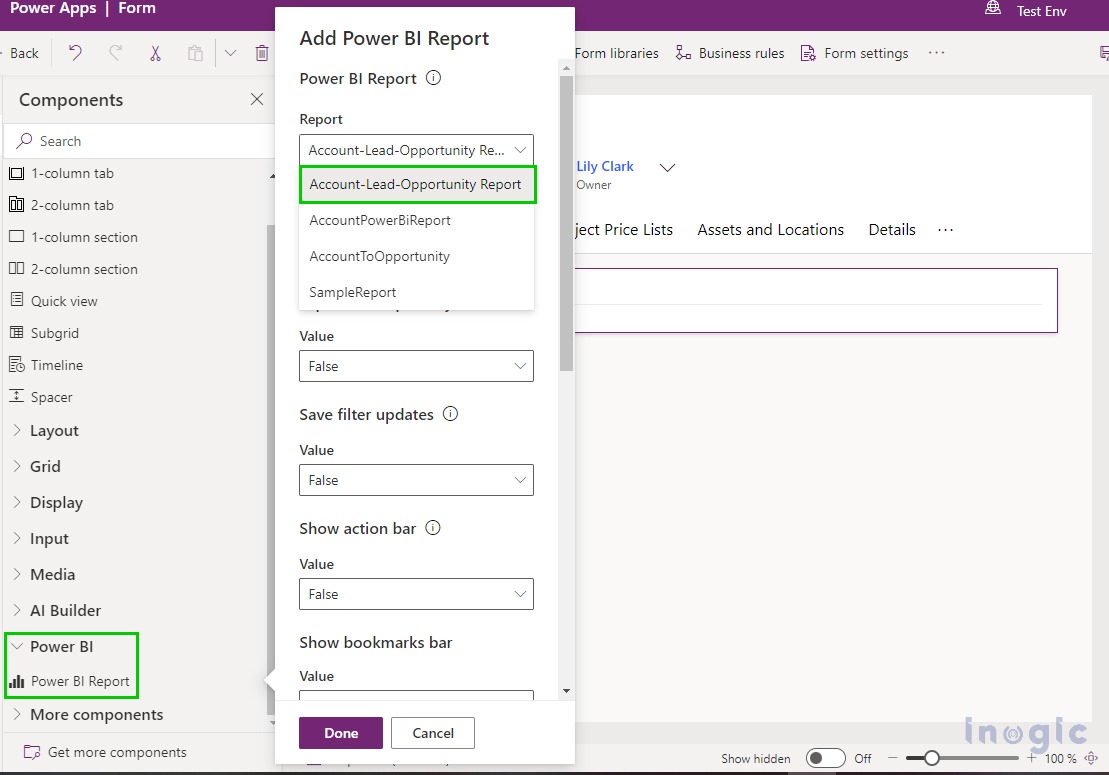 9. After adding the report save and publish the form. This will enable you to view the Power BI report on the Account form as in the screenshot.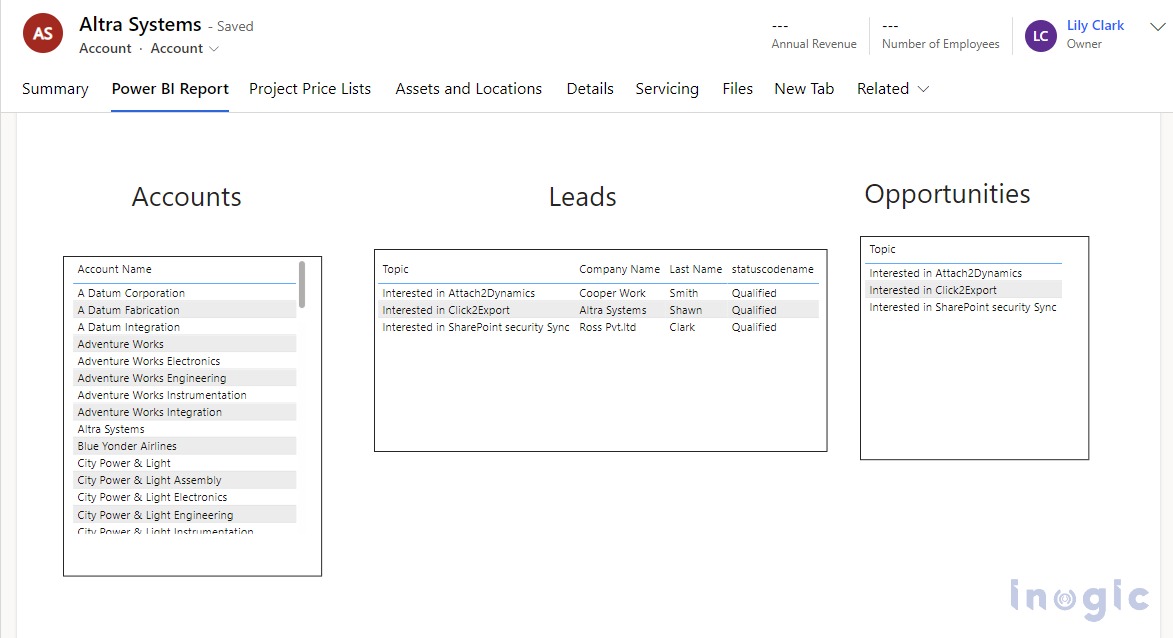 Conclusion
By using the new feature, you can unlock the power to aggregate data across systems and tailor it down to the context of a single record.