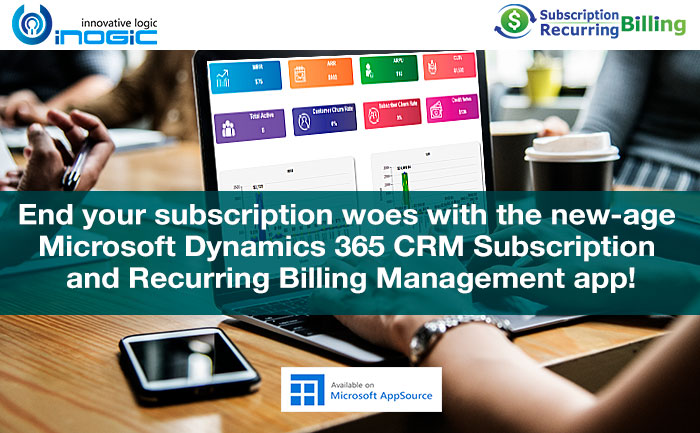 In recent years, subscription-based businesses have seen tremendous growth. This has also led to the growth of many third-party subscription management apps that helps businesses smoothly manage their subscription processes. Even though you have your own CRM application, it becomes necessary to incorporate one or the other kind of add-ons to effectively manage the rising number of subscriptions.
Subscription and Recurring Billing Management is one such popular app for managing subscriptions and recurring billing processes within Dynamics 365 CRM.
But what can this Microsoft Preferred App do? Let's find out from the below example.
Max is a senior salesperson in a reputed IT solutions firm. Initially, Max was able to manage the subscription cycles of their customers with ease. But with the growth of the firm, the addition of new solutions, and the increasing rate of subscriptions; Max and his team were struggling to manage subscriptions. There were billing errors, inaccuracy in tax calculations, mismanagement of subscription renewals, and so forth. In order to overcome these situations, Max decided to automate the entire subscription management process. And this is where Subscription and Recurring Billing Management comes in.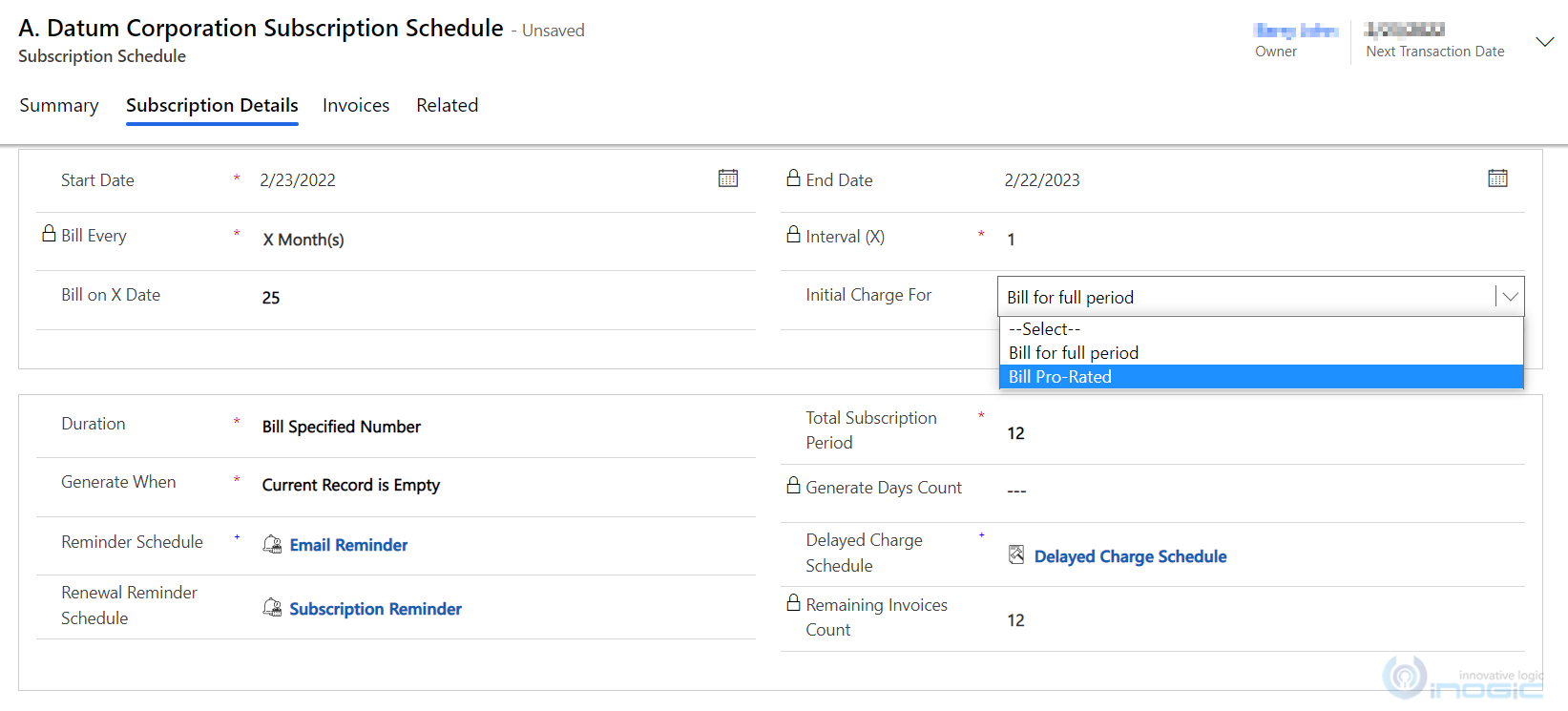 With this app, Max and his team can effectively manage any number of subscriptions with ease. All Max have to do is configure a subscription schedule for each of his customer.
Once the subscription schedule is set –
The invoices will be automatically generated and mailed to the customers,
If the payment is due then an automatic reminder will be sent to the customers,
If the renewal date is near, then renewal reminders will be sent to the customers,
If the payment is delayed then penalty charges will be automatically calculated and intimated to the customers.
Apart from this, Max can also analyze the recurring revenue generated from the subscriptions of various products. Subscription and Recurring Billing Management provides a comprehensive dashboard reporting of important SAAS metrics like ARR, MRR, ARPU, Churn Rate, CLTV, and so forth. With this in-depth analysis, Max can chalk out the pain areas and focus on improving them. It also gives Max an insight into the customer buying behavior and helps him to adopt certain sales strategies to improve sales.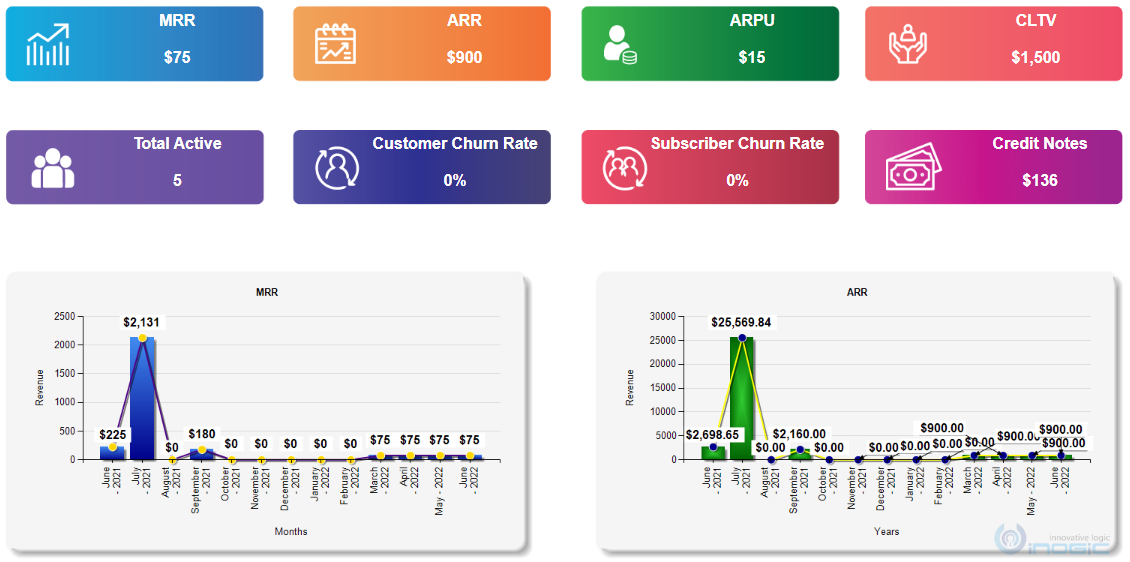 All in all, it's a total win-win situation for Max. He no longer has to worry about invoices, due payments, sending reminders, tax calculations, etc. He and his team can now focus on more strategic areas to improve sales.
So what say?
Isn't Subscription and Recurring Billing Management the right app you are looking for?
If yes, then go to our website or Microsoft AppSource and download the 15-day free trial of this amazing app right now!
Also, check out this wonderful video to see what this fabulous app has in store for you.
And for any further information on Dynamics 365 CRM subscription management, don't hesitate to mail us at crm@inogic.com.
Adios!