Introduction:
In recent Microsoft releases many new features have been introduced. In this blog we will see how to use Power BI quick report (preview) on the view page in a model-driven app, to visualize CRM data.
• User can enable this feature from https://make.powerapps.com/ as shown below.
• Click on Apps on the left pane and select the app you would like to activate this feature on.
• Click on ellipses of the selected app, then click on Edit -> Edit in preview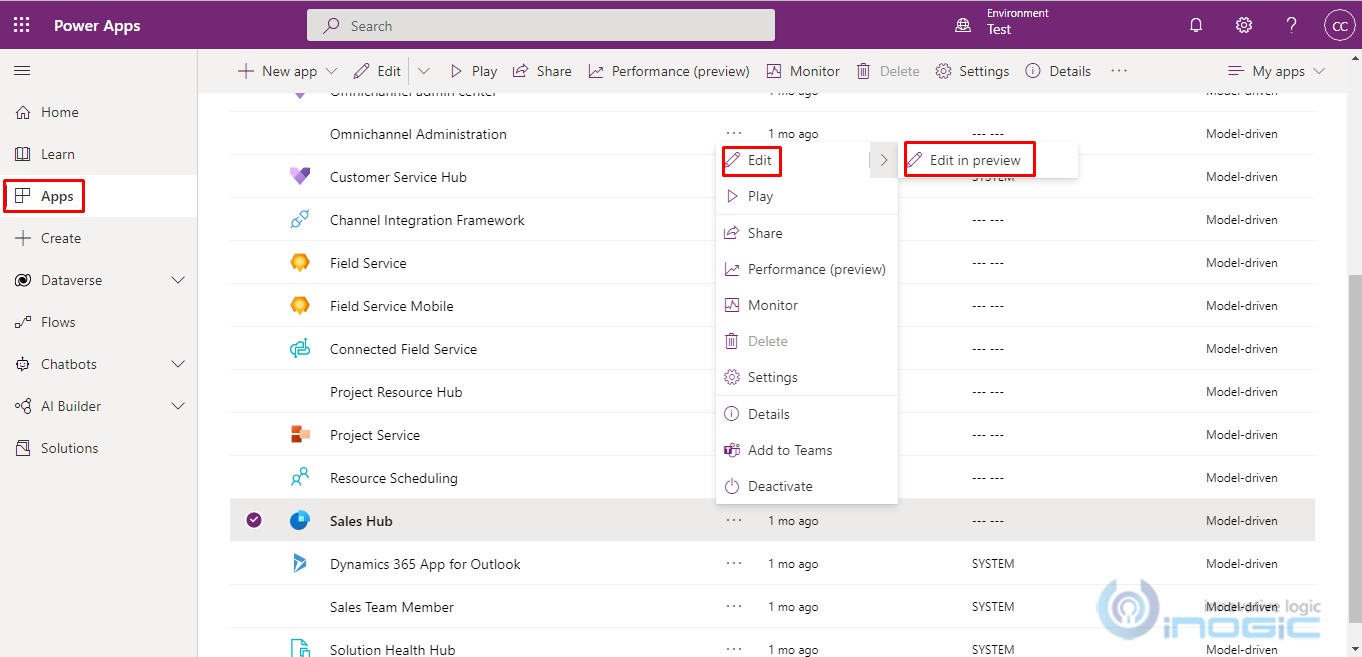 • On edit screen, click on Settings button.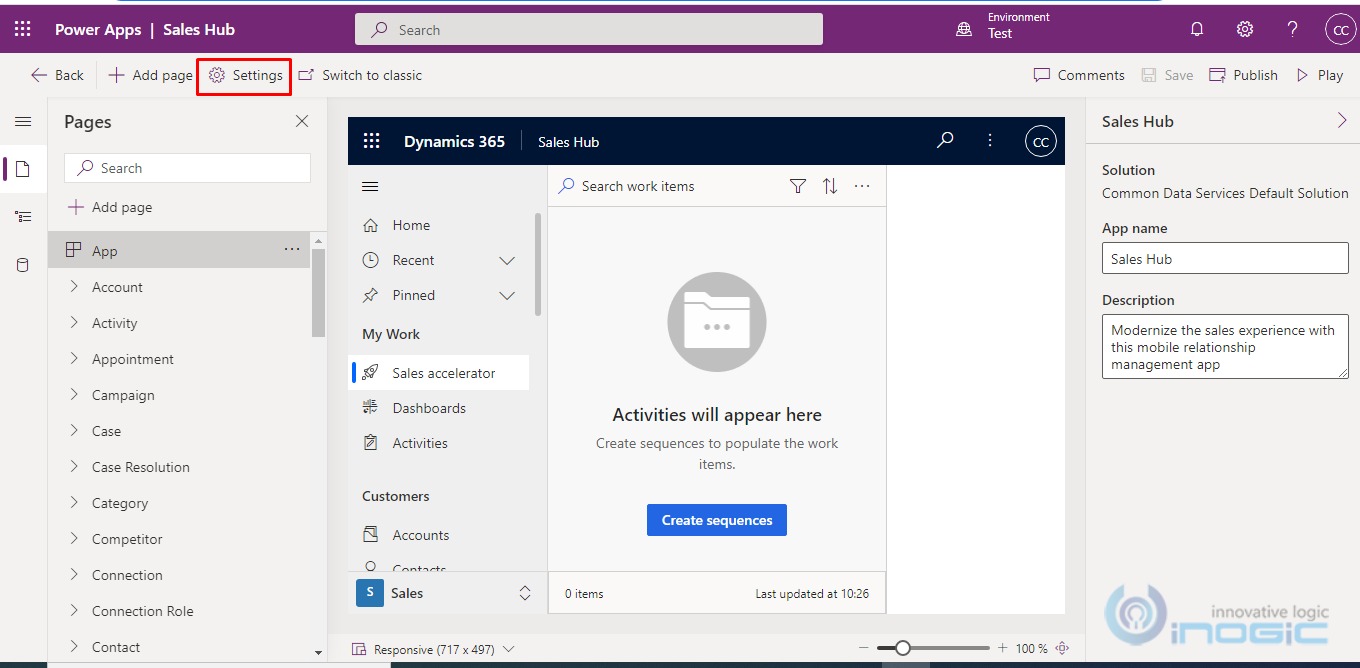 • Then navigate to features tab and toggle the Enable Power BI Quick Report Visualization button to Yes and then click on Save button.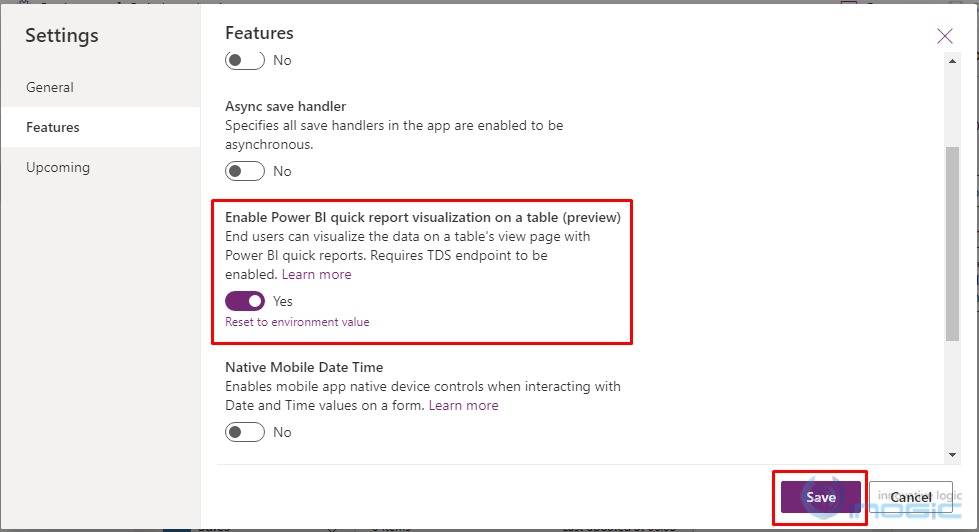 • Now publish the app by clicking on the Publish button and then launch the app using the Play button.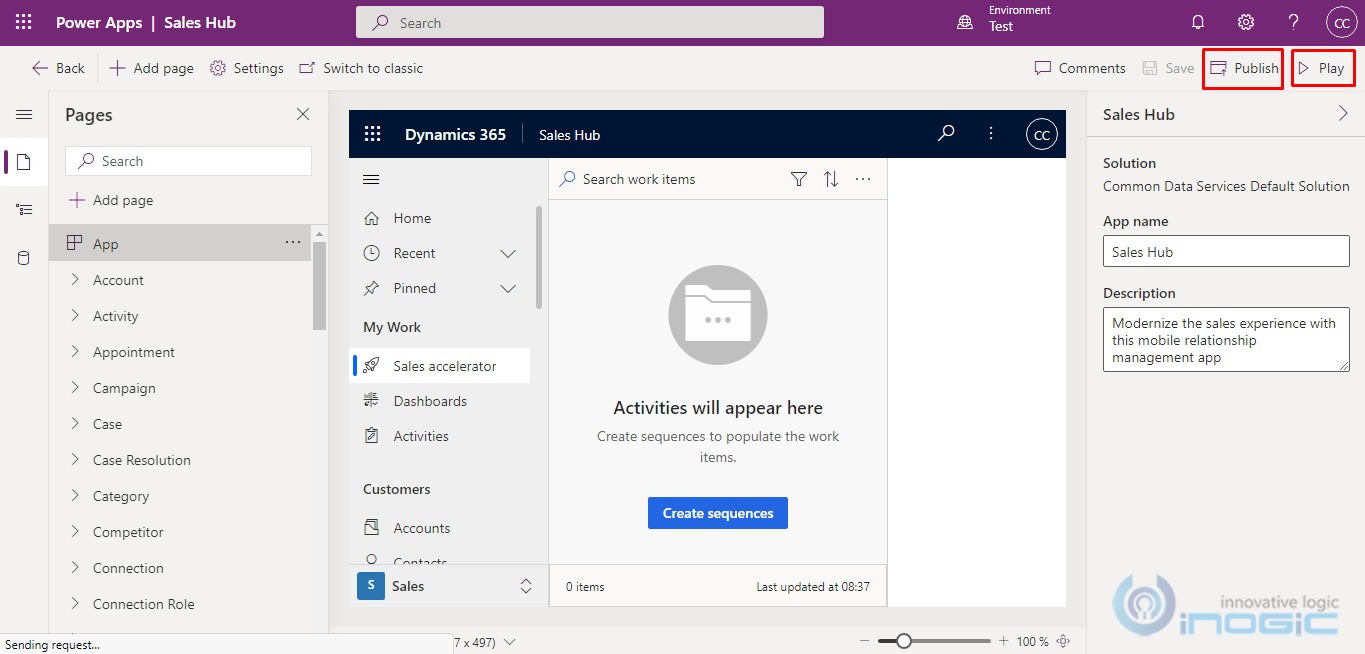 Note: – This preview feature will work only if TDS endpoint is enabled in your environment.
Kindly follow the below steps to enable the same.
• Navigate to https://admin.powerplatform.microsoft.com
• Choose Environment-> Settings-> Feature and make sure TDS endpoint is enabled.

• Now the button named Visualize this view is visible on the app ribbon for all entities which are available in the app. This button will be visible only when no record(s) are selected.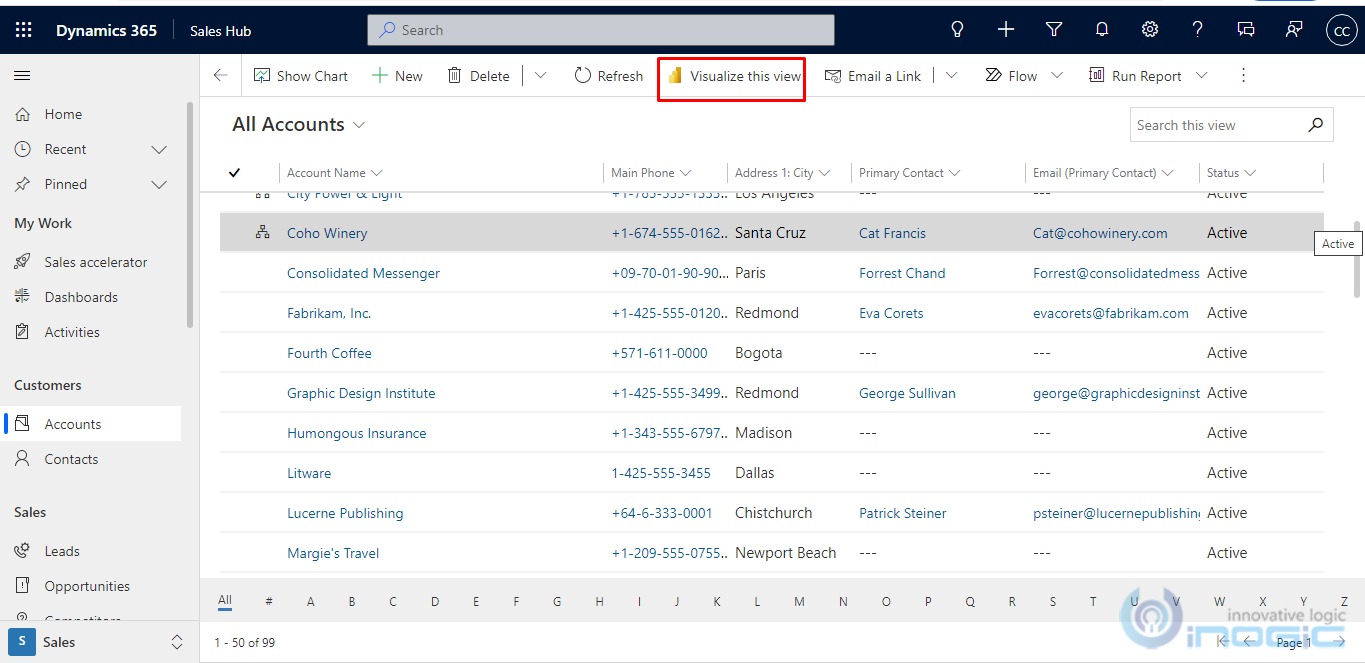 • For the first time after clicking on Visualize this view button, it will ask you to permit Power BI.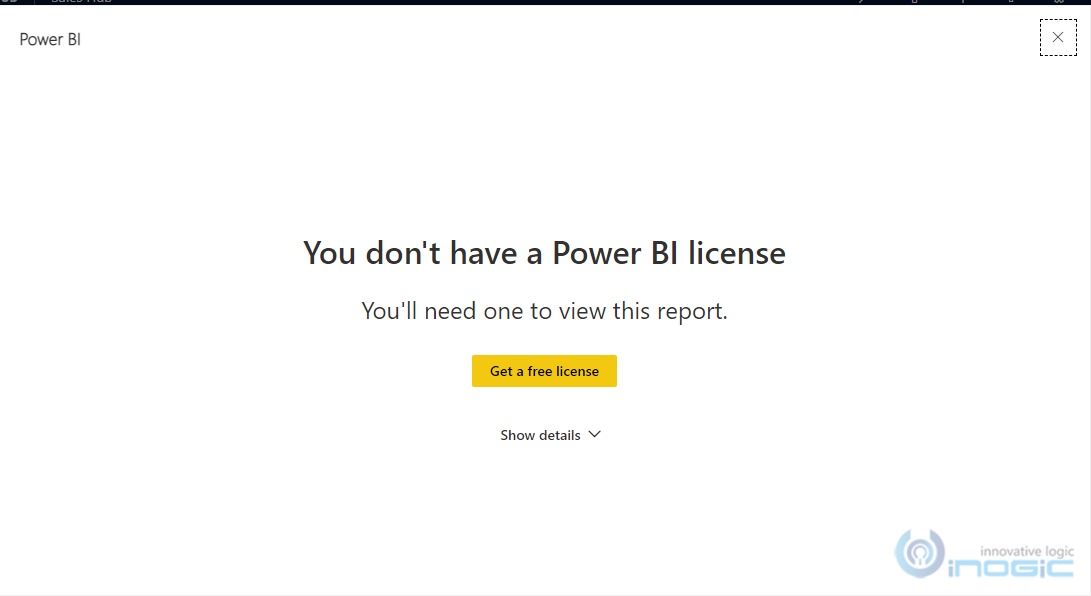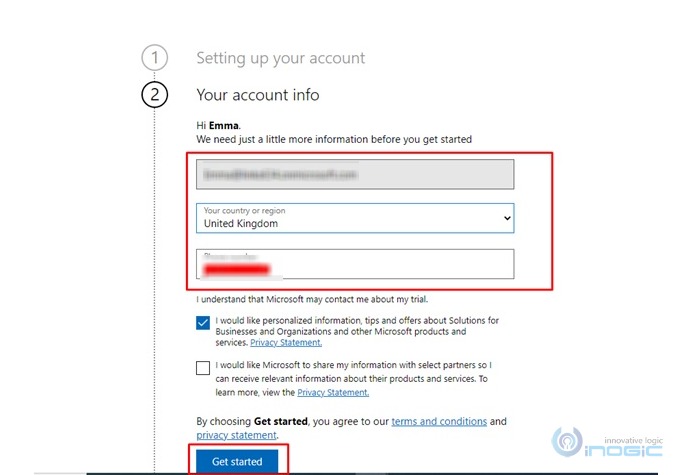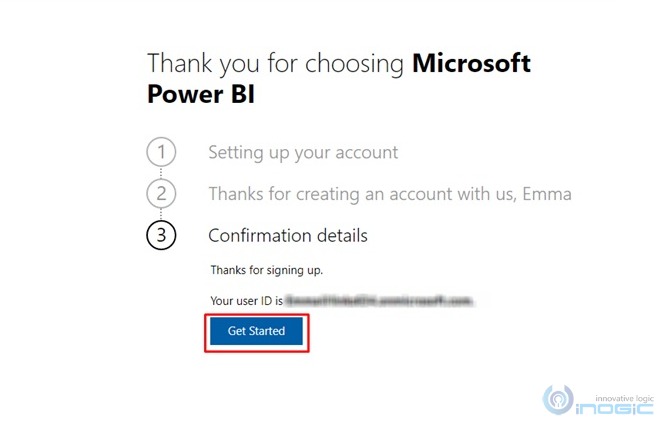 The user can use this feature only after been assigned the required Power BI License.
After clicking on the Visualize this view button, a new window opens and shows the visuals as below.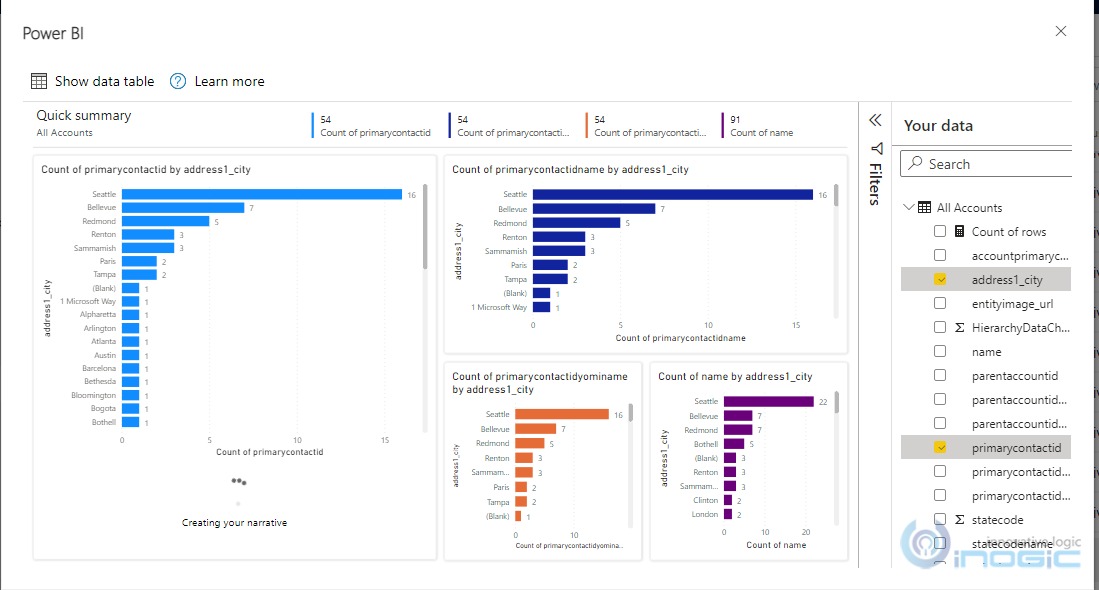 These visuals will be shown as per the view selected. You can enable field level filtering as well.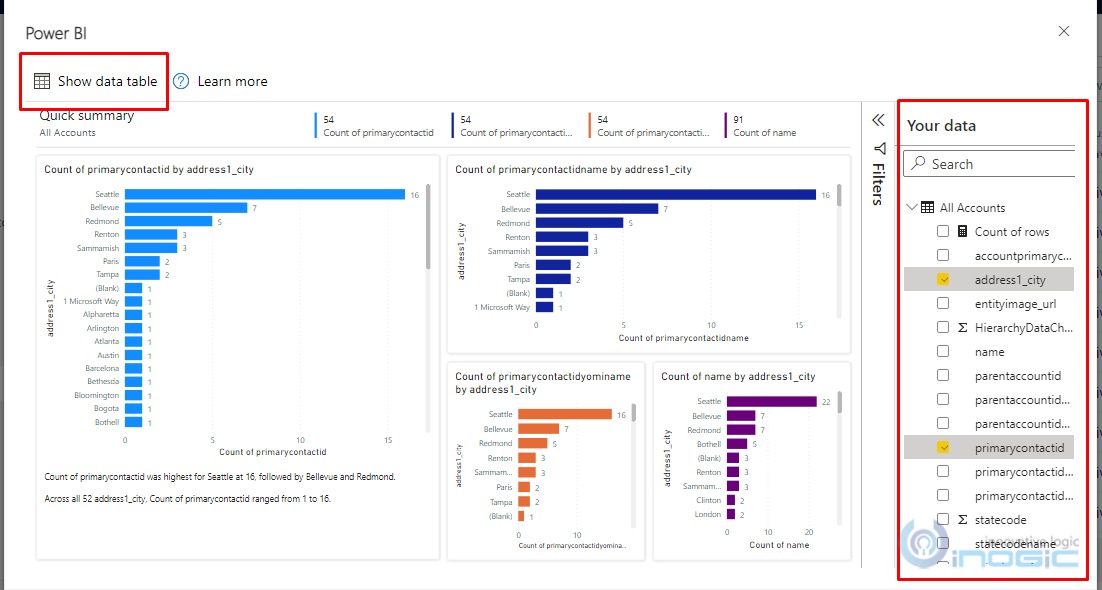 Conclusion:
This feature further enhances the scope of visualizing and analyzing data by making it further interactive by using Power BI directly with the views inside Dynamics 365 CRM itself.