Introduction
The 2021 release wave 2 for Dynamics 365 brings innovations that provide you with significant capabilities to transform your business. Microsoft enhanced some features in the 2021 release wave 2 and made them user-friendly and easy to access. I have mentioned some of them below.
• Open Record in New Window
Wave 1 – Previously Open Record in New Window option was given in footer as shown below.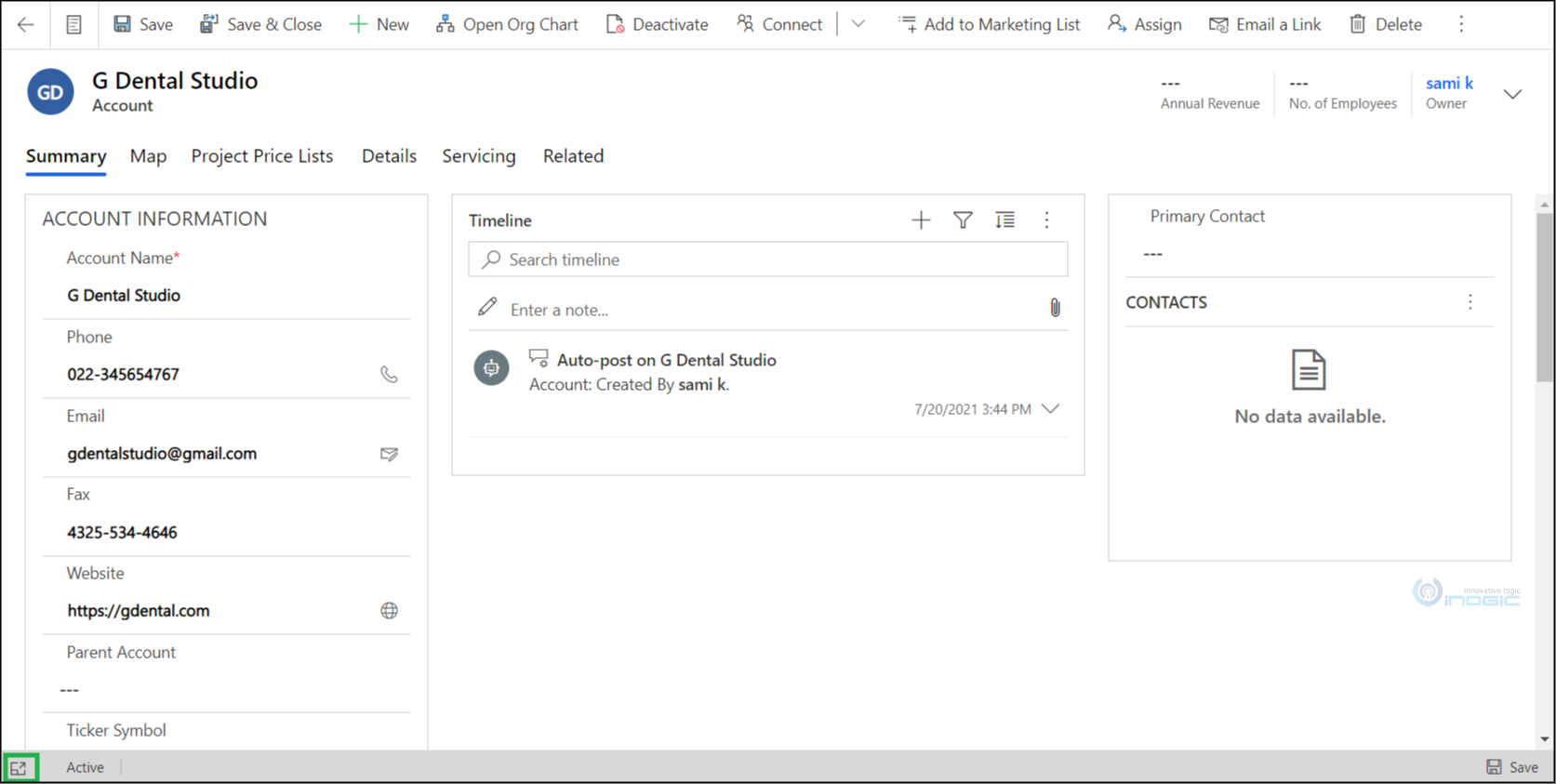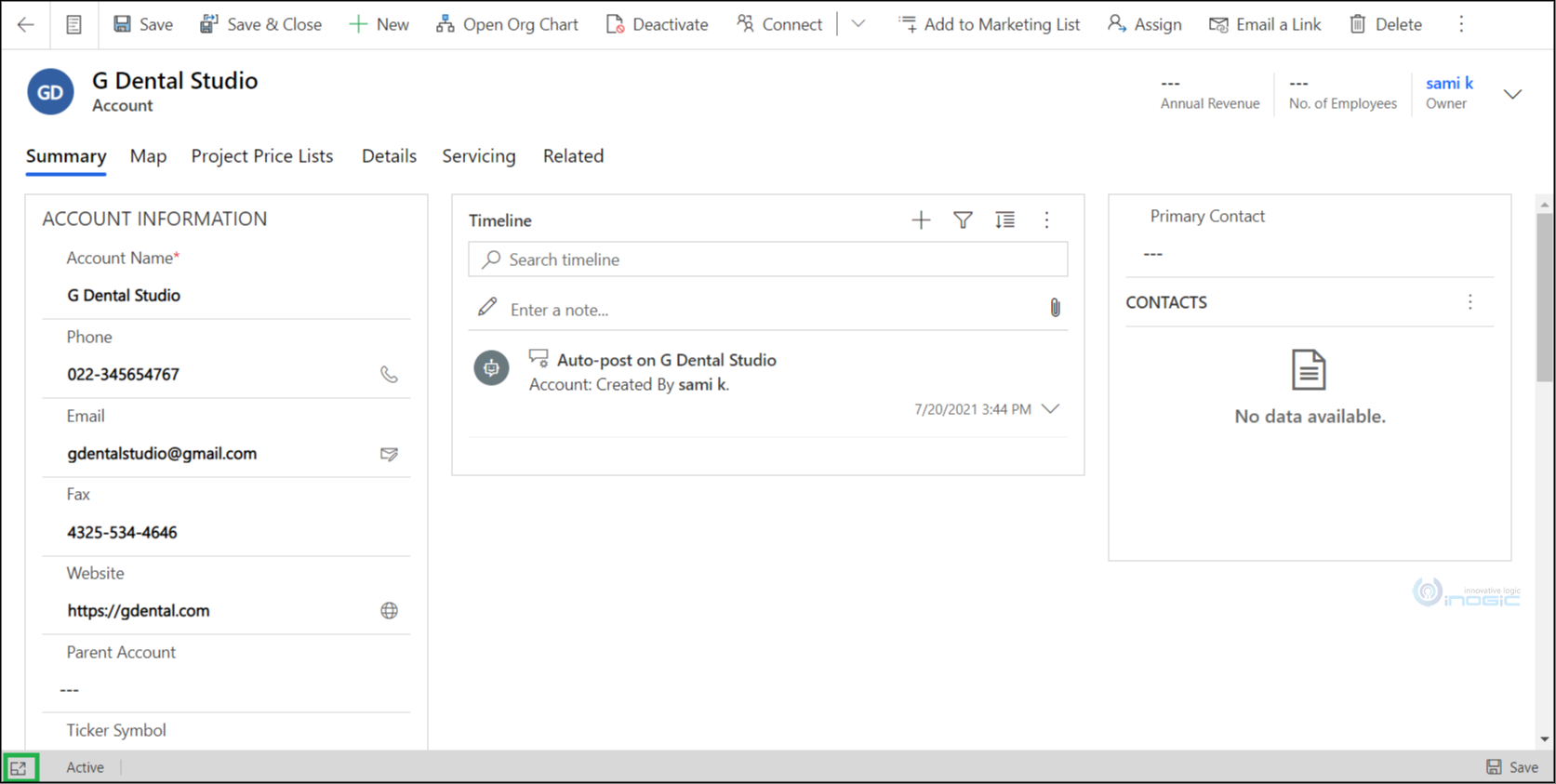 Wave 2 – Open Record in New Window option is given in the ribbon bar.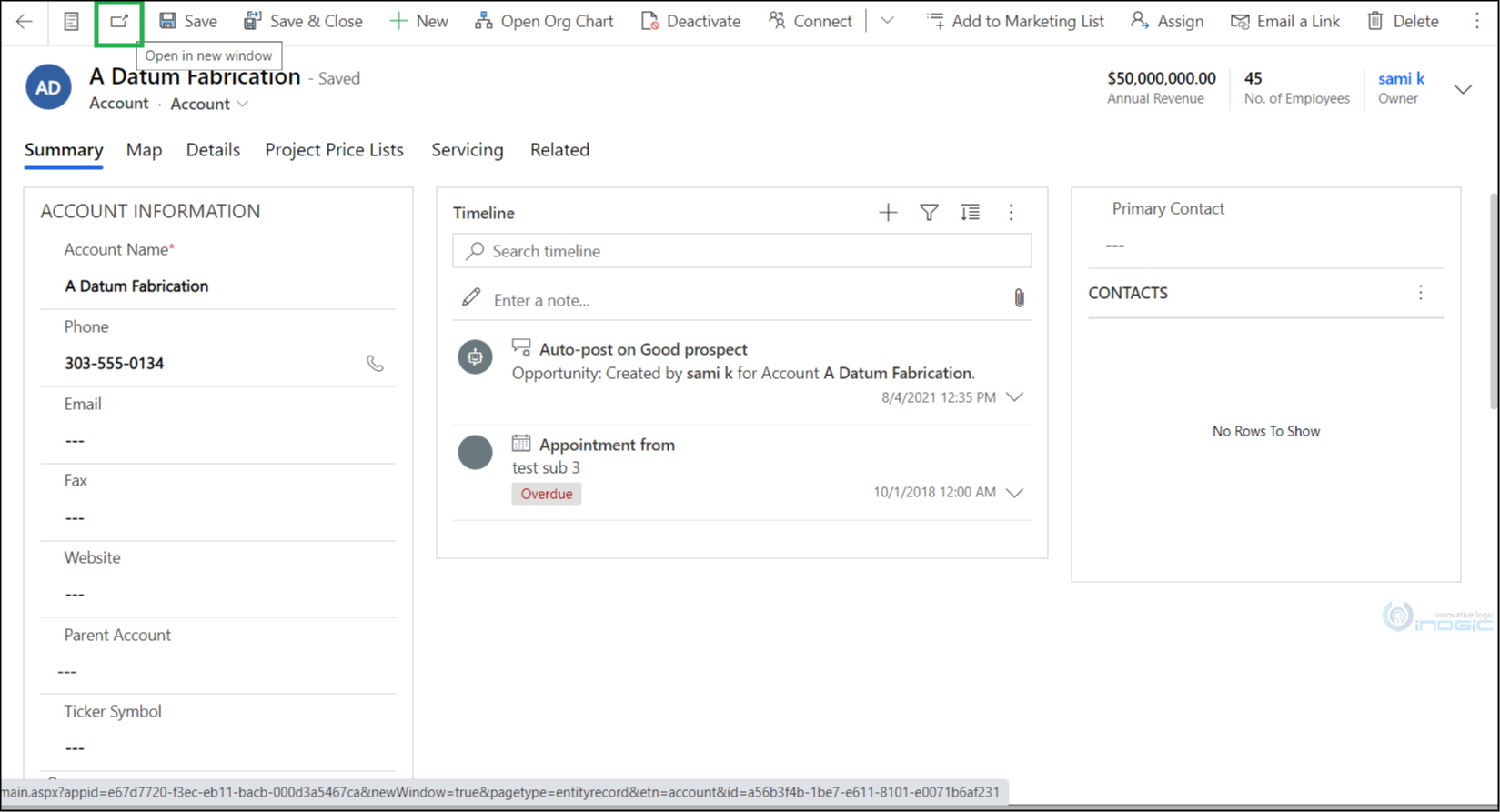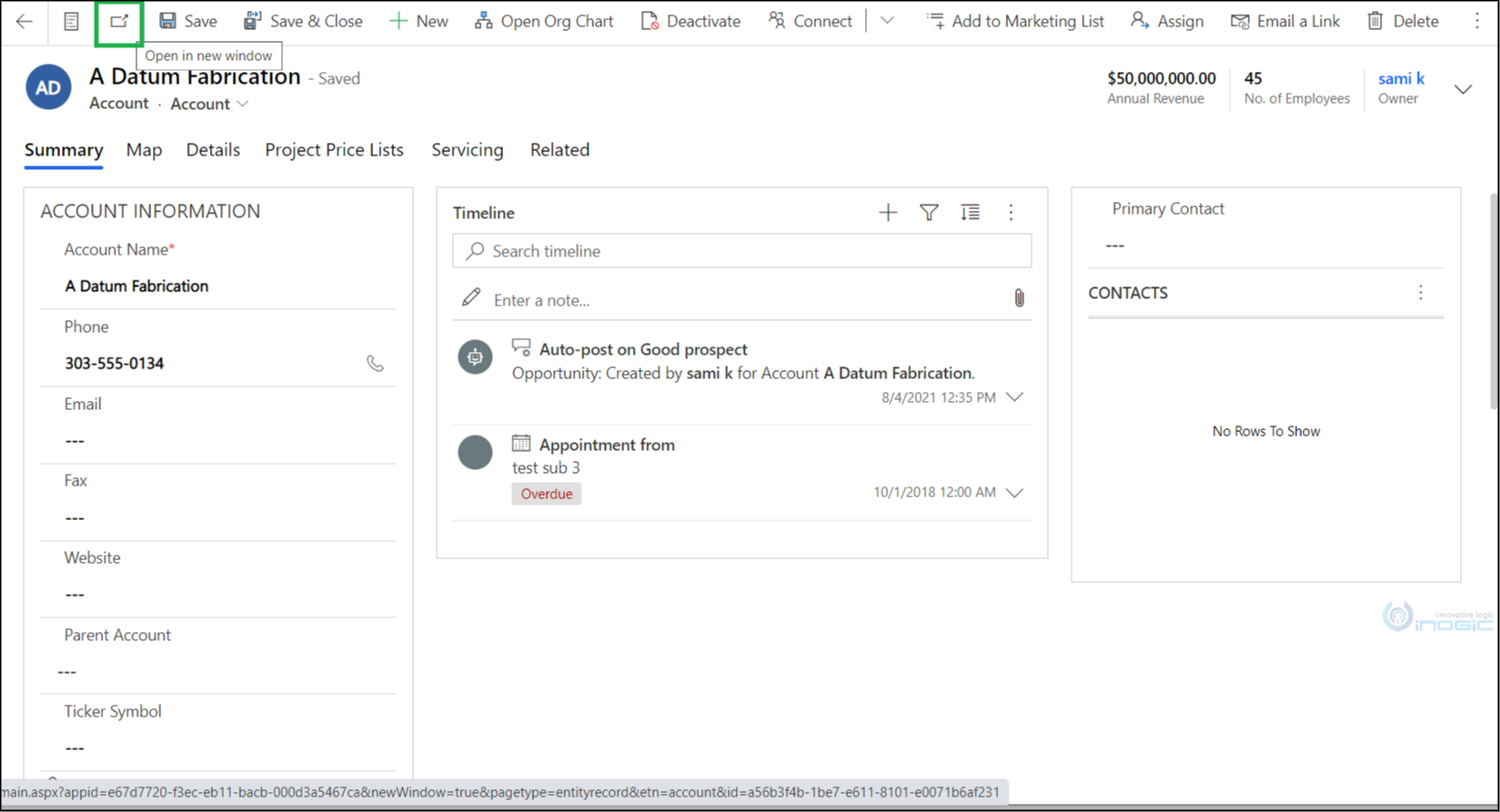 • Status
Wave 1 – Status shown in footer, while updating the record it was showing as unsaved changes.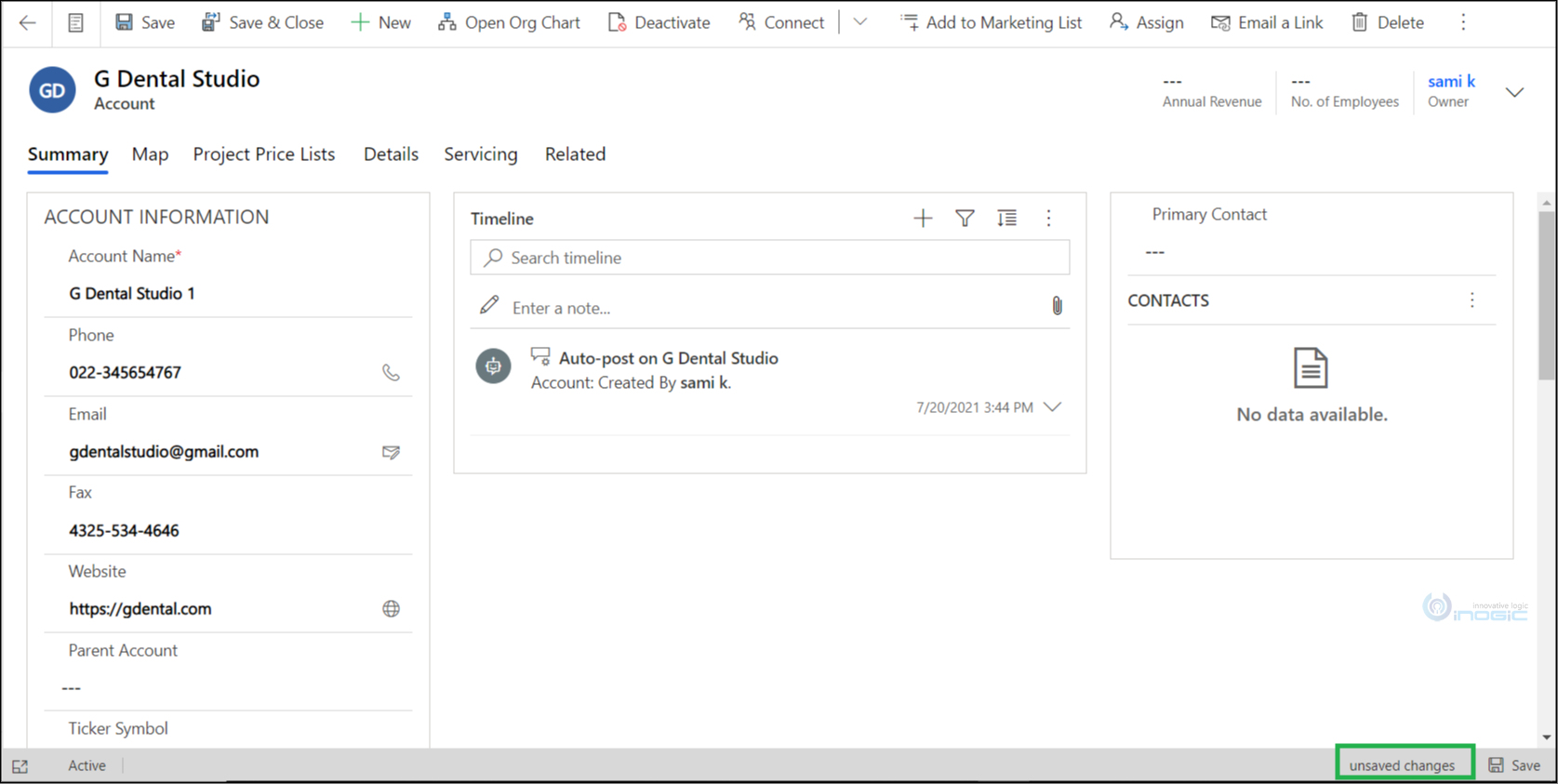 Wave 2 – Status of the record shown just next to the record name. While updating the record, it is showing as Unsaved and after saving as Saved, and save button is removed from the footer.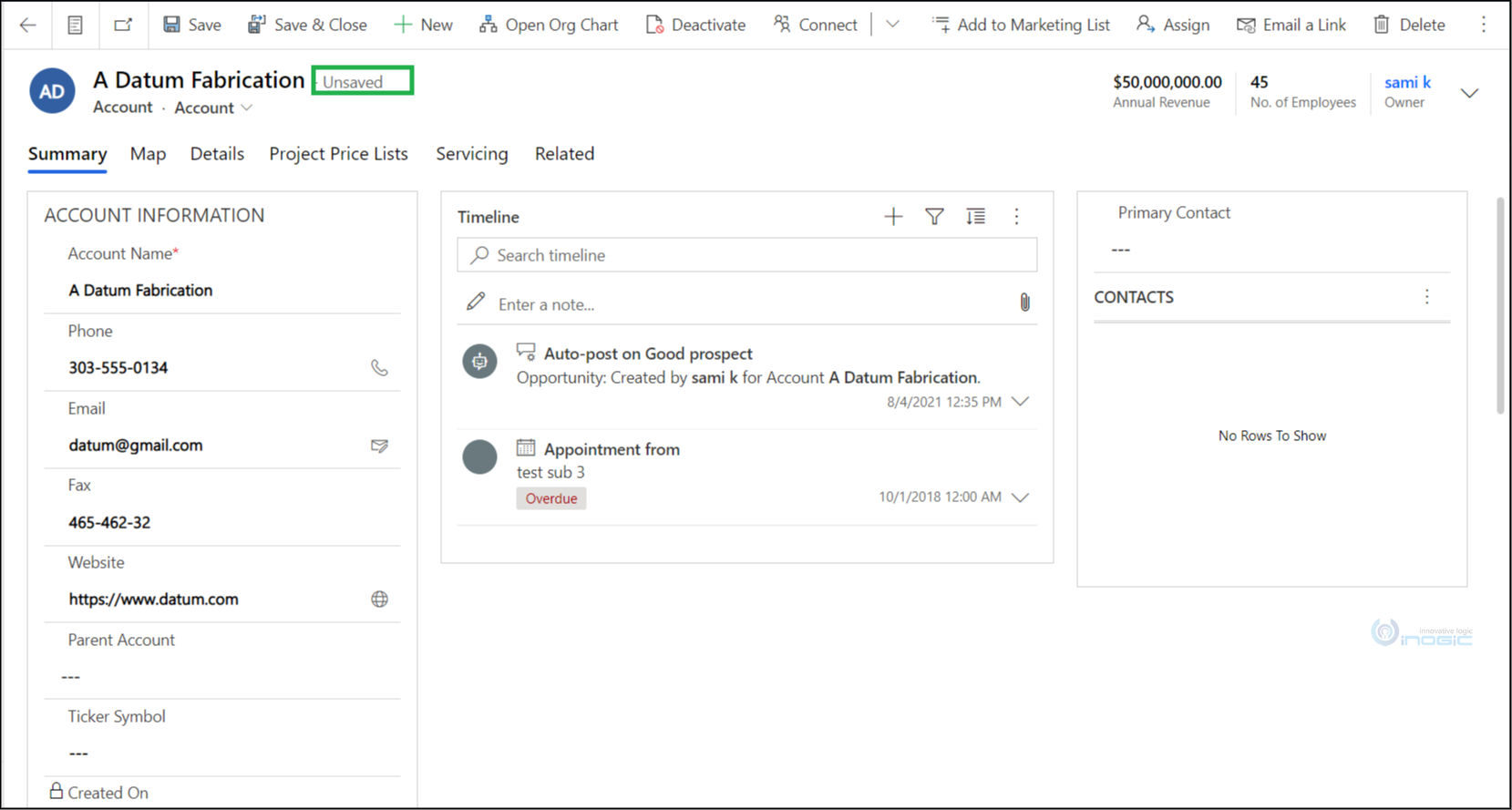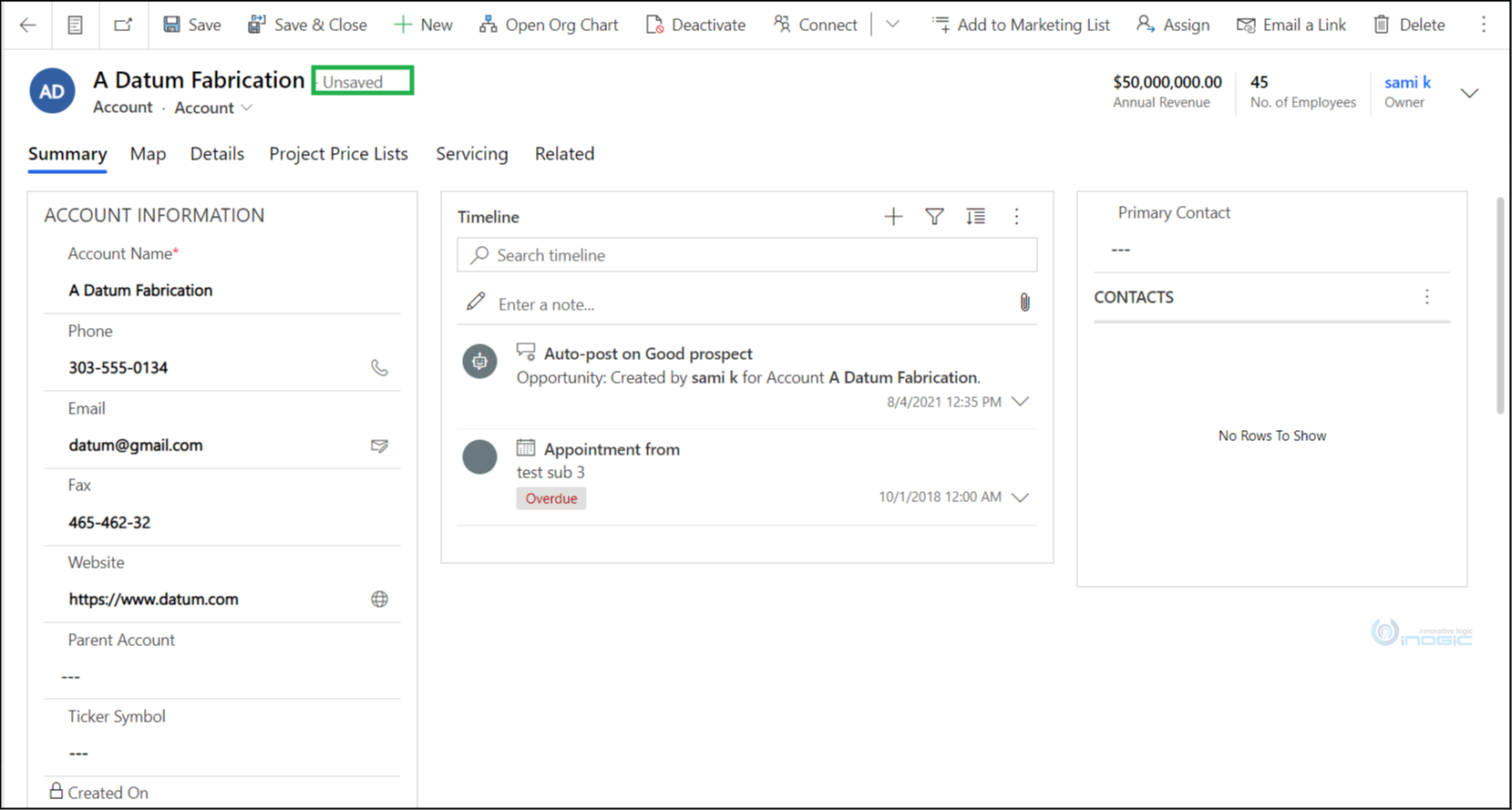 • Sub-grid
Wave 1 – The user can't rearrange the columns in the sub-grid.


Wave 2 – Now user can rearrange the columns by using 'Move Left' and 'Move Right' options, and also user can drag and drop the column.


• Set as Default View from Home Grid
Wave 1 – In wave 1, user needed to pin the view to set as default.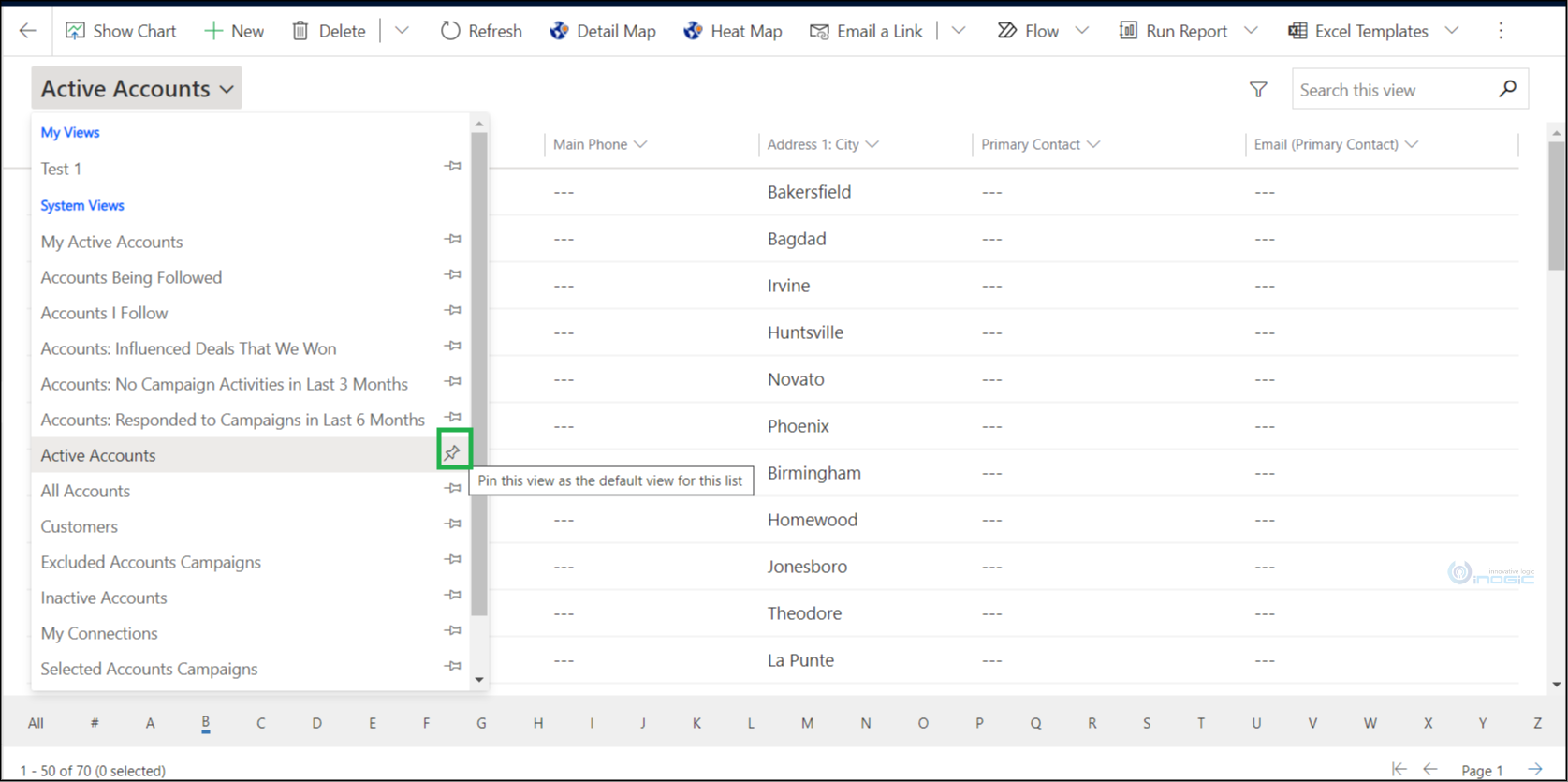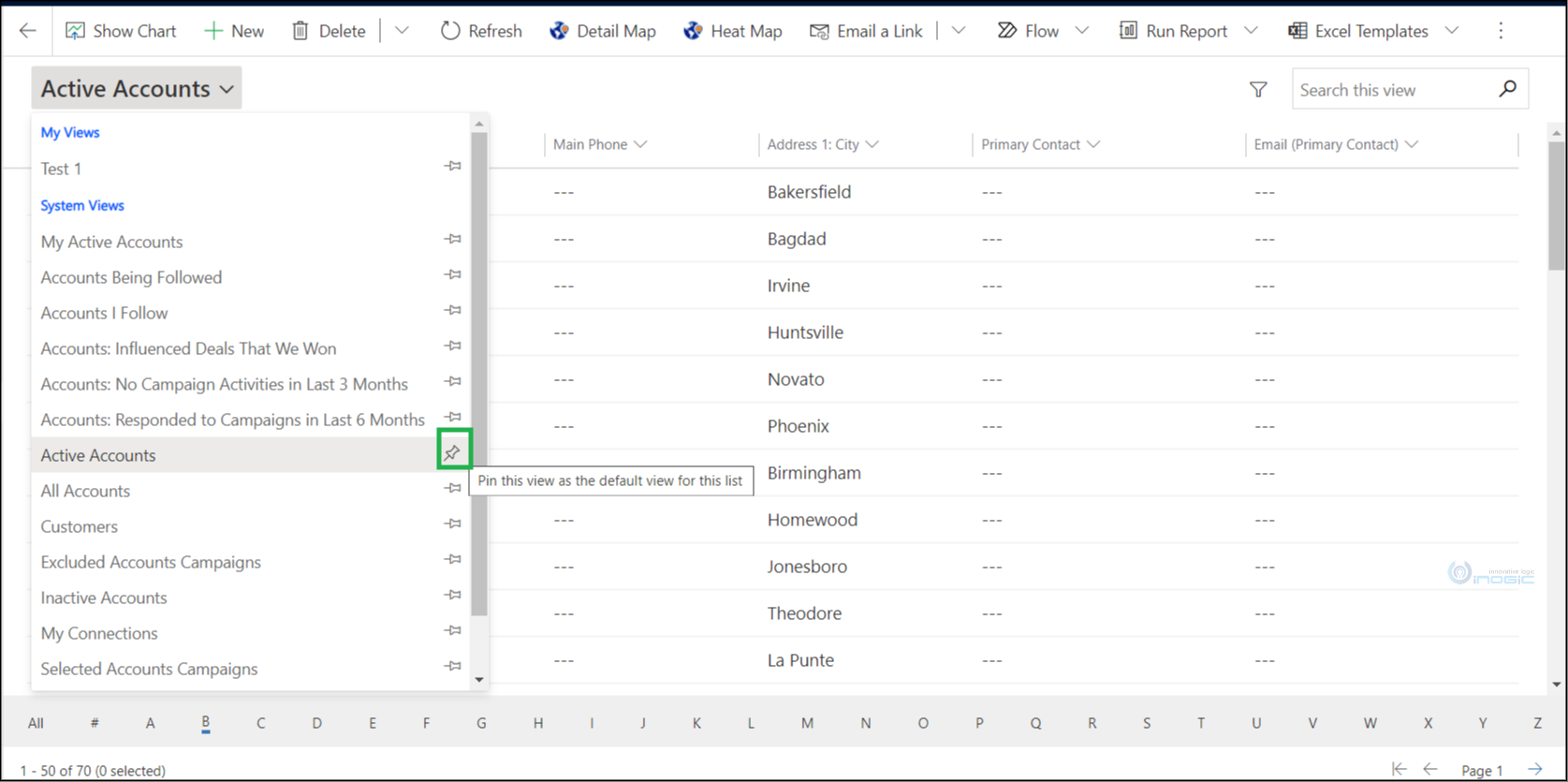 Wave 2 – User need to follow the below steps to set the view as default
Select the view > Set Current view as my default view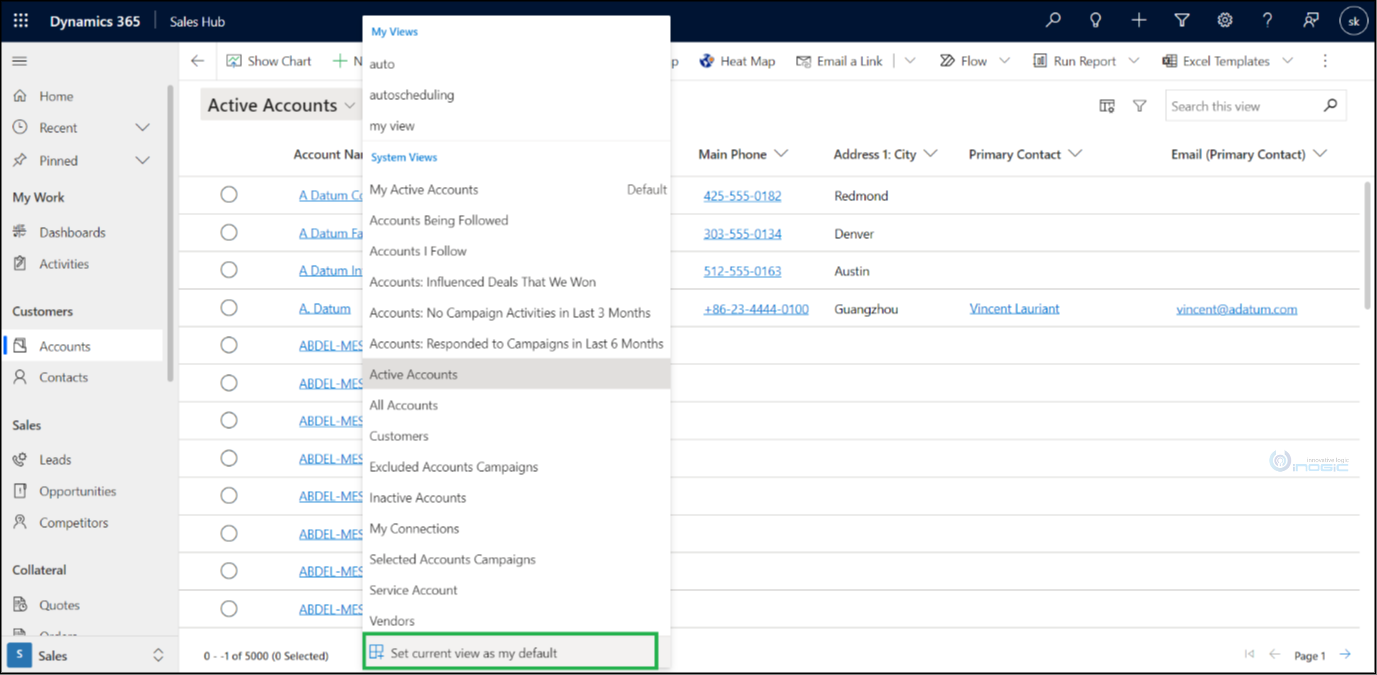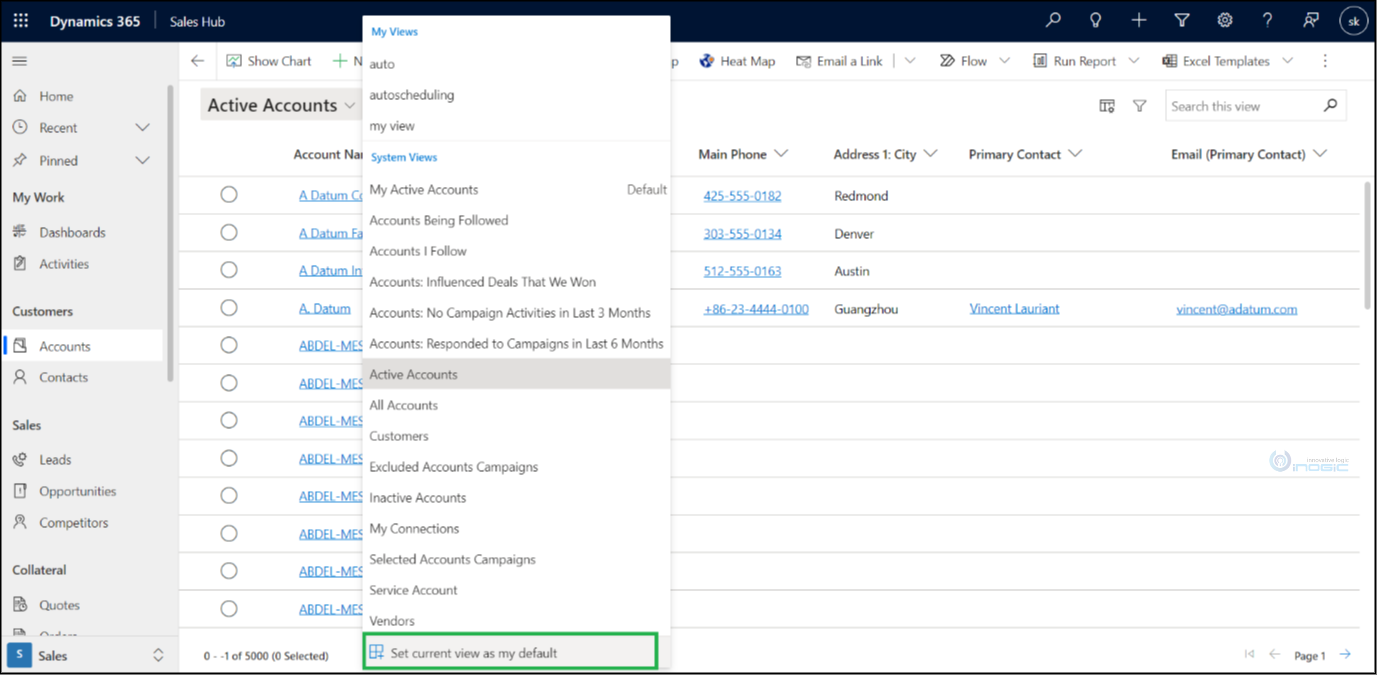 Also, the user can reset the default view by clicking Reset Default View.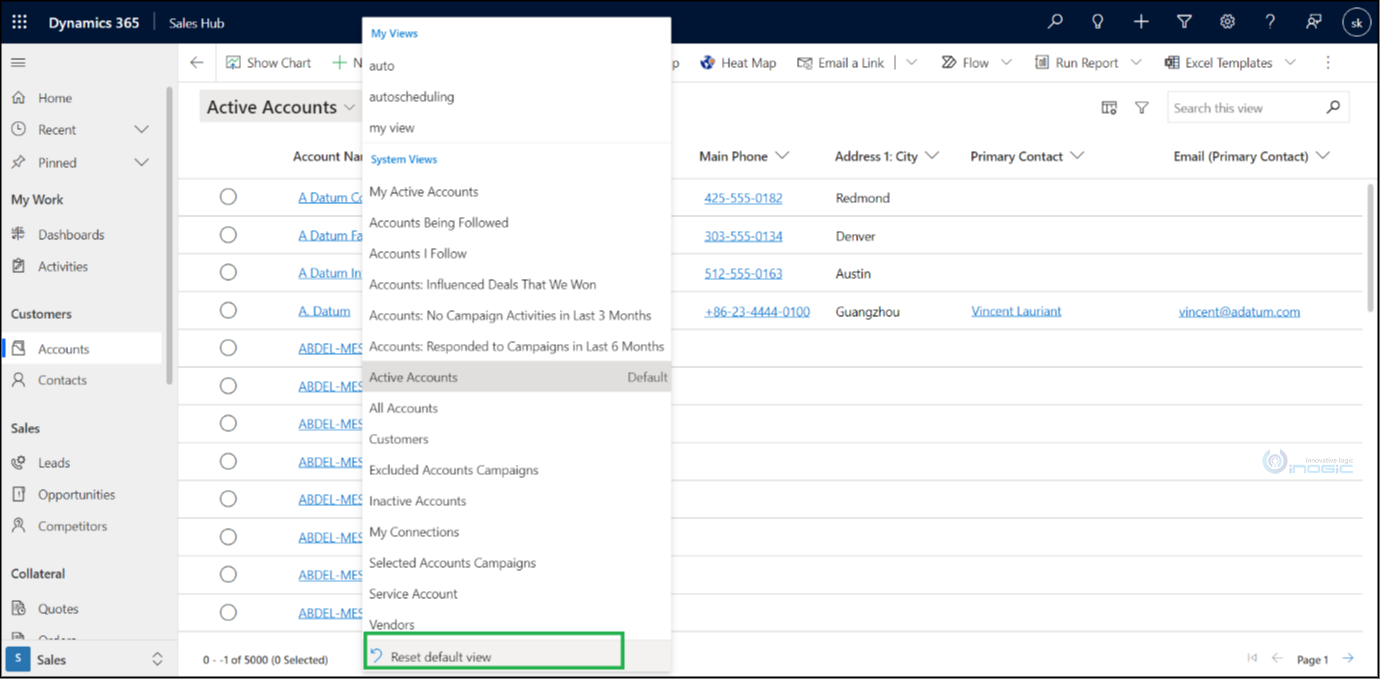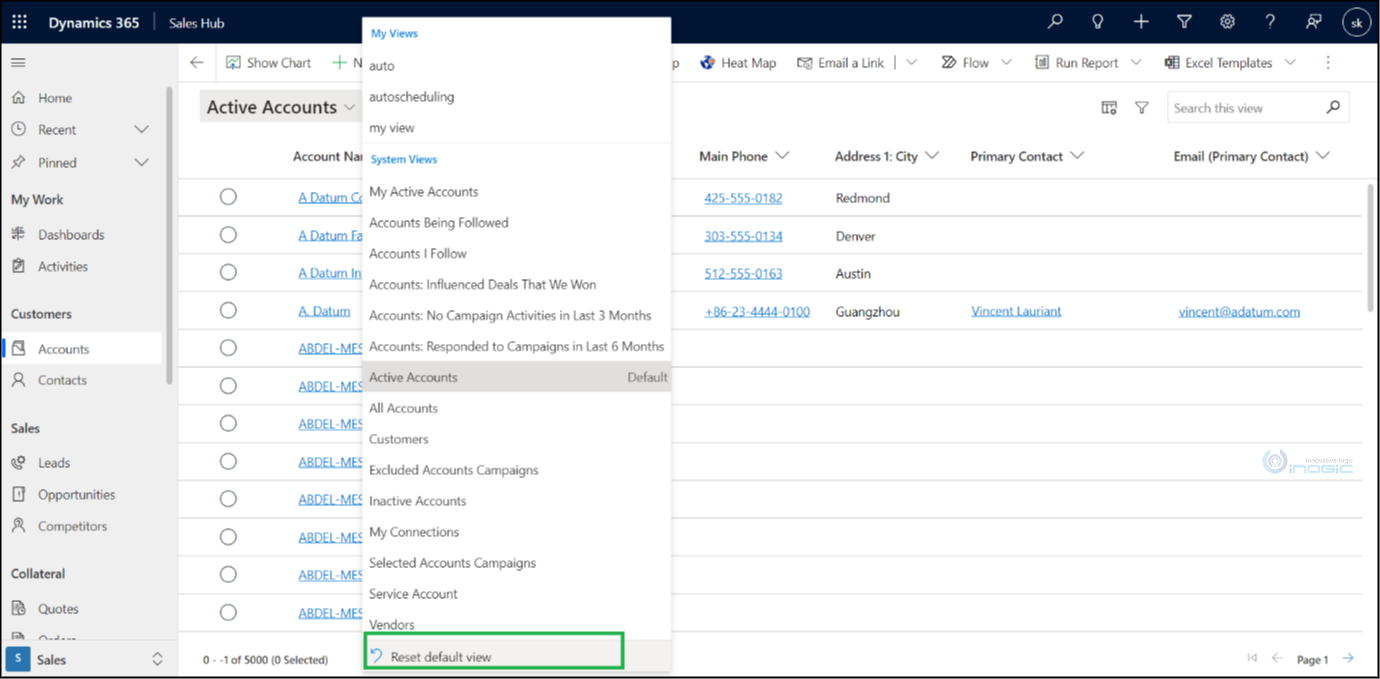 Hope this will help you.
Conclusion: Get improved User Experience with Dynamics 365 2021 Wave 2.