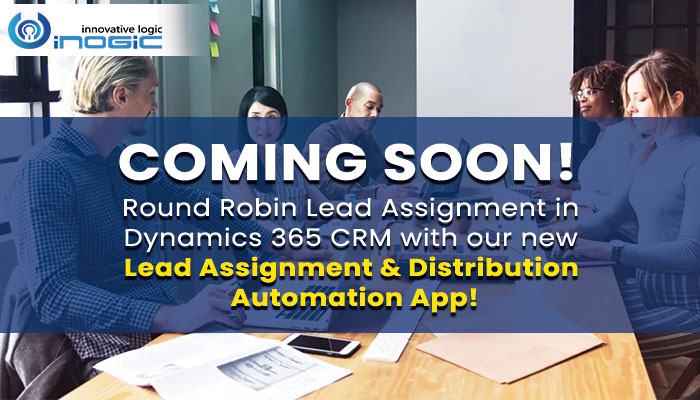 Businesses thrive on sales. Sales come from pursuing leads. These leads are assigned to team members by Sales Managers. Assigning and distributing leads is a significant yet tedious task. That what is our new innovative or productivity app as well call it all about – Lead Assignment & Distribution Automation.
So what is it all about? It is a productivity app that helps to assign leads automatically in Dynamics 365 CRM to respective team members in a systematic way. But that is not all. It will also ensure that the leads are distributed among the sales team in a fair manner. This will improve sales productivity and in turn will lead to higher ROI.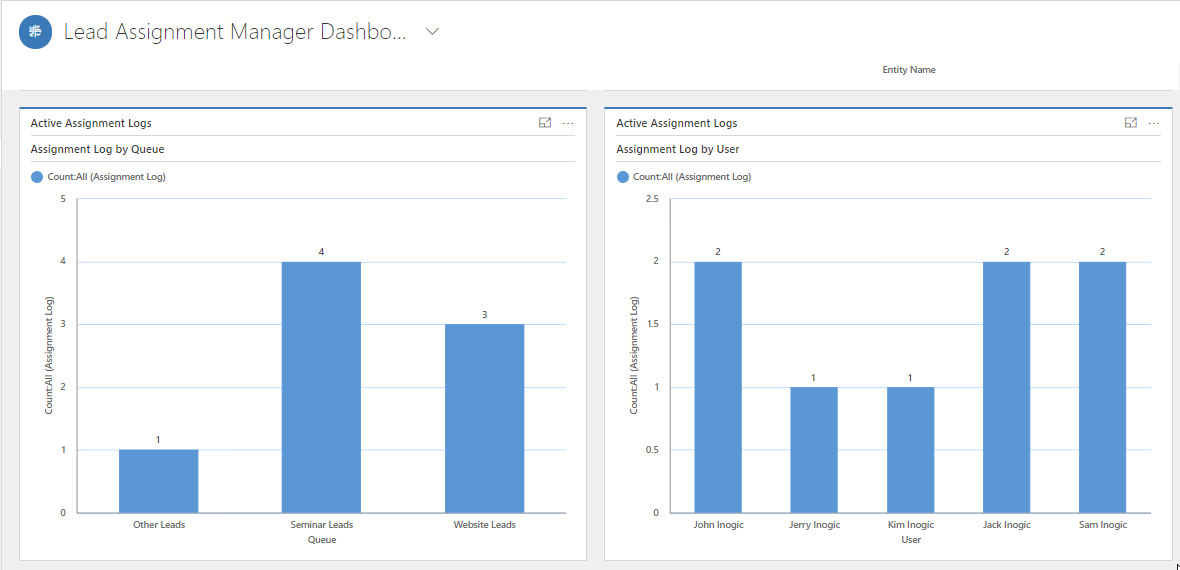 So, what led us to build such an app?
Leads can be defined as a potential customer or sales opportunity. They are generated in many ways like from existing customer, referrals, advertisements, campaigns, within your Dynamics 365 CRM system using Maplytics, etc. Sales representatives follow these leads, convert them to opportunities and finally a new customer is acquired. For this to happen each and every lead should be pursued diligently. No lead should be overlooked. One doesn't know which lead will be a turn into a good sales opportunity.
But often companies find that due to miscommunication or mismanagement leads are missed resulting in a loss of potential customer. This may be considered as a minor drawback by most of the companies but it is a drawback no less and in a highly competitive market it will result in creating huge loss for the company. Such a huge loss over a minor drawback is unacceptable.
So, how will you avoid creating such situation?
This is where our new productivity app – Lead Assignment & Distribution Automation – comes handy.
With Lead Assignment & Distribution Automation app you can systematically allot leads in Dynamics 365 CRM to your sales team. There will no more missing leads. Leads will be distributed using Round Robin method and capacity of individual users. You can also set selection criteria for distribution of Leads. In this way sales representatives can pursue each lead diligently and do their best in converting them to opportunities.
Lead distribution using Round Robin Algorithm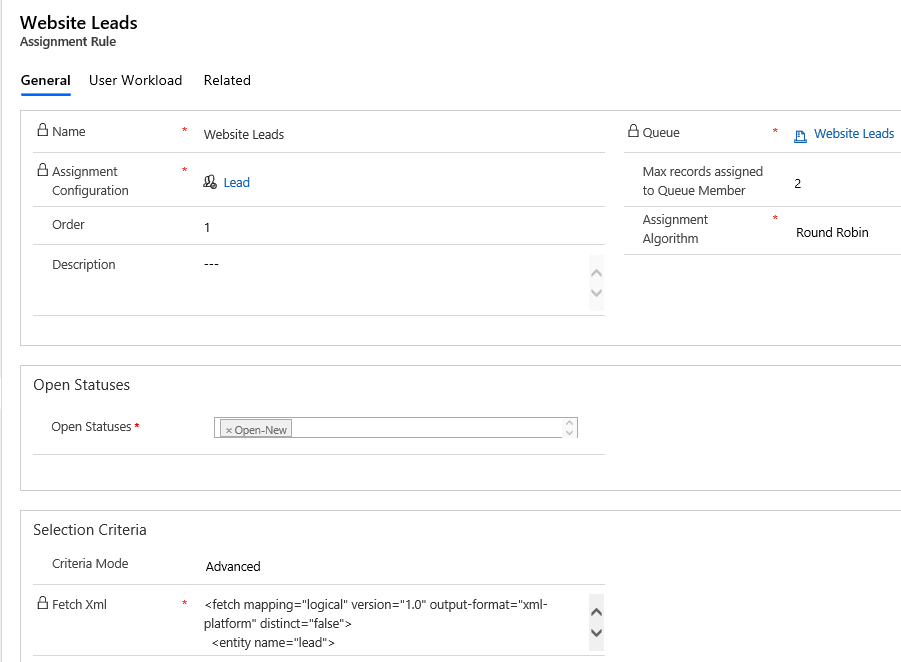 Lead distribution based on Capacity of individual users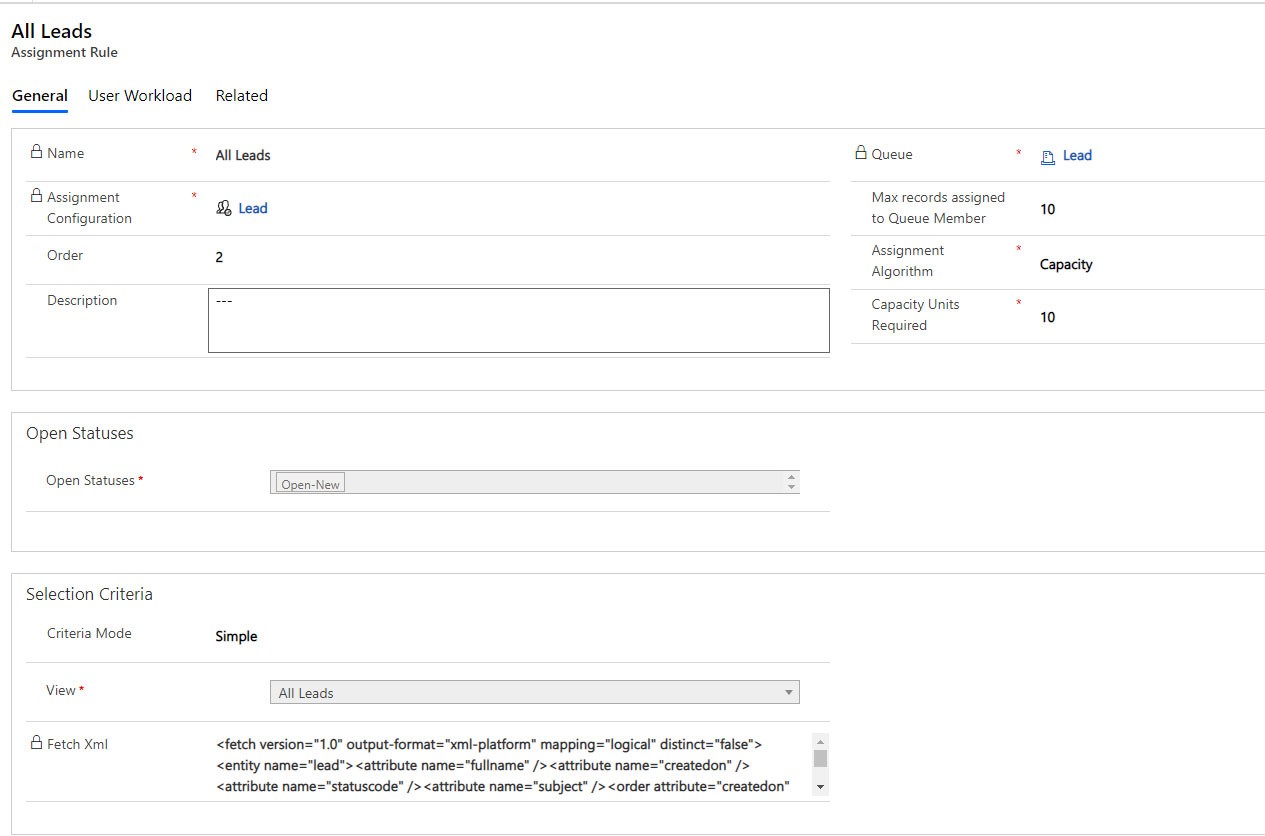 Thus, with our upcoming app you can enhance the efficiency of your sales team with automated distribution of leads. There will be no more mismanagement of leads leading to loss of sales.
Seems wonderful, isn't it?
So, keep following us for release details or to know more you can mail us at crm@inogic.com
That's not all! Visit us at CRMUG Summit 2019 Booth #1331 for an exclusive LIVE demo!