Introduction:
Microsoft has included quite a number of new capabilities in this Dynamics 365 Wave 2 Release which spans across its Sales, Marketing, Customer Service, Field Service, Finance, HR and Retail applications. In this blog, we will highlight some of the major features of Dynamics 365 Wave 2 Release.
1) Auto populate Lead fields with known data in Dynamics 365 CRM
Create new leads faster via auto-populate for Contacts or Company-related fields, available when sales professionals choose an existing Contact or Account.
Selecting an existing contact while creating a lead record automatically populates First Name, Last Name, Job Title, Business Phones, Mobile Phone and Email in the lead form.
Selecting an existing account while creating a lead record automatically populates company name in the lead form.
Let's create a new Lead and click on Qualify Stage as shown below and choose an existing account and contact: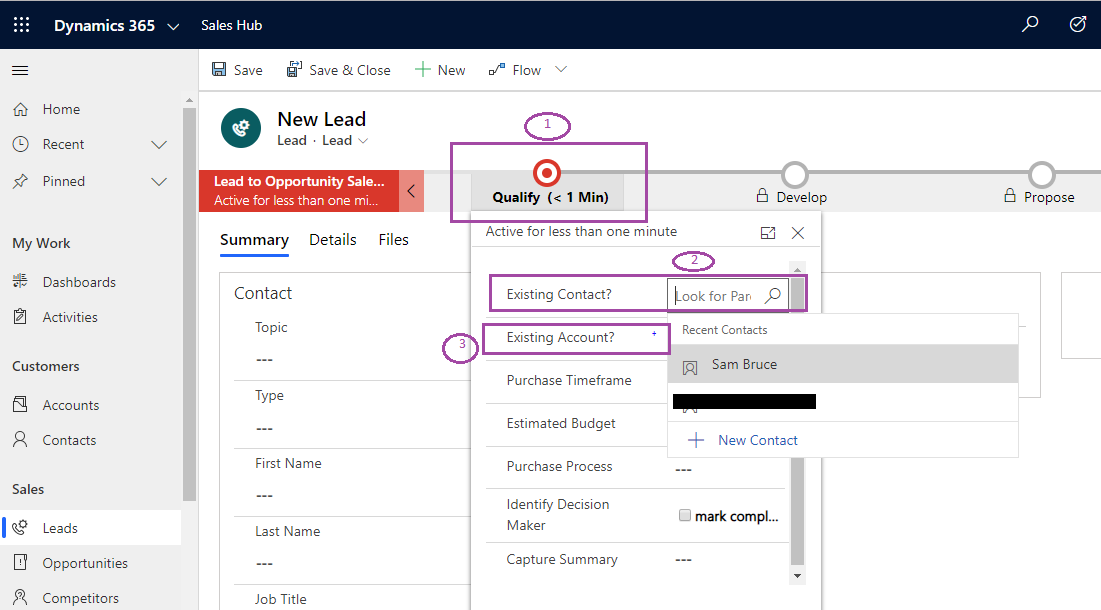 After selecting existing account and contact, lead details is auto populated as shown below: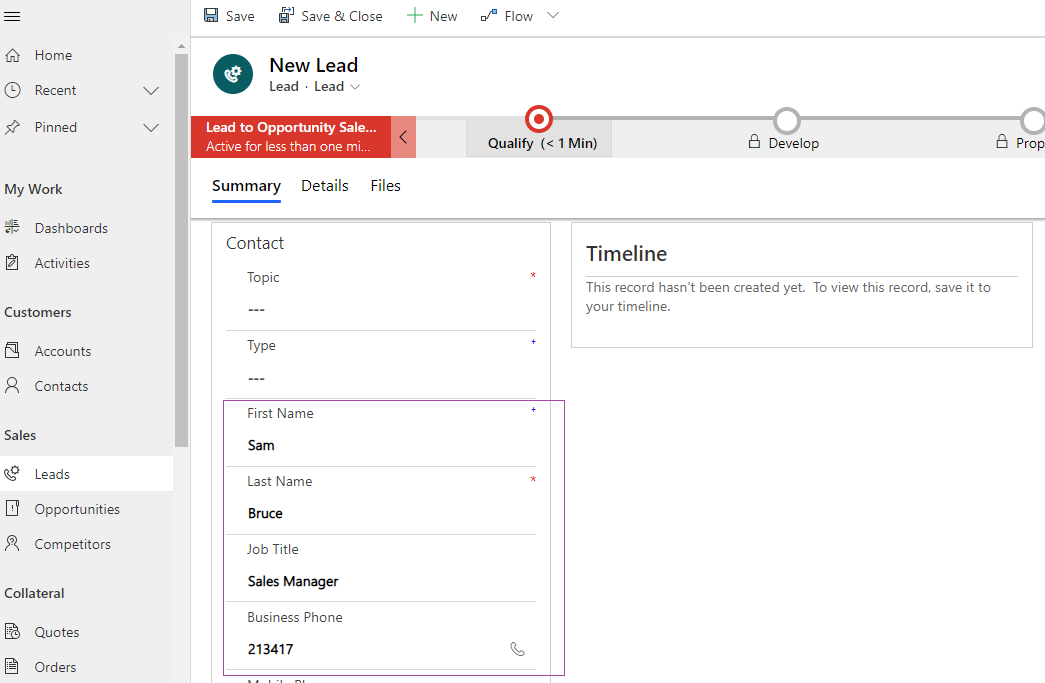 To complete the lead now user only wants to enter the Topic information and Save the Lead.
2) Display Notes in Dynamics 365 CRM Opportunity record
Once the lead has been qualified its notes will be automatically available to the related opportunity.
As shown below there are two notes present in the lead record: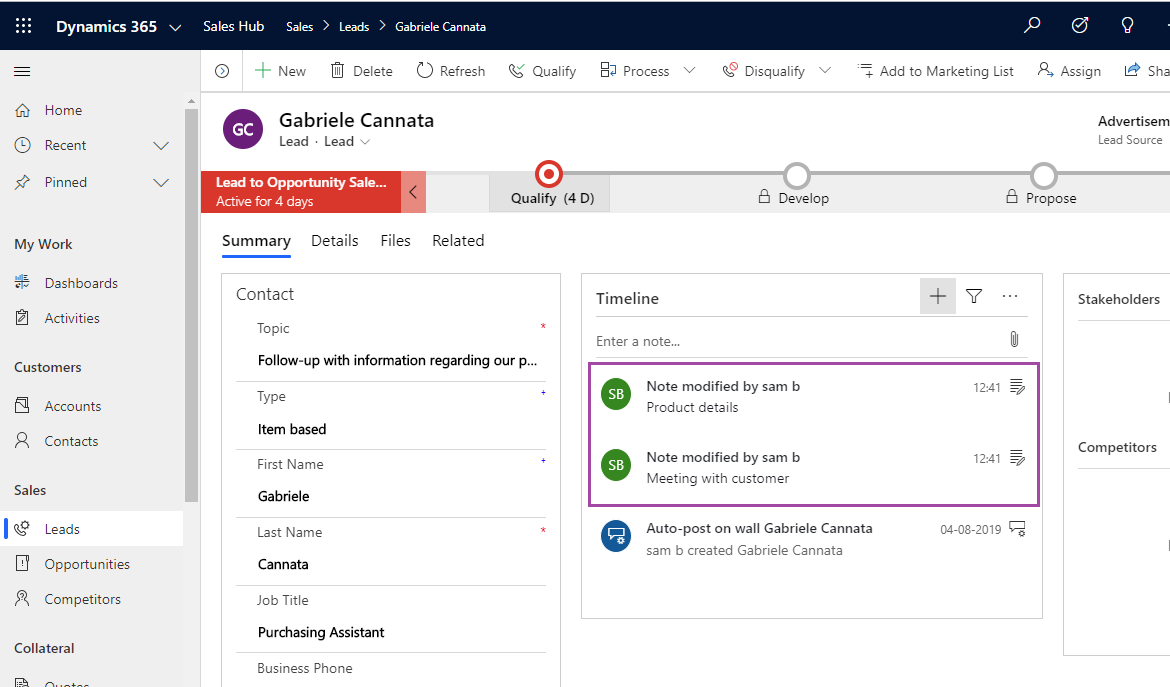 After qualifying the lead, it becomes an opportunity. Now navigate to the timeline of opportunity where you can see the previous notes are also available from this opportunity.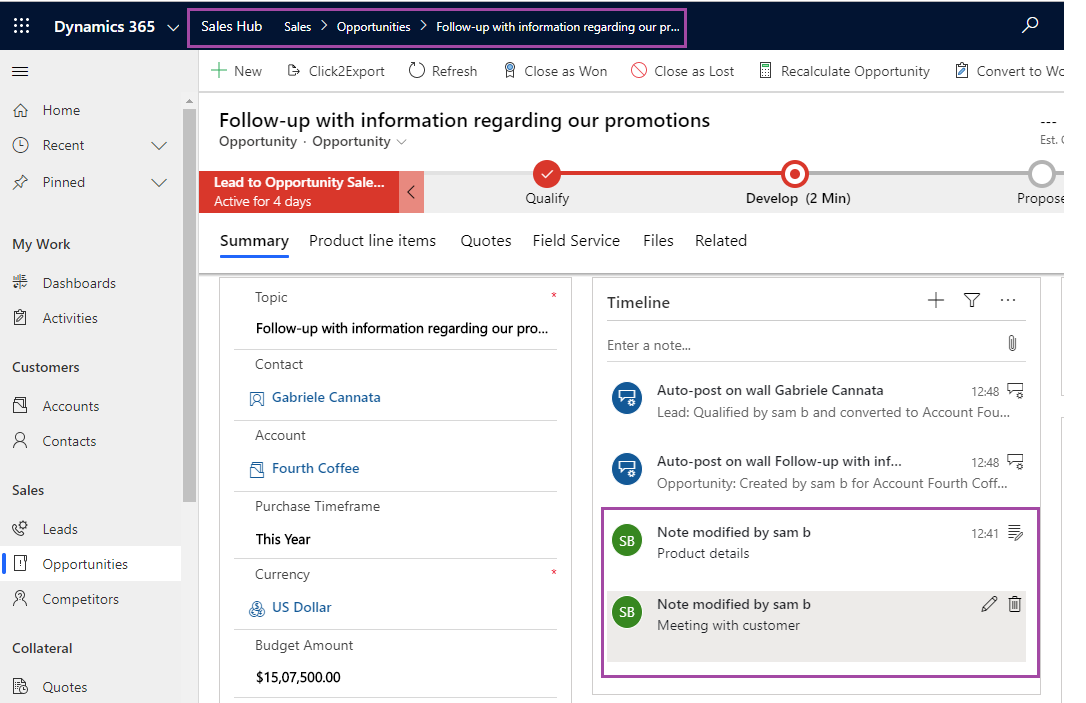 This feature allows sellers to not loose contacts of an opportunity that originated from lead.
3) Adding or editing existing Opportunity/Quote/Order/Invoice products with or without Price List
Previously user was not able to add the products without selecting Price List. Now in the wave 2 release user can add or edit existing product without selecting price list as shown below: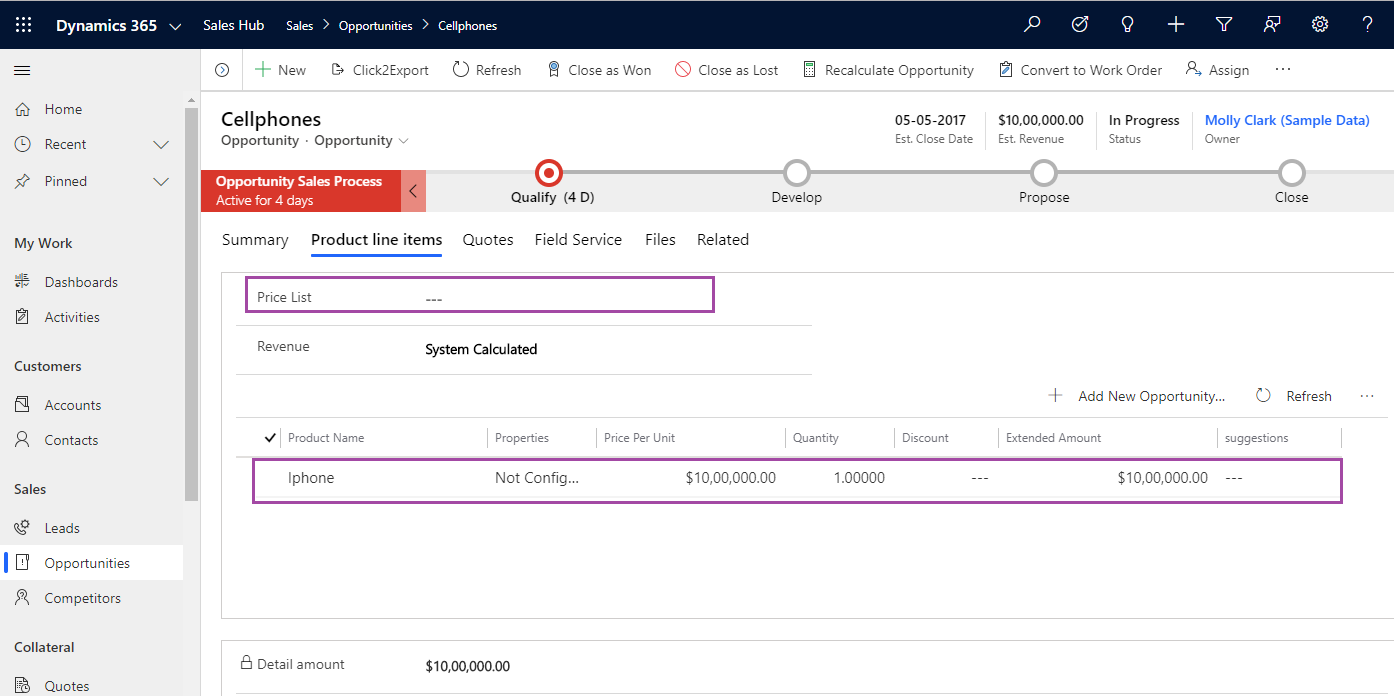 Organization can choose whether to enforce selection of a price list by navigating to Settings–>Administration select System Settings.
In the System Settings dialog box, on the Sales tab, set the Make Price Lists Optional field to Yes as shown below: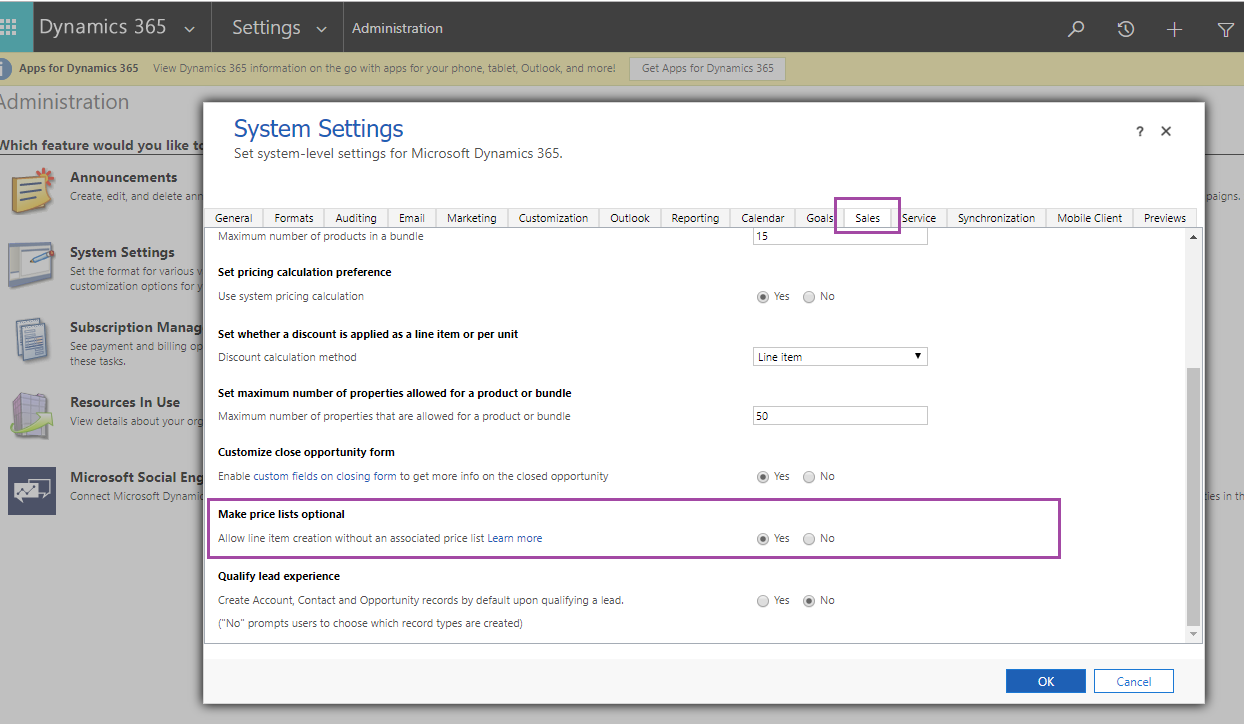 By using this feature salespeople can quickly add products, view and edit properties for a product, even while editing Opportunity or Quote line items. This saves time and effort which can be used to focus on more important tasks.
Conclusion:
As illustrated above, these are the highlights of the much needed and useful features of newly released Dynamics 365 Wave 2.
This is not the End!  There is more to come!
Keep exploring this space to update yourself with Dynamics 365 Wave 2 Release.