Introduction:
Microsoft Dynamics 365 introduced the concept of role-based business apps to enable organizations to package different related entities best suited for their business logic. These easy and intuitive apps allow users to find what they need to do every day.
By default, Dynamics 365 comes with an App with the name 'Dynamics 365 – custom'.
However, an organization might want to change the App name to fit their business needs.
Steps to change the App name in Dynamics 365:
1. First, navigate to Settings > Administration > System Settings. Here you can change the default App name as seen in the screenshot below;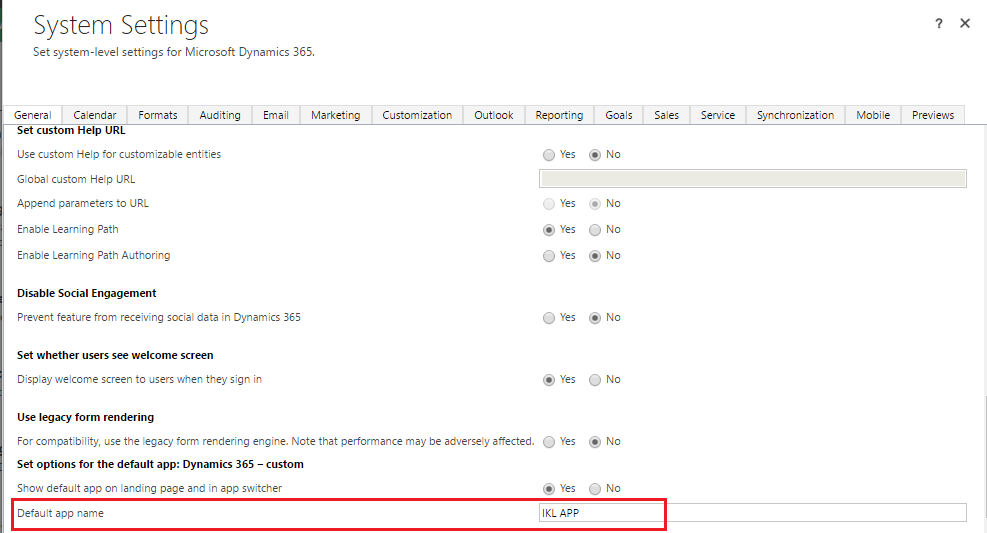 2. After you change the App name, the app will be listed under 'My Apps' with the new name as seen in the screenshot below;

 3. However, the new name may not reflect on the Homepage yet. You need to sync the app by clicking on the 'Sync' button to reflect the name change on the homepage;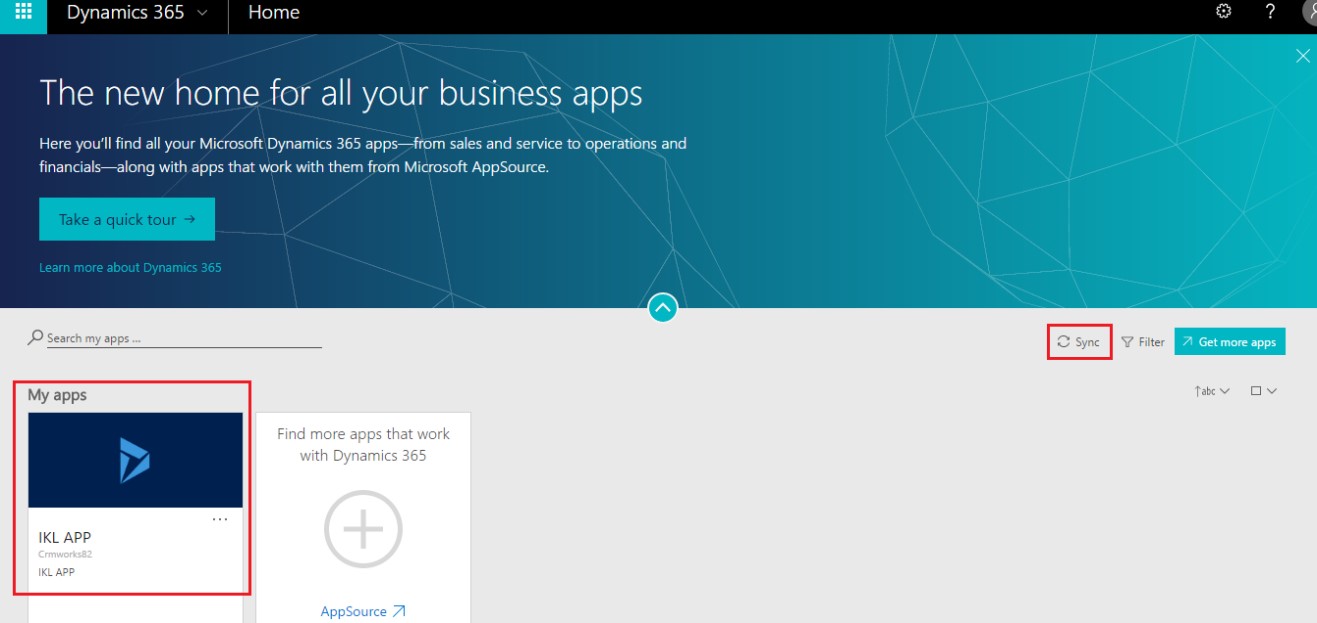 4. You can further pin the app to create a shortcut for the app as seen in the screenshots below;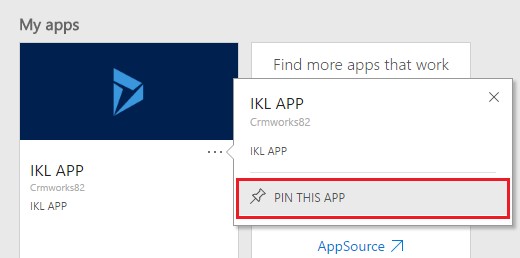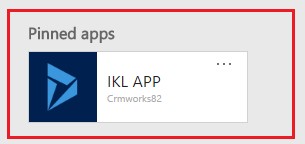 5. You can also use the shortcut below 'Home' to use the app to navigate to the CRM as seen in the screenshot below;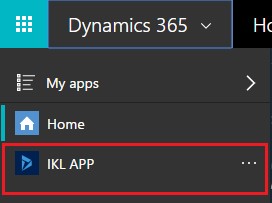 Conclusion:
With the Business Apps in Dynamics 365, users can find data relevant to them with smaller role based and purpose built sitemaps that improve the overall working experience.