Introduction
Recently one of our clients faced an issue where a user with whom the personal dashboard was shared, was getting an error while seeing the dashboard. We shared the personal dashboard with the user but the user was still unable to see the charts in the dashboard. So, after delving into the reason we found that the view used in personal dashboard while sharing the dashboard was a personal view.
So in this blog we are going to explain the cause which restricted the other user to see the data in the dashboard.
Suppose User "Sam" has created a Personal Dashboard "Opportunities with Actual Close date" and shared with another User "John" by using the button Share Dashboard.
Here John could see the dashboard with error as shown below.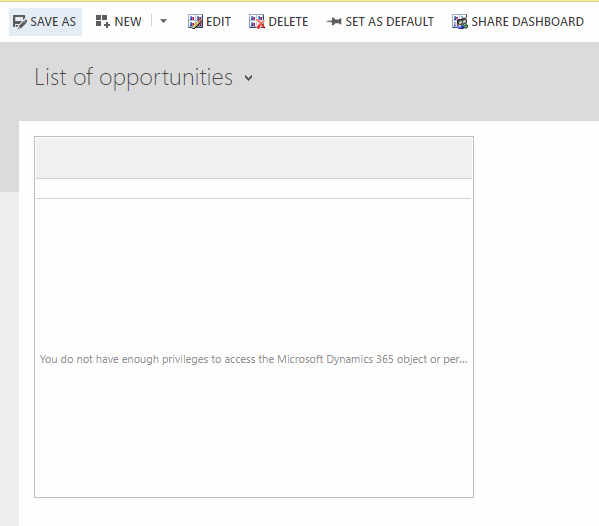 Then we checked for the view which was used in the dashboard and figured out the view used to configure the dashboard was also a personal view.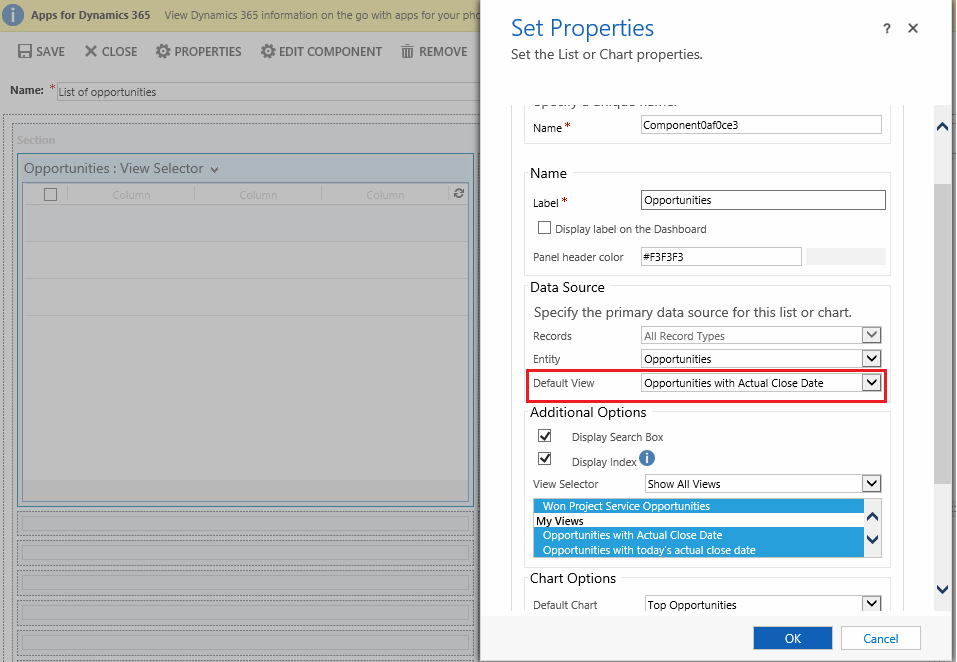 This was because the view that was used to build the Dashboard was not shared with the user "John."
Here the view was shared with the user "John," he was able to see the Dashboard with relevant data.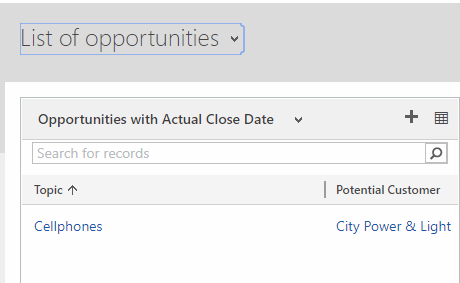 Though a small missed setting but much needed to see the data.
Conclusion
In order for another user to be able to see your personal dashboard you also need to share your personal view.