The next release of CRM 2015 had been announced a few months back. It is going to be an "Online only" release which means only users of CRM Online will receive this update. Feature updates to CRM made in this release update will not be made available to On-Premise until the end of the year.
This release is going to take the version from the current 7.0 to 7.1.x. This would be called the "CRM Online 2015 Update 1"
The first big change that you notice and the most talked about change is the Navigation Change.

These would now be "Pull-down" menus instead of the earlier "scroll" menus.
Color your tiles: These look nice and colorful. Yes colors, you now choose the color of the tiles for your entities. The color can be specified for the entity through the entity customizations area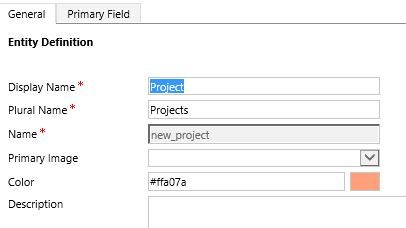 Style your CRM: So you have been either doing this or wanting to do this for a while now. Some did get this done in earlier versions in unsupported way. Well, now you have a supported way to do this.
 In this version product team has provided you with greater control over how you would like your CRM to "look"
 You can create "Themes". In the theme you can set the logo, Navbar color, how your hyperlinks should color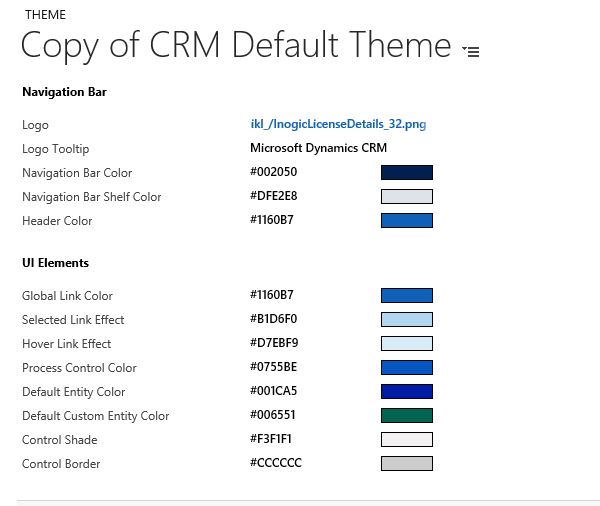 The logo would appear at the top left of the nav bar as shown below.

Pin Recent Records/Views: In the previous version we had the ability to quickly views the recently accessed records, but it did not provide a way to pin certain records or views or permanent quick access.
The little timer control at the top is the "Recently Accessed Records".

This not only lists the views but also the records. Most importantly it lists the views/records/ dashboards from across the application. This means you could be in Sales and from this button quick access Cases without having to switch to Service area.
Edit-Ready forms: In the previous version when you opened any form, it was not immediately available to you for editing or performing any operation on the form. You had to wait until the form completely loads and you get control of the form to type in.
 Now, the moment the form loads, it is available to you to type in. So you no longer have to wait for it to load completely. This is a huge performance improvement and it is definitely going to save a lot of time for a lot of people.
Well, there are many more improvements to look forward in the next release. There will be many more blogs to follow in the coming days targeted towards sharing the new improvements in the new release.