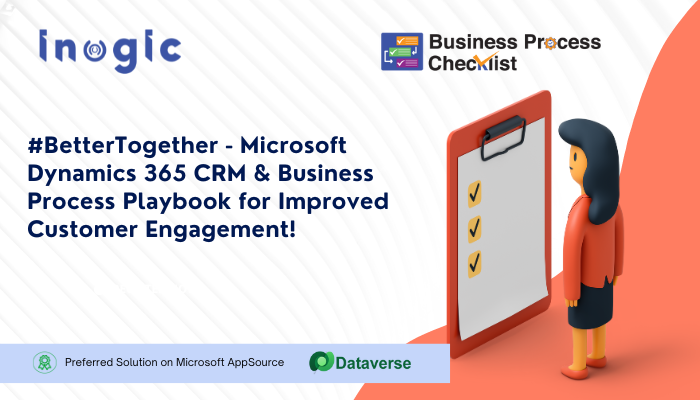 Stellar Solutions is a Fintech company based in San Francisco that aims to create a common financial platform using blockchain technology. The company offers a decentralized system that allows people to send, save, and receive money across different currencies and borders.
Stellar Solutions had renowned for providing exceptional customer service, but as their customer base grew, they started facing challenges in maintaining consistent and enhanced customer experiences. With multiple innovative services such as financial inclusion, remittance, and asset tokenization – their customer service representatives were finding it difficult to follow a standardised process.
Determined to find a solution, they turned to the power of technology and implemented Microsoft Dynamics 365 CRM.
With Microsoft Dynamics 365 CRM
With the help of Microsoft Dynamics 365 CRM, Stellar Solutions had a robust system in place to manage their customer interactions and streamline their business processes. However, they realized that simply having the CRM system was not enough. They needed a structured approach to ensure that each customer engagement was handled effectively and consistently.
The visionary leaders at Stellar Solutions came up with an innovative idea to use Business Process Checklist within Microsoft Dynamics 365 CRM to guide their customer engagement processes. They understood that checklists could act as a framework to ensure that all necessary steps were followed and no important task was overlooked.
Implementing Business Process Checklist
The implementation of Business Process Checklist began with a thorough analysis of the customer journey. Stellar Solutions identified various touchpoints and interactions, starting from the initial inquiry to post-purchase support. They documented each step and created a checklist tailored to their specific business needs.
The Customer Service Managers at Stellar Solutions created playbooks to ensure customer service representatives follow best practices for consistent results. As part of Microsoft Dynamics 365 CRM, step-by-step instructions was added using Business Process Checklist.
The checklists were designed to guide the customer service representatives through every stage of the customer engagement process. They included detailed instructions, reminders, and important information relevant to each step. The CRM system seamlessly integrated these checklists into the workflow, making it easy for the employees to follow them while interacting with customers.
The impact of the business process checklists was remarkable!
Stellar Solutions witnessed a significant improvement in customer satisfaction and engagement levels. The managers created checklist by applying the feature process-type plan for business process flow, which ensured that no critical task were missed during customer interactions, leading to consistent and efficient service delivery.
Create Plan for Custom Groups
By using the capabilities of create plan for custom groups feature, the checklists were dynamically adjusted based on the specific customer's profile and requirements. This personalized approach allowed the customer service representatives to tailor their interactions and address the unique needs of each category of customers, further enhancing the customer experience.
The checklist enabled them to quickly grasp the necessary steps and deliver high-quality service from the start with the feature view & follow setup plans. Customer service reps were able to view and follow managers' plans and prevent omissions. Moreover, new team members could view the plan and perform tasks as instructed, facilitating training.
This consistency achieved through the checklists also facilitated better collaboration among the team members, as everyone followed a standardized approach.
Stellar Solutions' Success
As the news of Stellar Solutions' success spread, other companies in the industry took notice and started adopting similar practices. Business Process Checklist as a Microsoft AppSource preferred app became the perfect way to enforce playbooks, implement best practice for customer engagement and transform the way businesses interacted with their customers.
With their commitment they continued to provide exceptional customer experiences and leveraged the power of Microsoft Dynamics 365 CRM with Business Process Checklist!
They set an industry benchmark that others aspired to achieve! And so, the story of Stellar Solutions demonstrated that with the right tools, processes, and a customer-centric mind-set, businesses can achieve remarkable customer experiences, leaving a lasting impact on their customers and setting their selves apart from the competition.
If you also want to take a step ahead and explore more about Business Process Checklist, signup for a 15 days' free trial today or book a personalized demo by simply sending an email on crm@inogic.com